The most frustrating thing with rider blogs I visit is accessing their content, many literally make it impossible. This is a reverse chronological list of 76 motorcycle tours I have completed.
Covid update: Like most people my international travel has been grounded but I am exploring lesser seen parts of Japan and have edited my old posts and updated their images during this period.
(Blogger icons indicate that post is yet to be moved to WordPress and is lower resolution)
---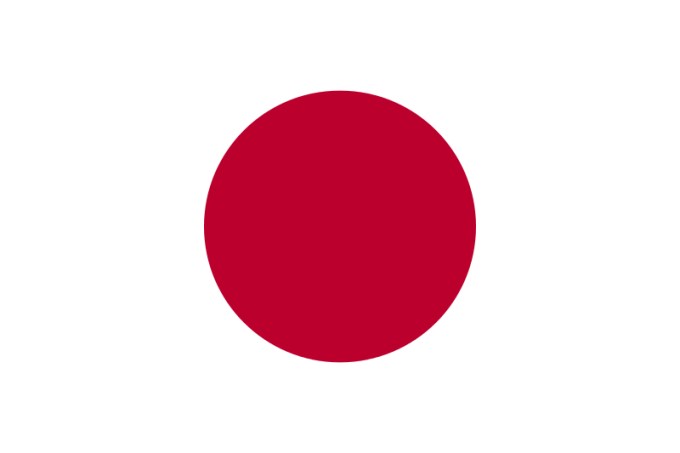 2021 Hokkaido Japan tour
I pick up where I left off on my ride to Wakkanai that was washed out in May and the rain tried for an encore performance a couple of times but I managed some good touring in between.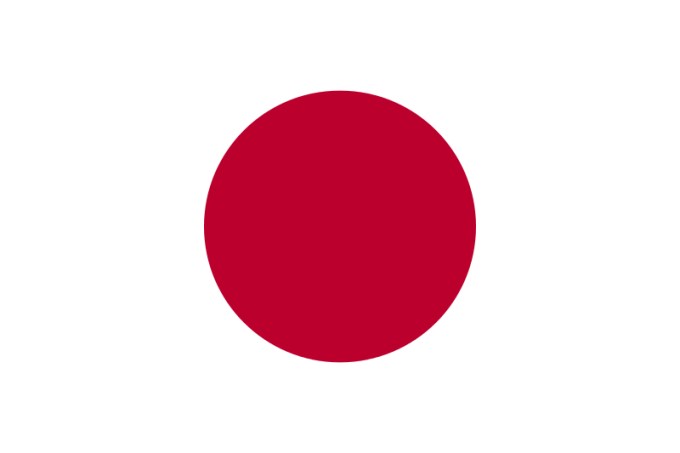 2021 Summer Touring Japan
I went exploring a few places closer to home but still found many less visited areas to explore.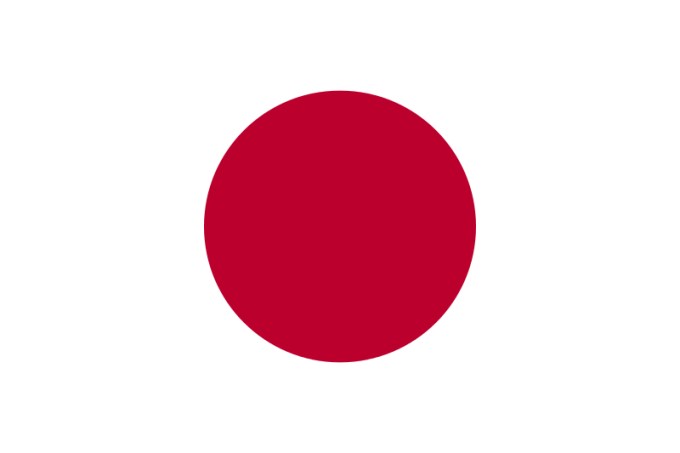 2021 Mid Season Meander Japan
A fine week appeared in middle of rain season so I made good use of it riding backroads to Iwate prefecture.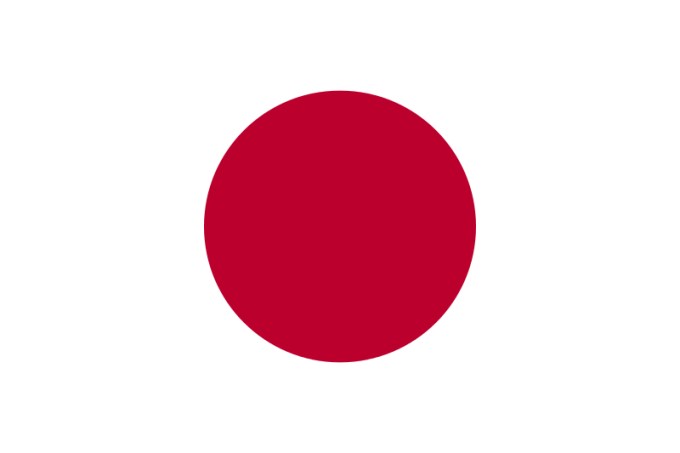 2021 Japan Ishigaki to Wakkanai
Limited by the borders of what country we are in I set off to try make the biggest journey possible within Japan that stretches from Ishigaki near Taiwan to Wakkanai near Russia.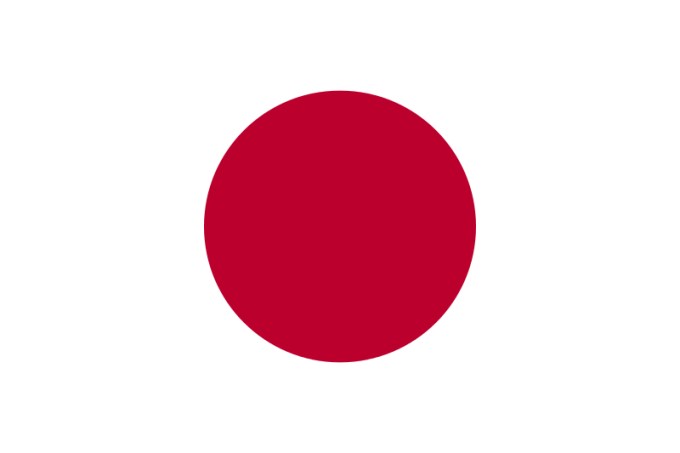 2020 Japan Full Circle Autumn tour
Still unable to travel overseas I mapped out an ambitious route to ride a good portion of Japan in a big loop including visiting some remote islands in Kagoshima in what was my biggest motorcycle tour yet.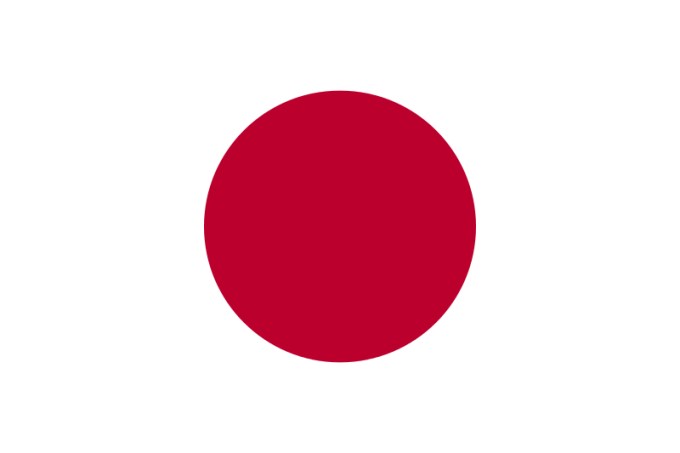 2020 A visit to Suzuki motorcycles Japan
Another ride I might not have made if not for the Covid situation but one that turned out both scenic and interesting.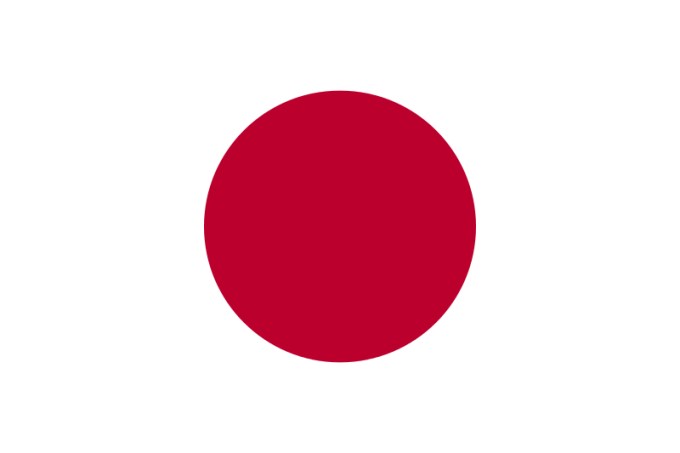 2020 Japan Shikoku summer tour
Unable to travel as planned due to Covid this summer to the USA I decided to explore Shikoku and despite the extreme heat of the Japan summer it was nice to be on the road.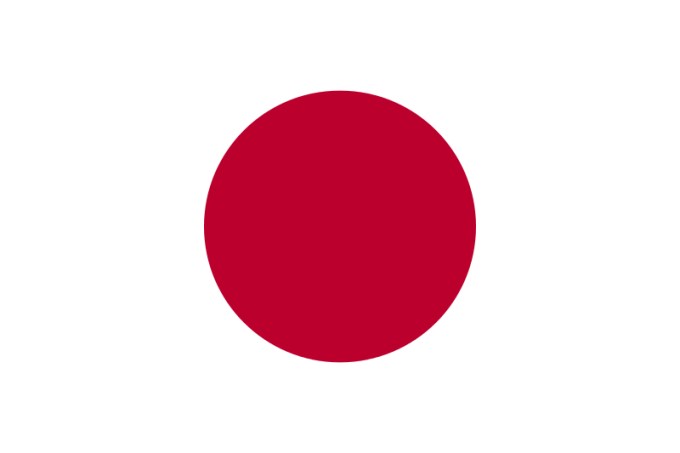 2020 Japan Tohoku and Hokkaido tour
After the Covid restrictions lifted I put together a ride through Tohoku then decided to extend it into Hokkaido. An amazing run of fine weather turns this into one of the best rides I have completed in Japan.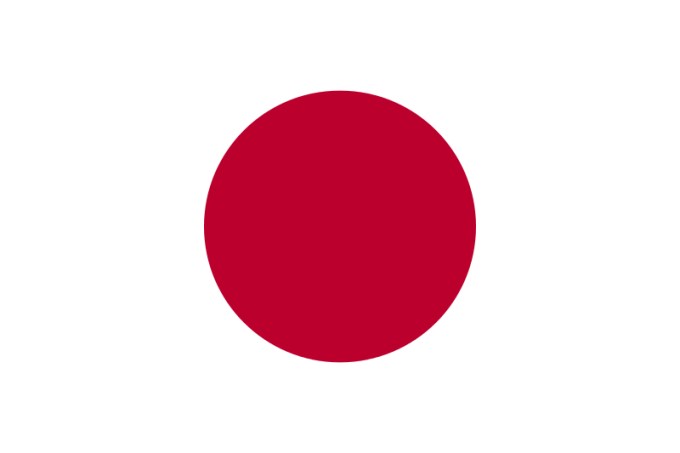 2020 Japan Cherry Blossom tour
I was fortunate to complete a four day ride before the Covid shutdown to explore the Noto peninsular, a lesser seen part of Japan where the cherry blossoms were in bloom.
---
Pre Covid 19 rides from here.
---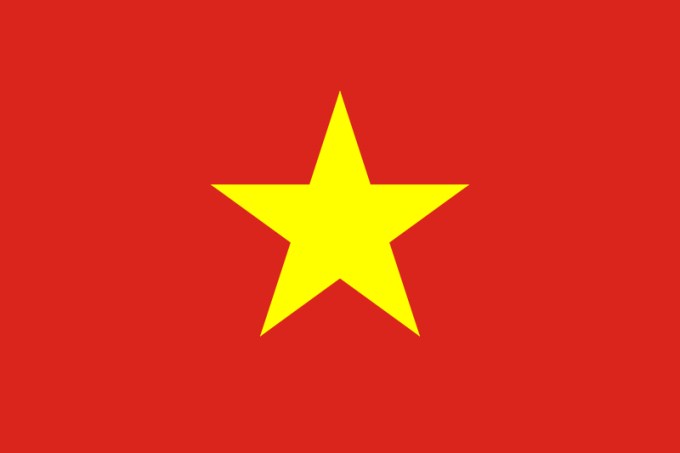 2020 Central Vietnam
I am riding the central region of Vietnam and discover this might be the best riding in all of Vietnam.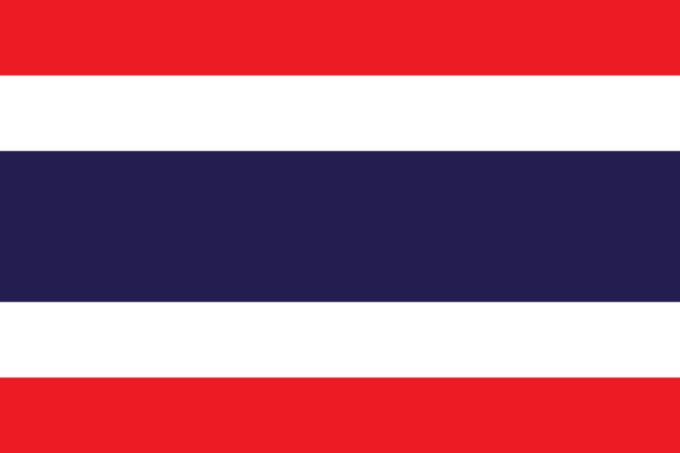 2020 Northern Thailand
This is my 6th ride of Northern Thailand and still I am finding new amazing roads and having great time.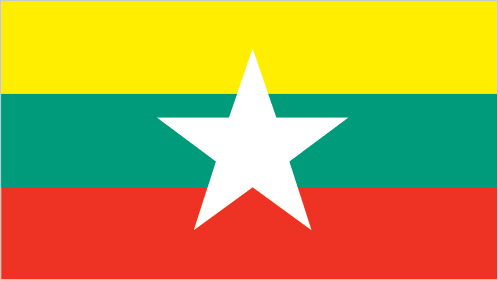 2020 Myanmar
Myanmar is still developing its infrastructure and not yet affected by mass tourism.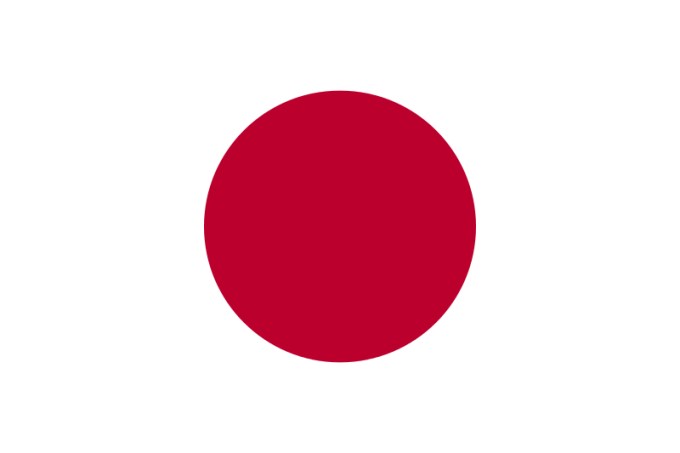 2019 Southern Japan
I decided to try a very late autumn ride south to Kyushu with a cruise back via ocean ferry.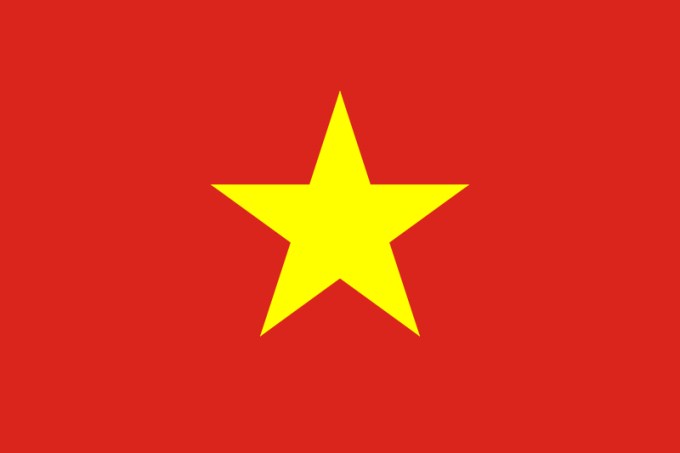 2019 Northern Vietnam
I have attempted to ride the far north of Vietnam before a couple of times but finally make it there this year. The scenery is amazing.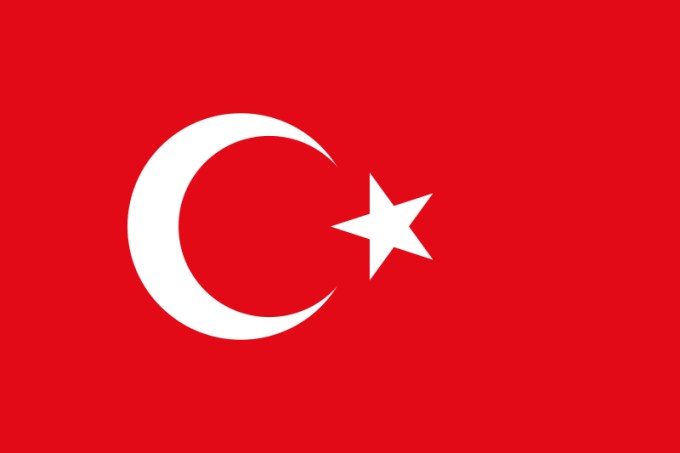 2019 Turkey
I have been interested to tour Turkey for some years but put off by the negative ride reports. I decided I had to see for myself and it turned out to be one of the best ride destinations yet.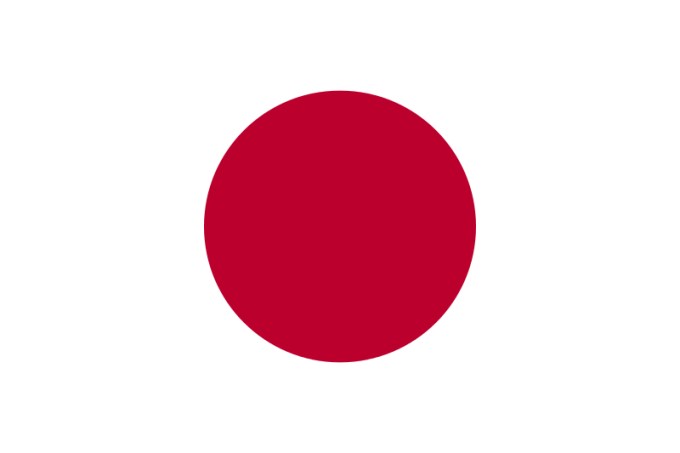 2019 Japan
Mini back roads tour. I've been thinking to swap from tourer to ADV bike so took to the huge FJR on the smallest roads and came away with a different point of view.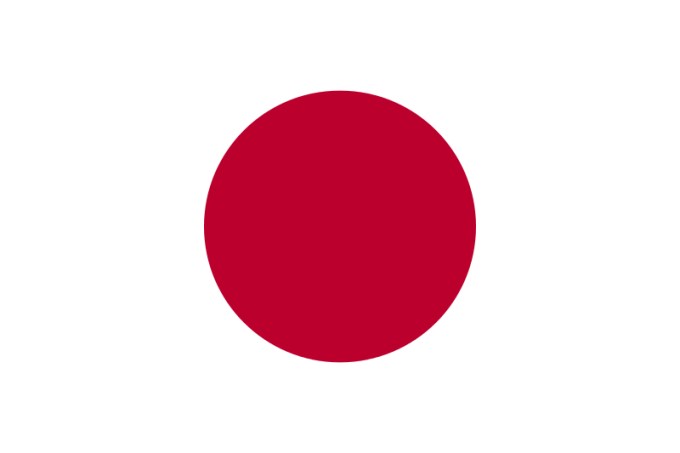 2019 A view of Japan
This is my biggest tour of Japan and perhaps the best motorcycle tour I have ever done. I called it a view of Japan as I visit many high viewpoints from Kyushu to Hokkaido.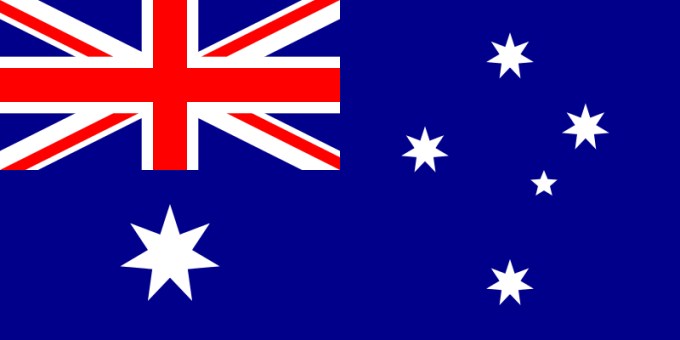 2019 Australia Highlands tour
Highlands tour. I revisit what is my favourite part of Australia, the New England Tablelands to enjoy more of the terrific sights and history this area offers.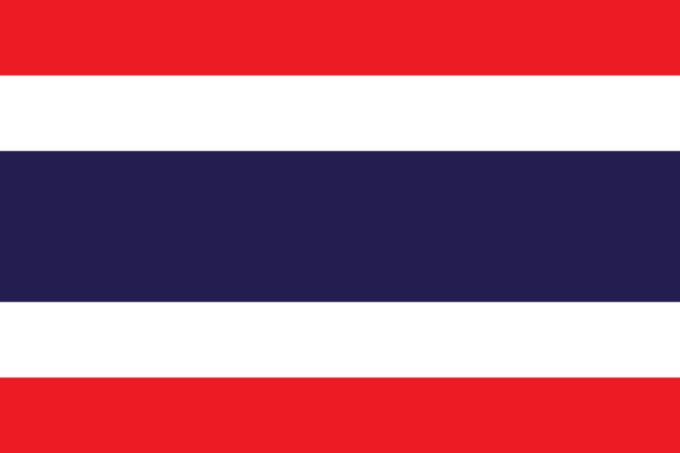 2019 Thailand ride and tour guide
I return to my favourite SE Asian riding area for great food and to explore a little more. I include a guide for anyone interested in riding Northern Thailand.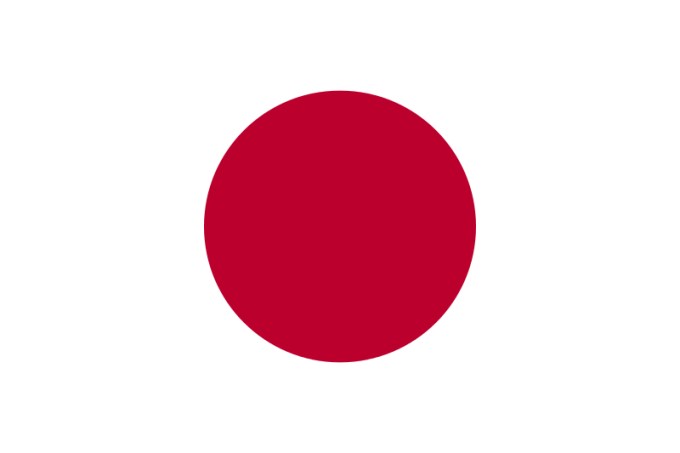 2018 Small Autumn tour Japan
With my favourite prefectures for autumn still recovering from floods I tour closer to home and find much beauty there also.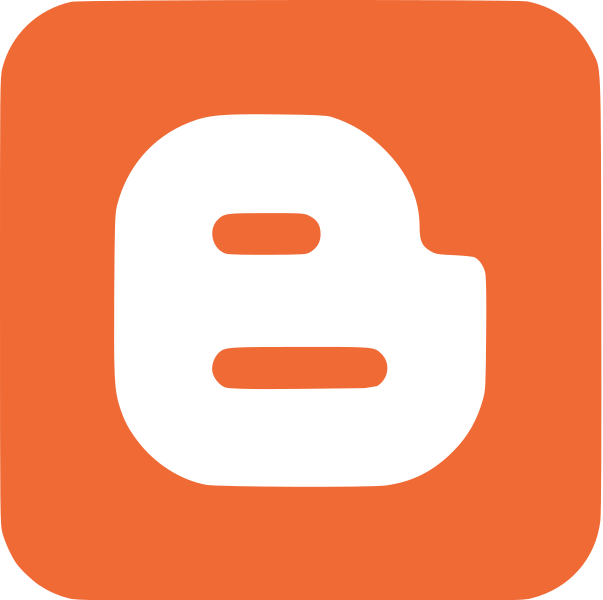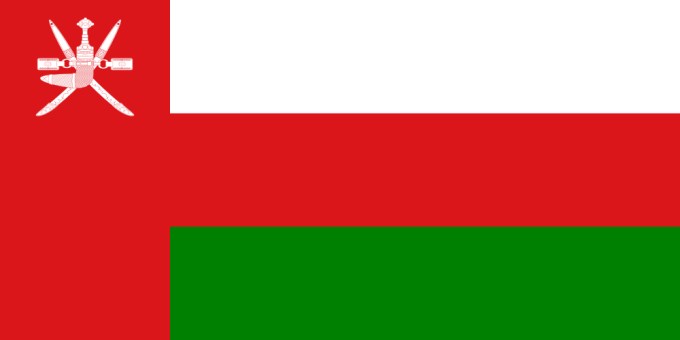 2018 Oman
Not a place that would be on many peoples ride list but I have long wanted to go after finding out that it has good riding and dramatic landscapes. Lots of challenges.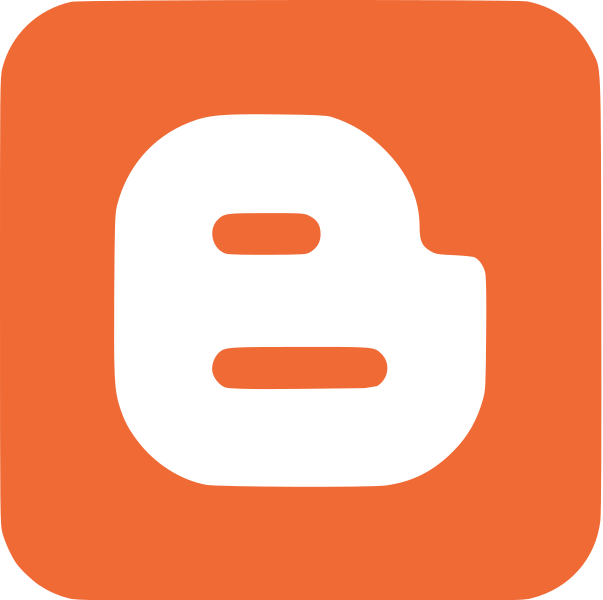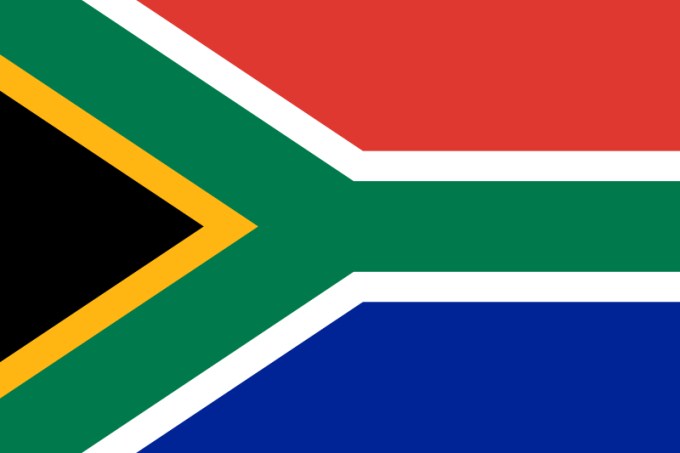 2018 South Africa
A destination that I have always put in the too hard basket due to combination of cost, distance and security concerns – well I reached the point that it was time to go or forever miss out. Challenging but one of my best rides ever.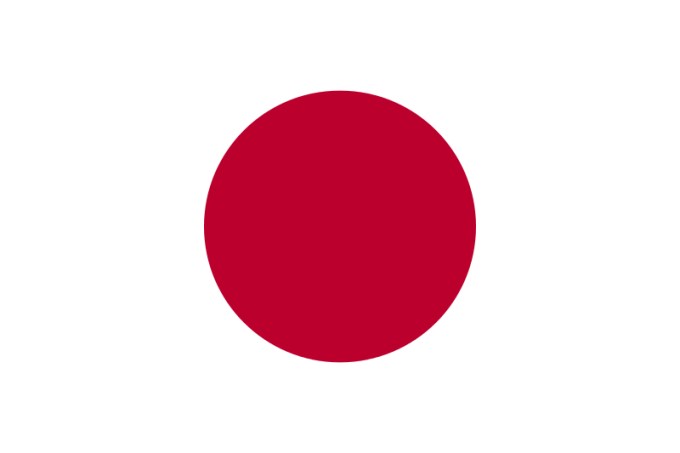 2018 Sado Island Japan
I travelled across the country and via high speed catamaran to Sado island which impressed me with its beautiful scenery.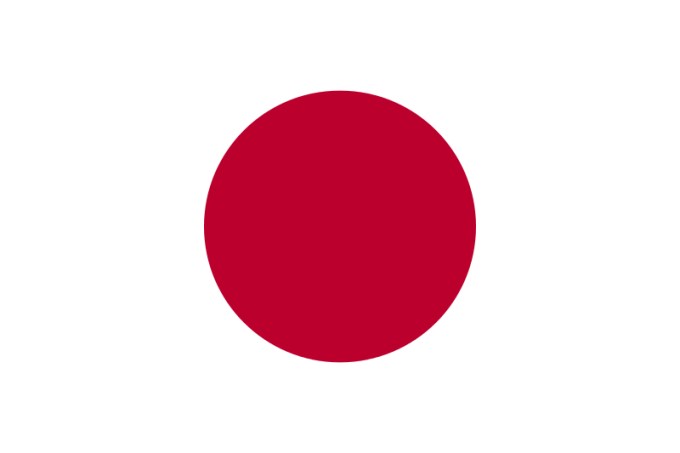 2018 A visit to Honda Japan
A small motorcycle tour where I visited the Honda motorcycle museum.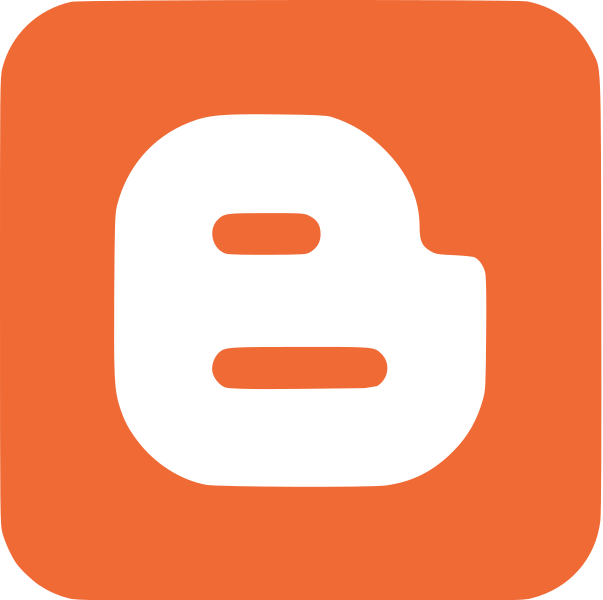 North Sumatra. The area around Lake Toba the home of the Batak people has interested me for long time but I had no idea how to ride there.
Flores island. An incredible destination not yet spoiled by tourism offering great scenery and riding.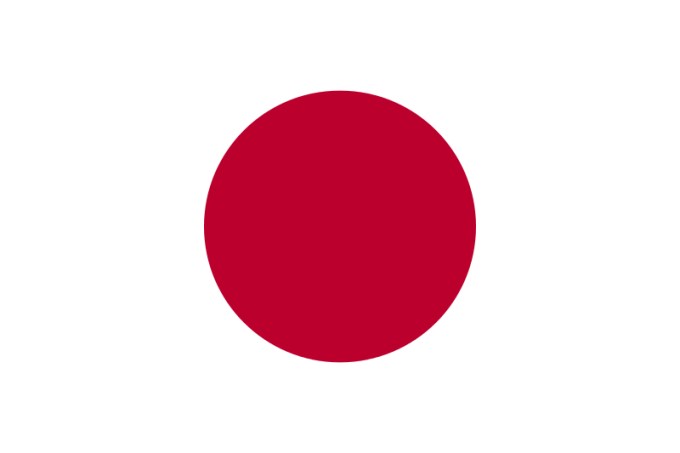 2018 The 'Big' Japan Motorcycle Ride
I travel south in late Spring visiting some of my favourite prefectures and best viewpoints enjoying beautiful scenery in Japan.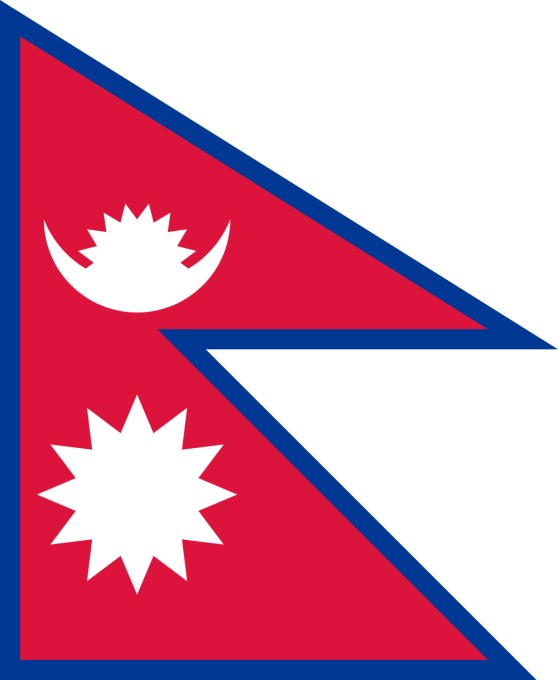 2018 Nepal
I was not initially planning to ride Nepal but a great airfare and affordable bike rental made it attractive enough for me to give it a go with not much of a plan.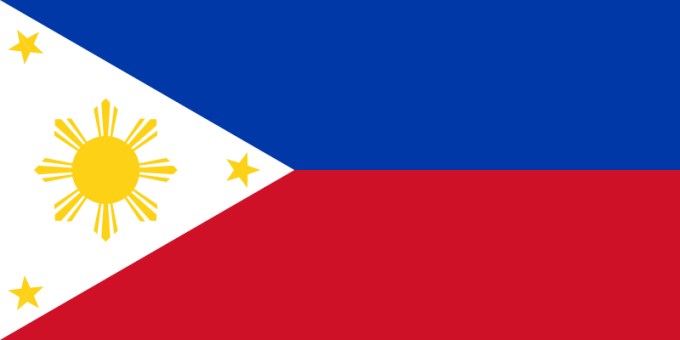 2018 Philippines
Luzon. Third time to attempt this loop ride of the highest roads in the Philippines and still some issues prevented me fully completing it but had a great time all the same.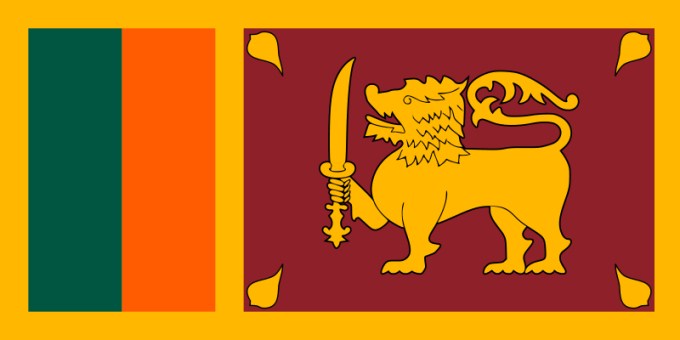 2018 Sri Lanka
Having enjoyed India I decided to bring forward my idea to ride Sri Lanka and enjoyed the friendly people and tea plantations very much.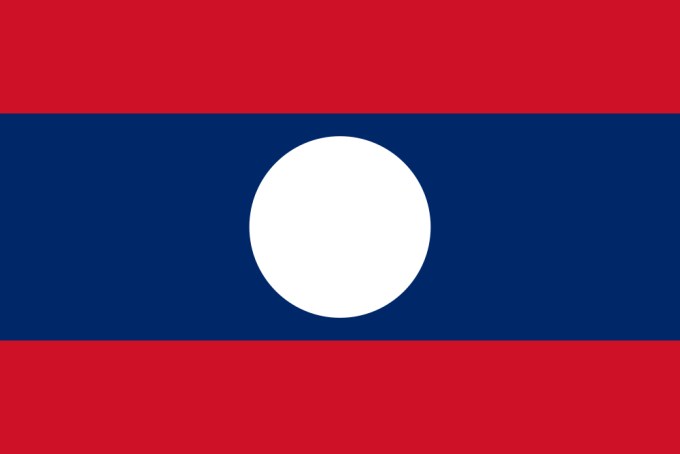 2018 Laos
There had been a club ride planned for Laos that fell through so I decided to go for a look myself and the scenery was amazing.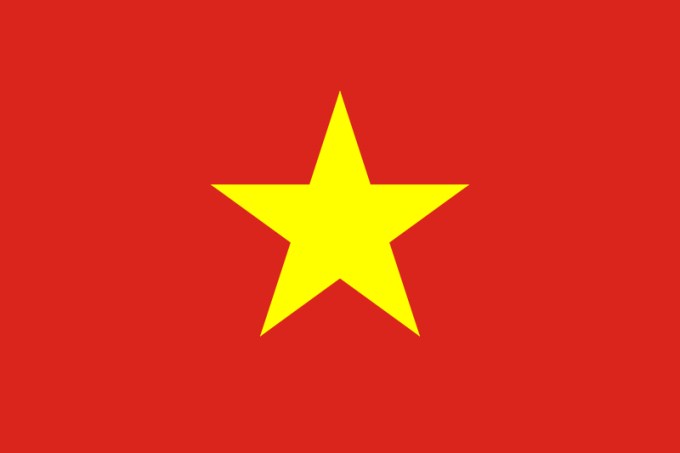 2018 Vietnam South
I was planning to ride from bottom to top but unseasonal weather meant I converted this to a loop which in turn gave me a nice look at Southern Vietnam.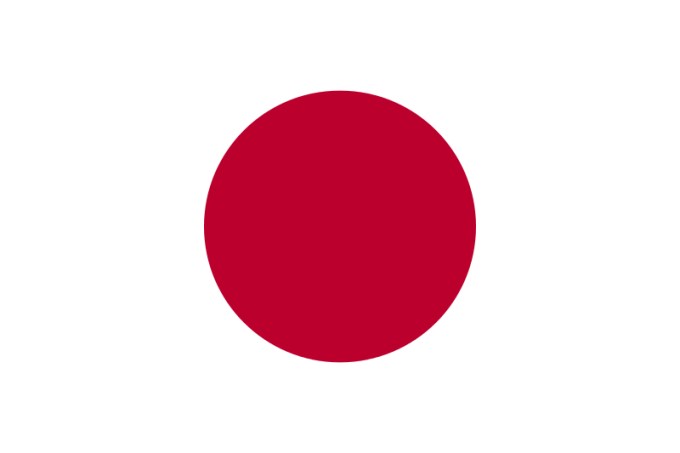 2017 Japan Tsushima
I had been planning to take my bike to South Korea via a ferry. I made it to Tsushima instead just 50km from Busan and a place rarely visited in Japan.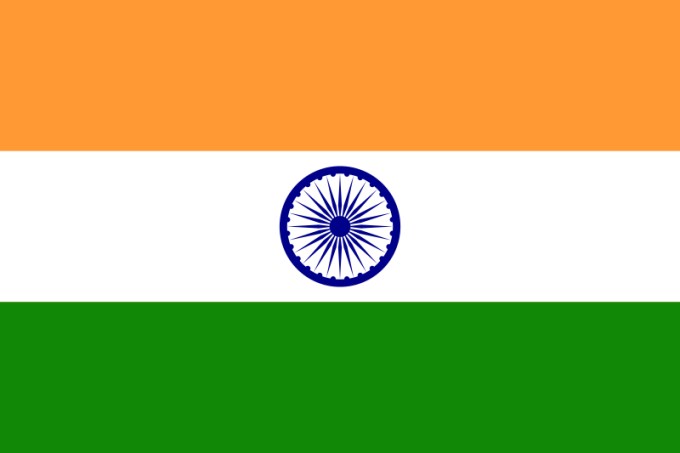 2017 India
Himalaya ride. I finally got myself to India and did so in grand fashion. I rode the three highest passes in the world with jaw dropping scenery. Tough but the most amazing ride I have done.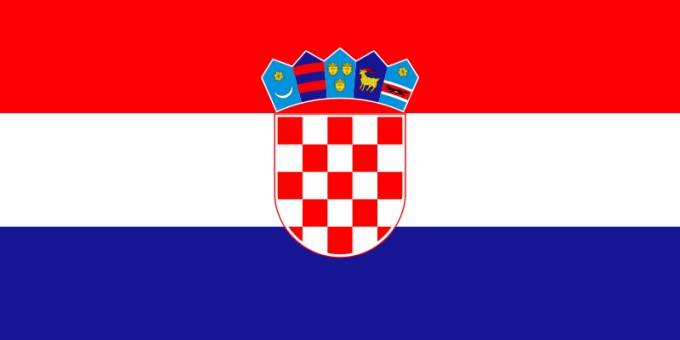 2017 Balkans
Croatia, Serbia, Bosnia-Herzegovina, Montengro, Slovenia, Italy, Austria. This ride has a bit of the Balkans and bit of the European alps in a fantastic ride.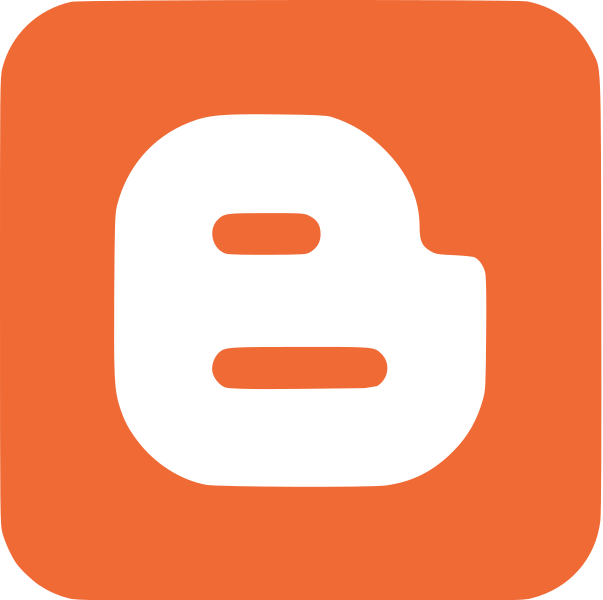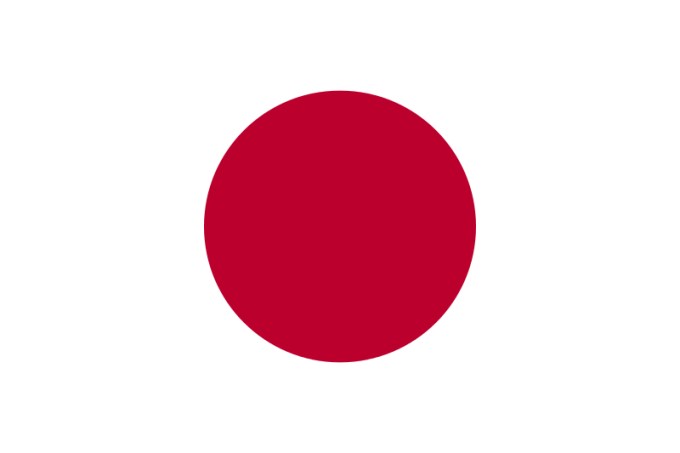 2017 Japan Tohoku Tour
I revisit some of the best roads in Tohoku and the amazing Neputa summer festival.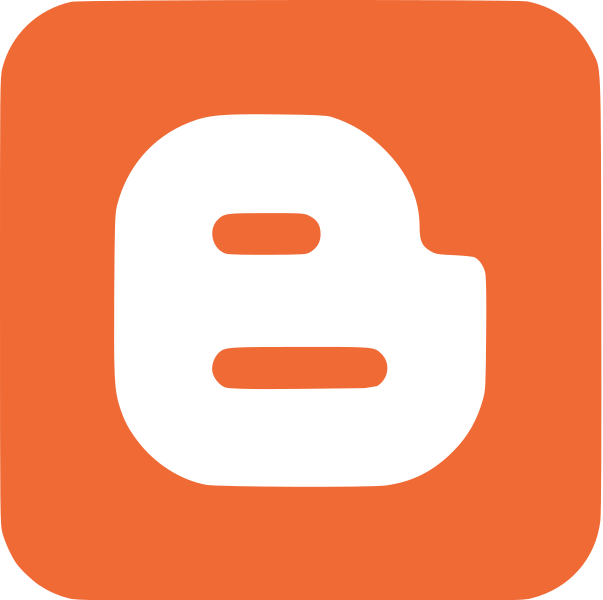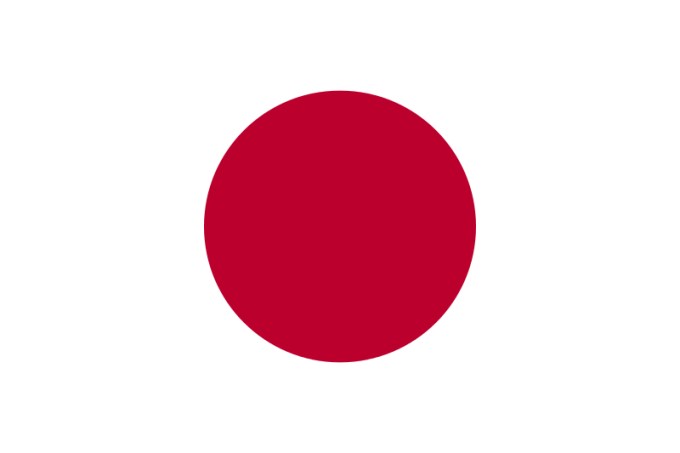 2017 Islands of Japan Tour
In this two week tour I ride south during Spring eventually reaching Goto Islands using ten ferries along the way.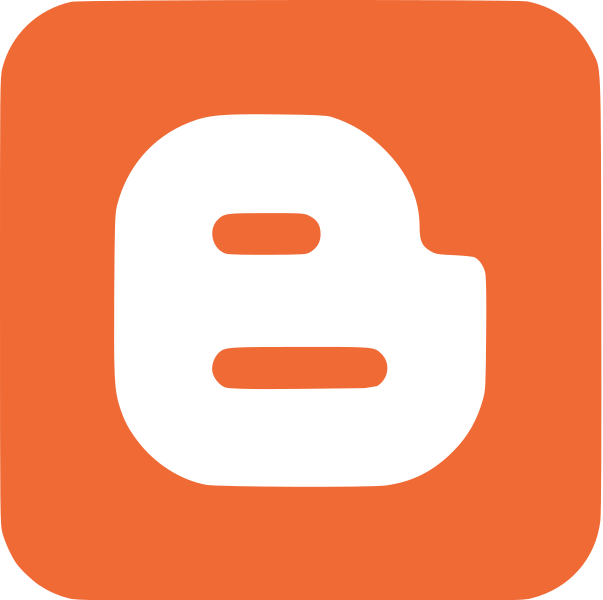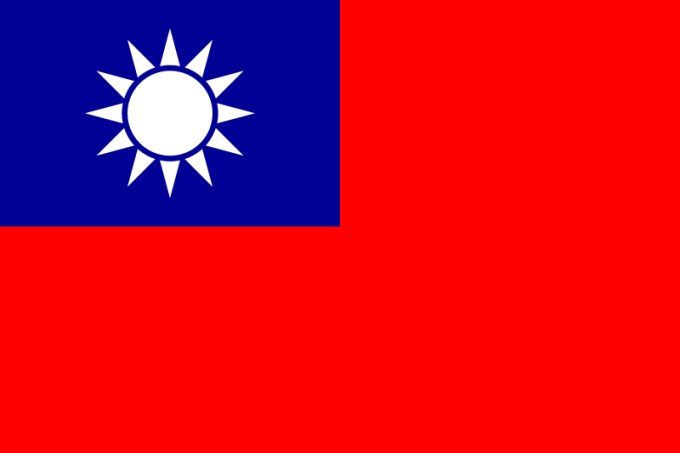 2017 Taiwan
By any means. I wanted to ride Taiwan for years but there is no motorcycle rental for foreigners. Scooters however can be obtained so eventually I decided to ride by whatever means available to me.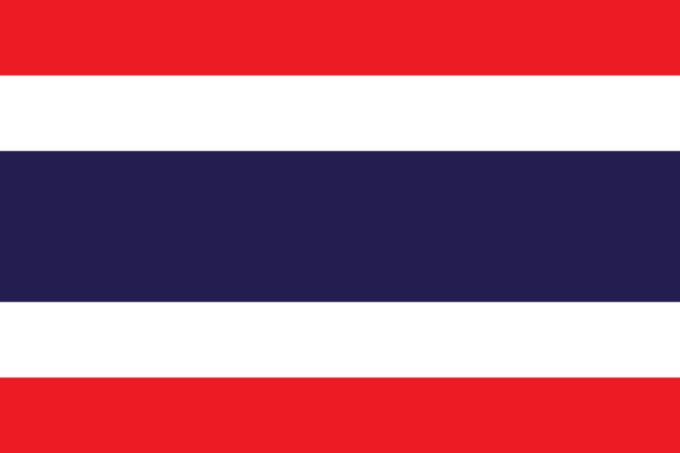 2017 Thailand
Adventure club ride. I love riding northern Thailand and felt I should try be less of a hermit so when I received an invite to join a group of riders it was perfect timing.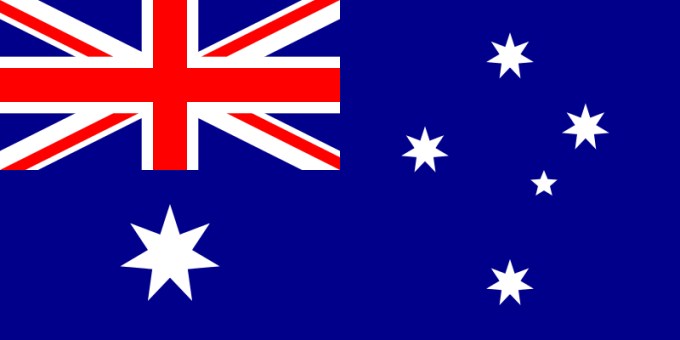 2016 Down Under Tour
I visit the gold rush towns of the East coast states and examine the somewhat forgotten wild days when outlaws and bounty hunters roamed the land. Of course I also ride some of the best roads and visit plenty of nice pubs.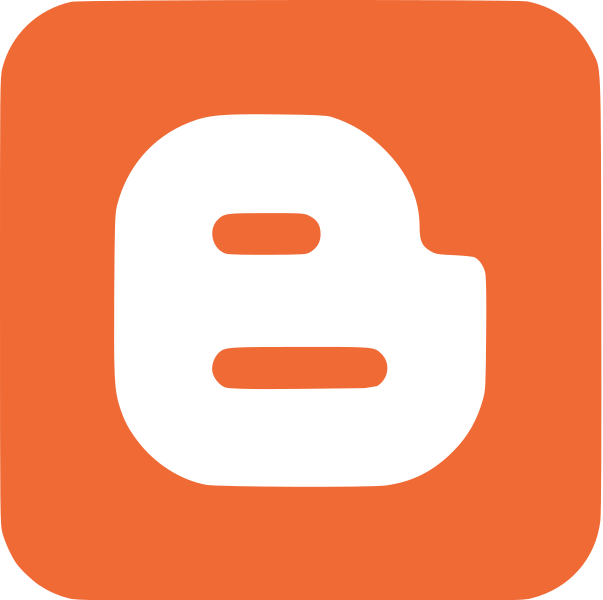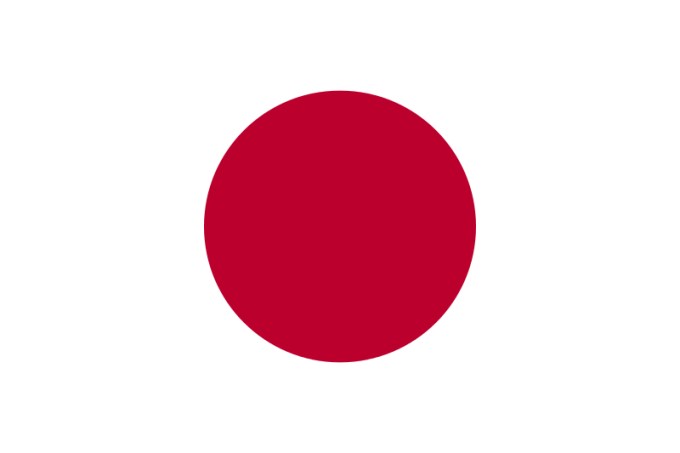 2016 Hokkaido Tour
As the name suggests I ride north to Hokkaido but this ride also features some of the best sights in Tohoku as well and is a two week tour.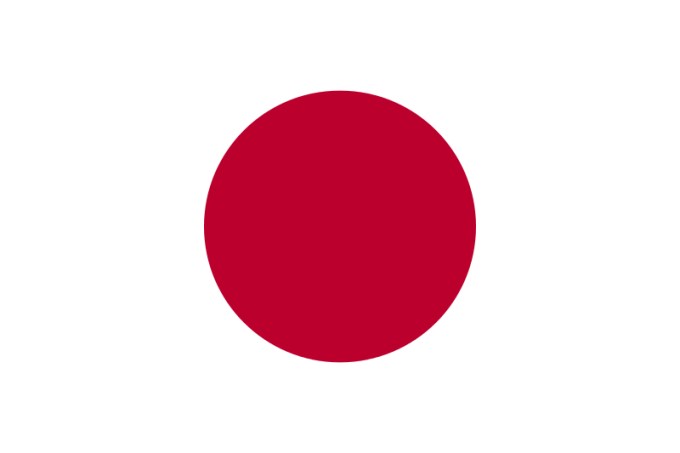 2016 Japan Summer Tour
A week of fine summer weather arrived and I rode a big loop route visiting some of the best closer to me roads and the Japanese alps.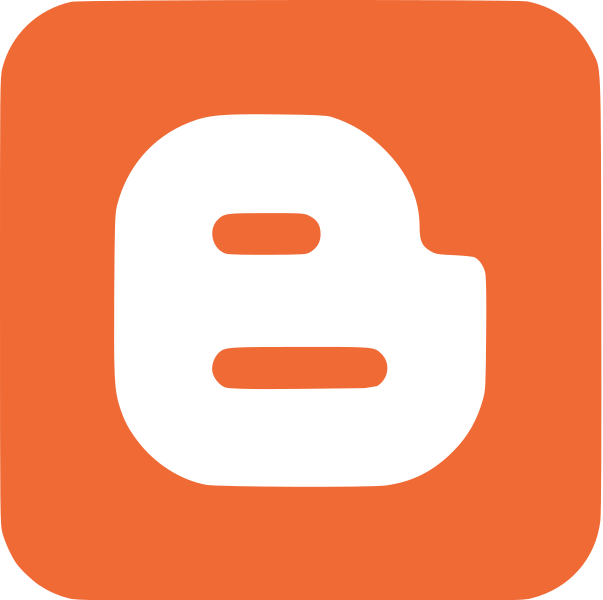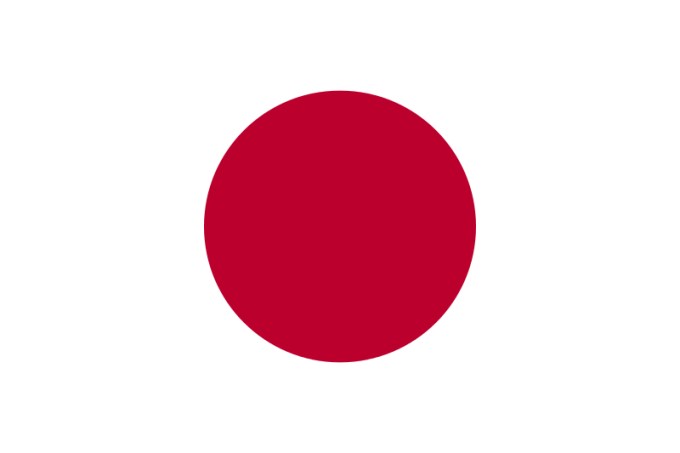 2016 Grand Tour of Japan
This is a 17 day ride that does an arc north and to the west before travelling south to Nagasaki to visit the abandoned 'battleship island'. It truly was a grand tour.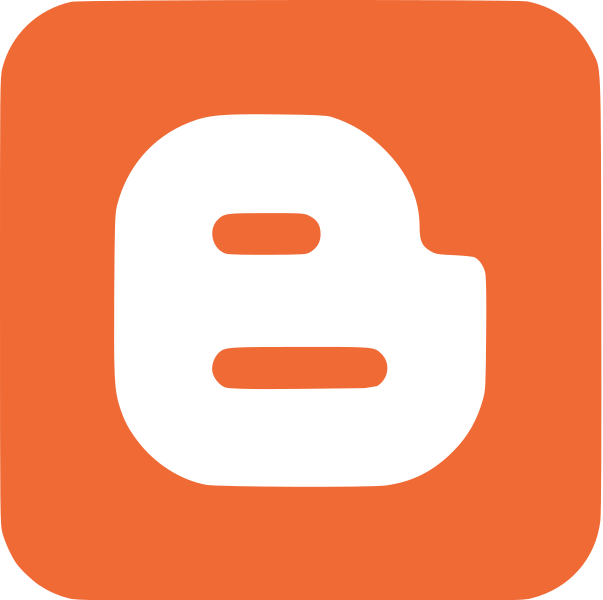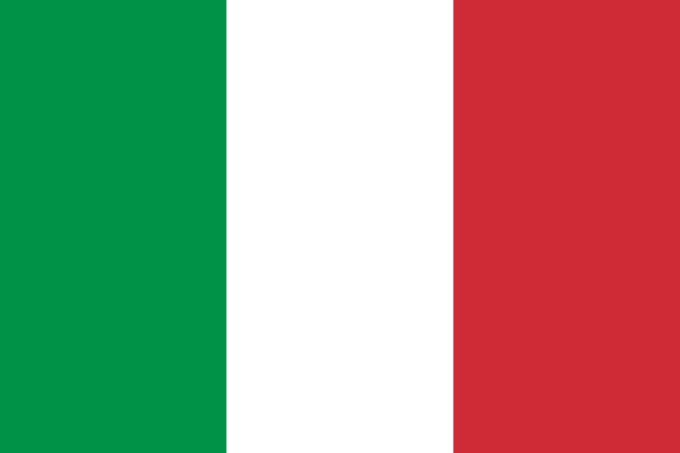 2016 Sicily
Took 15 years from when I first booked a flight to Sicily until I actually finally got there. I had a wonderful time, the people were great and the food heavenly.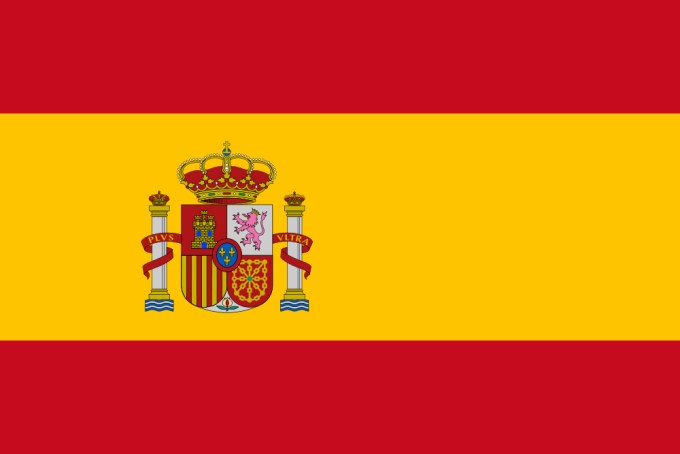 2016 Spain Andalucia
Spain is a fantastic motorcycle travel destination. Cannot believe I missed visiting here on my extended travels around Europe when I was young. The alps are famous for riding but I would say Spain is better and on my list to ride more in future.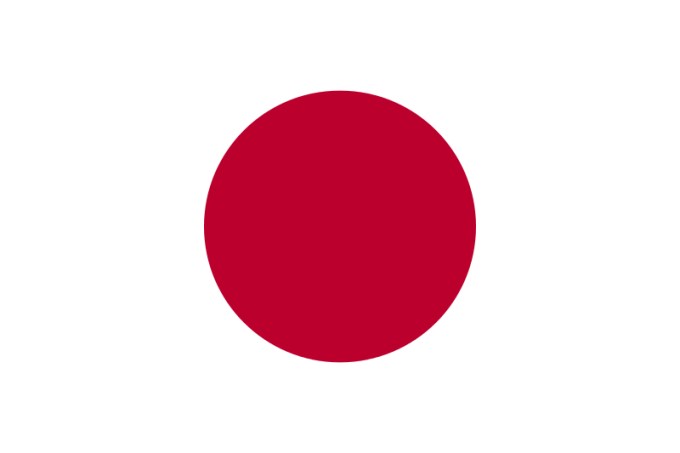 2016 Japan Inland Sea Tour
A ride at the end of winter visiting the area of Japan known as the inland sea – this tour was really special.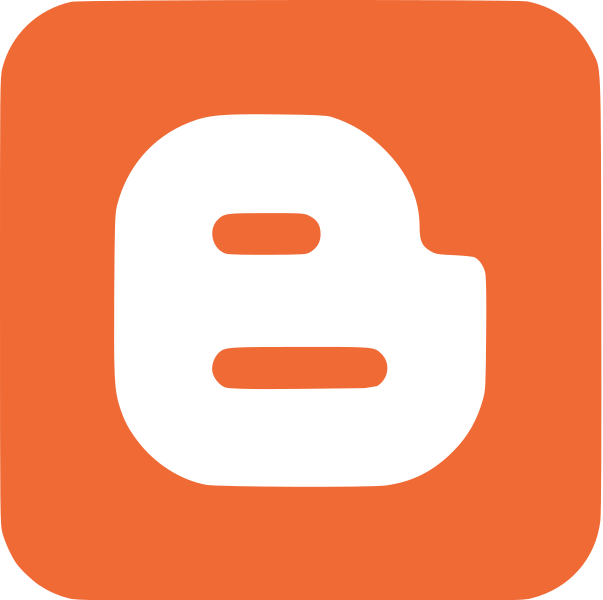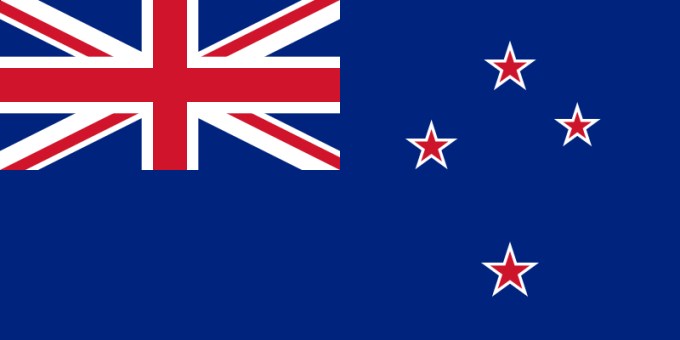 2016 New Zealand North Island
This for me also rates as one of my best tours. Great scenery, weather and roads every day as well as friendly people and the Yamaha MT-09 to ride. Terrific destination.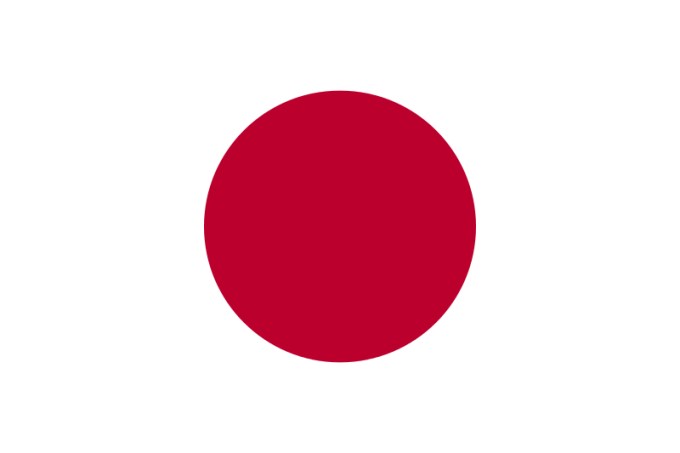 2015 Japan Autumn Tour
Southern Japan explodes in colour as I ride all the way to Kagoshima and return.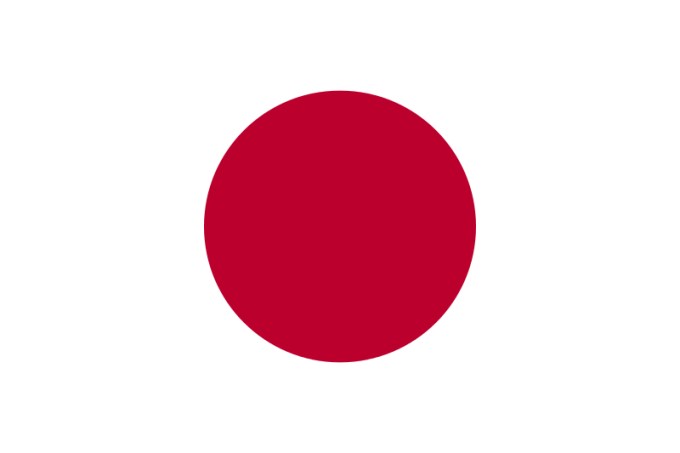 2015 A visit to Yamaha motorcycles Japan
I take a ride to tour the Yamaha motorcycle museum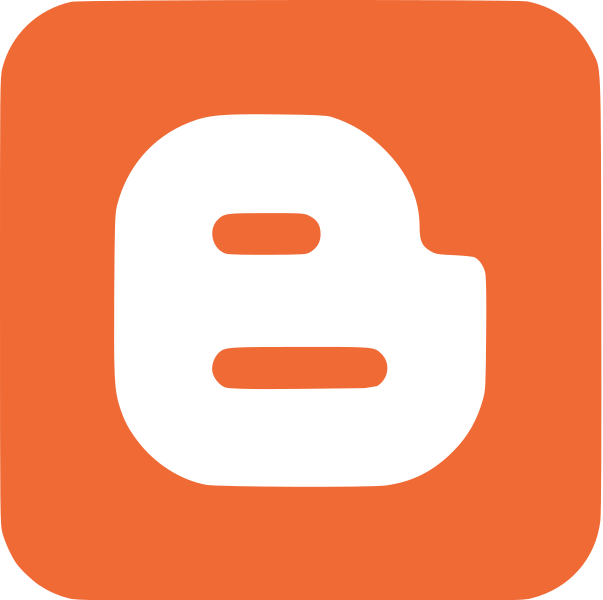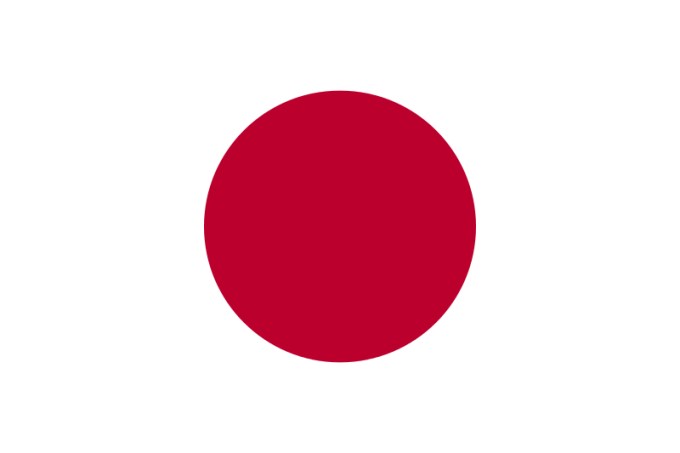 2015 Japan Tohoku Tour
A wonderful week of riding mountains to the north.
2015 Ireland
I had some challenging conditions to deal with on this ride, both weather and an injury which combined to really get the better of me and end the ride early but it is such a beautiful place.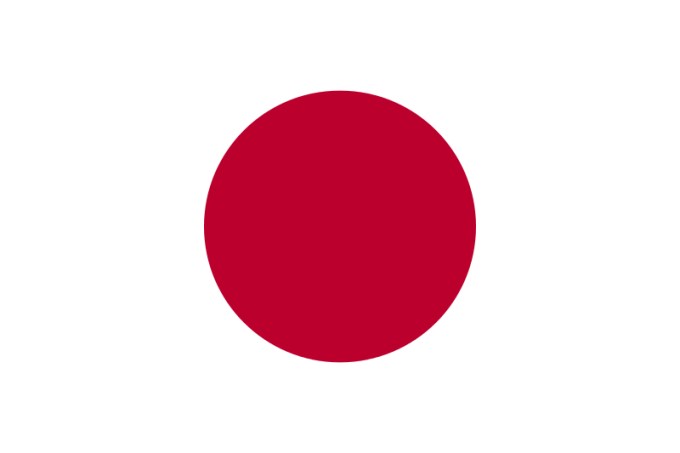 2015 Japan Noto Peninsular
A small tour in a spell of fine weather at the end of winter, lots of snow still around on this ride.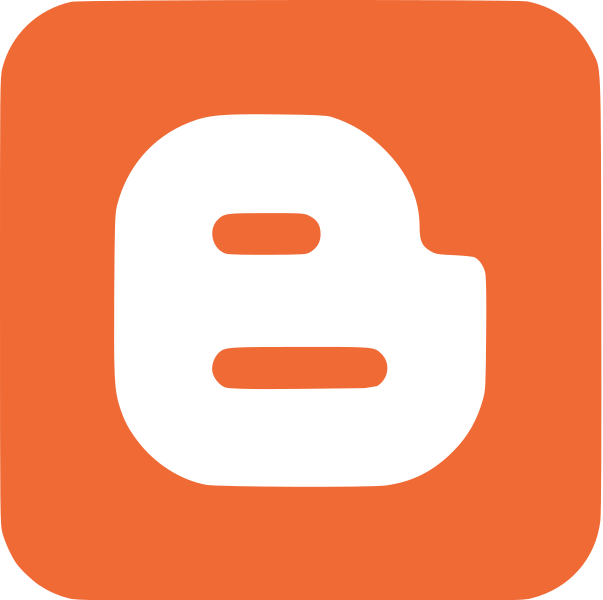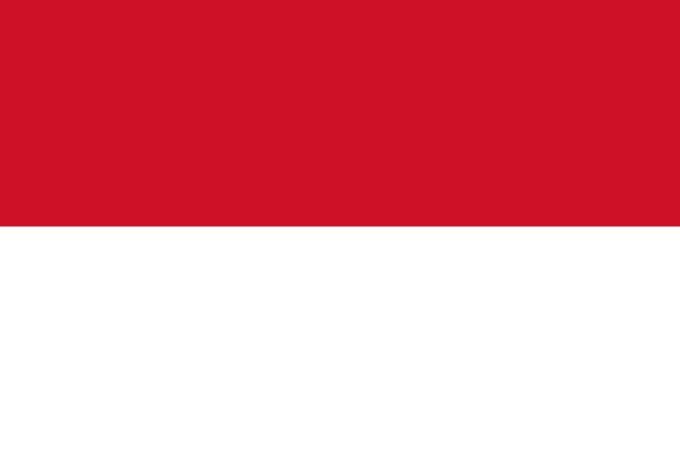 2015 Borneo
I wanted to see Borneo Malaysia and have been exploring the Pacific War history. 2nd attempt to go after illness sidelined me previously. This time my mate from the Philippines also joined the ride.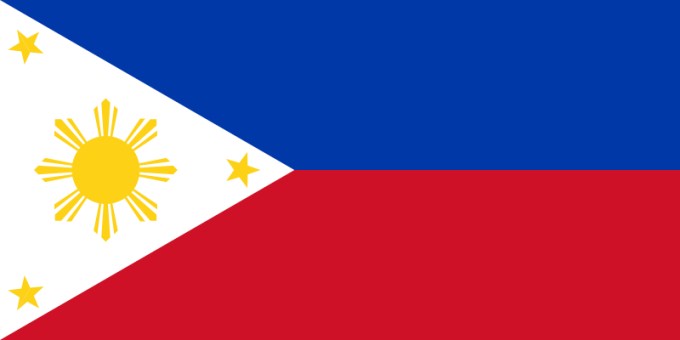 2015 Philippines
Bataan. Before travelling to Borneo to see the war memorial I did a mini ride to explore the lesser known but just as tragic death march route in the Philippines with with my mate living there.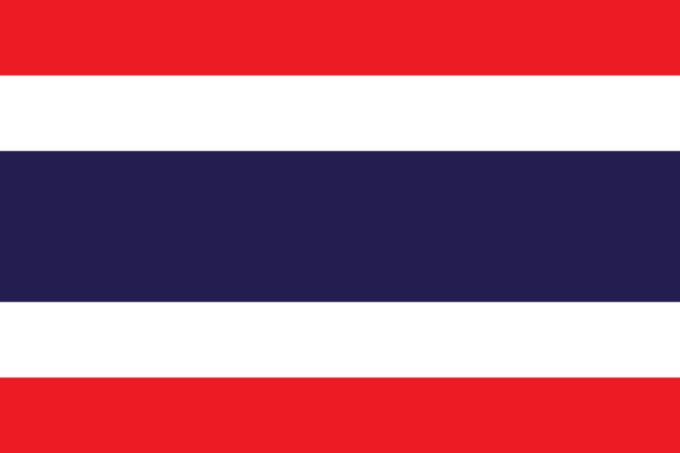 2015 Thailand
Two loonies ride. My good friend and ride partner from Australia had arranged to meet me in Chiang Mai to tour on some of the best roads.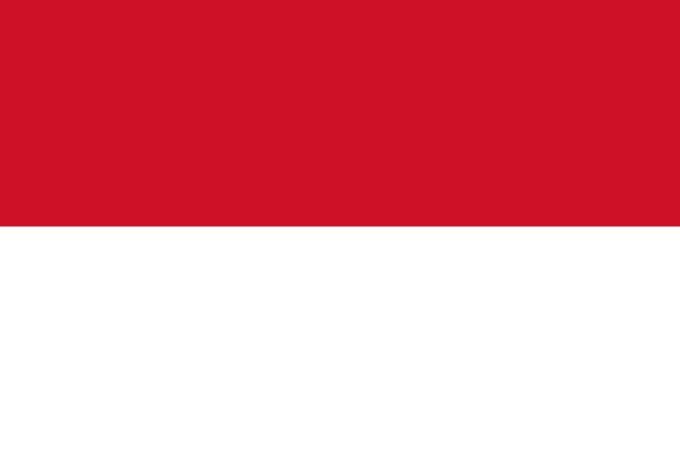 2014 Indonesia East Java
Volcano tour. If I mention I rode Indonesia everyone says 'Oh Bali', but no this ride was in East Java, the 'real Indonesia' as one local pointed out to me.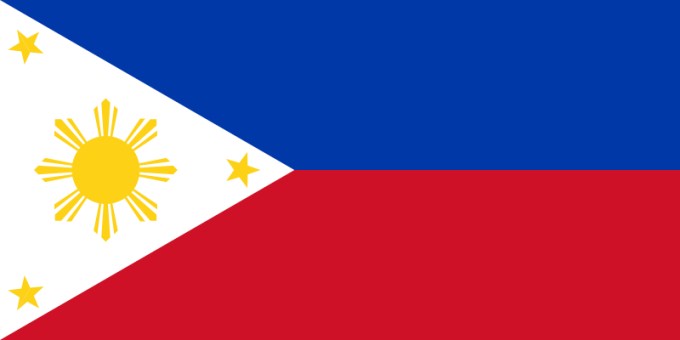 2014 Philippines
'It's more fun in the Philippines'. Meeting my mate who retired to Philippines we rode around a number of locations and it was a real delight to travel with him to places I otherwise would never have seen.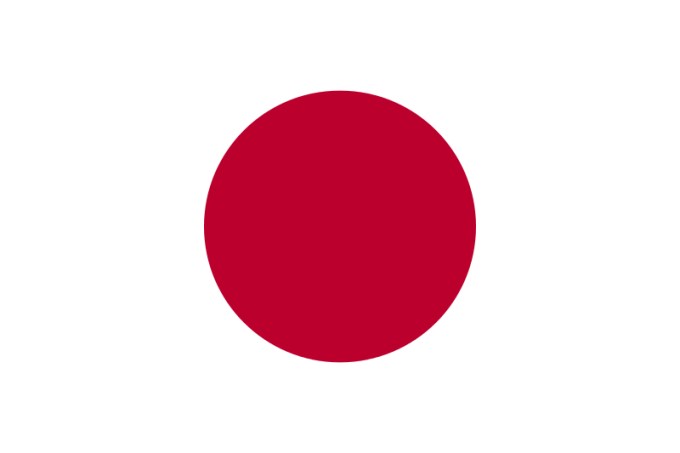 2014 Southern Japan Autumn Tour
A ten day ride to the southern regions to enjoy the yellow and red colours of autumn.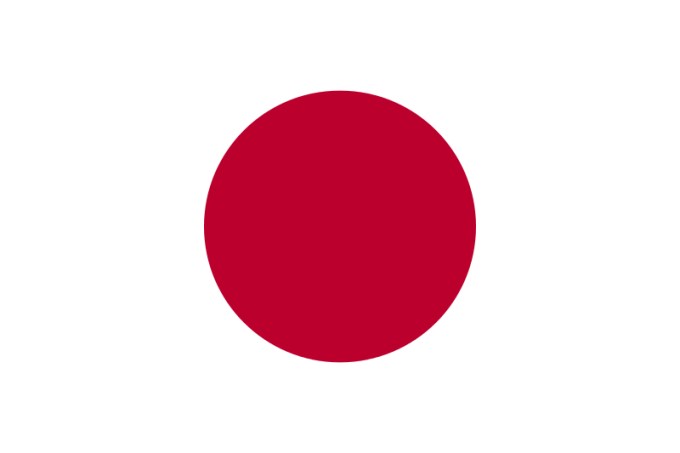 2014 Japan Fukushima ride
A four day ride focusing on the beautiful Fukushima prefecture which is is unfortunately associated with the disaster but that is only one small area.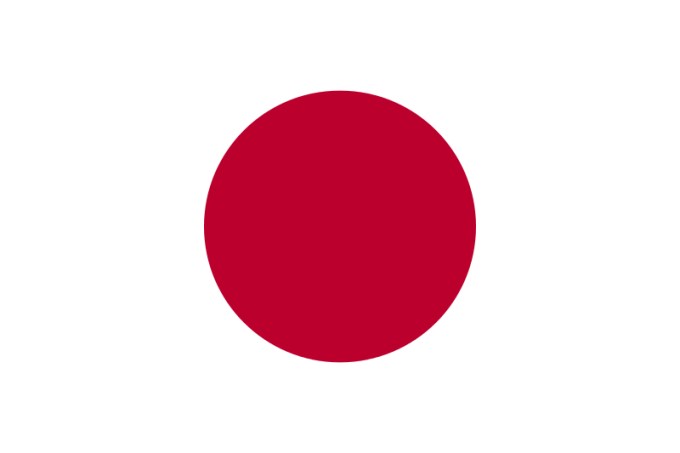 2014 Japan Mini Tour
A three day ride taking the long way when I moved to Yokohama.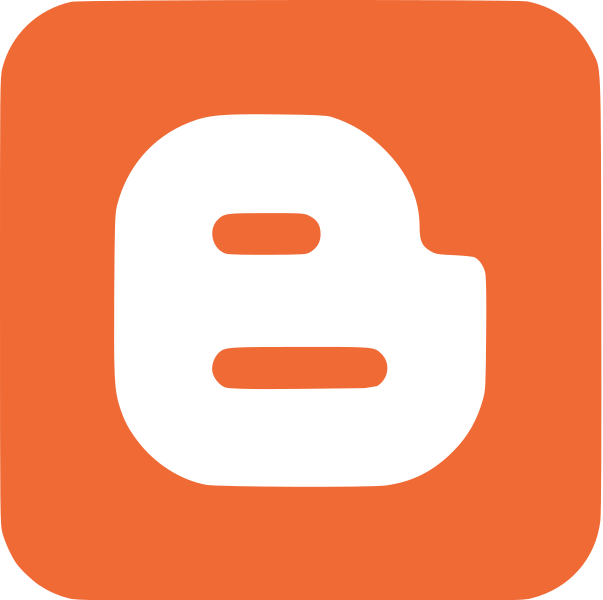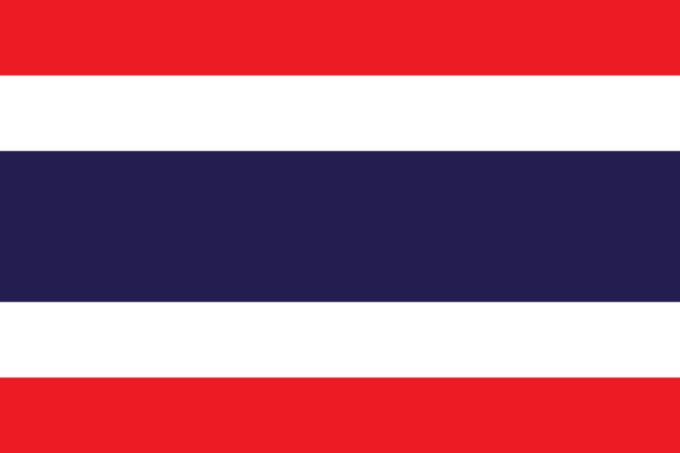 2014 Golden Triangle tour
Golden triangle tour. No luggage, no GPS which was in my lost baggage, broken camera. It was not the best start but turned into my best ride by the time it was over.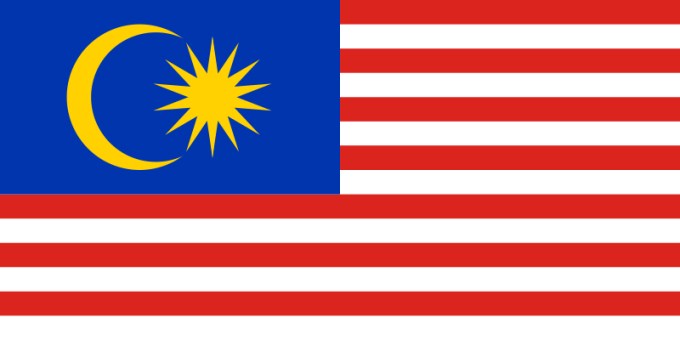 2013 Malaysia
Highlands ride. I returned to ride more of Malaysia which is a great destination with good roads and fantastic food. A terrific motorcycle tour.
---
Mid 2013 I left my career with a plan to try ride my bucket list before I get too old
---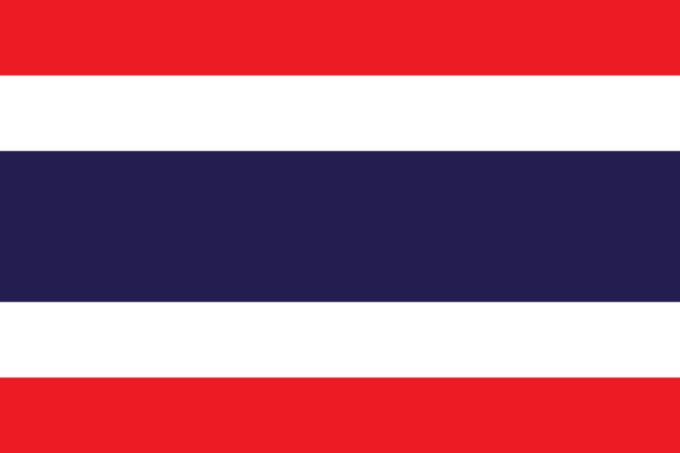 2013 Thailand
First motorcycle tour in Thailand. This was another big step after my Singapore ride and it really was a fantastic experience. Cannot think of a better place to start riding overseas than this. I'm jealous of anyone who is going first time and the sheer joy that brings.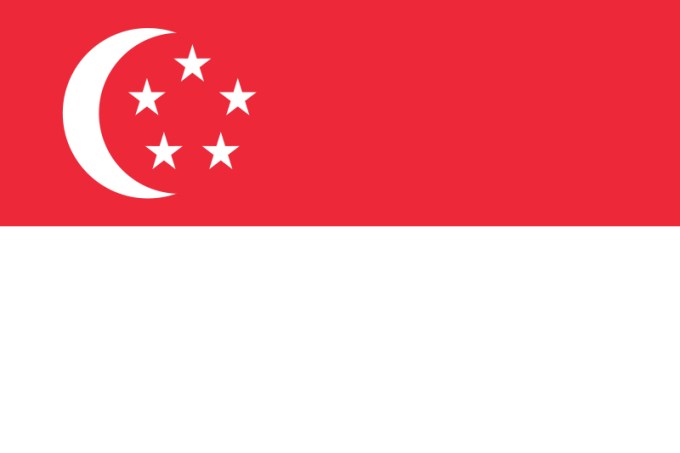 2013 Singapore/Malaysia
I had been wanting to start touring in Asia and rather than Northern Thailand where most everyone begins I chose Malaysia and to ride from Singapore after seeing a guy in Singapore offering bike rentals for that purpose.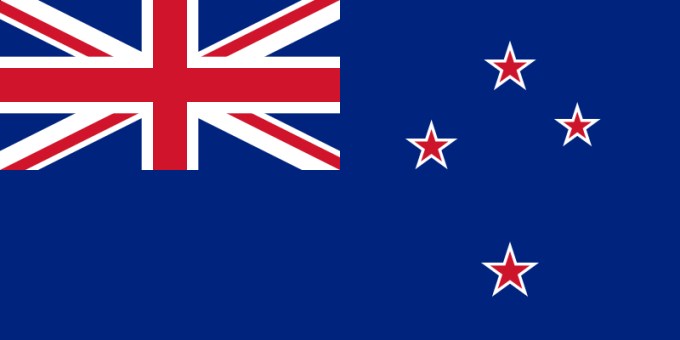 2013 New Zealand North Island
The weather made things a little difficult but this still was a enjoyable ride which made me realise the North Island is fantastic even if the South island gets all the press.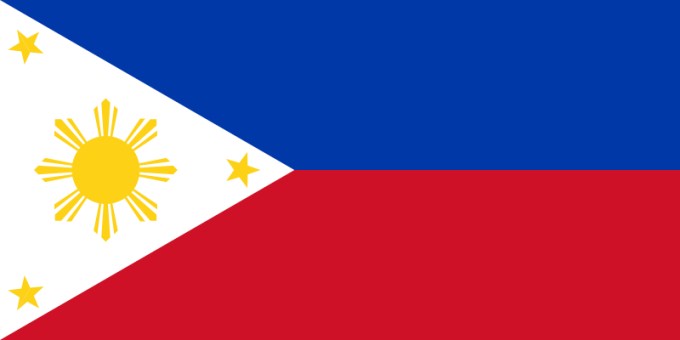 2012 Philippines Cebu
I was visiting my mate in the Philippines and talked him into doing a couple days riding in the mountains on small 110cc bikes.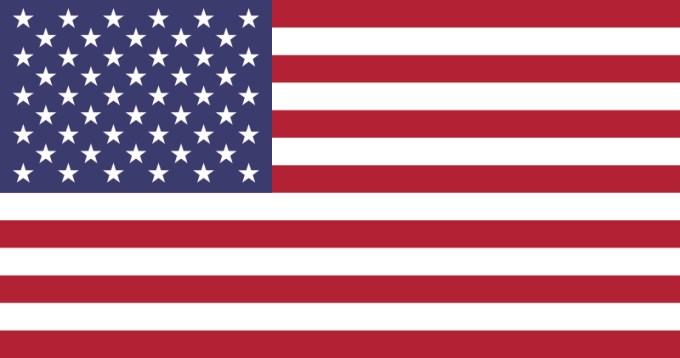 2012 USA and Canada
First big solo tour. This was an exceptionally scenic ride in the North West states and British Columbia. I very much want to return to North America when I can find affordable way.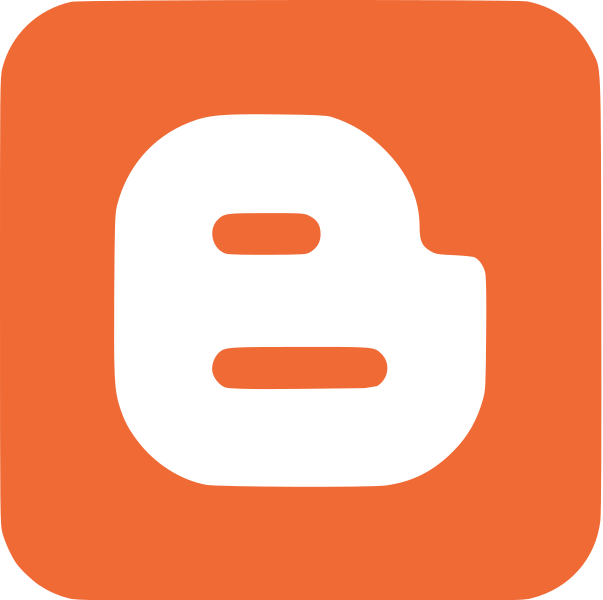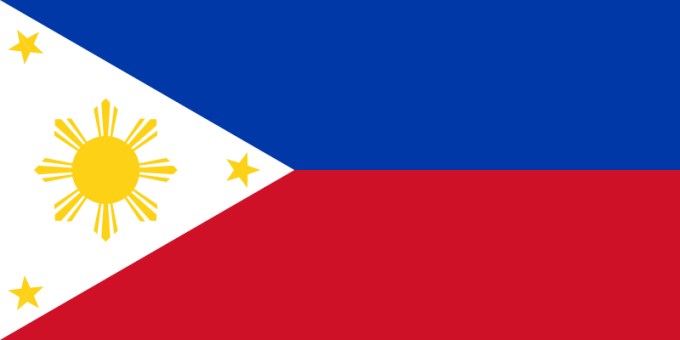 2011 Philippines Scooter tour
A small ride on a stopover which gave me first taste of solo riding in SE Asia. Intoxicating.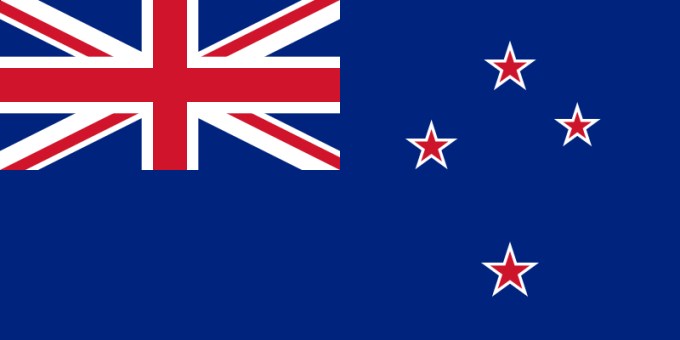 2011 New Zealand South Island
I traveled to the South island with my regular ride buddy from Northern NSW and we had terrific weather. I think this ride was the one that convinced me that from now on motorcycle touring was my preferred way to travel.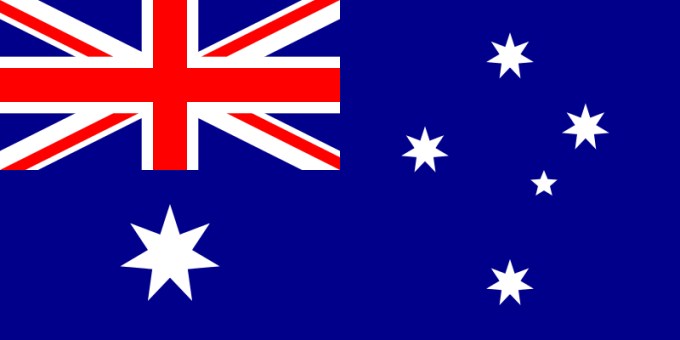 2011 Thunderbolts and Oxley
A few days riding some of the best roads in NSW in the region I like best there.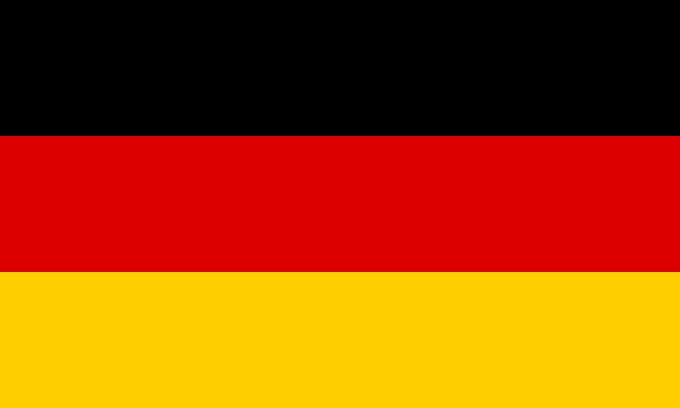 2010 Europe Alps
I joined a tour for my first proper ride overseas despite having driven solo around Europe in a van around 1992 when I was young and clueless. The success of this tour with Edelweiss probably led to everything that follows.
---
Prior to 2010 despite having experience travelling overseas the thought of moto touring somewhere seemed complicated.
---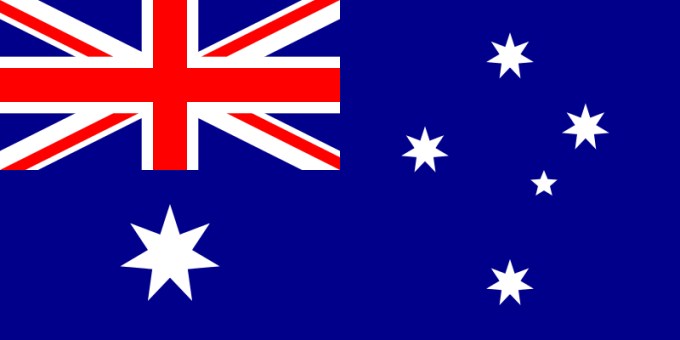 2010 Easter Tour
A few more days riding the New England Tablelands, my favourite region in NSW.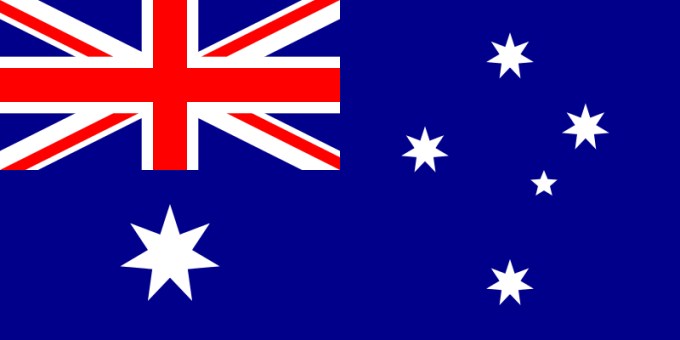 2010 Scorching Hot Tour
A much longer ride plan was hastily converted to a mini tour when a heat wave hit.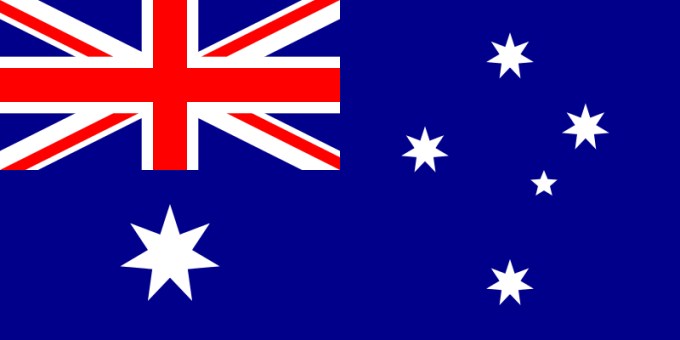 2009 Buell Muster Tour
Best laid plans came undone by medical issue so another short tour in the New England Highlands.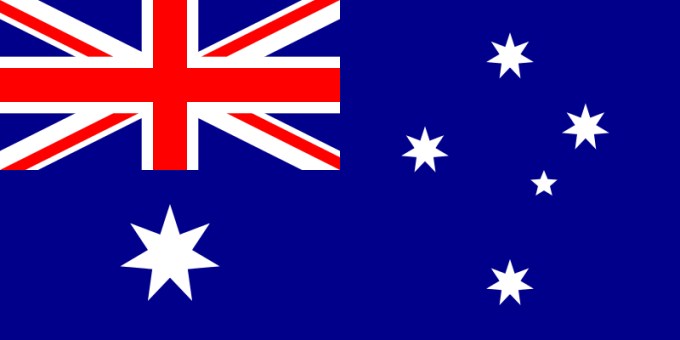 2007 Moto-GP Tour
A two week ride on many of the best roads from Brisbane to Melbourne and attending the Moto-GP. (Images updated 2020)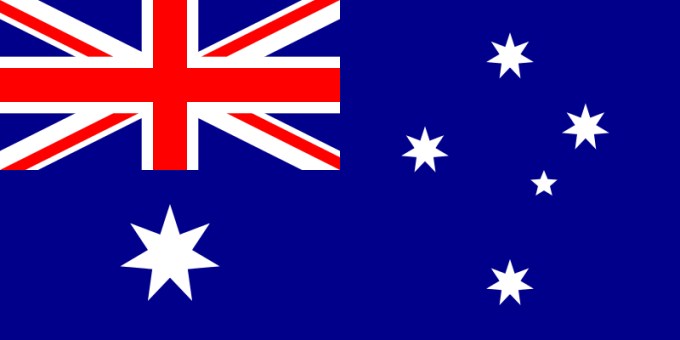 2004 Kosciusko
This ride predates the Blog. My first motorcycle tour had wildly ambitious daily distances. No idea how my mate and I came up with this route and very surprised it did not turn me off touring.
---
Prior to 2004 I was doing occasional overnight rides and exploring NSW. I was shooting video from 1990 until around 2002 which I now regret as those years are lost without photos.