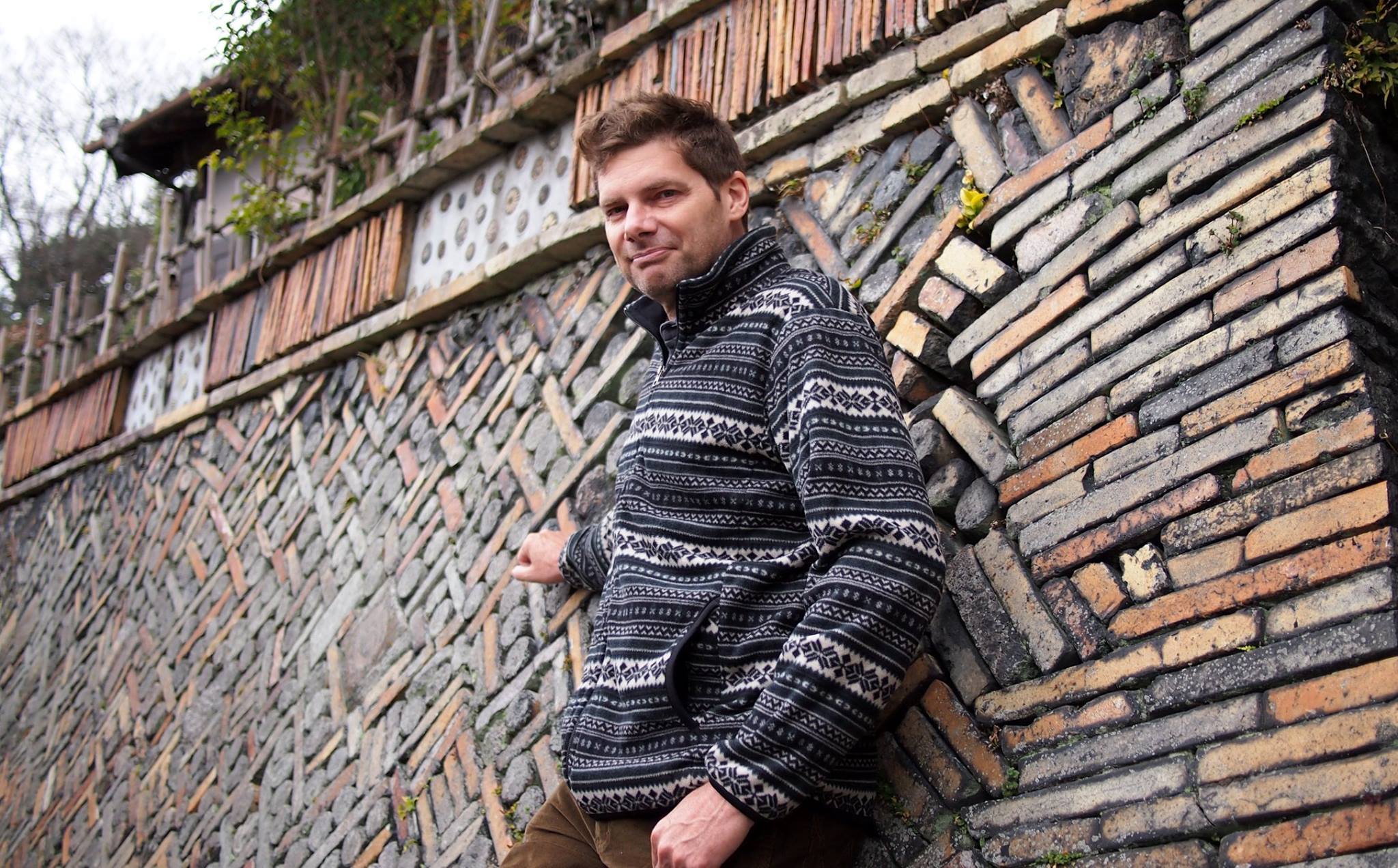 Hello, I'm Warren. I enjoy travelling by motorcycle and dabble in photography.
I quit my career in 2013 to ride motorcycles around the world. Already having done all the dumb things in life this seemed even crazier when everyone I knew was buying big houses and luxury cars. But it turned out I made the right choice for once.
Motorcycle Paradise is a blog I started in 2006, however it's roots (and a few photos) go back to 1995 as one of the earliest motorcycle themed web pages in Australia that ran on the Ipswich City Council hosting.
I'm aware that everything now is YouTube and staring at your phone however I'm not trying to please others or chase subscribers. This is my travel diary, a photographic site unapologetically optimized for viewing on a PC.
I used to shoot video, actually for a decade. I never wanted to watch that content again however the few photos I took became precious memories, so I won't shoot video ever again. Adding words to my photos helps me remember my rides thus blogging is perfect for me.
I do not permit guest posts and the site will always remain free of advertising and paid comments. What you read is my honest unmoderated experience.
2022 has been the most difficult year of my life, diagnosed with cancer and forced to leave my home in Japan – everything hit me at once. The good news is I have had successful surgery and my future prospects have been upgraded. I am upbeat and have started planning new motorcycle travels which I hope to be posting again from mid 2023.
Thanks for visiting.