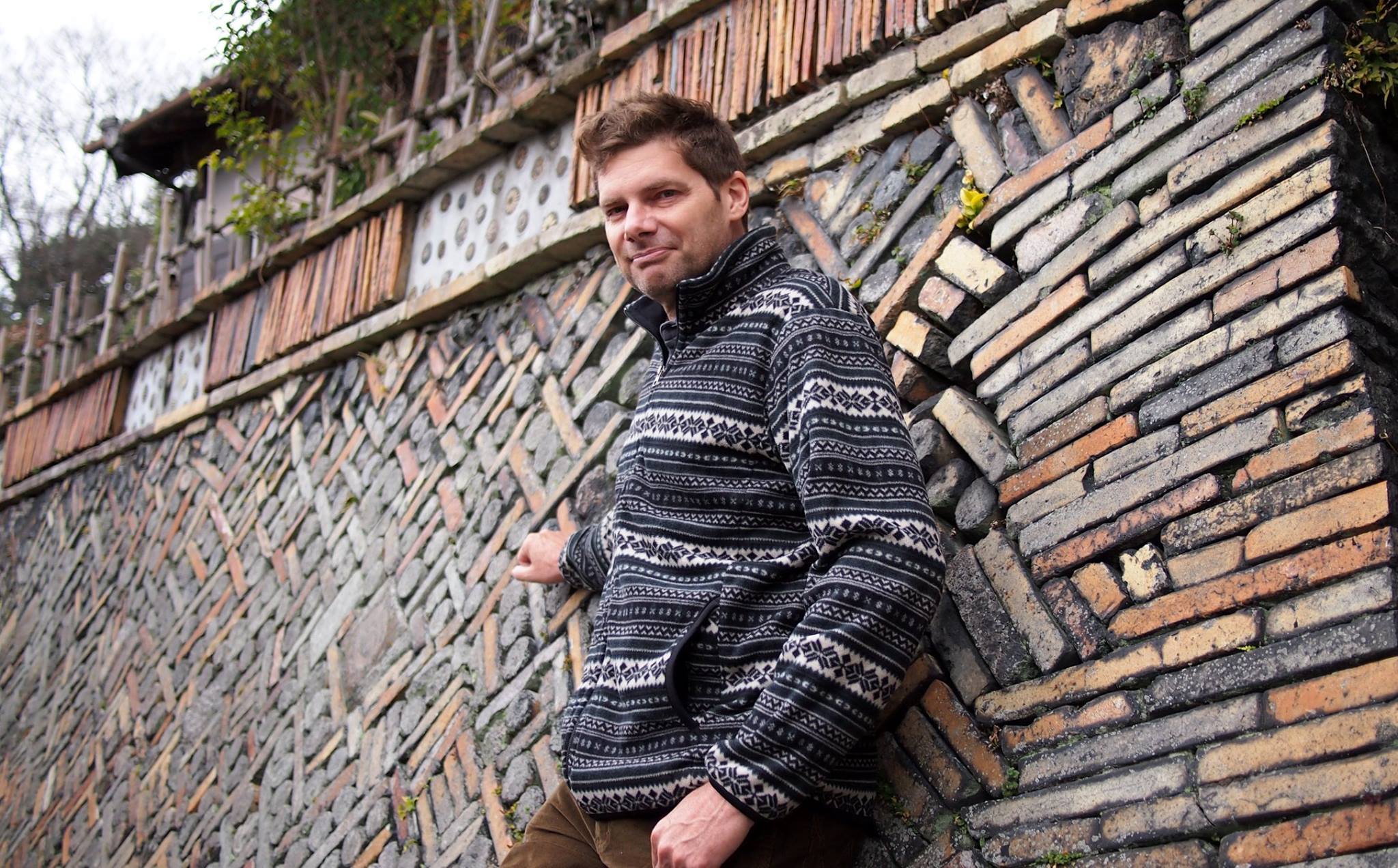 Hello, my name is Warren. Daydreamer, spicy food connoisseur and wine snob.
Motorcycle Paradise is a two wheel travel blog started in 2006 which has gradually evolved to feature 73 motorcycle tours with a focus on Japan.
Blogging and still photography are out of vogue in this YouTube era but I'm not trying to please everyone and despite photos being the blogs main feature, 90% came from whatever phone I had at the time.
I'm not anti video - I shot that format for 12 years, it's good for entertaining others but a photo is better for recording personal memories.
That's basically all this blog is, my personal journal. I write so I don't forget. I publish to encourage myself to do better.
Thanks for visiting.
p.s. a portion of content remains on Blogger but I am gradually moving and upscaling those photos to this WordPress site.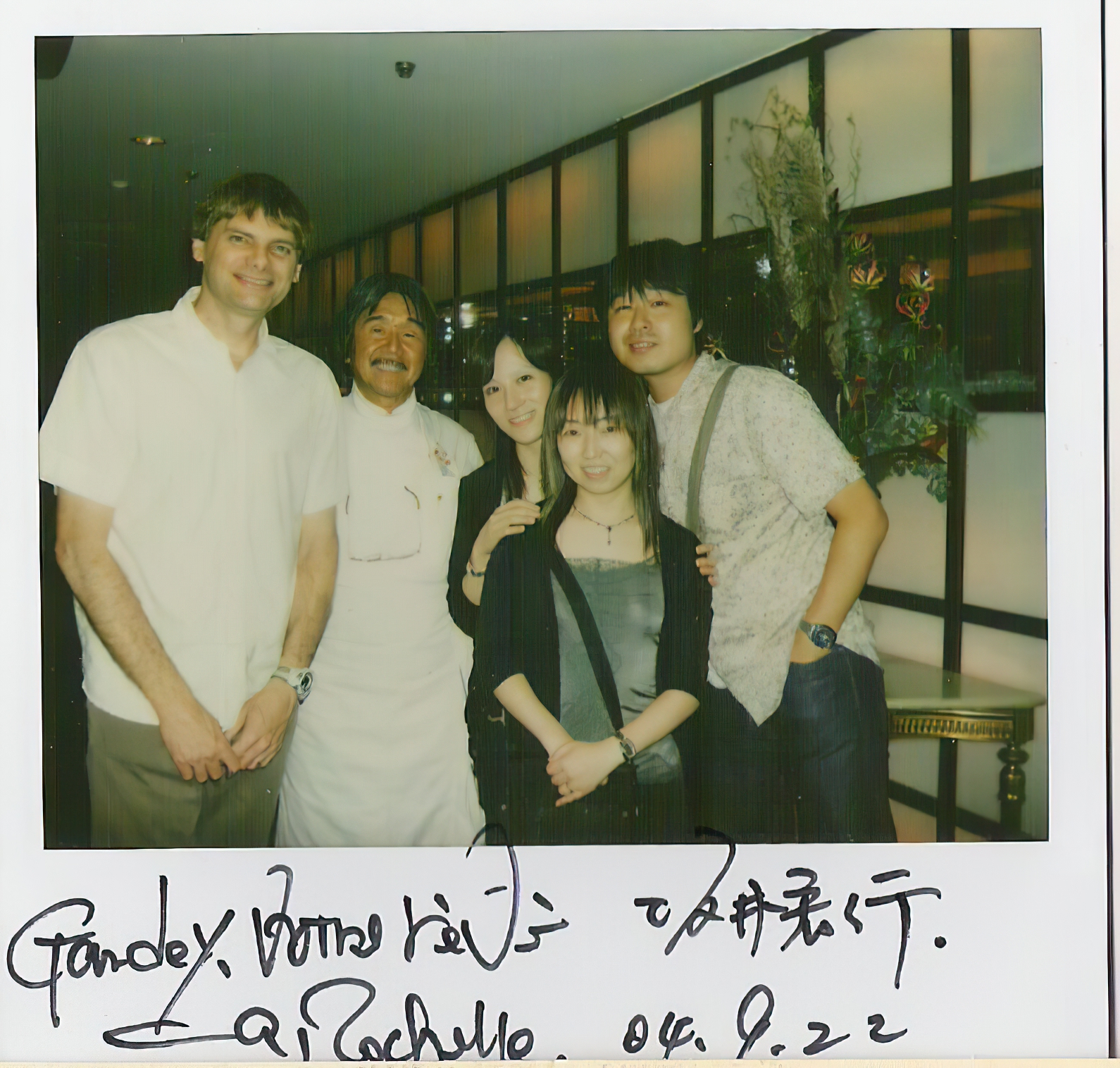 P.S. You may find references in old posts to 'Iron Chef'. Early days on Blogger users were prompted to create a separate user name, I chose that pseudonym as
the crazy TV show
was then a surprise hit in Australia. Fate led me to later meet the real Iron Chef 坂井 宏行 Sakai Hiroyuki, but that's another story...