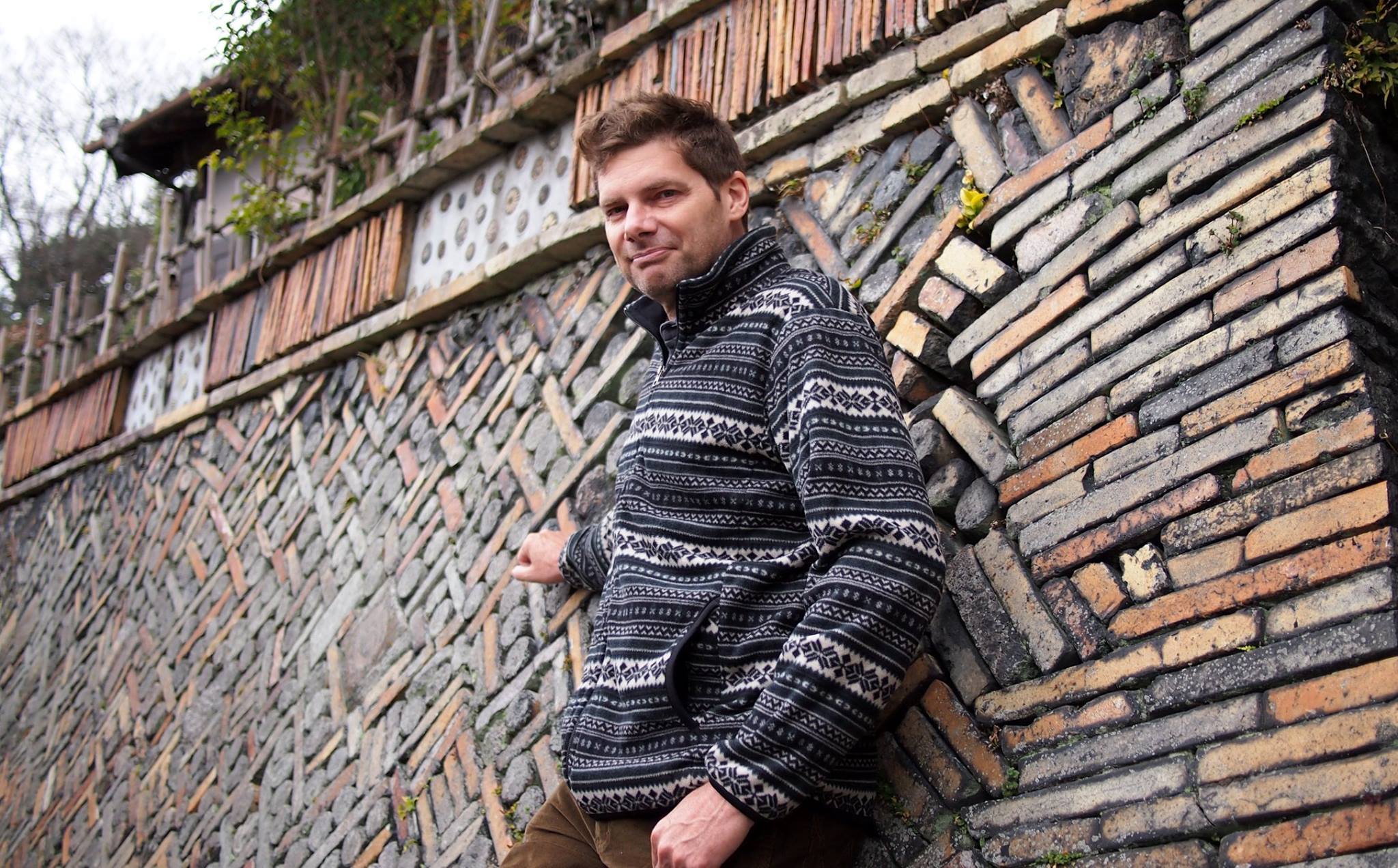 Hello, my name is Warren. Daydreamer, lover of spicy food and wine snob.
Motorcycle Paradise is a two wheel travel journal published solely to please its author. Me.
This blog had it's origins as a 'home page' (remember those) I built to teach myself HTML. That was dial up modem and scanning paper photos. Later I moved to Blogger and renamed it Motorcycle Paradise, a term to describe the region I used to ride and was writing about. Since then much has changed. The name remains, despite being outmoded and I still blog though it's now out of vogue.
I am currently based in Japan a country I used to love. Not sure where to next but in the meantime I am working on my ride 'bucket list'. No plans to join the overlanding crowd. I don't feel the need to prove anything, nor be stuck on the same RTW route living like a hobo.
'You should do YouTube'. People still have the perception that video is 'new' and thus better. These days everyone is spamming ride videos online but 99% are poorly shot and boring. It takes a huge amount of time to produce a good movie, scouting locations, multiple angles, chase shots. It's a format that if just using a gopro on your helmet is doomed to be another crap video.
A bit of legal stuff - not that it will stop people, one guy was republishing all my rides as his own for awhile.
No duplication or re-blogging is permitted.
Photos are not provided for use without my written permission. Photos from this blog are not being distributed elsewhere, if you see them being sold by a vendor elsewhere that person has stolen the image. 
No responsibility is accepted for use of any information contained herein by anyone including third parties. Comments are the views of that person and not attributable to me. Requests for moderation will be examined promptly but no responsibility accepted for delay.
Copyright 2006-2020 Motorcycle Paradise. All rights reserved.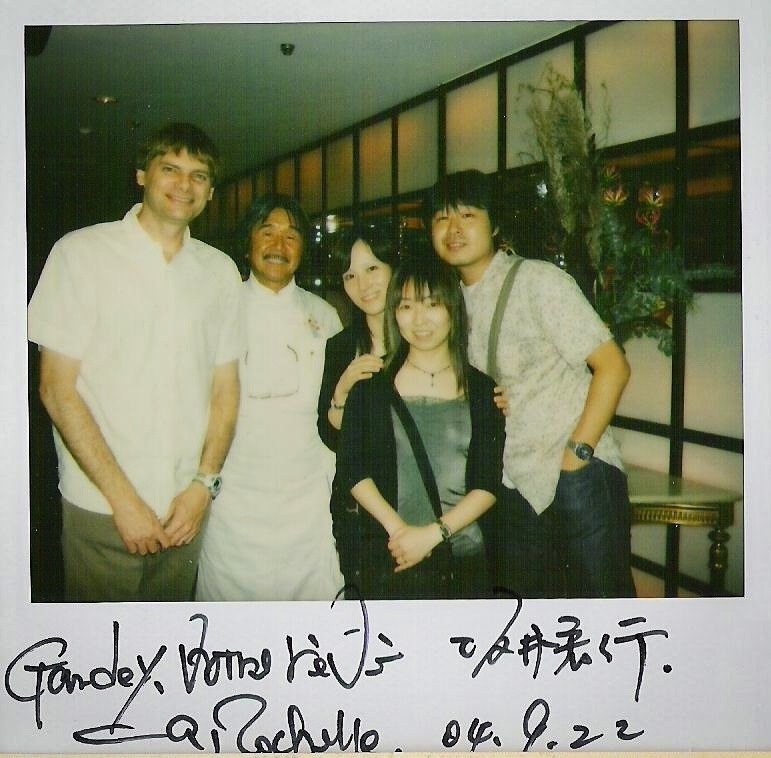 P.S. You may find references in old posts to 'Iron Chef'. Previously this site was hosted on Blogger. Before the now defunct 'Google Plus' users were prompted to create an alias and at the time I chose that handle since
the crazy TV show
was a big hit in Australia. Fate led me to later meet the real Iron Chef 坂井 宏行 Sakai Hiroyuki, but that's another story...