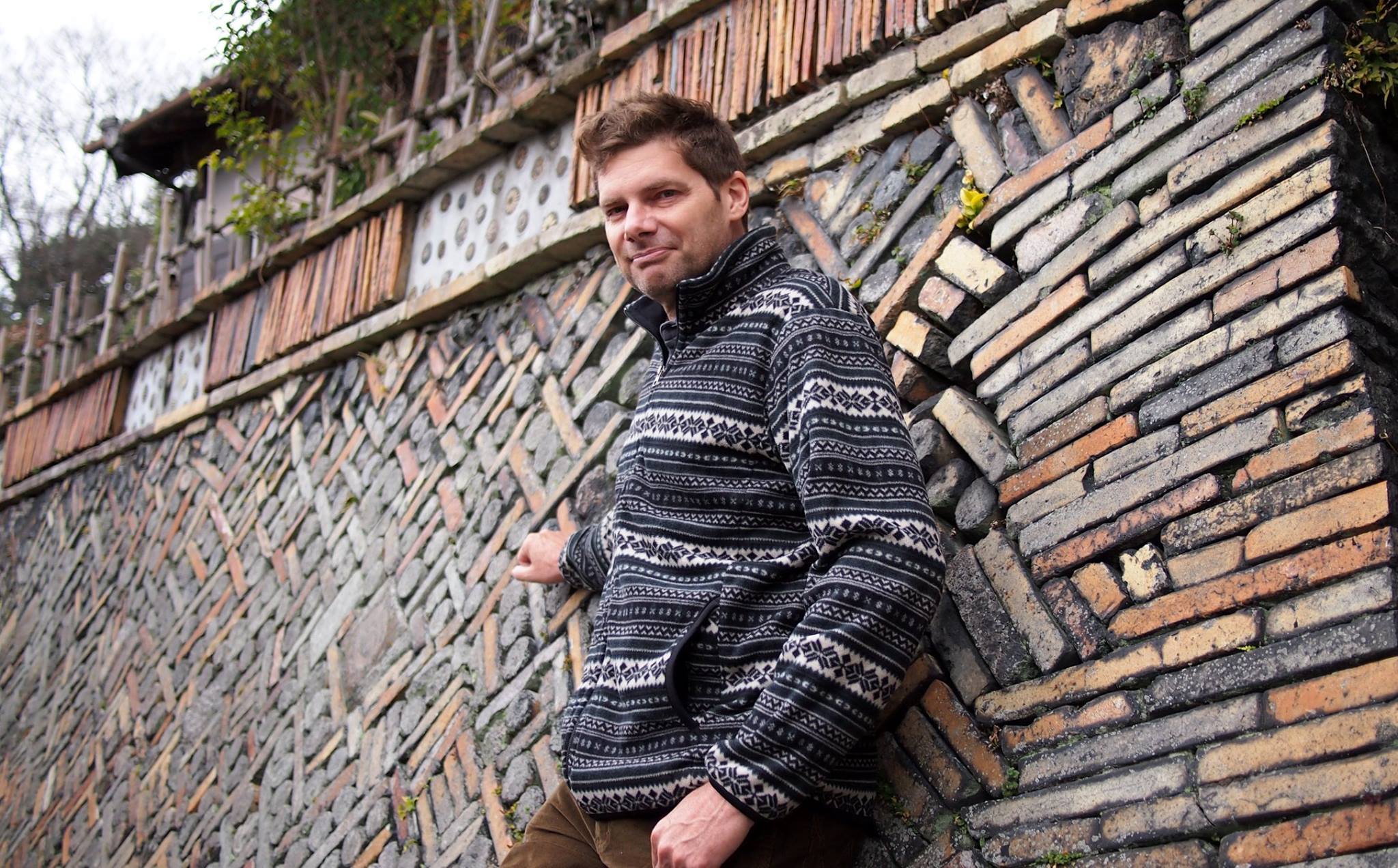 Hello, I'm Warren. I enjoy travelling by motorcycle and dabble in photography. Motorcycle Paradise is my two wheel travel journal.
I embraced motorcycle touring quite late, work and relationships always distracted me. But sensing I was approaching a tipping point where time becomes more valuable than money I left my career in 2013 to try life in another country and start riding my bucket list.
I'm aware that everything now is YouTube and blogging is out of vogue. I made video for 12 years but never looked at it again and now those years seem lost. I enjoy how photos record memories best.
This site is non commercial, I'm not trying to entertain the masses nor seeking perceived kudo's. I write as a form of meta-thinking but frankly I post things here just so I don't forget them.
Thanks for visiting.