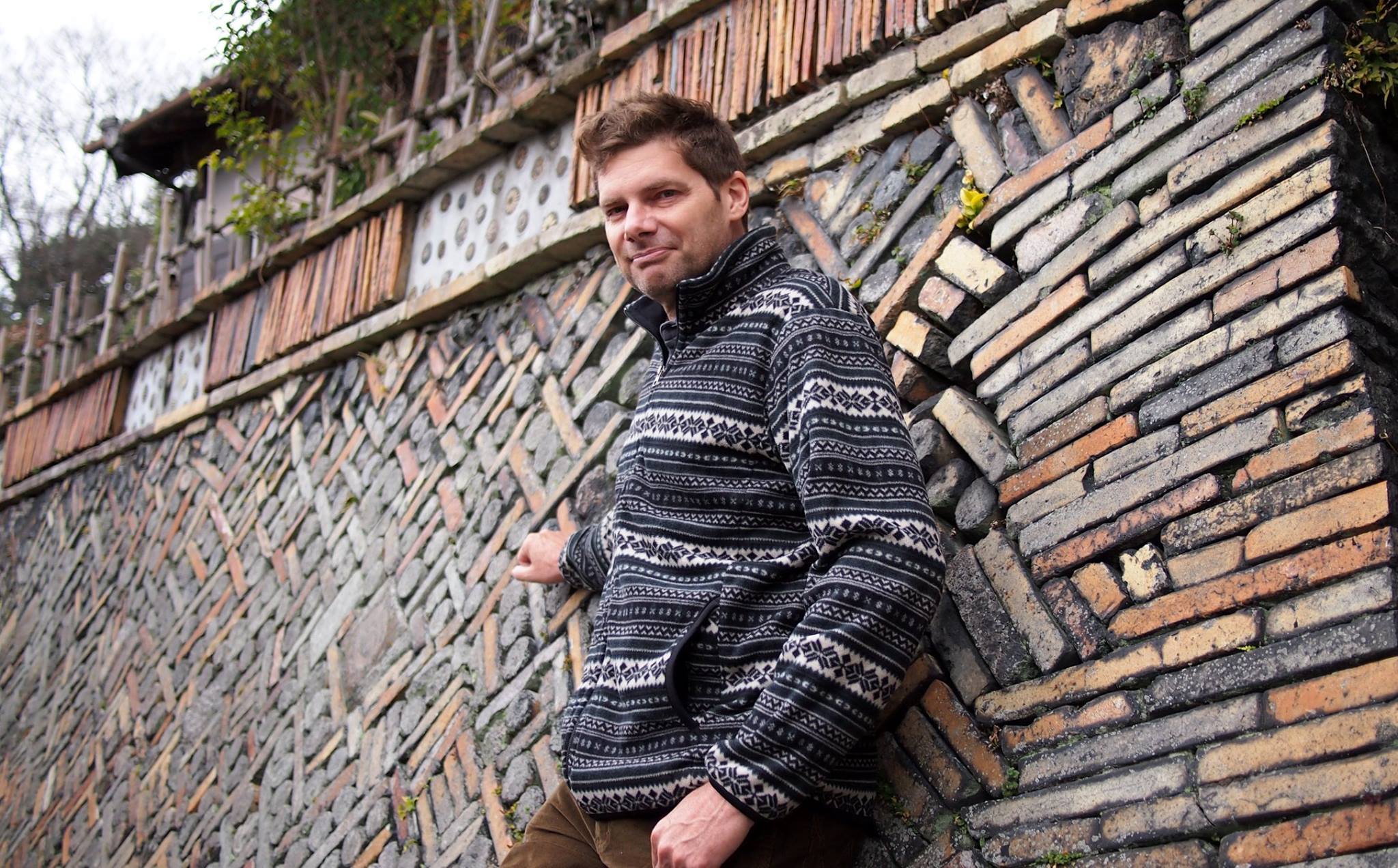 Hello, I'm Warren. I enjoy travelling by motorcycle and dabble in photography.
I'm aware that everything now is YouTube and blogging is out of vogue however I still enjoy taking photos and recording my travels this way. The site is my two wheel travel journal, I write just for myself so I don't forget things.
Thanks for visiting.