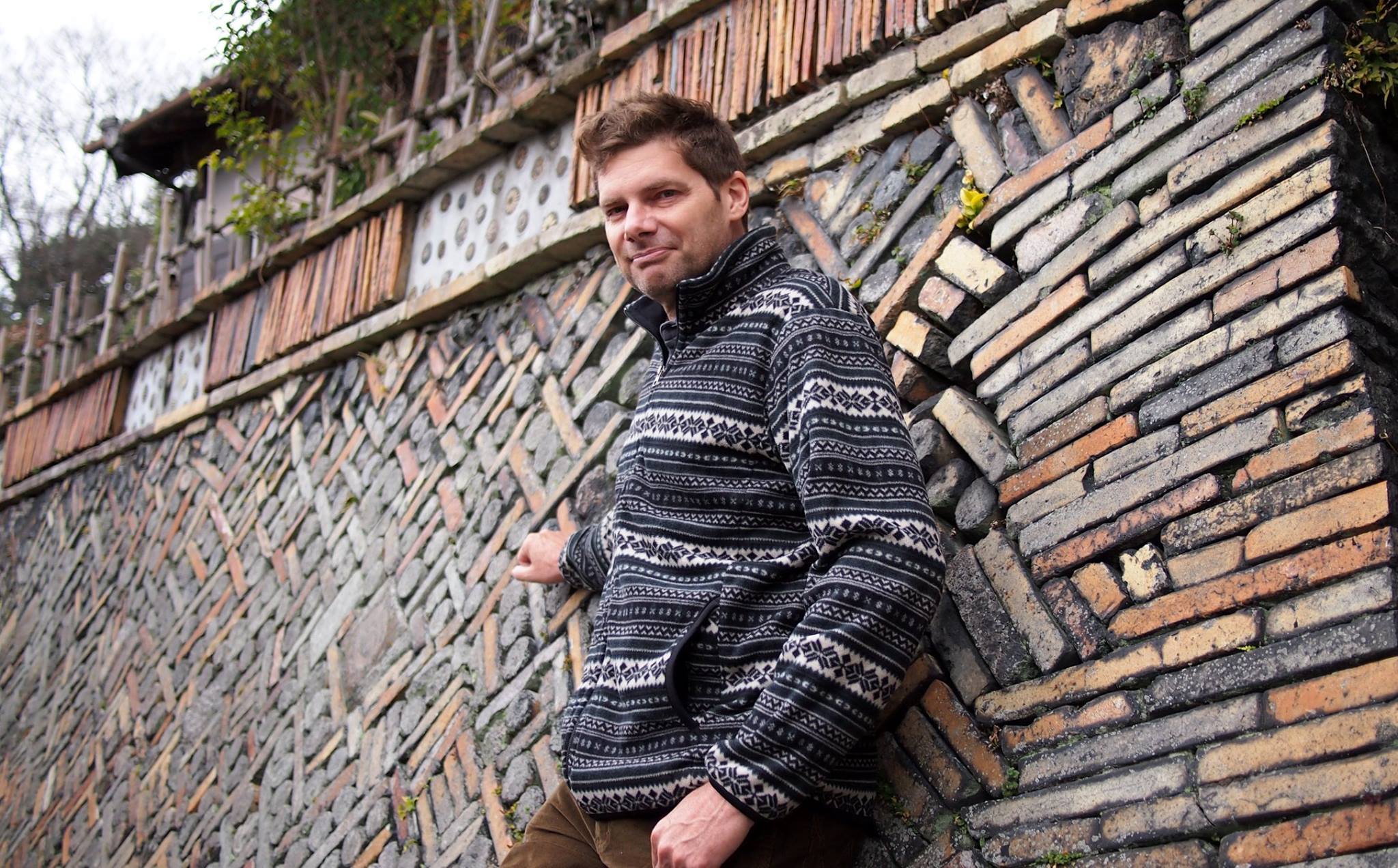 Hello, my name is Warren. Daydreamer, lover of spicy food and wine snob.
Motorcycle Paradise is my two wheel travel journal. I quit my career in 2013 to do the things on my bucket list before I got too old. I write so I don't forget and I publish things here to encourage myself to do more.
This blog actually goes back to the late 90s when I built a 'home page' (remember those) and was scanning paper photos. Then in 2006 I launched Motorcycle Paradise on Blogger. The name originally chosen to describe my local riding region. Now outmoded the name lives on and whilst out of vogue, I still blog.
I'm not a wordsmith however I'm being honest and not selling anything and that's increasingly rare. The blog is my hobby and my photo album. Whilst most photos are from phones (as shows on older posts) the site itself is not designed for viewing on mobile devices. That's not going to please everyone but I'm not trying to.
Formerly Australian now based in Japan I sometimes miss home but not the narrow minded views there and besides still too many places in the world I am yet to ride.
No duplication is permitted.
Photos are not provided for use without my written permission.
No responsibility is accepted for use of any information contained herein by anyone including third parties.
Copyright 2006-2020 Motorcycle Paradise. All rights reserved.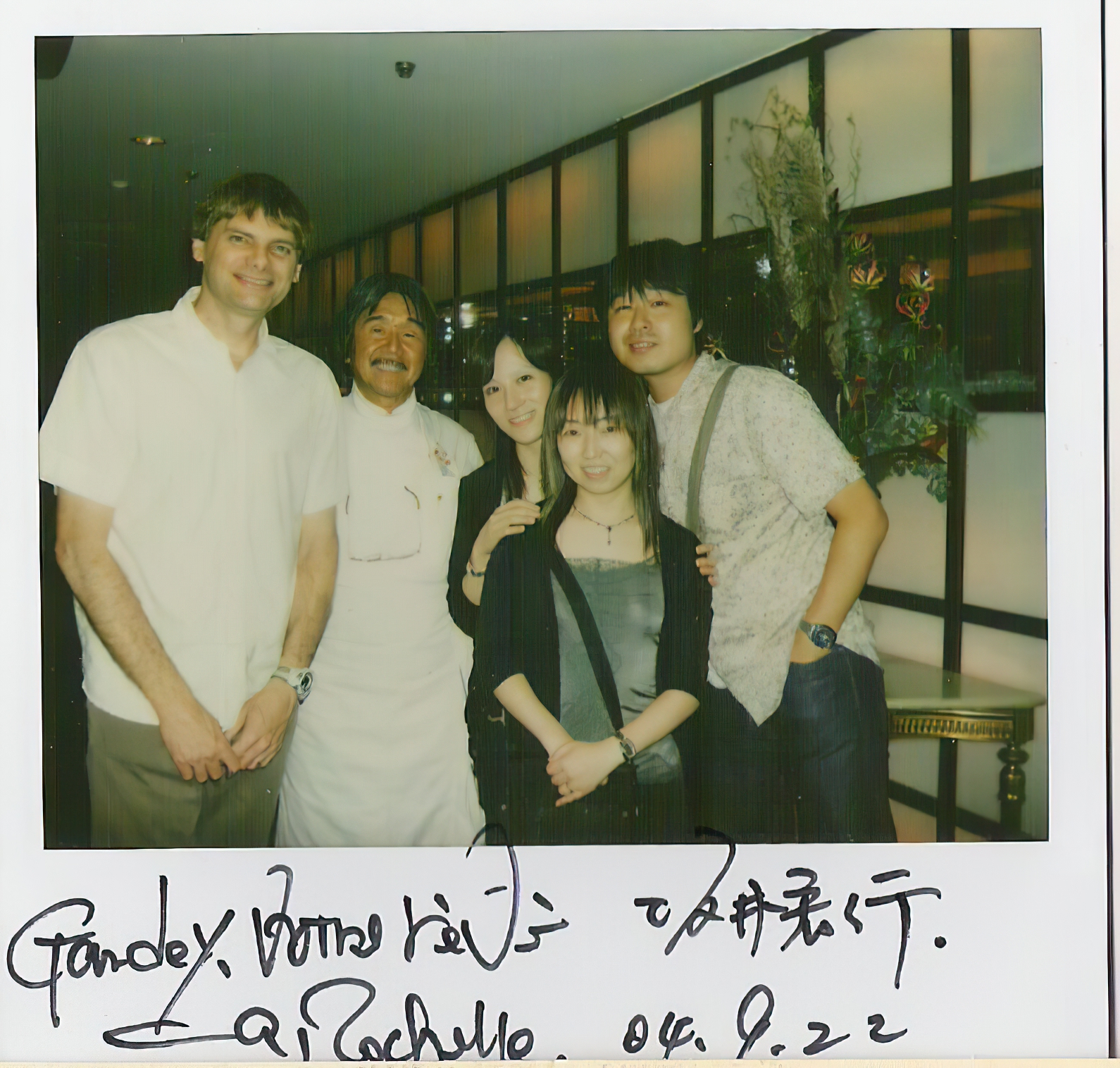 P.S. You may find references in (very) old posts to 'Iron Chef'. Early days on Blogger users were prompted to create a Pen Name and at the time I chose that pseudonym as
the crazy TV show
was then a surprise hit in Australia. Fate led me to later meet the real Iron Chef 坂井 宏行 Sakai Hiroyuki, but that's another story...