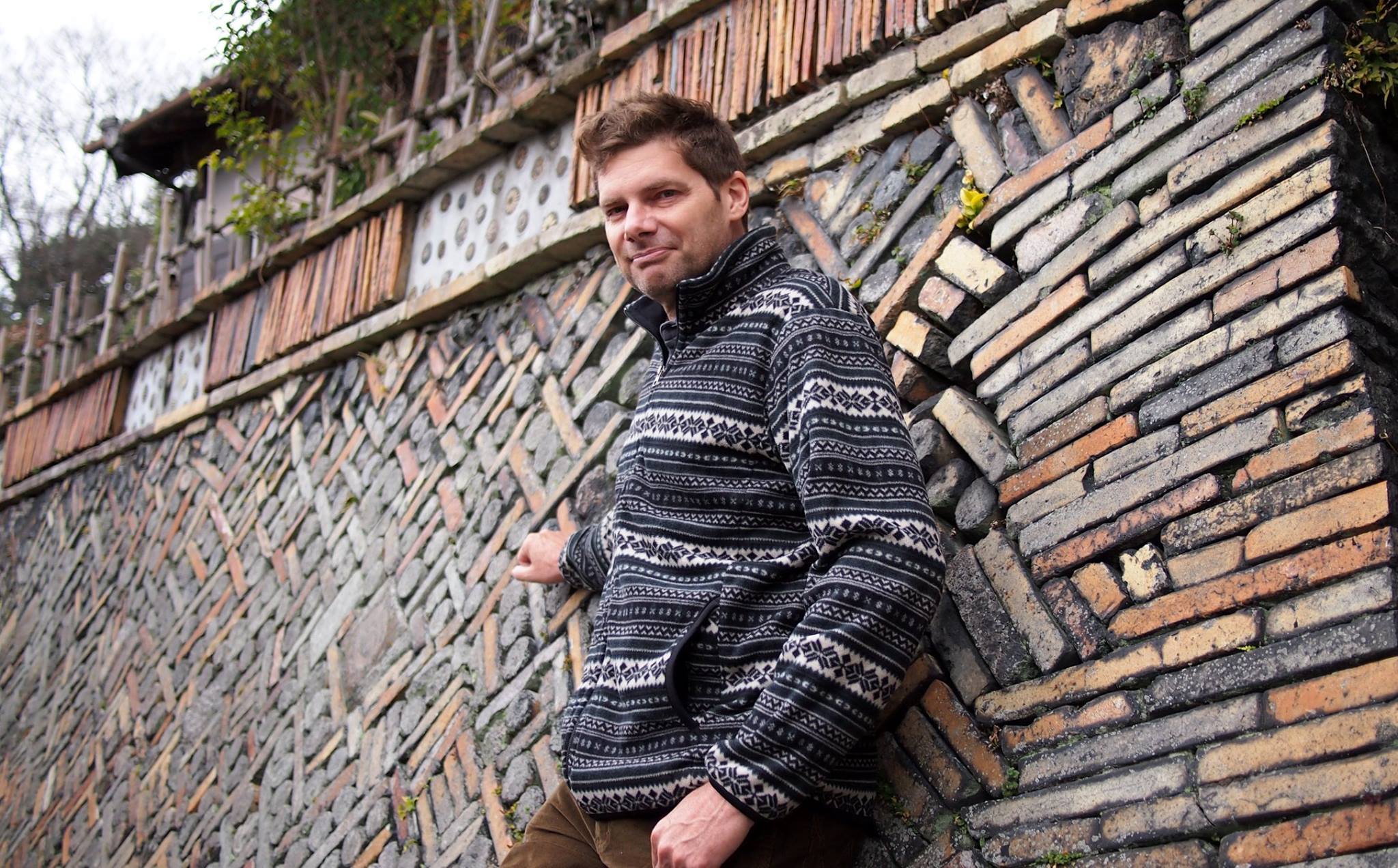 Hello, my name is Warren. Daydreamer, lover of spicy food and wine snob.
Motorcycle Paradise is a two wheel travel blog - but it's not one of the overlander blogs and I am not selling anything!
This blog had it's origins in the mid 90's when I built a 'home page' about good riding roads to teach myself HTML. It was dial up modem and scanning paper photos. Later I moved to Blogger and renamed it Motorcycle Paradise, a term to describe the region I used to ride. Since then much has changed. The name remains despite being outmoded, and I am still blogging though it's now out of vogue.
I am working on riding my bucket list. Currently I have no plans to ride overland but who knows it's just that the cost to be on the road 365 days living like a hobo is about same as my annual fly ride frugal travel arrangements. For now I want to cherry pick my destinations and not be on any set RTW path. The site has no sponsorship or paid endorsements. You won't find any popups asking you to subscribe. If you find something here of interest ok, otherwise matters not. This is after all just my personal travel journal written simply so I don't forget stuff as I get older.
'You should do YouTube' Well frankly I find 99% of bike videos being spammed to Facebook groups total crap. I stopped looking at them. It takes a lot to produce good video. Lots of time to set up shots and the better videos have tracking shots from car and drone too. But even if I had a support crew to call on I am not interested in the format. I spent 12 years on video when younger and never look at anything I shot ever again but the few photos from then I treasure.
Feel free to contact me, always enjoy helping others however marketing people I don't allow 'guest posts' or need your help.
No duplication or re-blogging is permitted. Photos are not provided for use without my written permission. No responsibility is accepted for use of any information contained herein by anyone including third parties. Comments are the views of that person and not attributable to me. Requests for moderation will be examined promptly but no responsibility accepted for delay.
Copyright 2006-2019 Warren Mallett.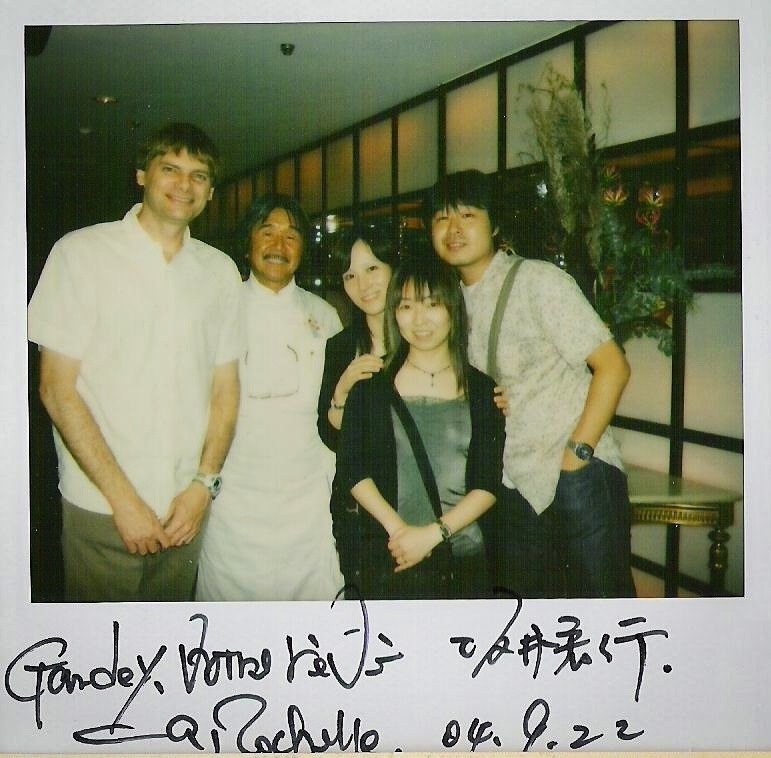 P.S. You may find references in old posts to 'Iron Chef'. Previously this site was hosted on Blogger. Before the now defunct 'Google Plus' users were prompted to create an alias and at the time I chose that handle since
the crazy TV show
was a big hit in Australia. Fate led me to later meet the real Iron Chef 坂井 宏行 Sakai Hiroyuki, but that's another story...