Social media is a convenient way to contact me, see icons above, however I find new messages via social media sometimes will sit unseen for days or weeks if from someone not on my contact list.
Why not sign my guestbook where you can promote your blog or channel too.
---
GPS ROUTES
My GPS routes are all free to view and download at Ride with GPS (no affiliation). They can all be found in the Collections section. Click to view. (link now fixed but you have to access via PC, not shown on phone)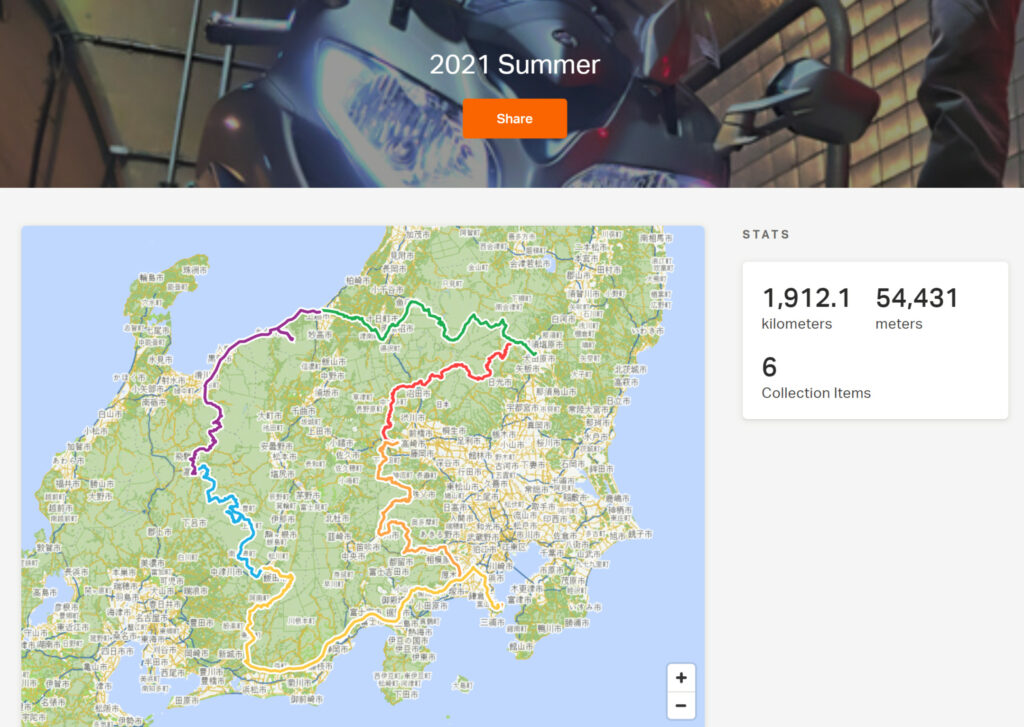 Activities for Motorcycle Paradise
---
EMAIL
You can also email me. I don't respond to requests for guest posts or marketing proposals but if you have a question about motorcycle touring then sure, feel free to contact me.