Social media is a convenient way to contact me, see icons above, however I find messages via Instagram can sit for weeks before I get any notification.
If just saying hello why not sign my guestbook where you can promote your blog or channel too.
---
GPS ROUTES
My GPS routes are all free to view and download at Ride with GPS (no affiliation). They can all be found in the Collections section. Click to view. (link now fixed but you have to access via PC, not shown on phone app)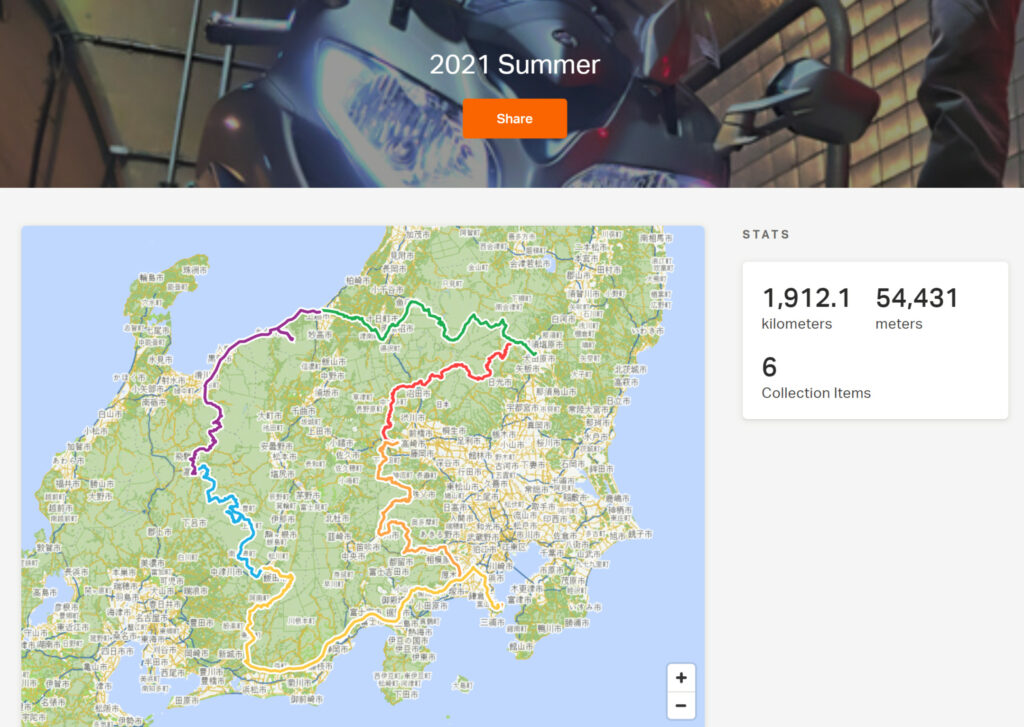 Activities for Motorcycle Paradise
---
EMAIL
Alternatively try email. WordPress email is still poorly implemented so if you get no reply I probably did not receive anything.