Winter is approaching but I have too much rubber left on my tyres for the year. Time for a ride.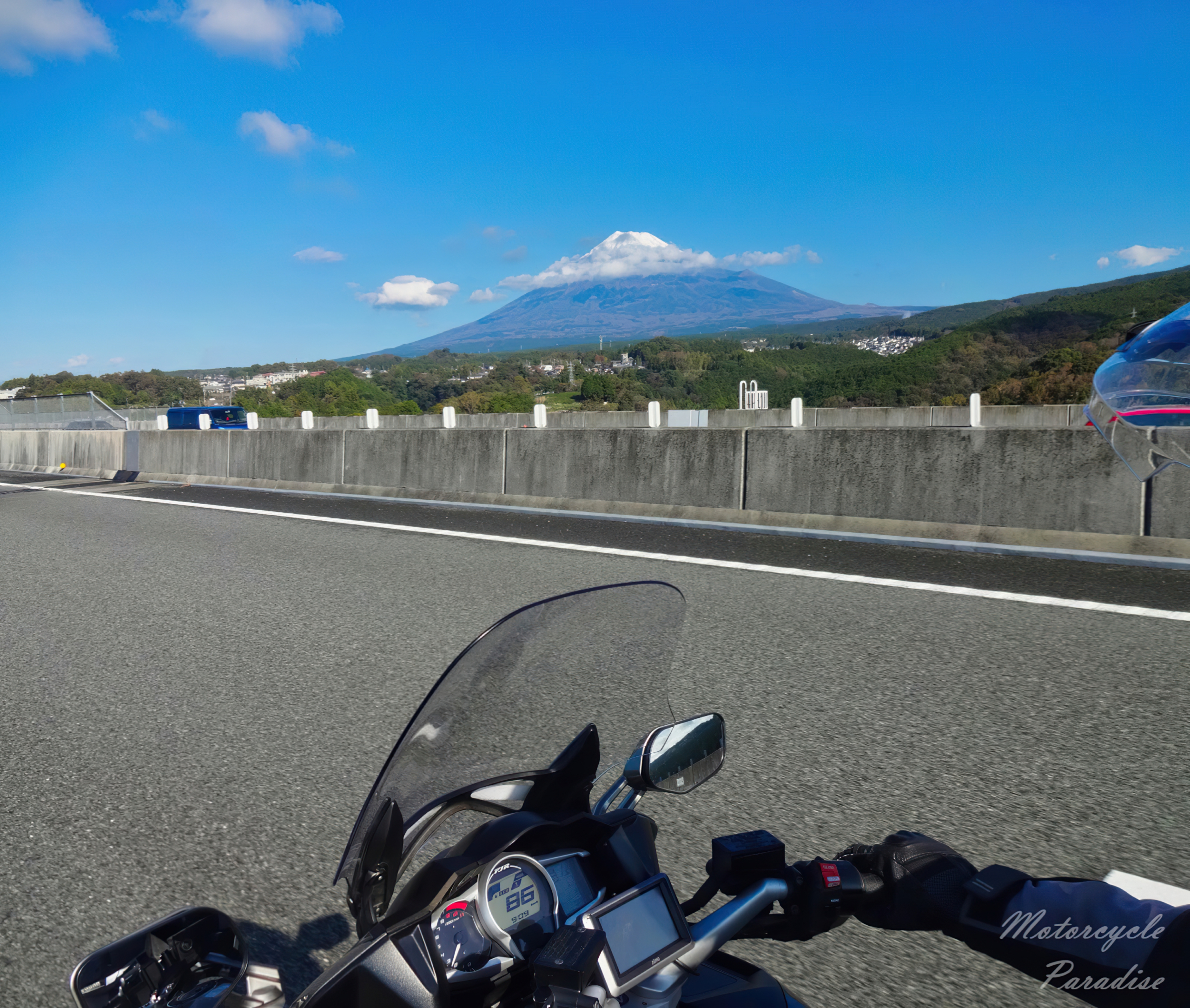 The FJR is very comfortable protecting me from the cold air. Overseas I rent cheapest bikes but this is so much nicer.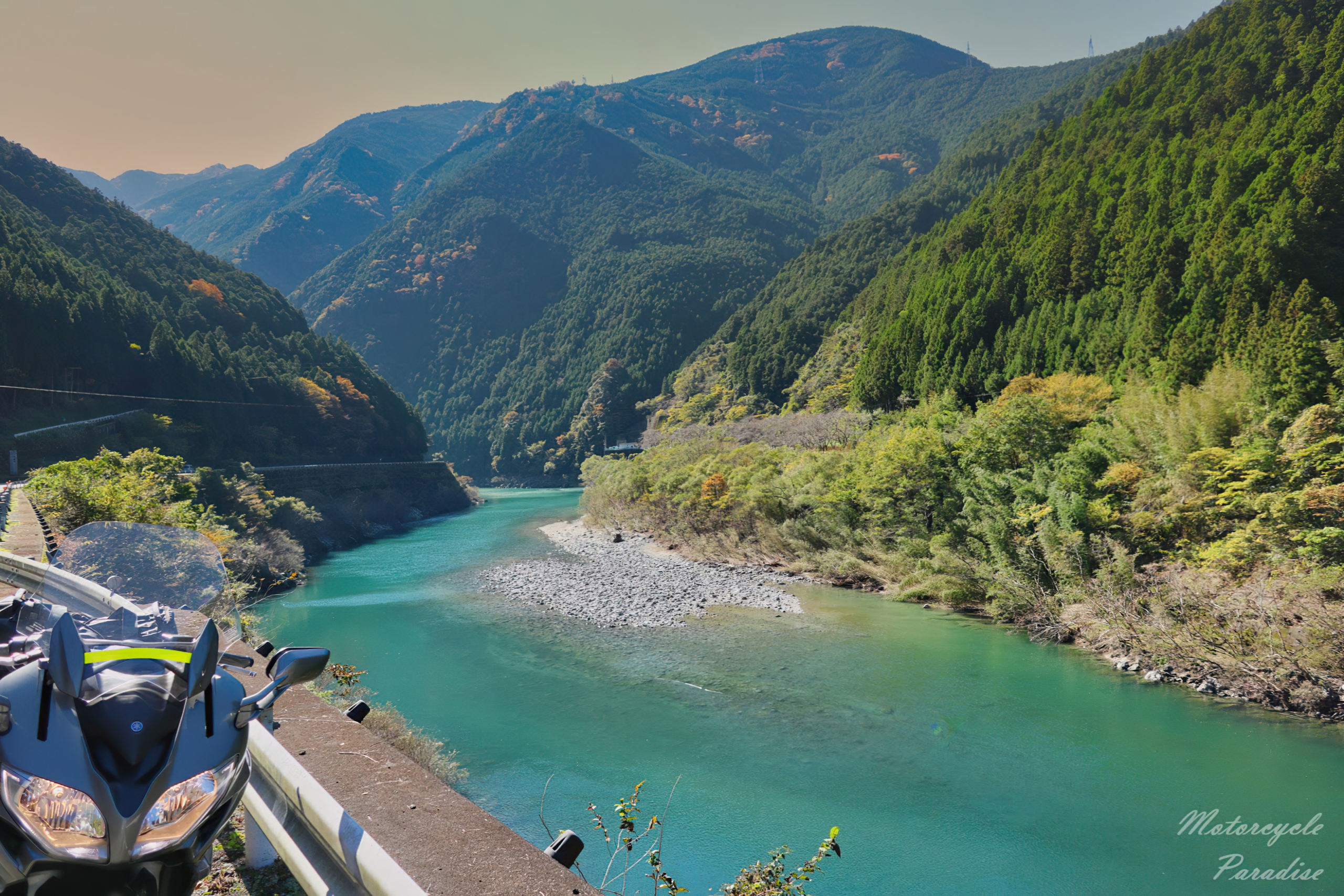 Just three hours away yet this is the Japan few visitors to Tokyo see.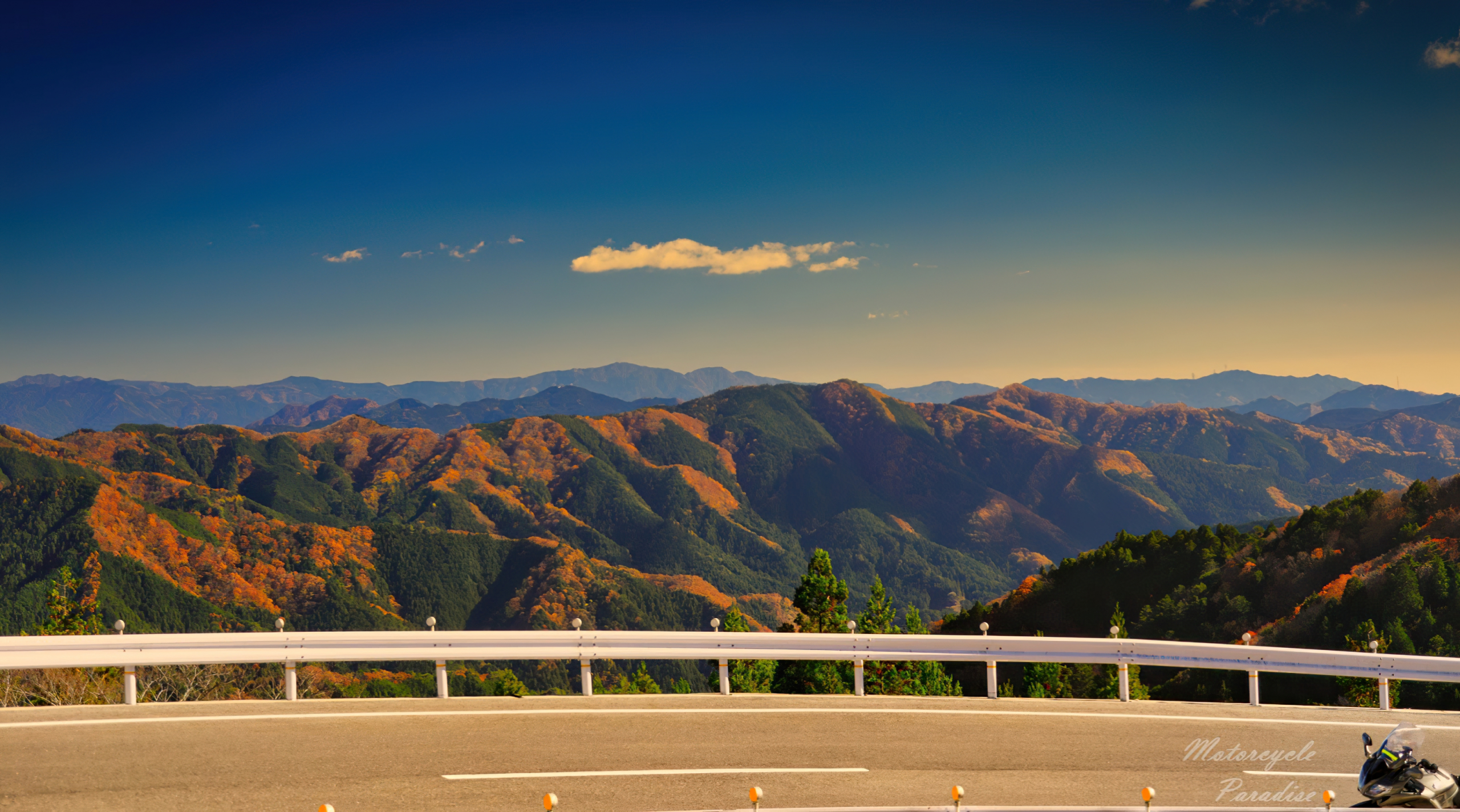 Aichi Prefecture has many roads less known and Autumn is pretty here.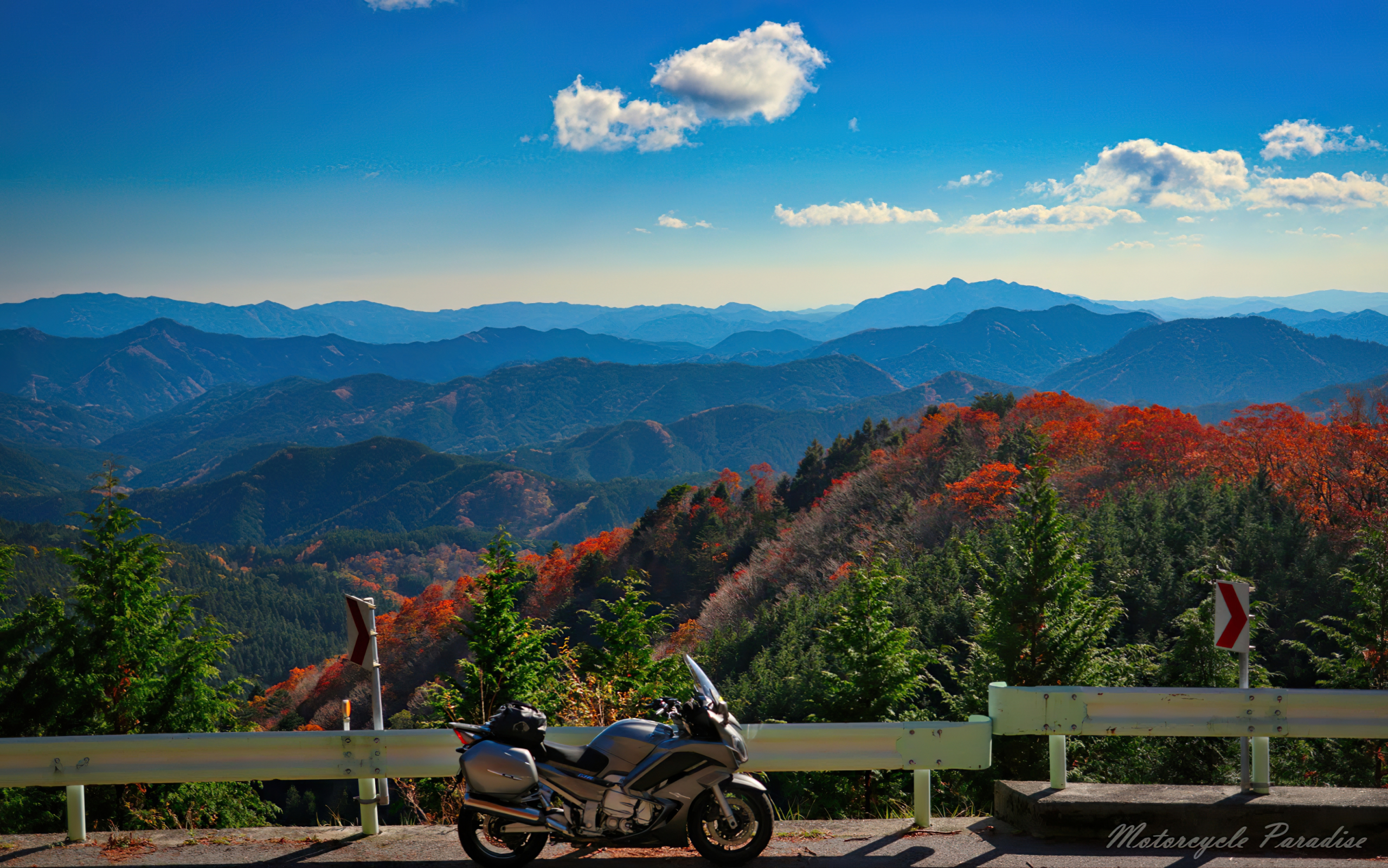 I forgot my new polarizer filter for both the above shots and had camera set only jpeg ha-ha, what an amateur.
Beautiful country
Glorious day of riding.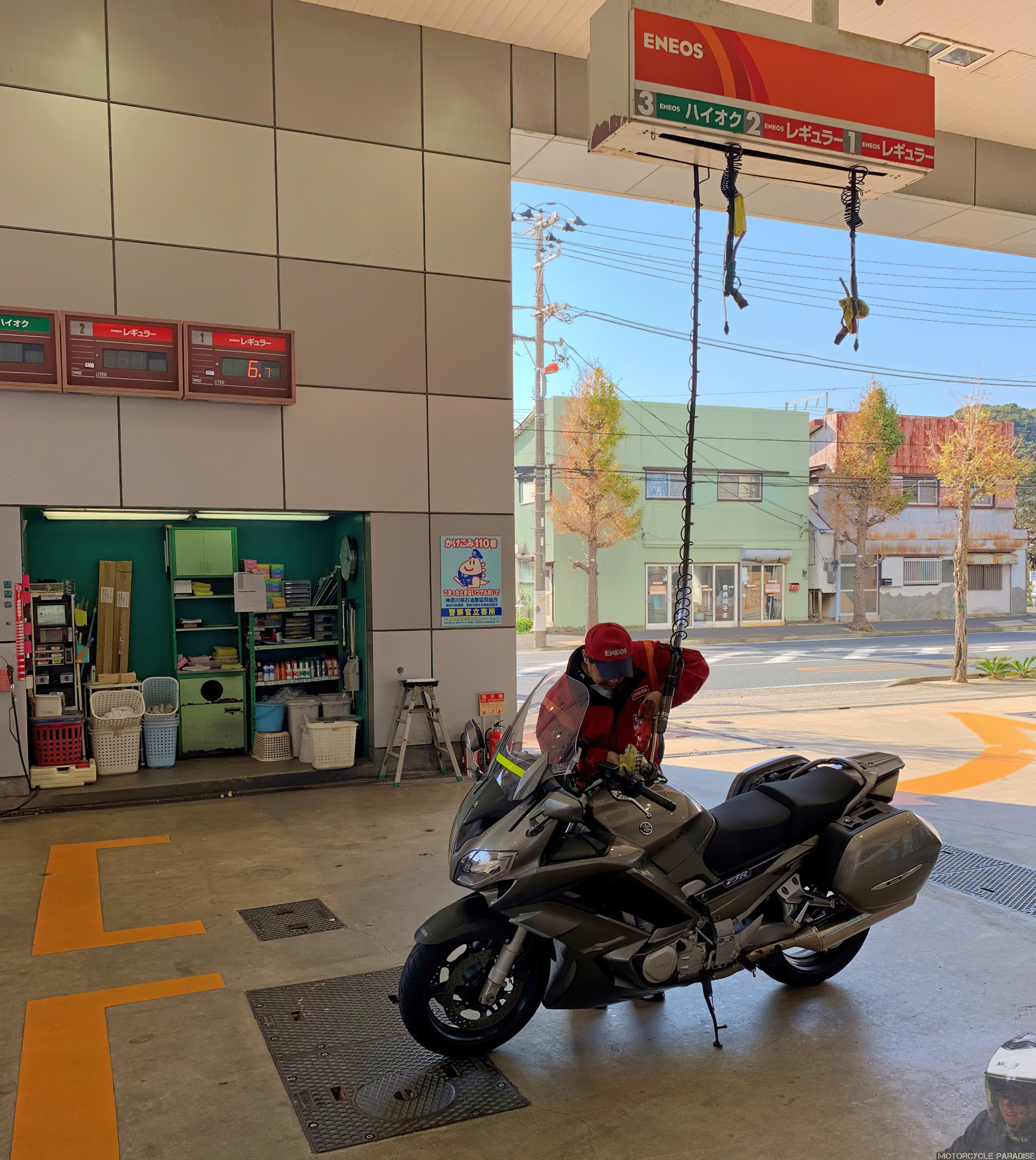 Full service still in Japan but this is disappearing fast.
Now where to? Anywhere, I have 500km range.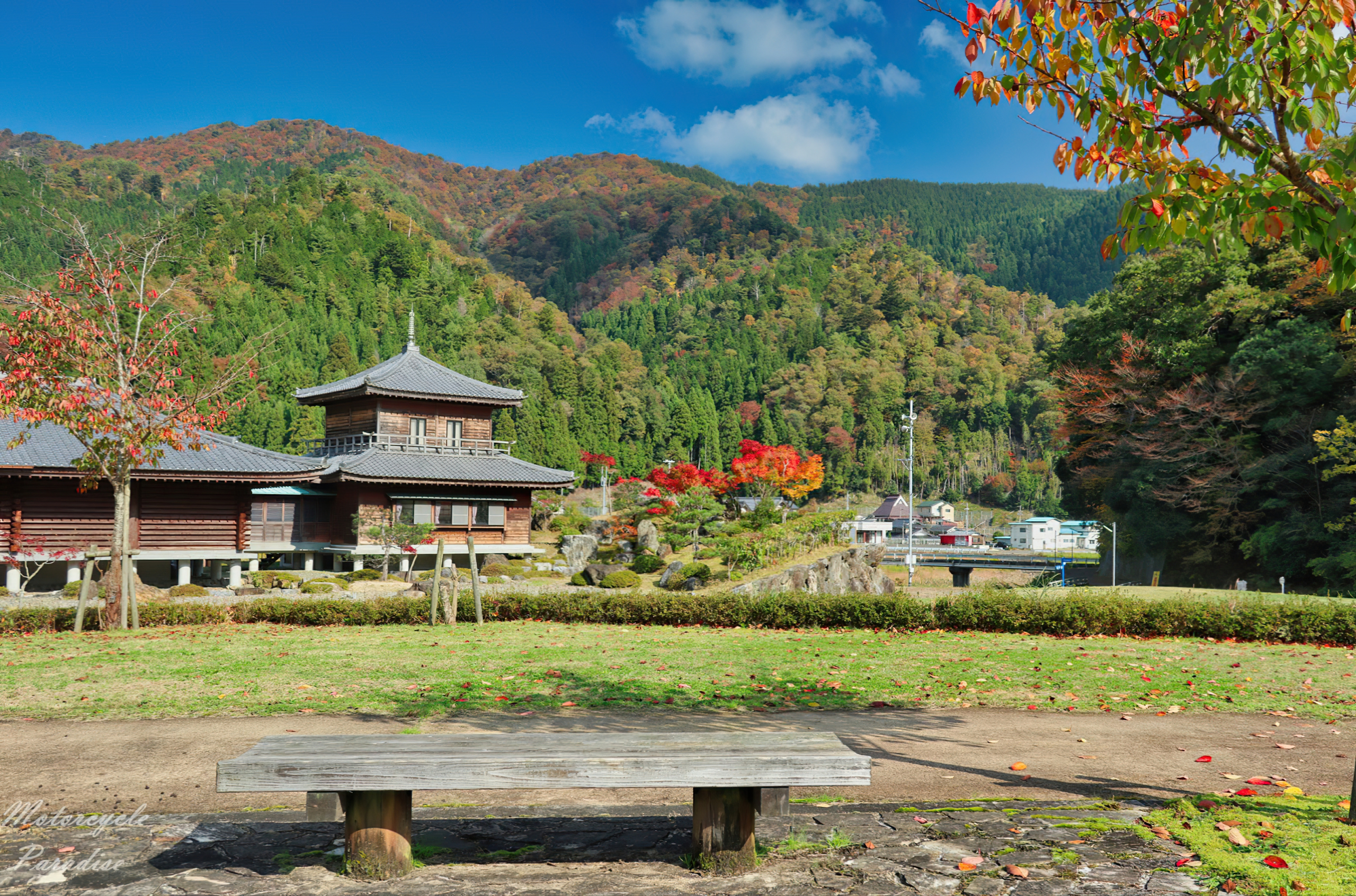 I stayed in Shiga prefecture last night, today I ride Kyoto and Nara.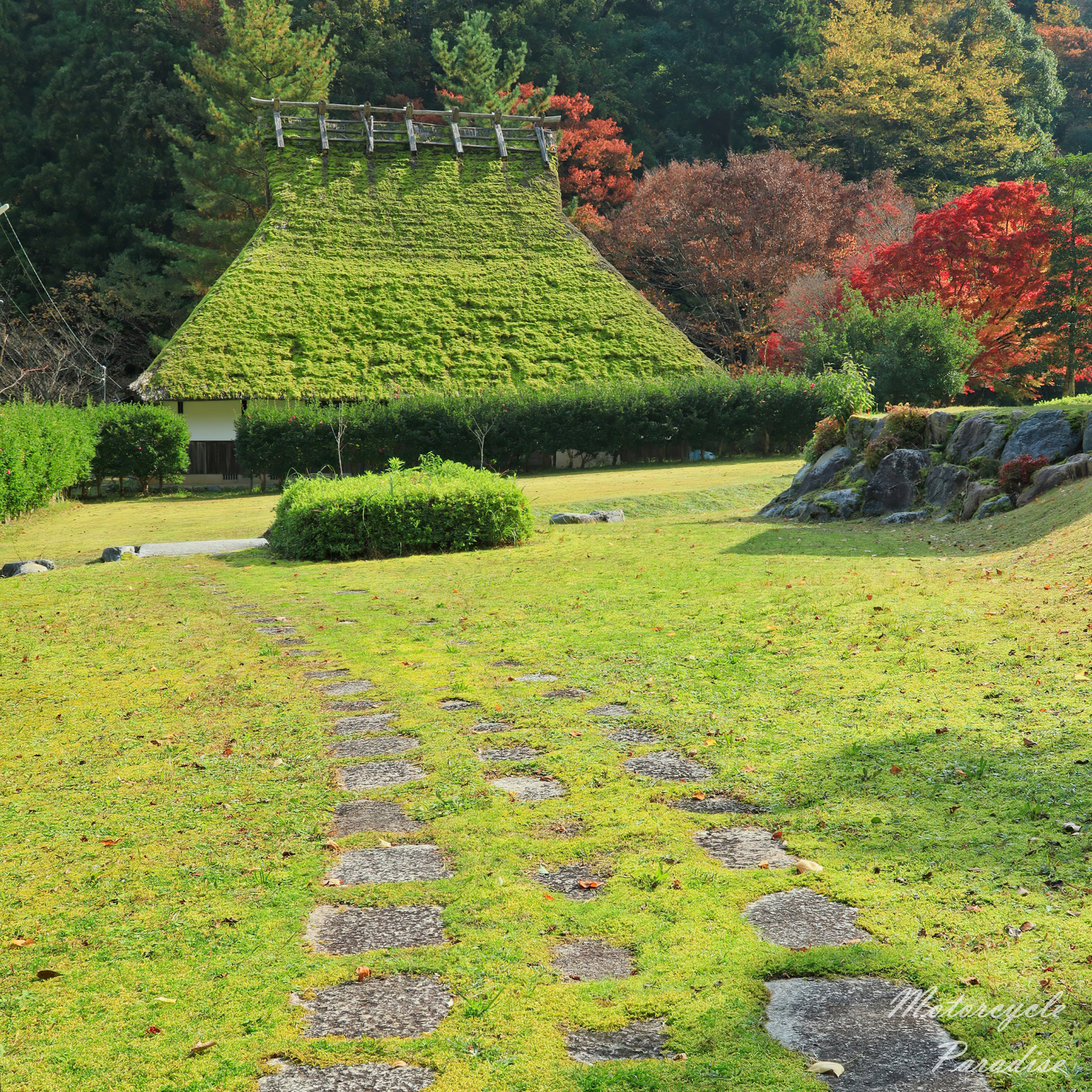 Fantastic ride up route 162, no point me saying how good the roads are here, you would not believe.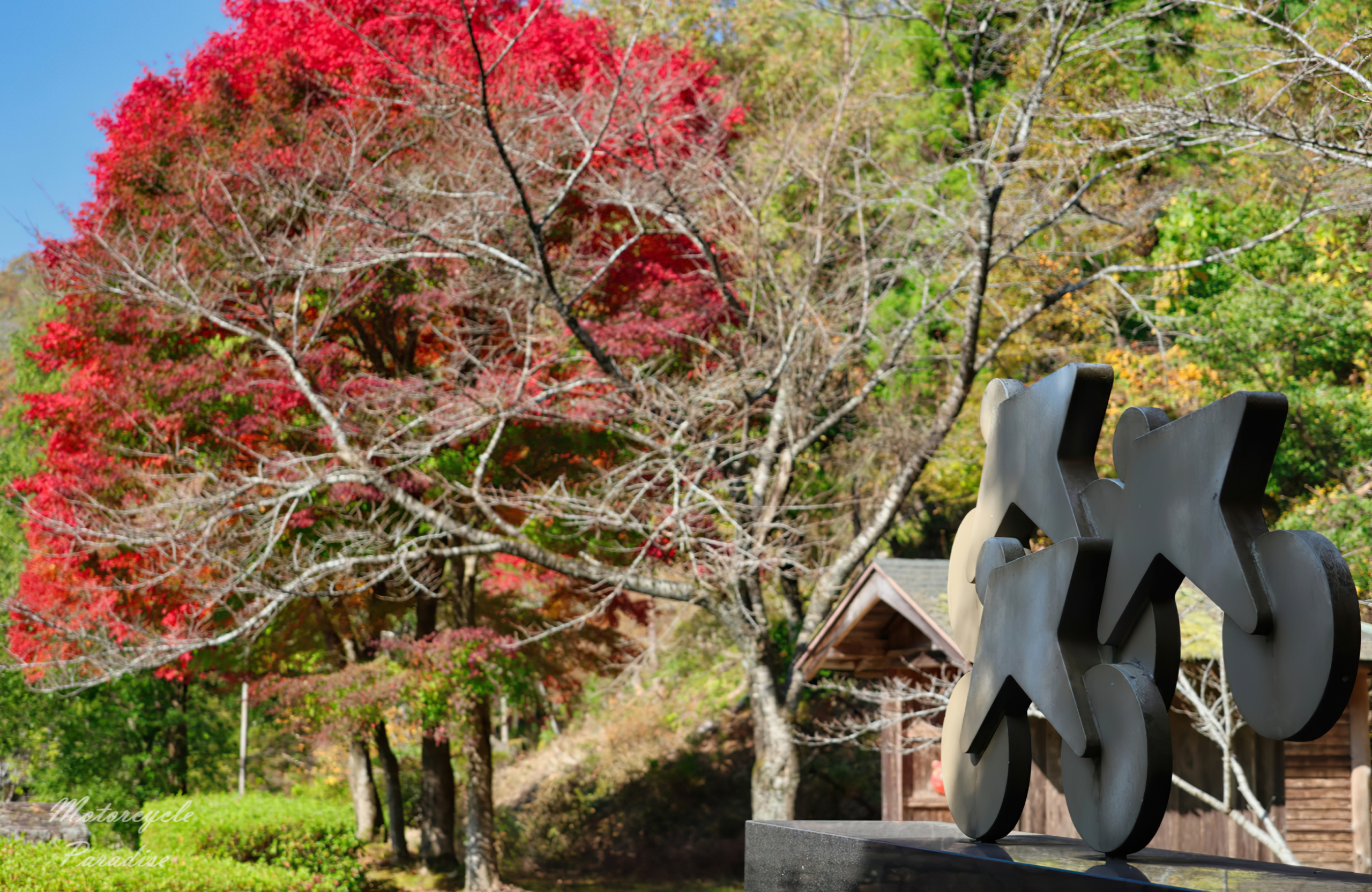 Every corner you turn in Japan is some small thing of interest.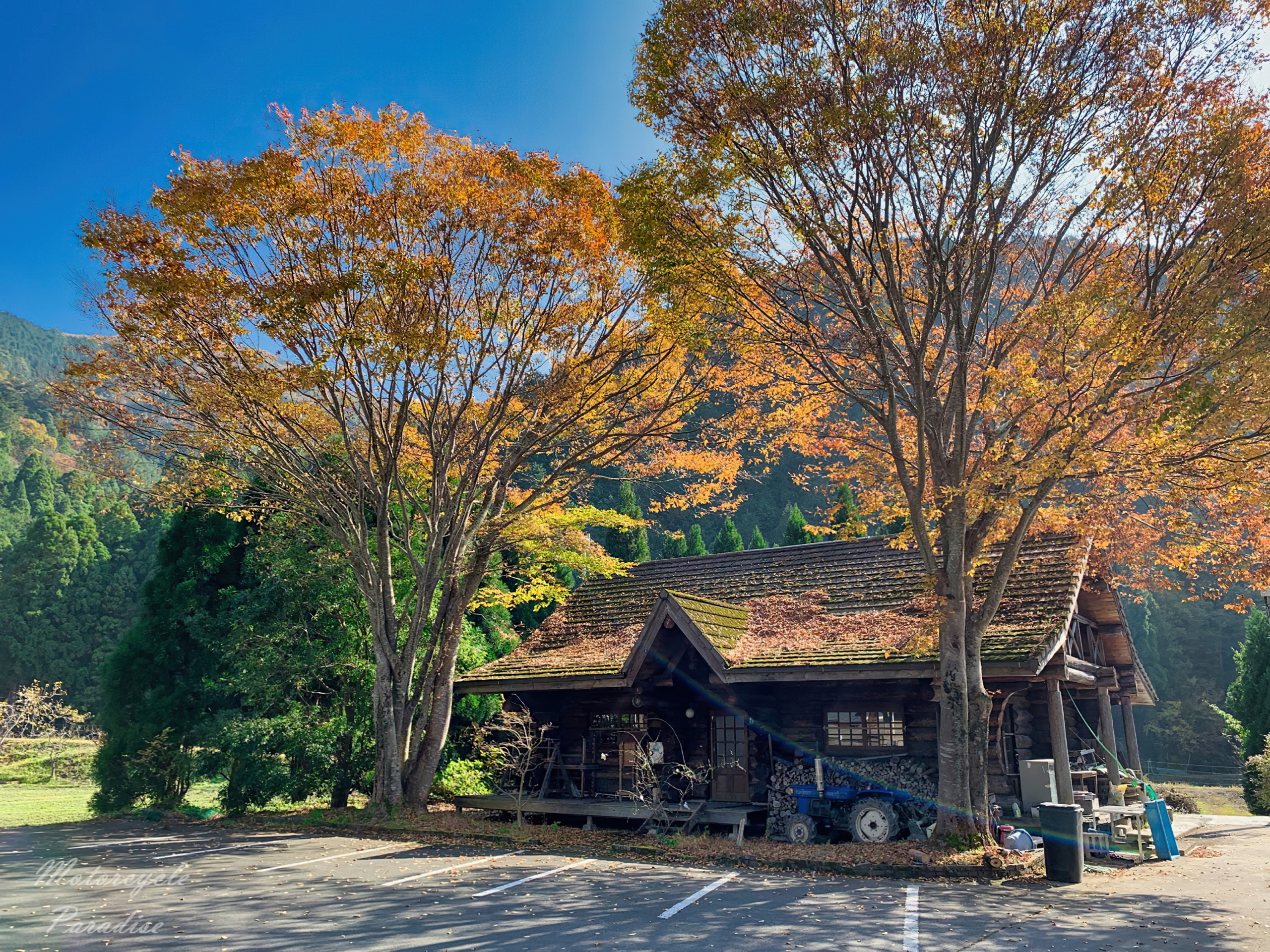 Always see some abandoned shop and think I'd like to live out here in the countryside.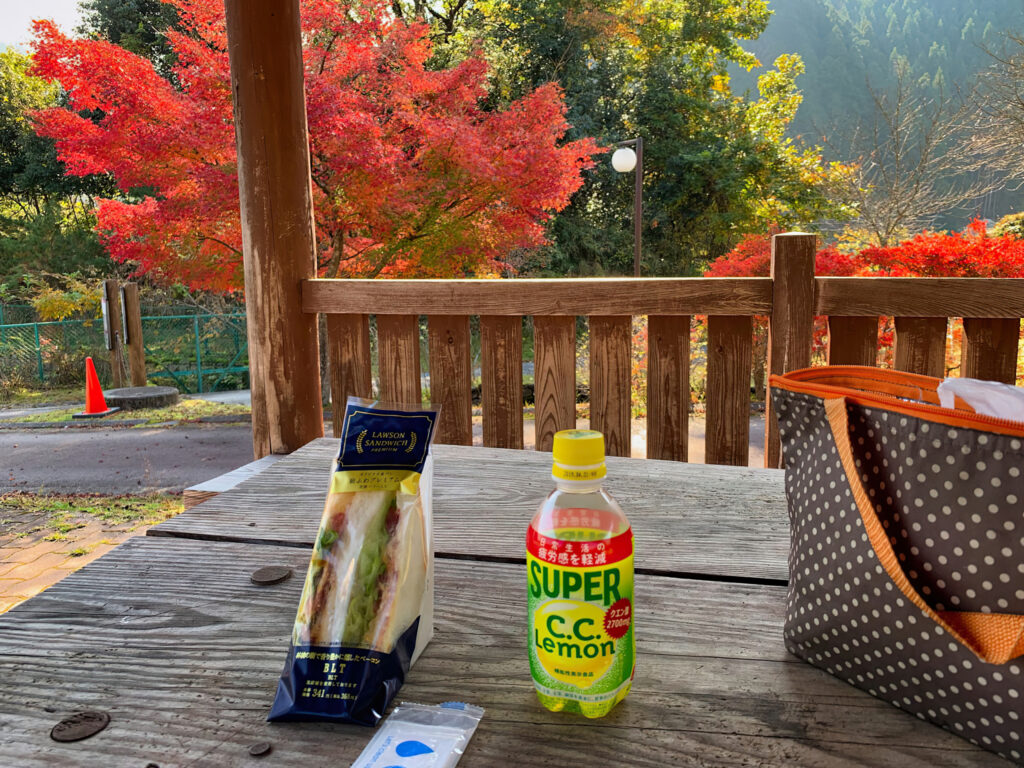 One of my favourite things riding here is simple lunch by the wayside in rural Japan. So peaceful.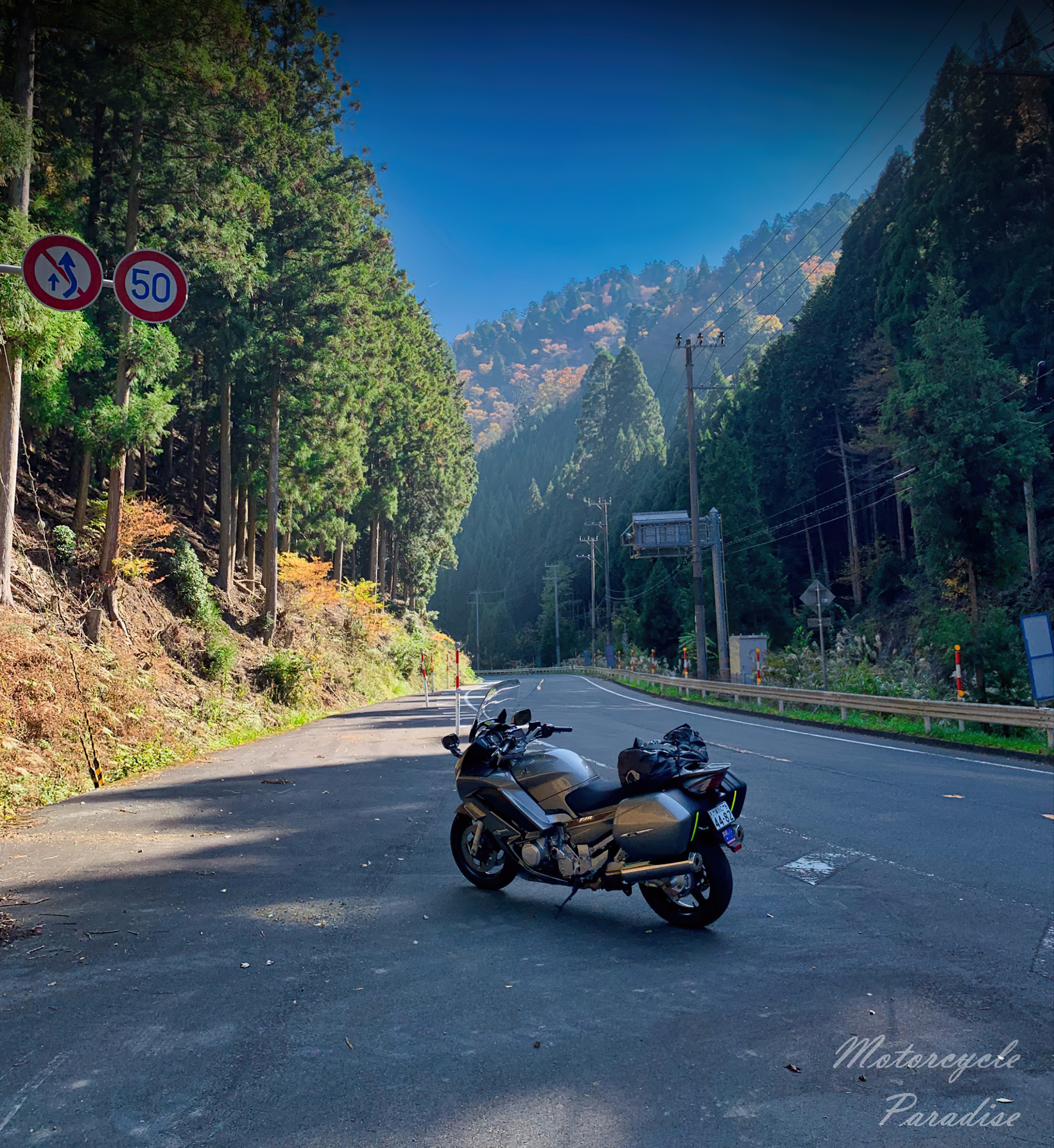 I struggled to adjust when I got the FJR but turned out it was a right choice.
I am breaking my don't put the bike in photos rule this post, not sure where I will be going forward so this is thanks to a superb touring machine.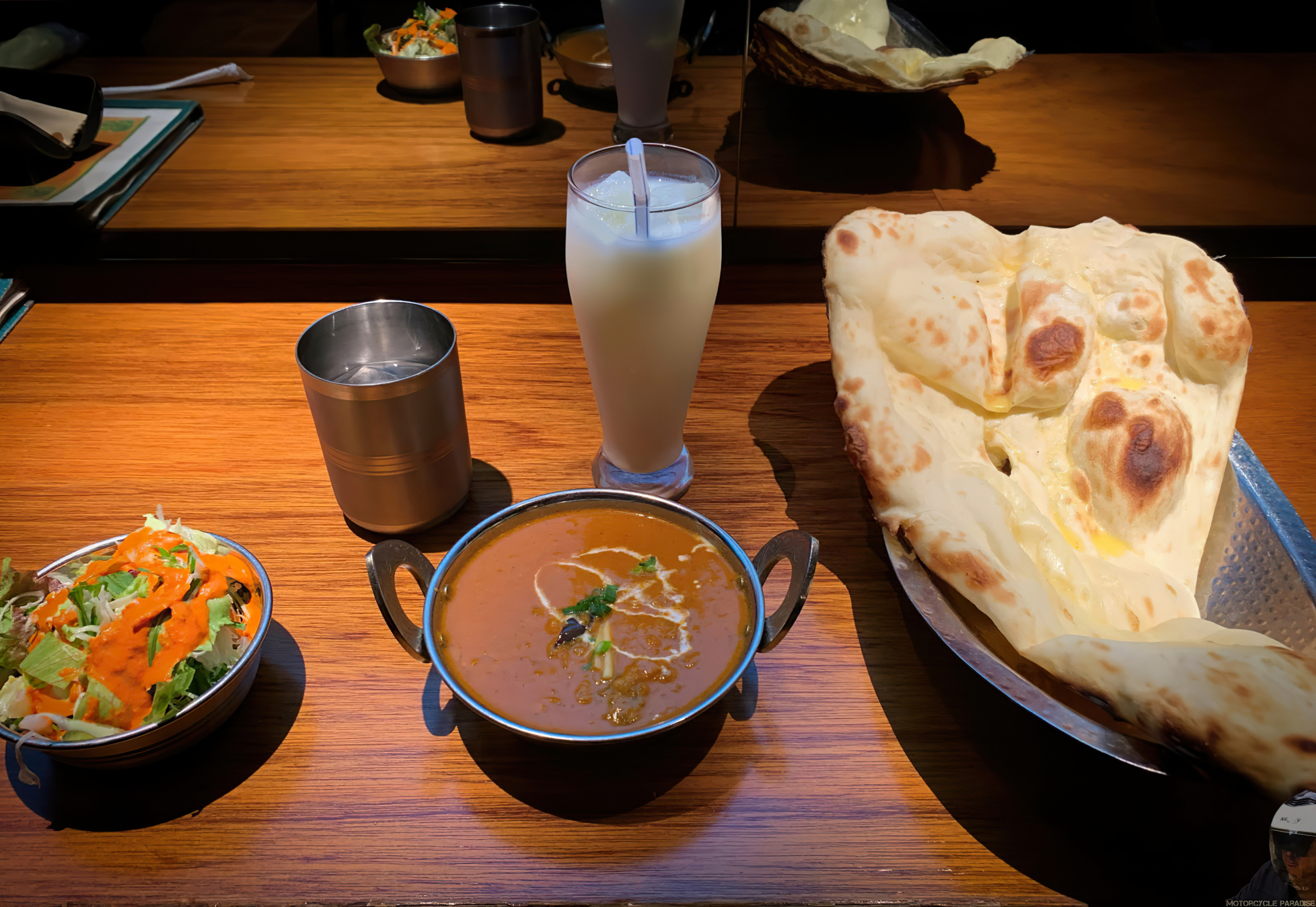 After a amazing day of riding this feast for about $9.00 followed by a Chilean Cab Sav I had back at hotel. This is as good as life gets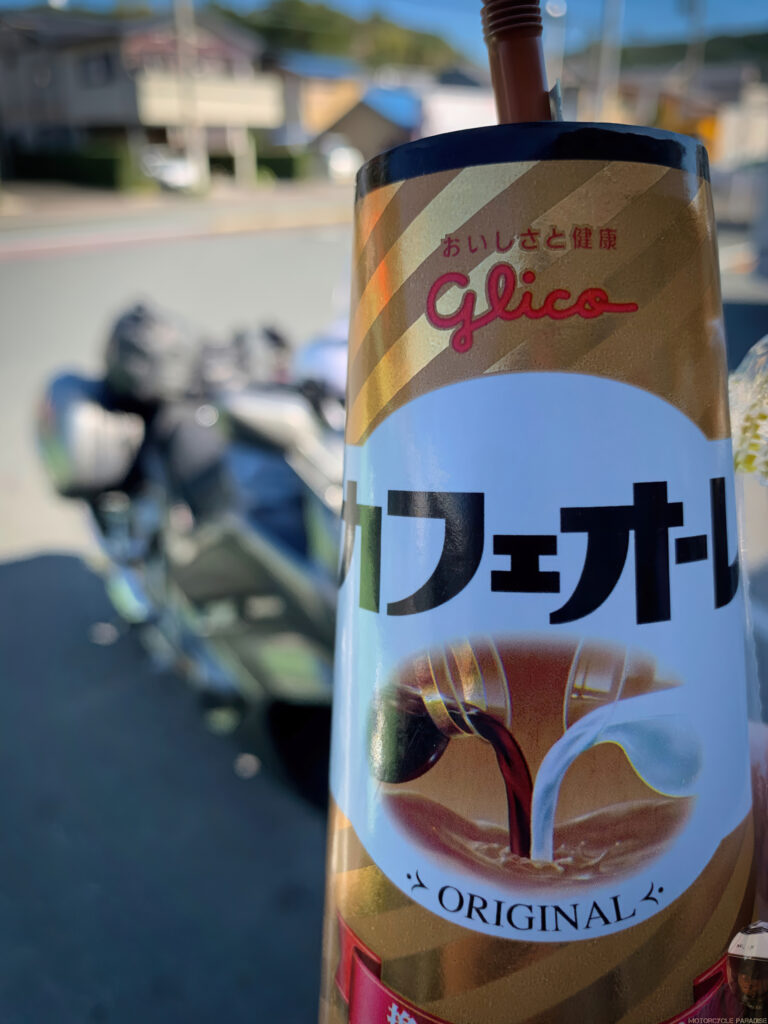 Next morning need an extra coffee hit. The original and the best.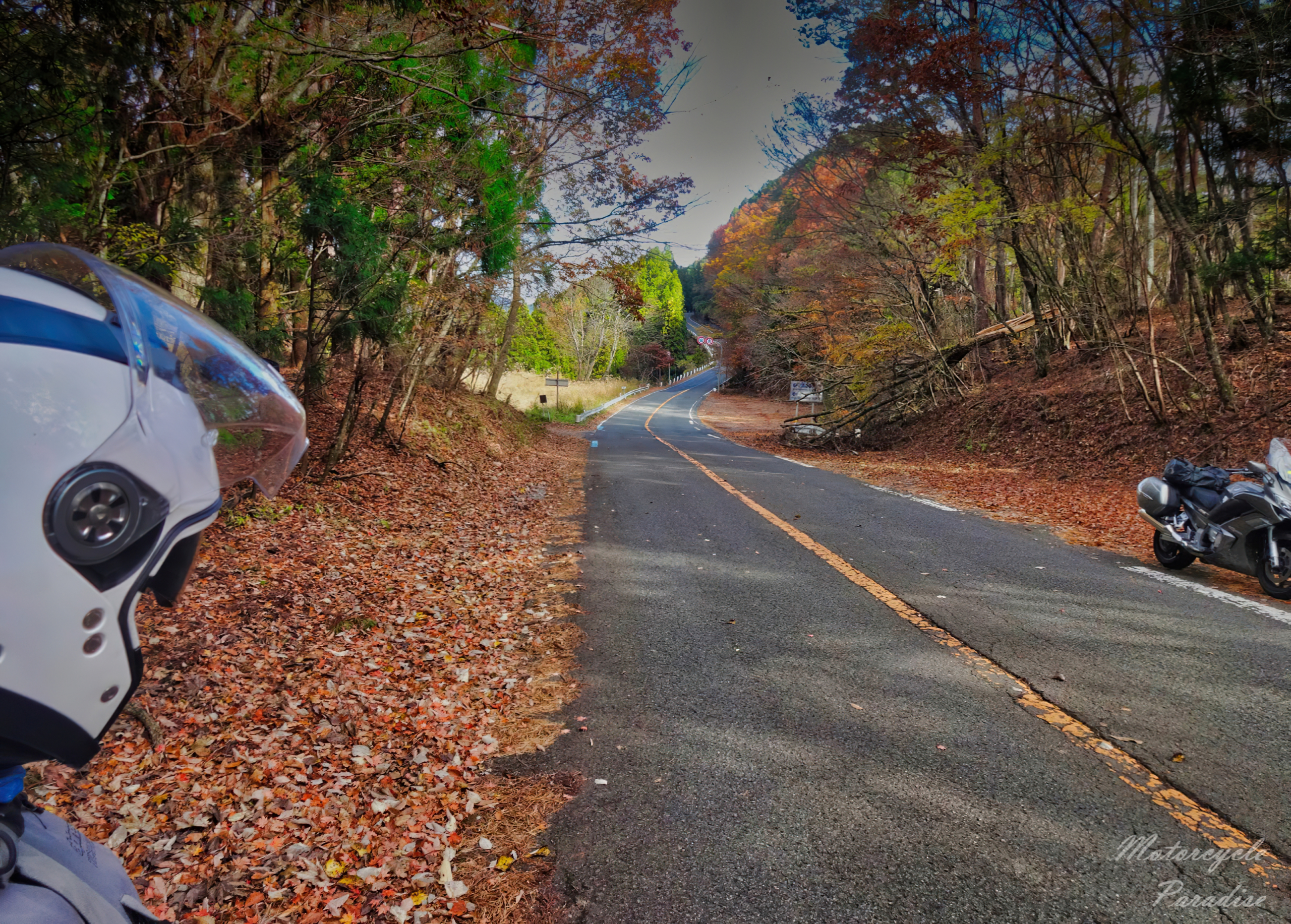 Riujin Skyline, one of the top rides in Japan.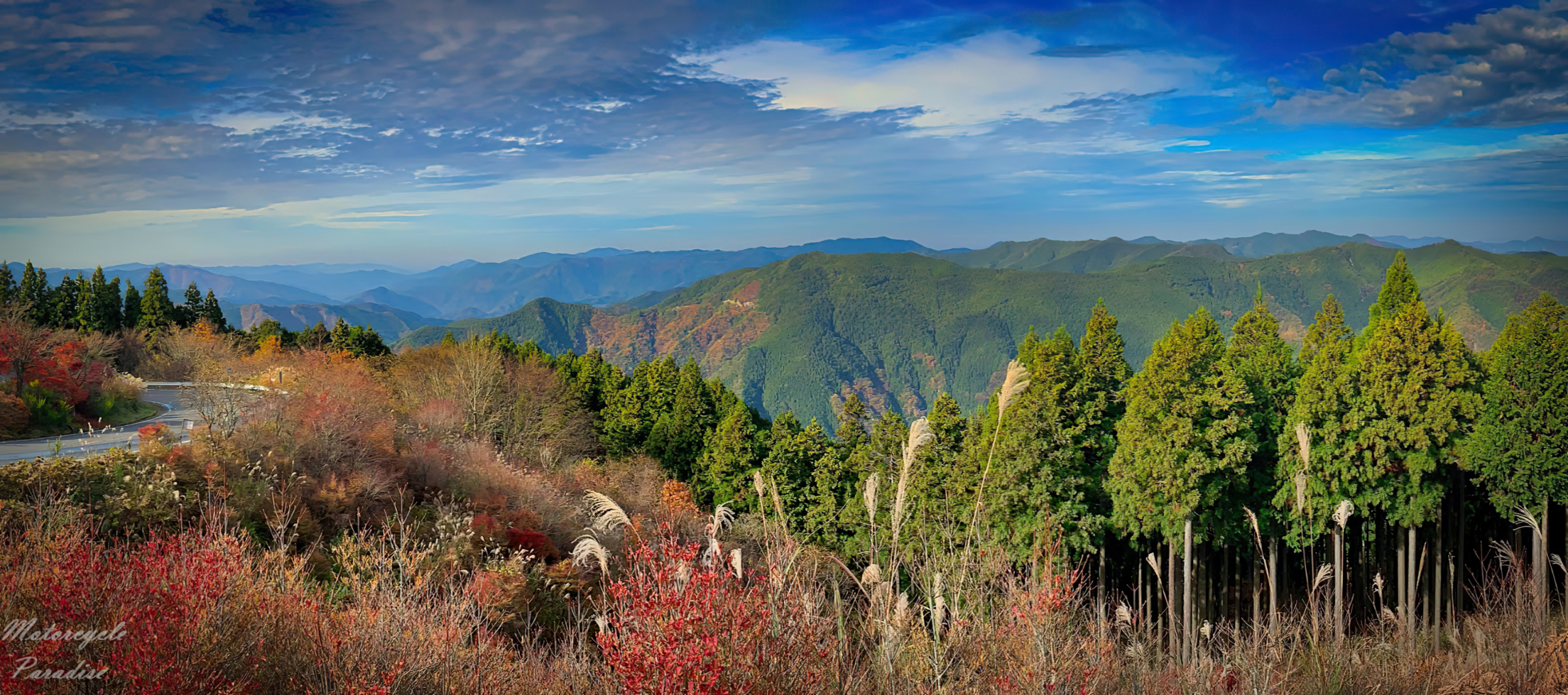 Would need a drone to show you the superb surveying but I've lost interest in them.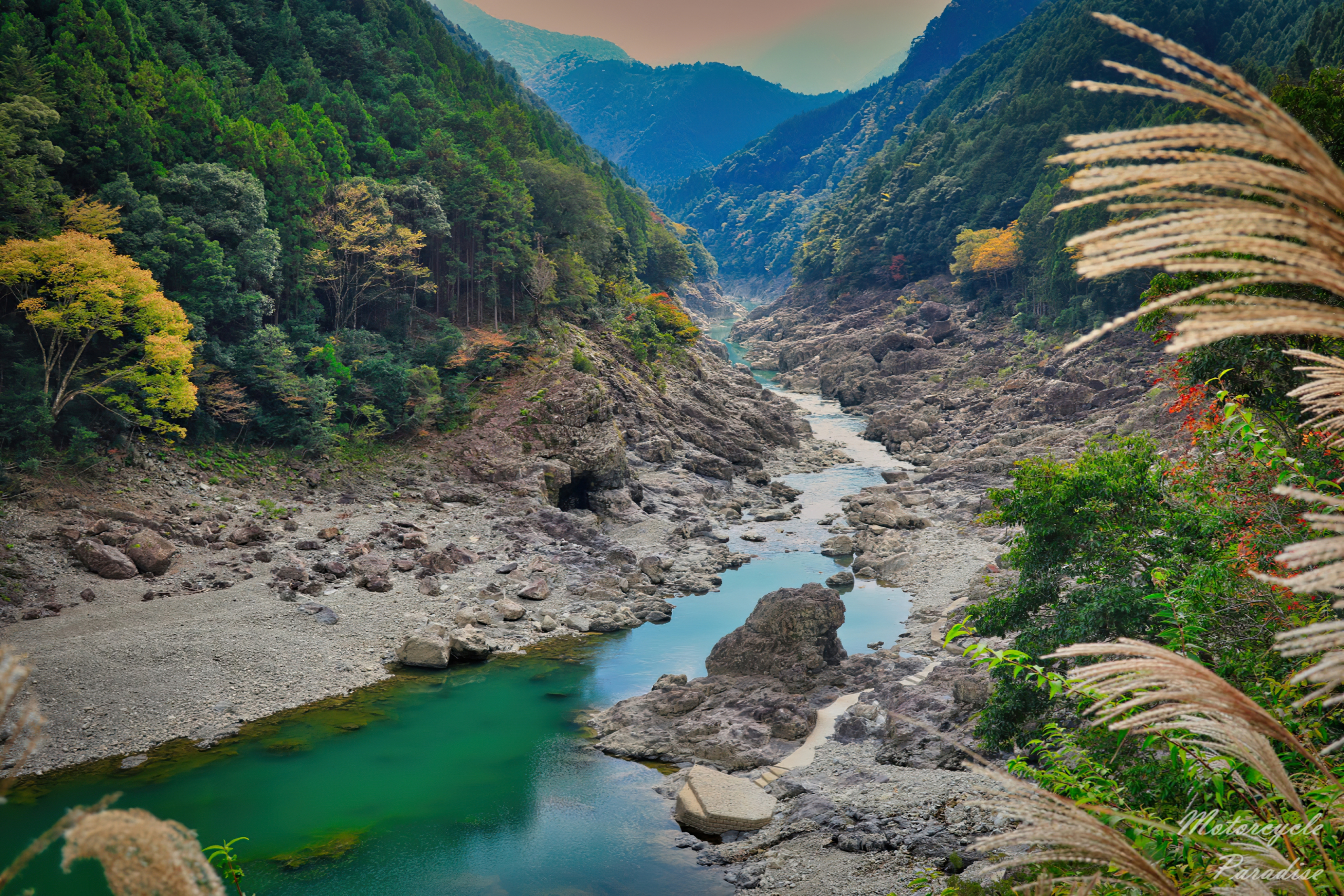 View from road side rest area where I had todays lunch. One of the beautiful valleys in Wakayama. No one for miles.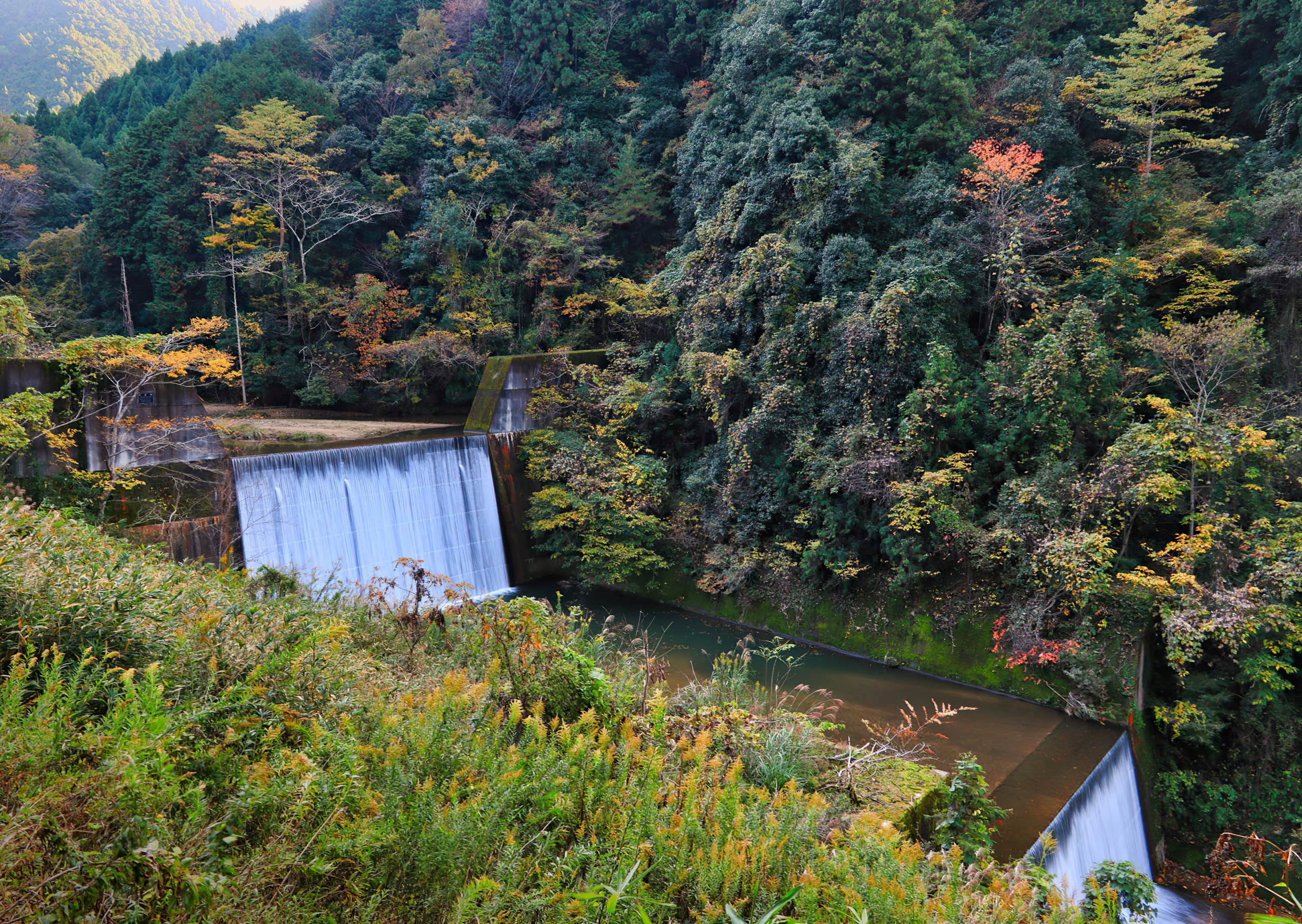 Detoured on some narrow backroads in afternoon. Even here every stream is engineered. No need for ADV bike, I managed fine on the FJR.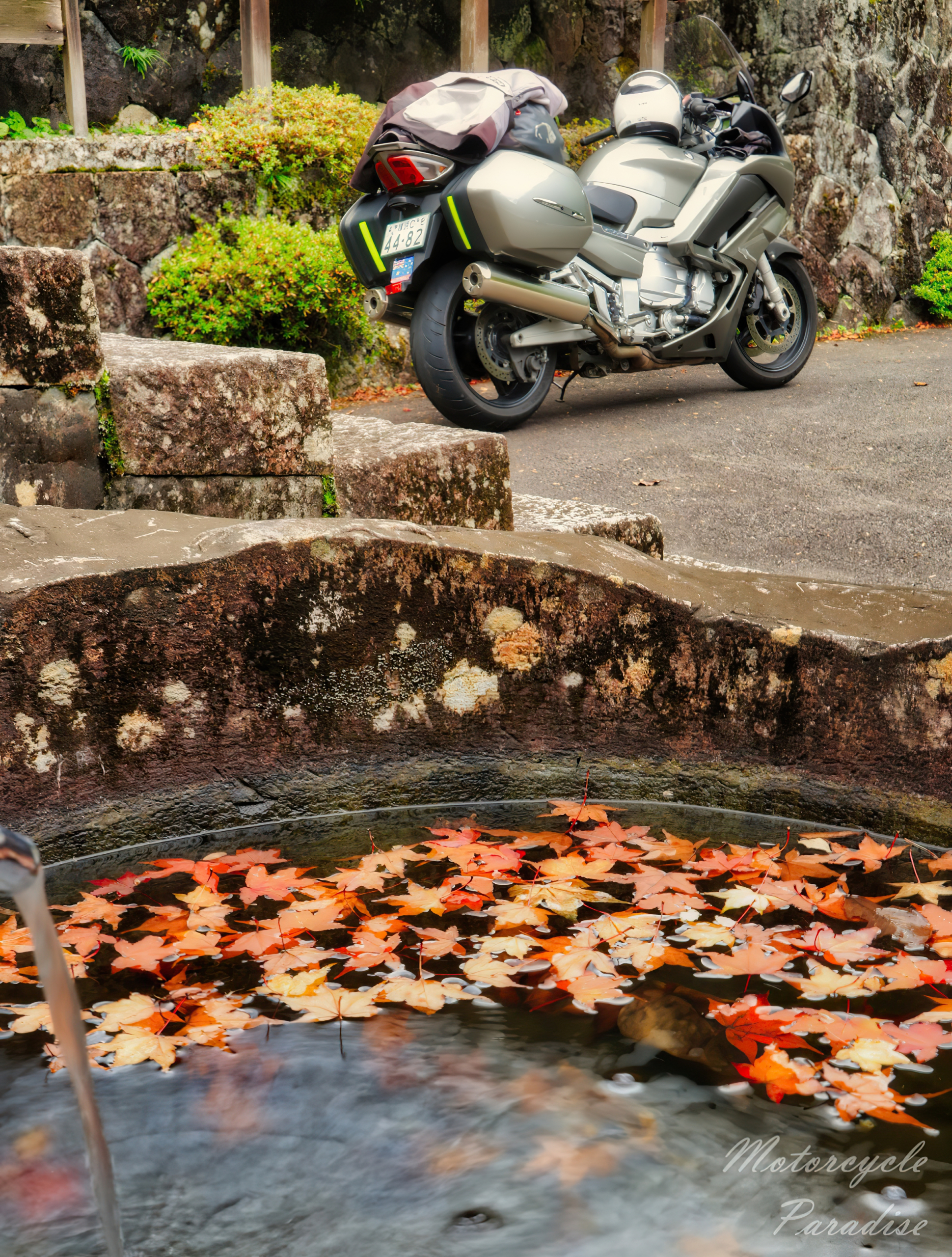 I spent the afternoon poking around small bypassed villages until I ran out of time. I need not travel so far away in future, best riding in the world is here.
With sun already gone by 4.00pm and few drops of rain behind me I made a quick ride to my hotel.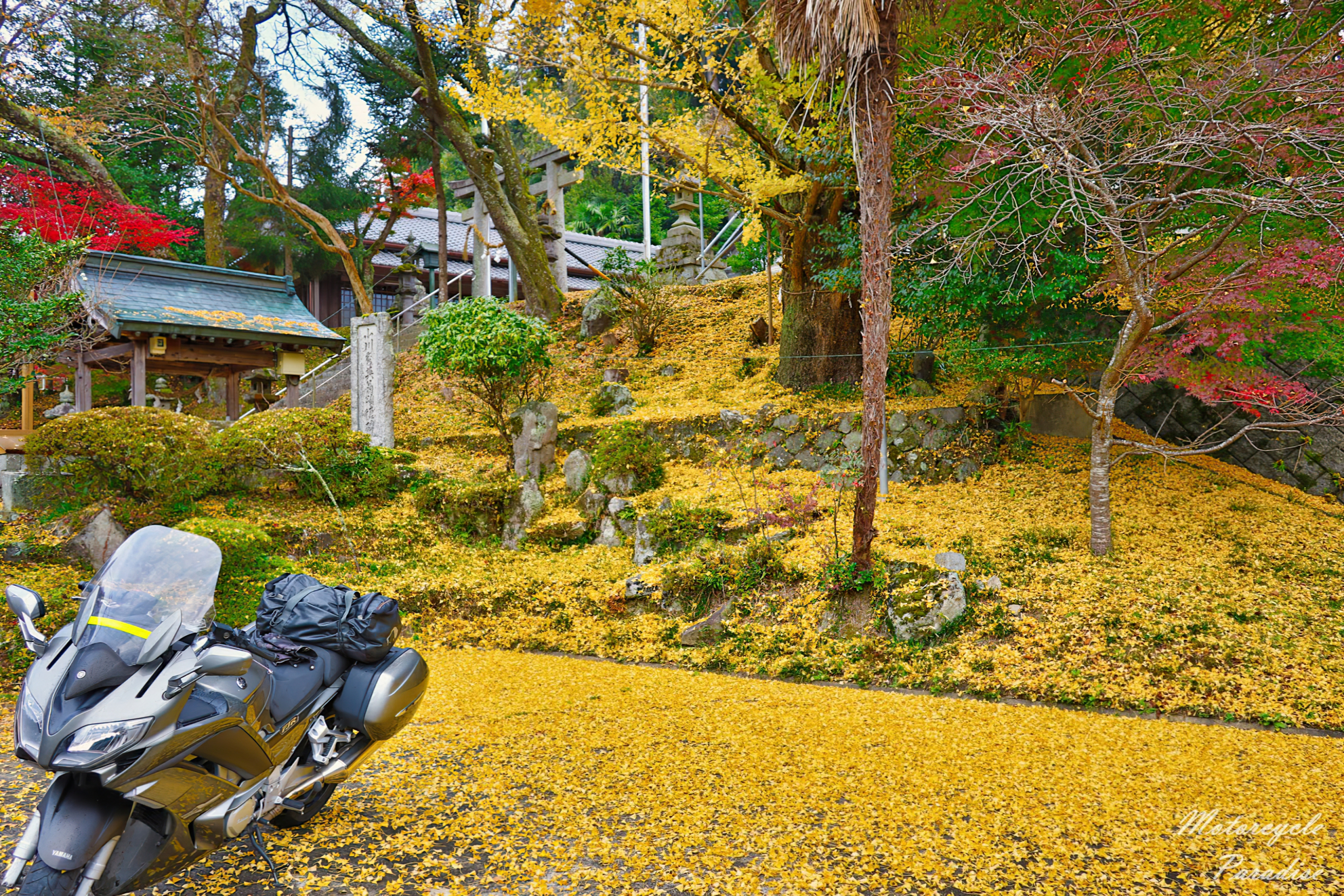 Rained early this morning and roads still damp. Good time to photo leaves when wet.

Riding though Nara was a bit gloomy then over the Suzuka skyline the sun started to break though.
I should try the 360 camera more, it captures things better than the regular onboard cam. But now it's time to go home. The supersonic armchair makes the first 300km of highway feel like only 150. It's just the last 100km around Tokyo and Yokohama that is so intense.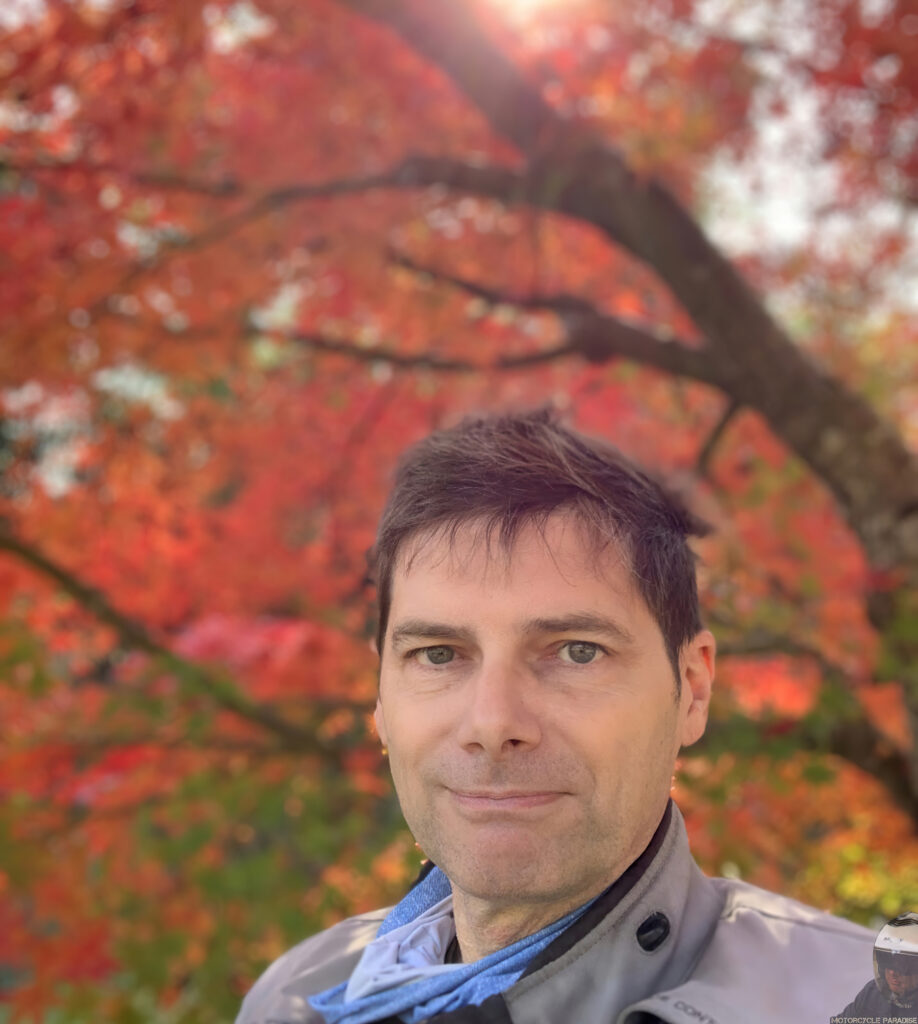 New phone takes these funky selfies. That's my last ride in Japan for the year. Not sure where I will be in 2019. Hopefully here again.
Regards,
Warren.
You can view and download my routes on ridewithgps.com user name warren.
Interested in riding Japan – my guide to that can be read here.
Like to see more photos of beautiful Japan – there are many rides here you can view.