I love lookouts. Viewpoints. Or observatories as they are called in Japan. I decided to ride around visiting the best ones I had found on Google maps.
I waited until after the Japan golden week national holidays to ride south to avoid the crowds but depart straight into rain.
The generous size of the FJR1300 makes it not bad in rain as far as bikes go. Today however I would have gladly swapped it for a Goldwing.
Taiwan style spicy noodles were good on cold wet day.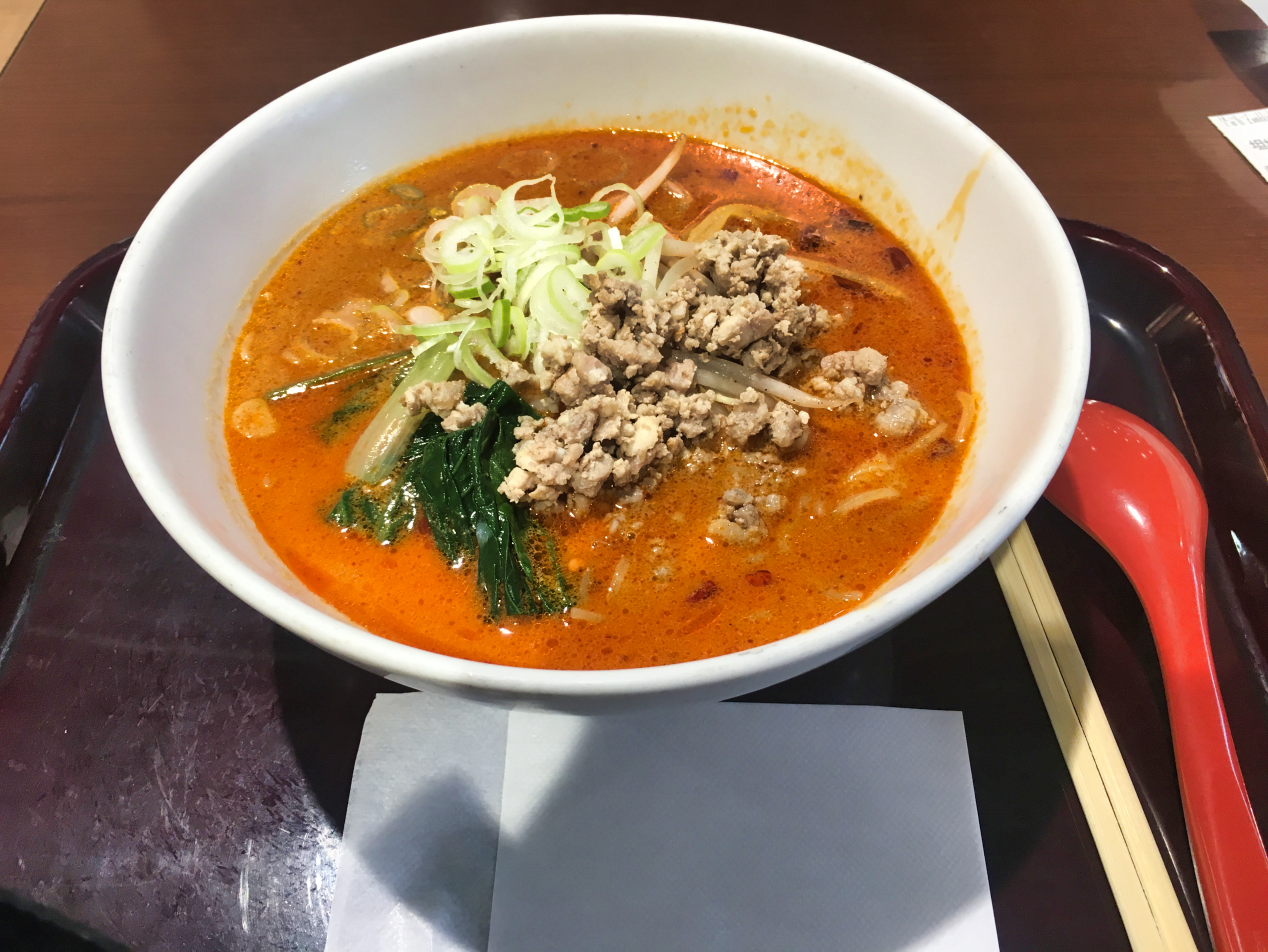 This service area had a hot spring foot bath, tempting but I was already damp inside my gear and just wanted to get to the hotel.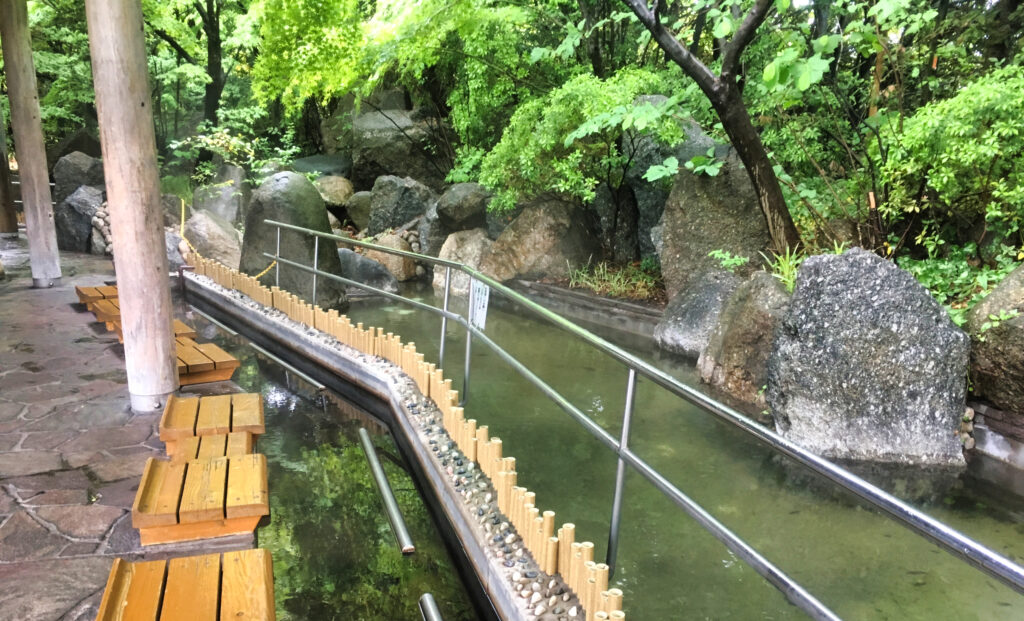 Spent hours with a hair dryer. I cannot imagine being a camper huddled inside tent trying to get stuff dry. I needed my Gore-Tex boots just to walk to shops tonight it was teeming down.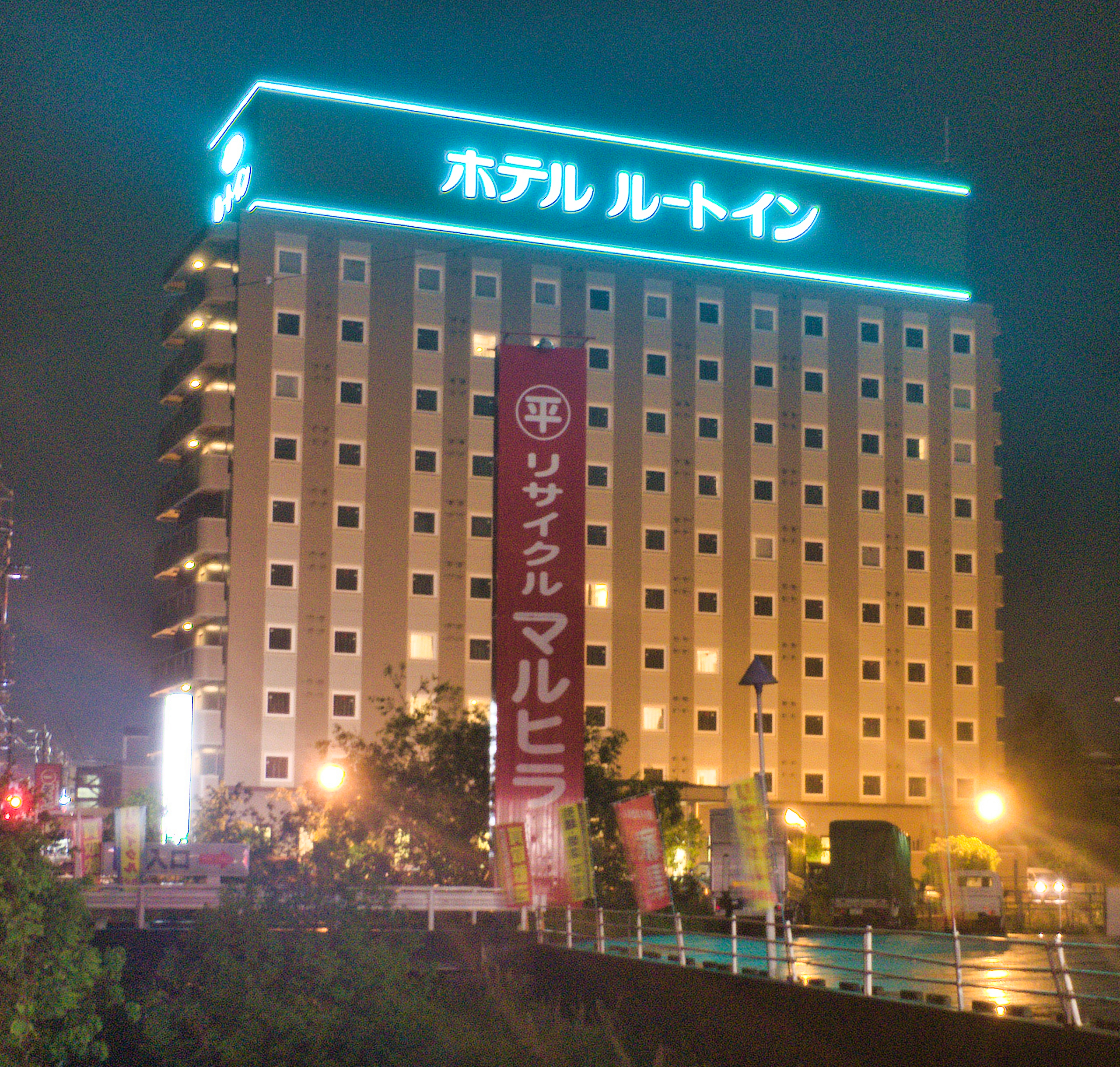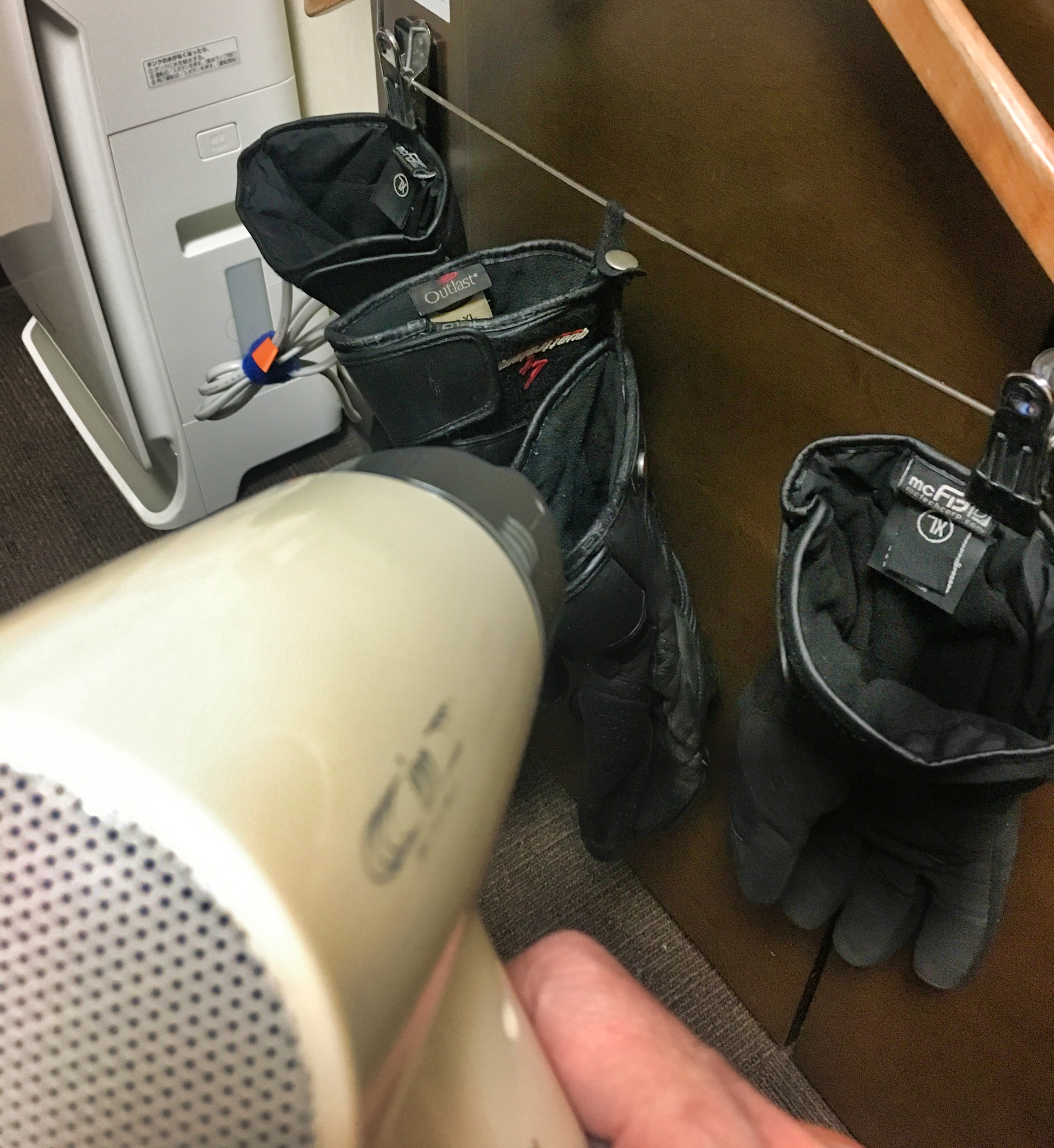 Day two starts not too bad, wet roads but not raining. Low grey skies are common in Japan. Usually can get some nice reflections.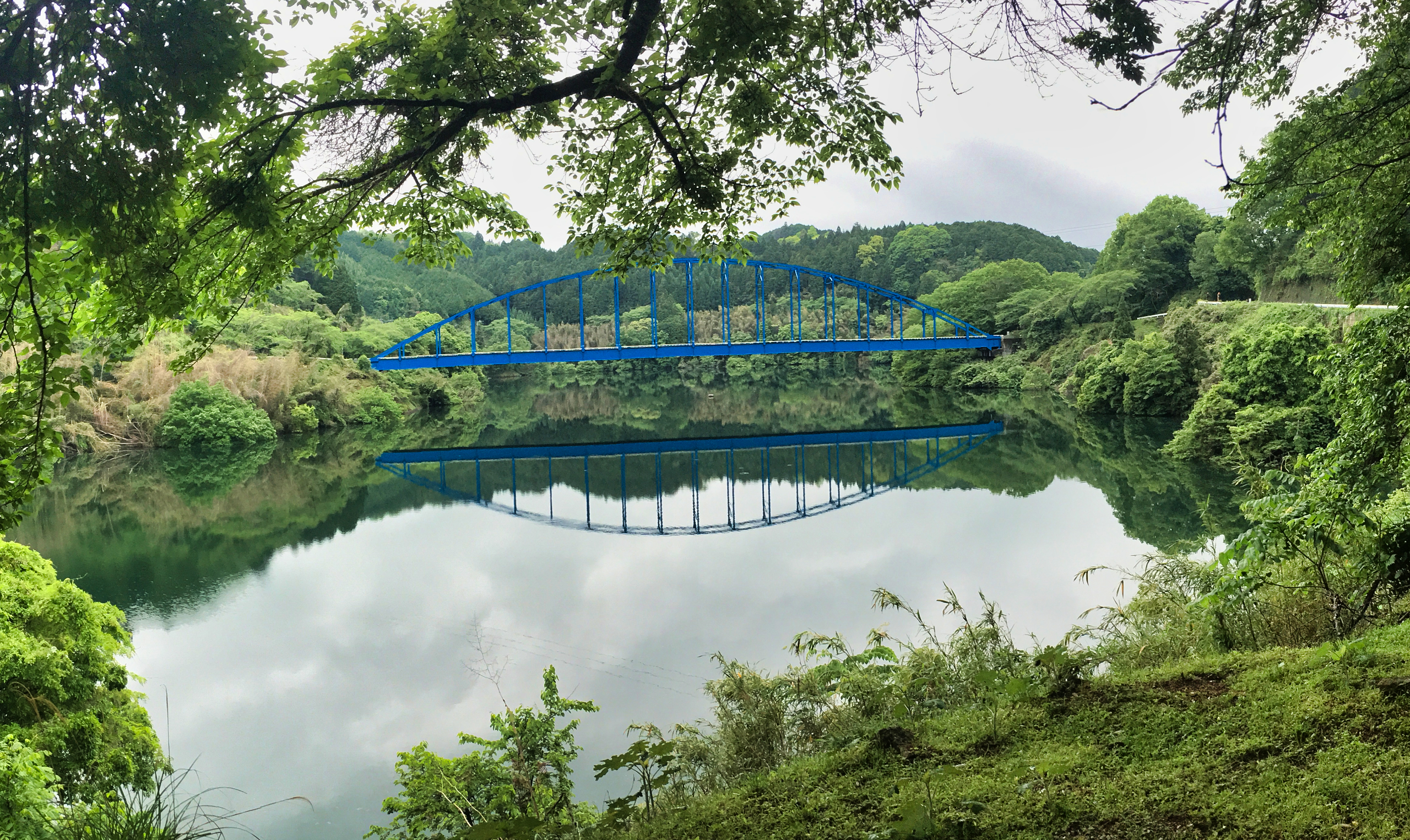 I did some exploring on the old route that has zero traffic on opposite side of river. It was too slippery with leaf mulch to continue far but I came across a plaque for a former school that got submerged when the river was dammed. The writing is the schools song.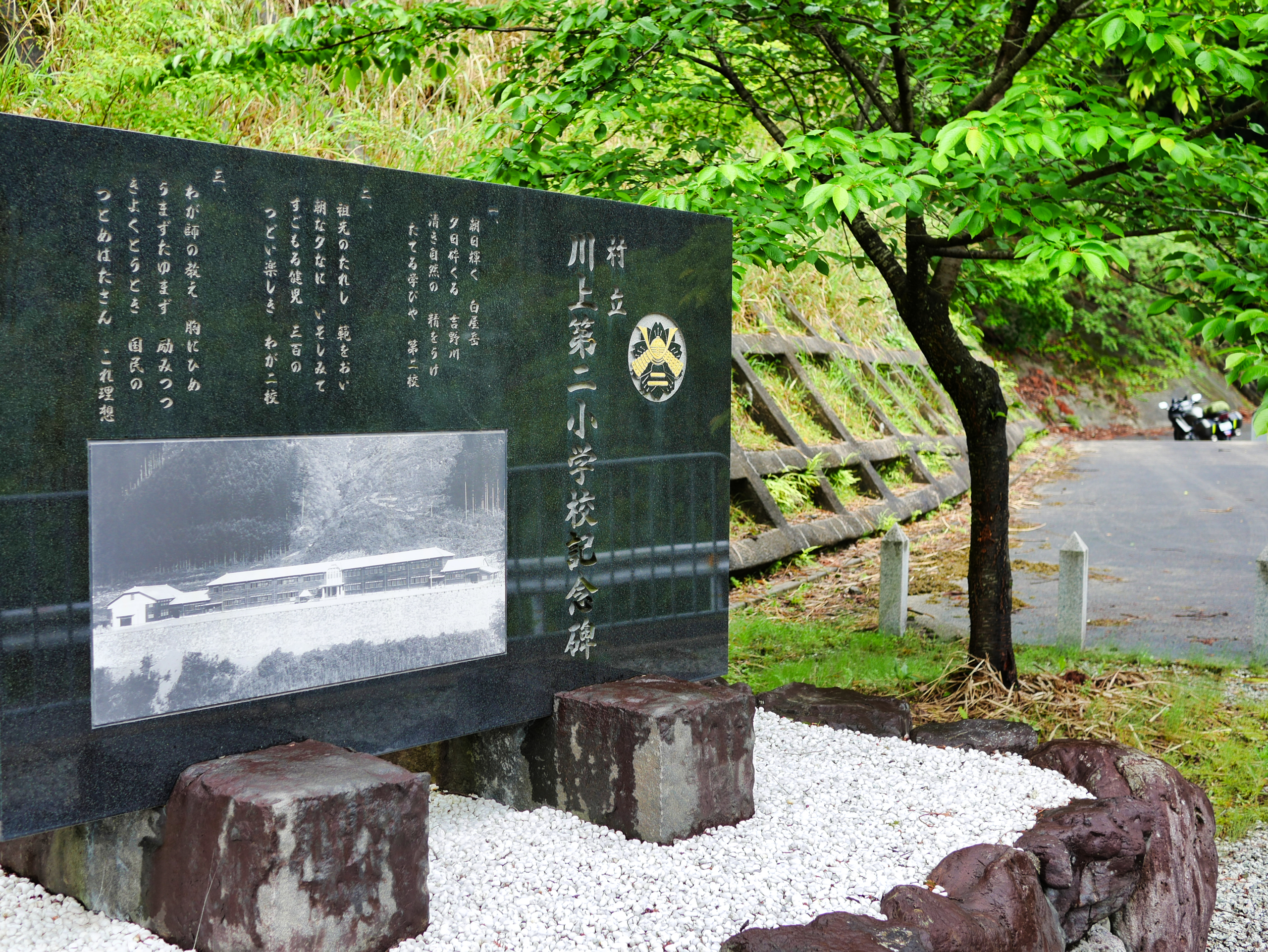 There are things like this everywhere you look in countryside of Japan.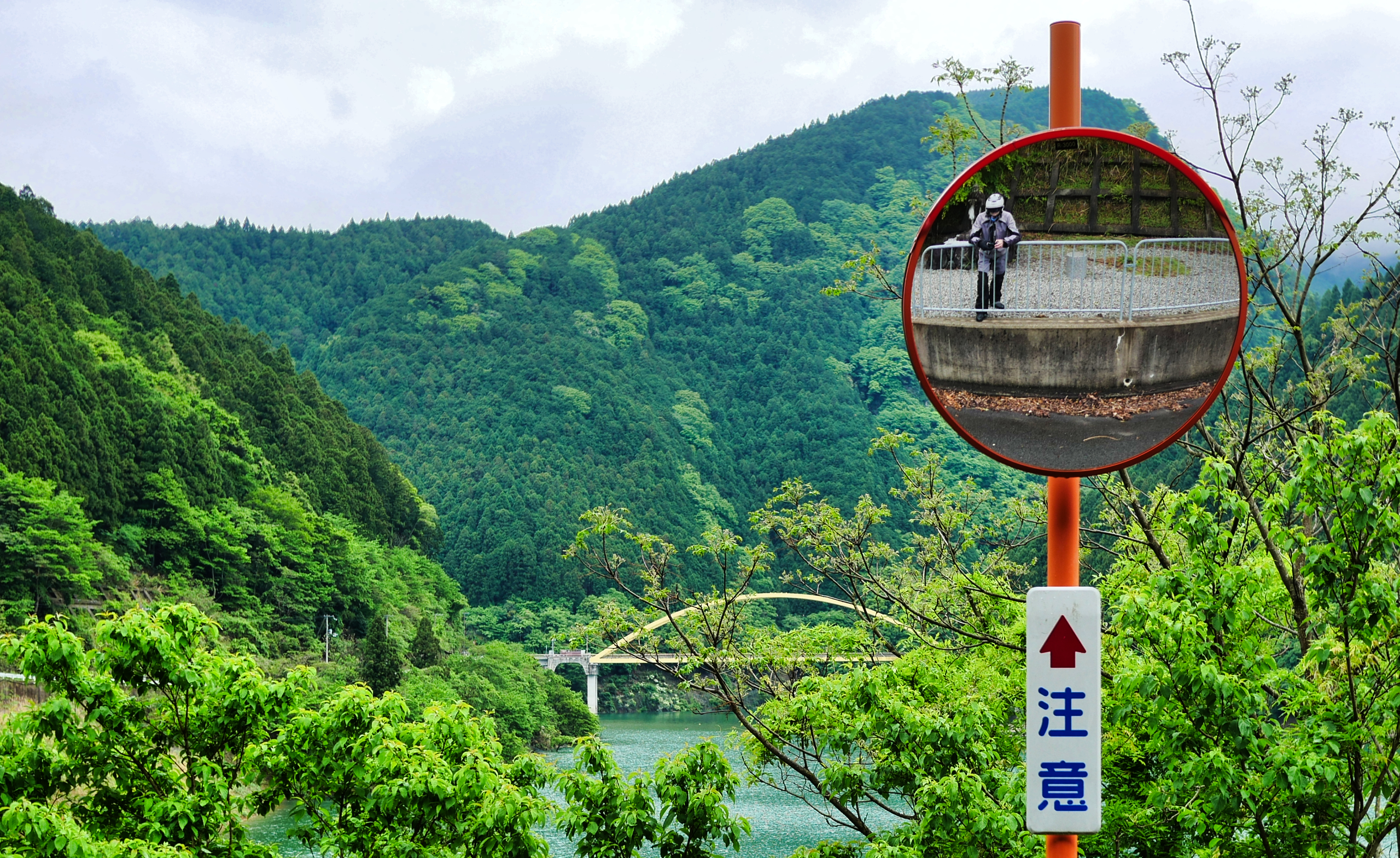 This bike is comfy but too heavy for the mossy leaf mulch and after nearly dropping it I returned to the main road. I'd like to do a small narrow roads only tour some day on 250cc or smaller.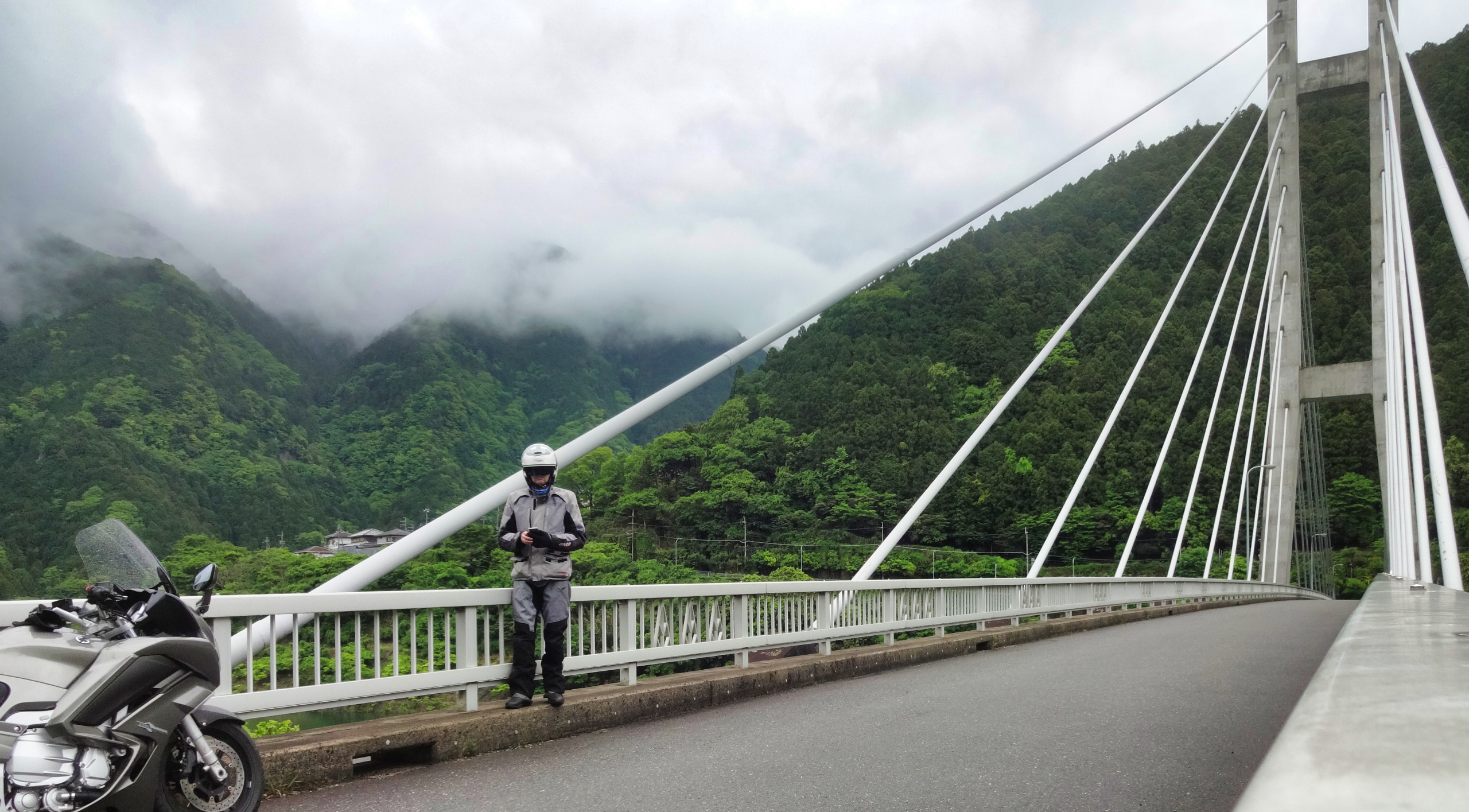 I just took the cover off my bag and got my camera out then the rain started. I further jinxed myself by thinking well least it is just light, of course that soon changes and it just gets heavier and heavier until I stop. I park the bike under a school bus stop shelter. Accuweather forecast for today is way off, there is huge amount of rain ahead in Mie on the radar.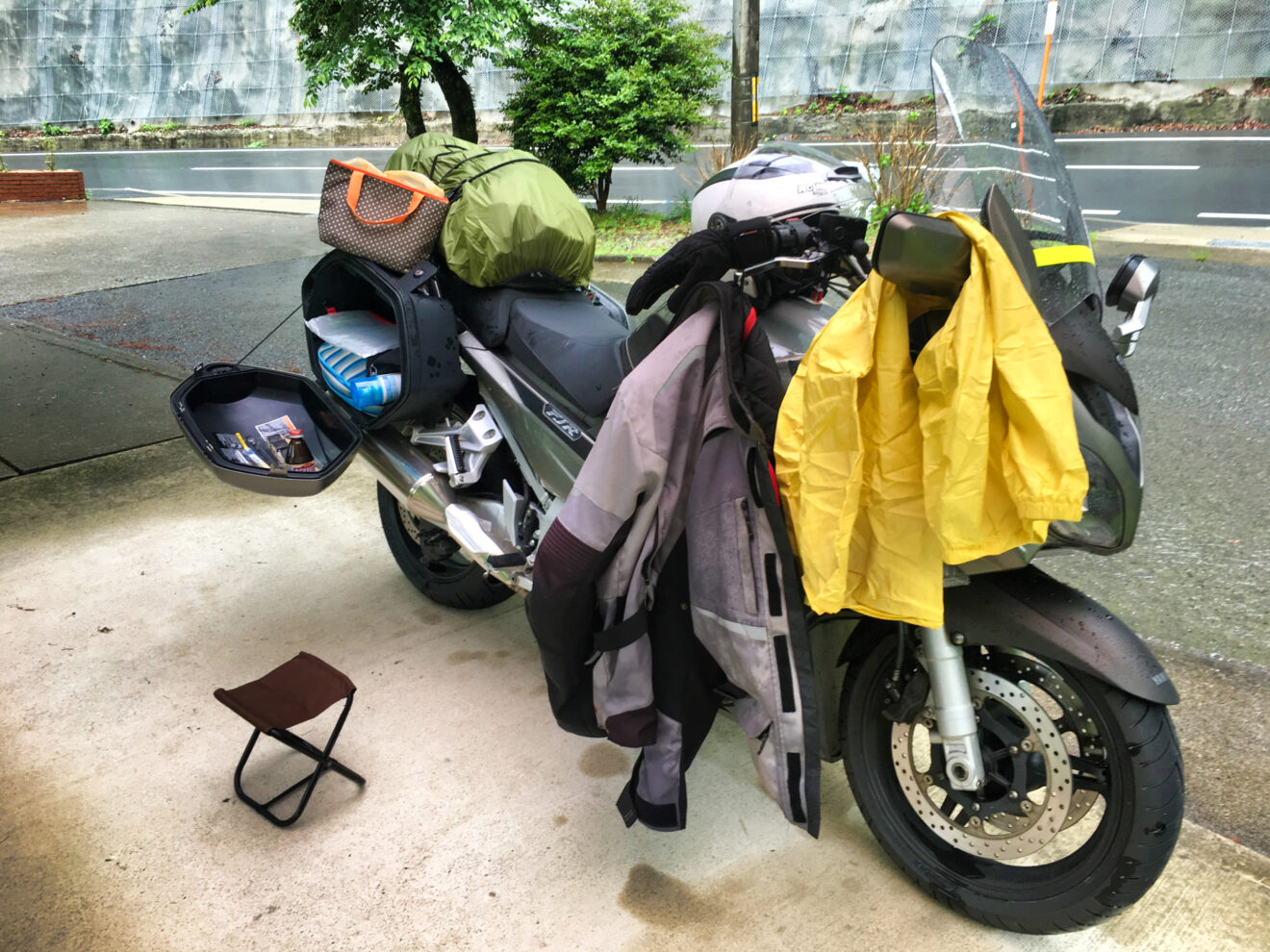 Pondering things over lunch I conclude its not madness to be here on a bike it is just my gear that is not up to the task. Especially my gloves that both seem to have lost their waterproofness.

After a relaxing hour listening to the rain I give up and set the GPS direct to hotel abandoning todays ride. Hair dryer time again.
Day three rain has stopped, just. I am sailing on an early boat to Shikoku. Some other riders going the same way gives me hope.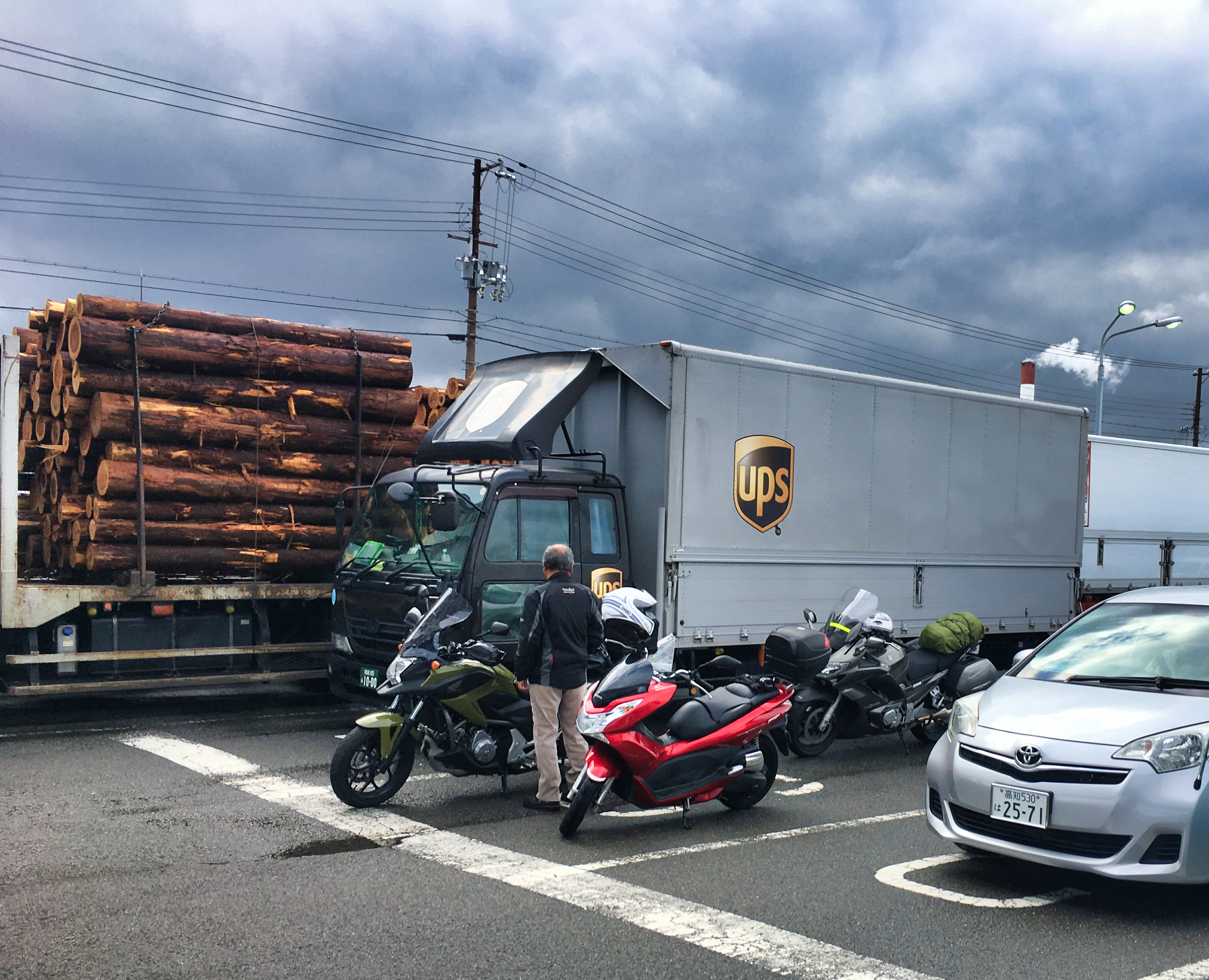 I took a nap on the boat and slowly got moving when they played the lovely ferry arrival song.
Woohoo looking outside it is all blue sky. Nice ride down to the coast where I visit a small castle on hill.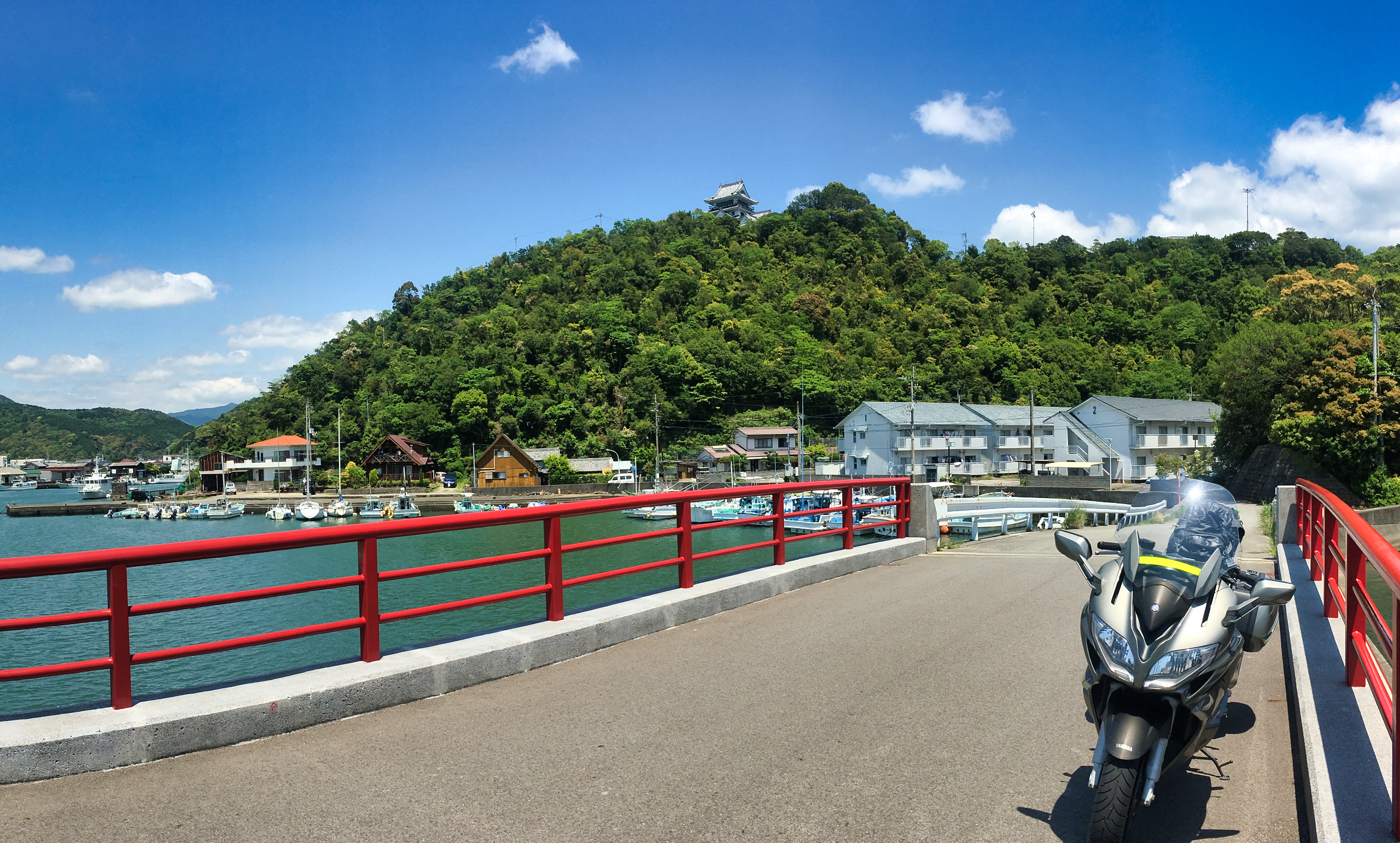 Next I revisit the Sun Line road on the coast. Hard to photo from above – how about this view looking up.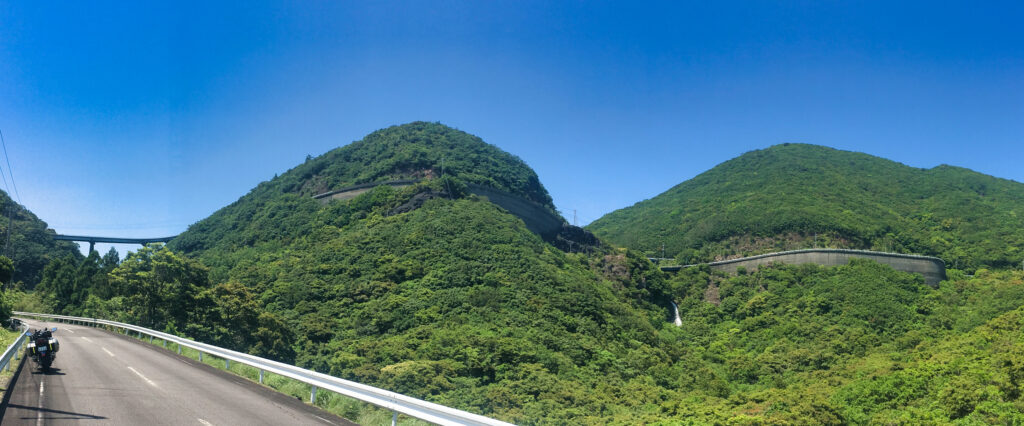 All that rain created a waterfall onto the ocean that I find by sheer chance when exploring this road below.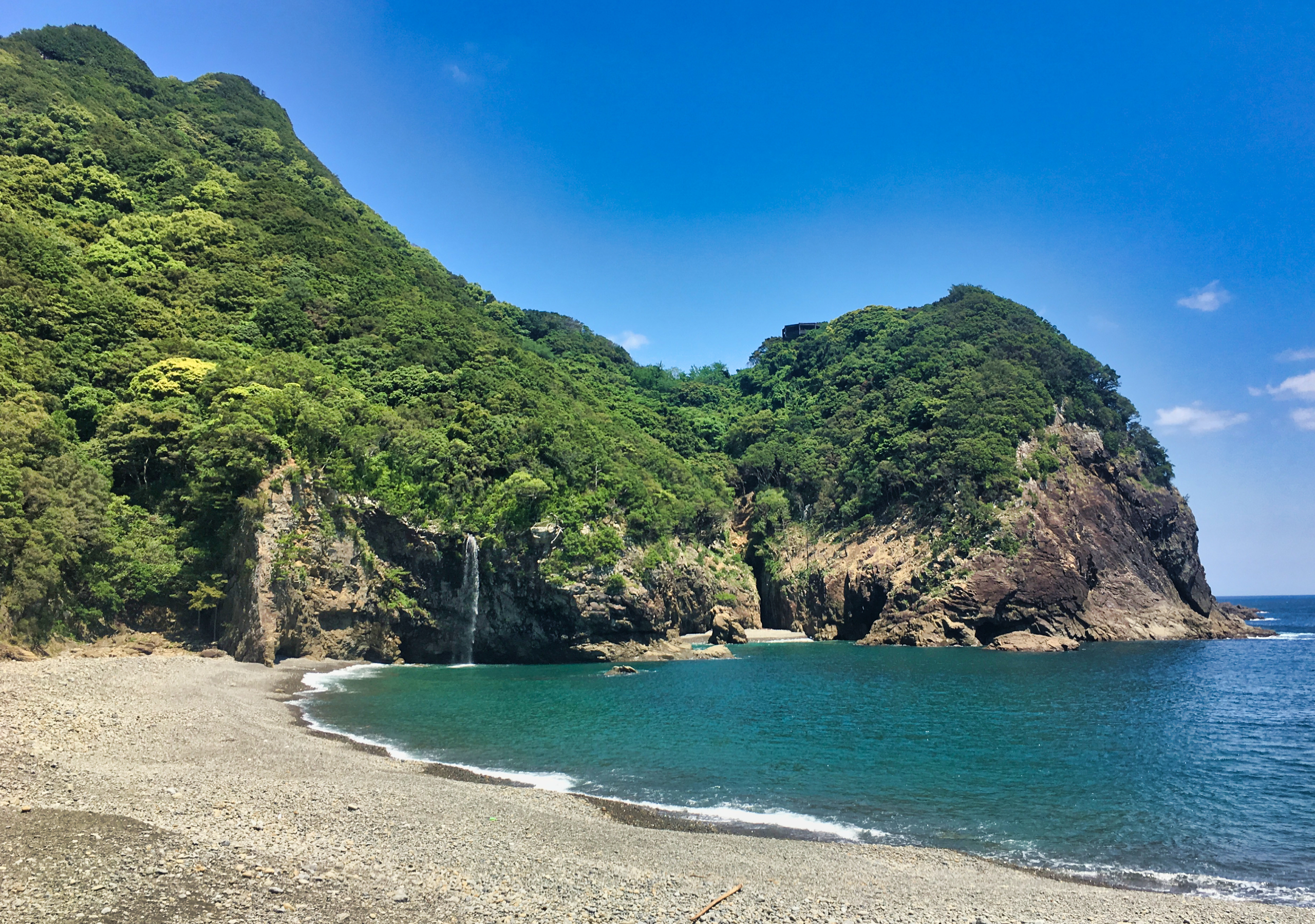 Great place to have a late picnic lunch. Sushi roll assortment and cool sea breeze.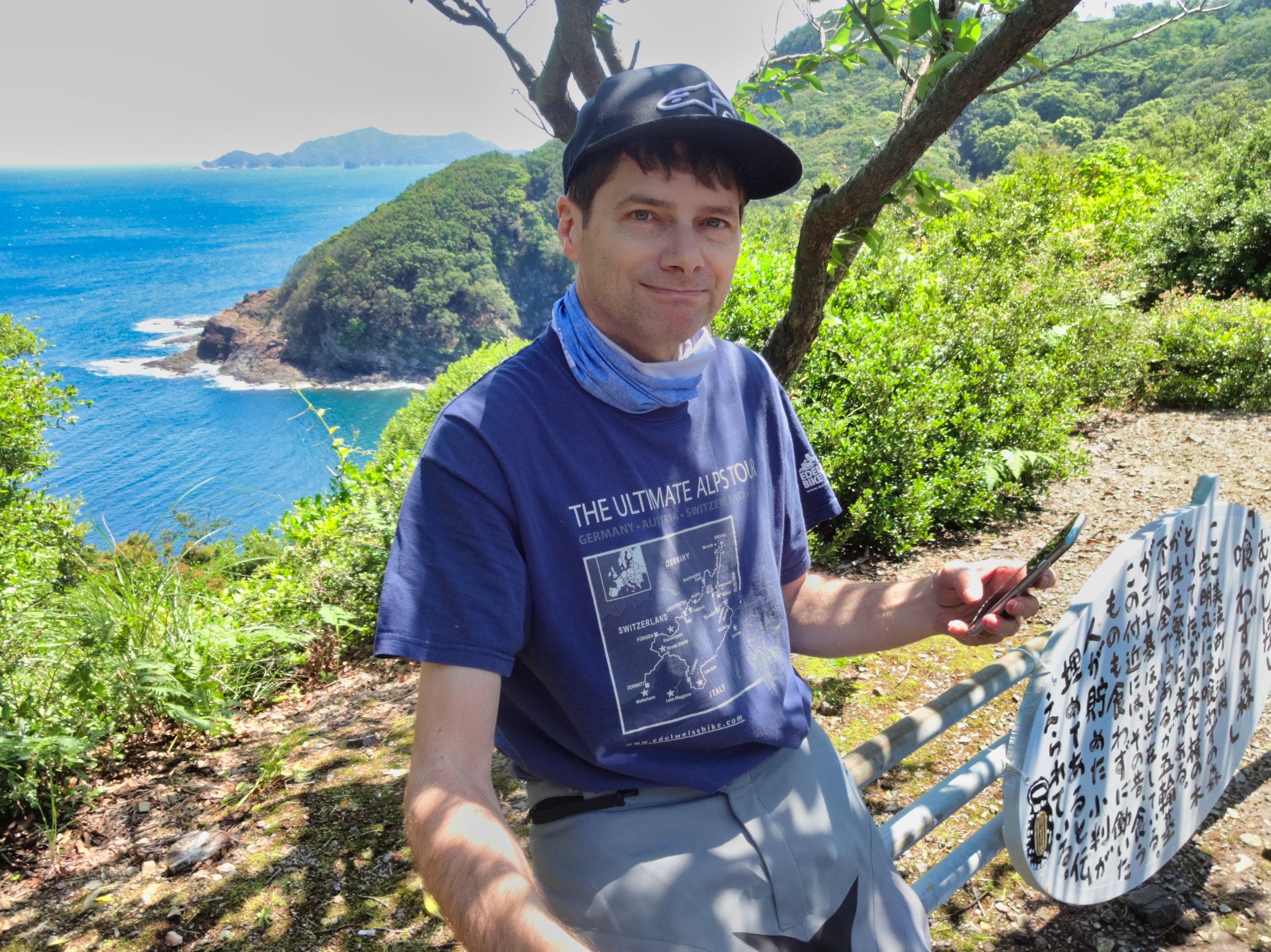 At the end I turn around to enjoy it again!

Next I take the 195 south to Kochi, one of my favorites.
I have no way to capture the great way it flows but I can at least show you some of the views. (polarizer filter a bit wonky)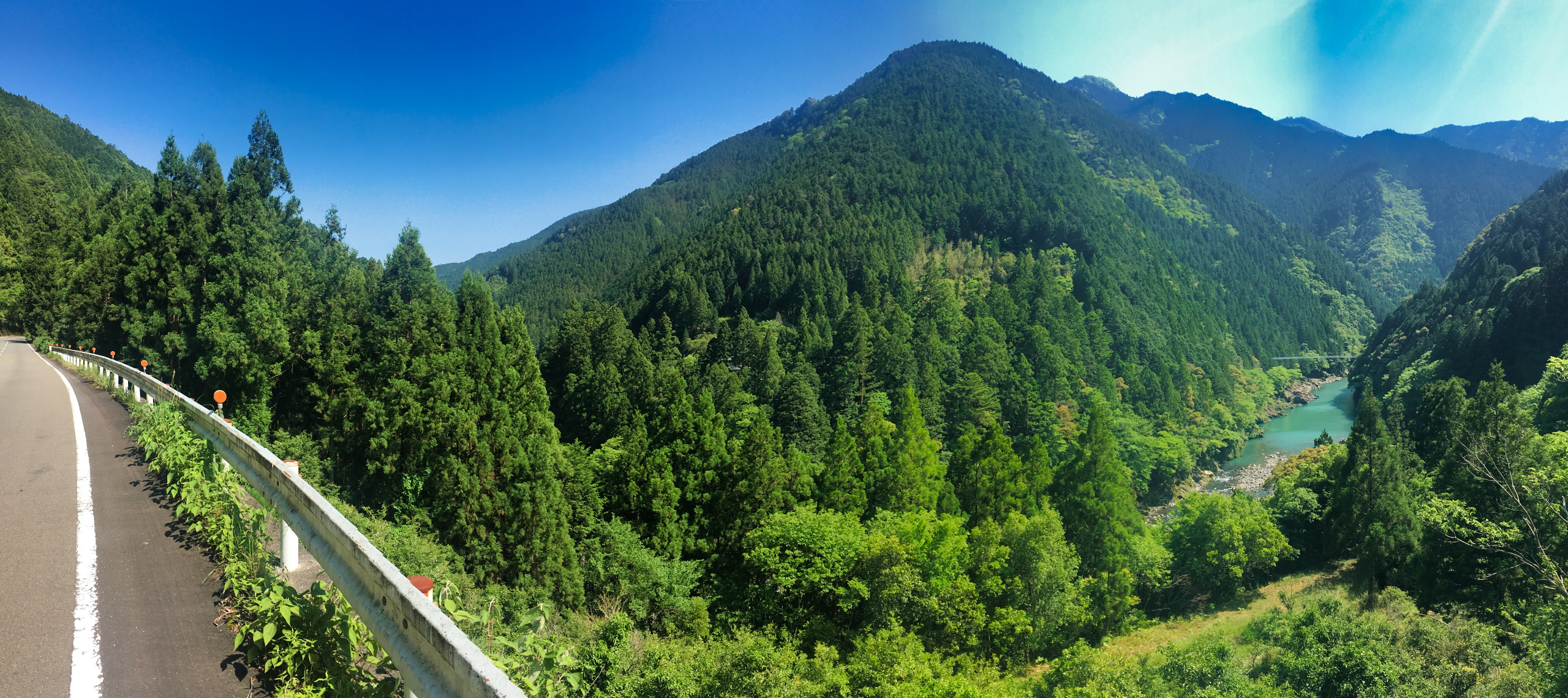 High up or following every turn of the river it is such a scenic ride.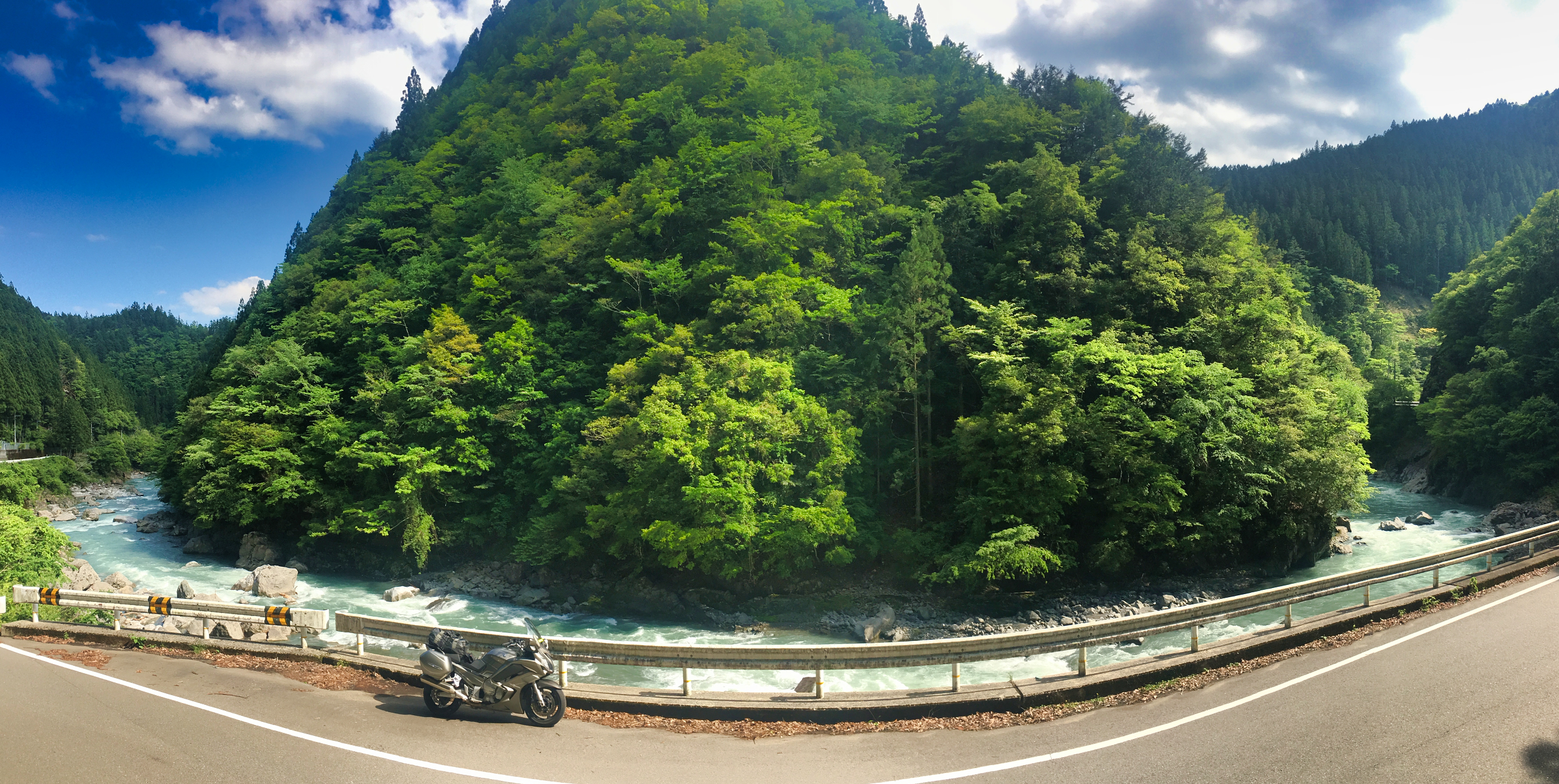 I really like Kochi. If I thought I could make it work I would move there and set up a motorcycle tour business.
Tonight I am in a outer suburb to Kochi as my route tomorrow is north. Really nice room for just $40.

I just wanted to relax in the room tonight and type this ride report up so I skipped the excellent restaurant to have something light.
Now what is odd about this photo?
Point one, yes I am just having a salad and some noodles as not hungry. Point two, can buy excellent imported wine for just $10 at a convenience store. Point three, those brochures, there is 62 pay to view channels of Japanese erotic films.
If you stay in hotels here then that sort of thing is common. Because Japan.
So long for now, see you in the next part.