Tsushima at it's furthest point from Japan is less than 50km from South Korea.
The above map shows where Tsushima is located.
History or war buffs might recognise the name as where a famous naval battle took part in 1905 during the Russo-Japanese war. It was the first using the then new wireless telegraph technology and histories only decisive battle in modern steel ships. Here is the actual ship the Japanese admiral sailed in, the Mikasa which is preserved in Yokosuka a town close to where I live.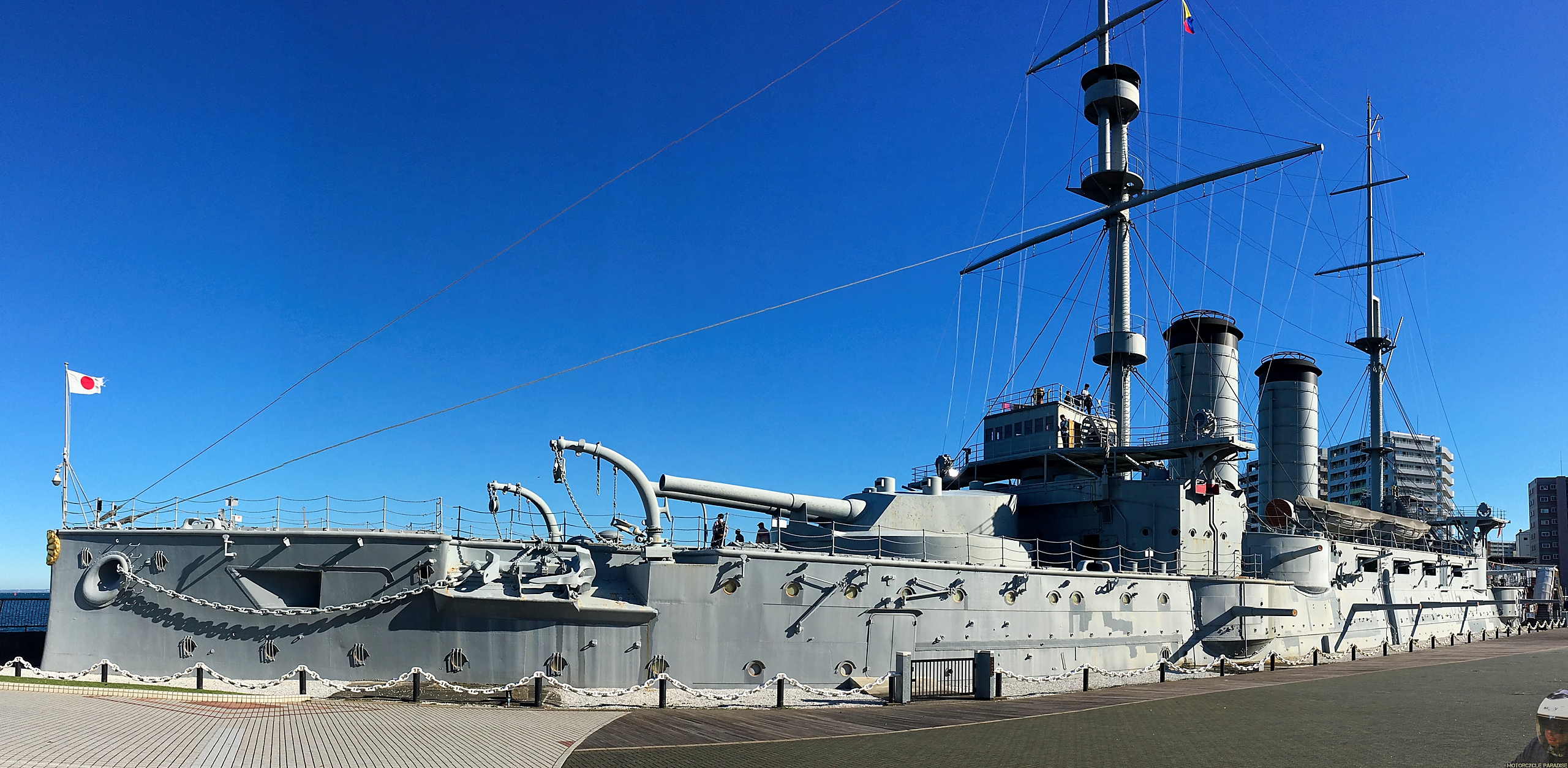 I had been trying to go to Korea but I decided that would be better as a fly/ride tour.
Day One. Kanagawa to Aichi prefecture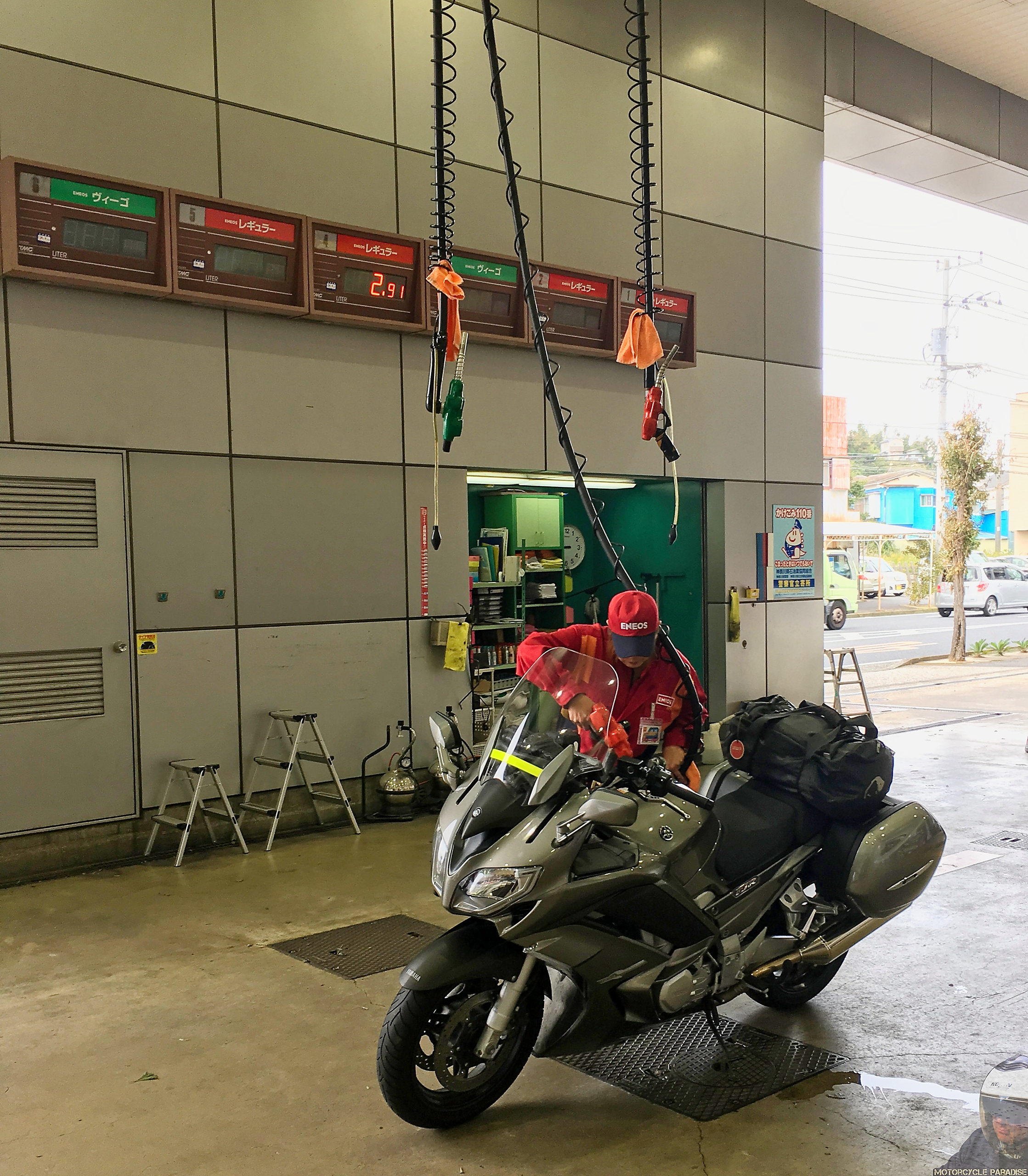 Although starting to disappear it is full service at many gas stations here still. These roof hanging pumps are common in city areas.
The highway parking areas in Japan are great, besides all the services you can find gems like a Kushitani riders stall.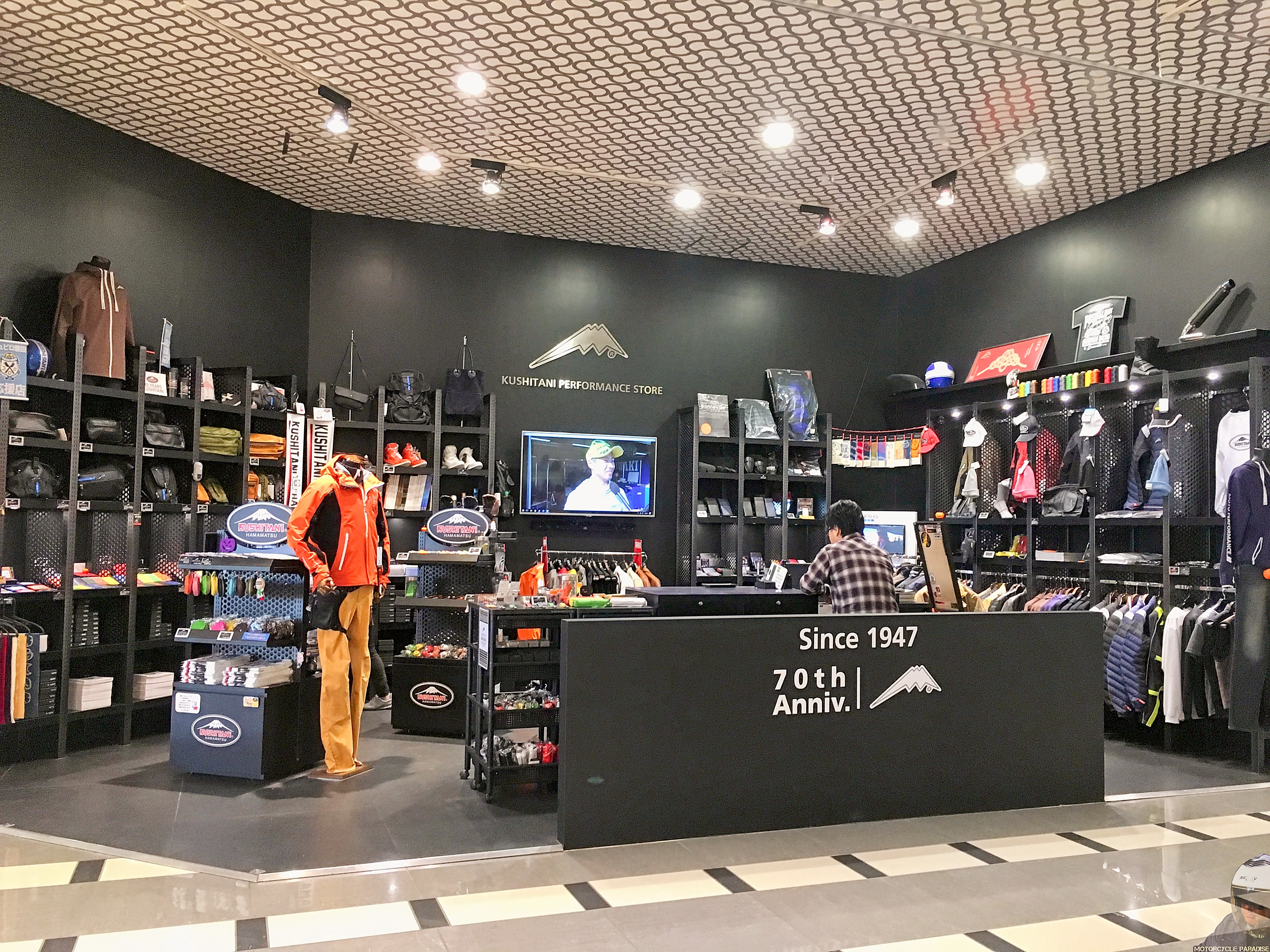 Hot ramen is perfect for lunch on a cold day. I tried what I think is local Hamamatsu version but to be honest I have had much better.
I ride some nice roads to Gifu area but the leaves have not changed colour much here. I am about a week early it seems.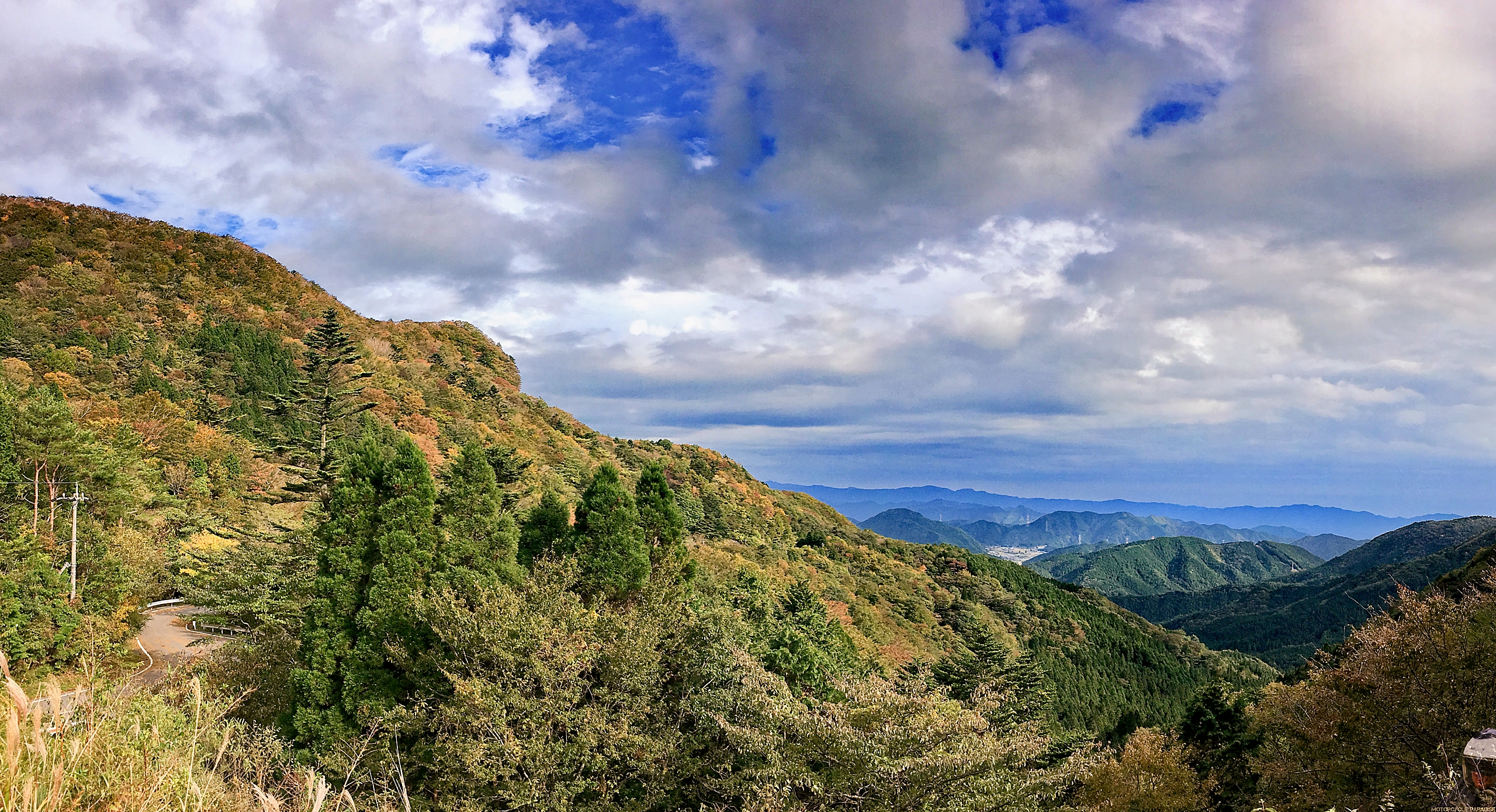 The sun appeared briefly for 30 minutes then it clouded over again. Never mind the roads were great fun, as are all the roads I ride in Japan, I just don't photograph them like I once might have done.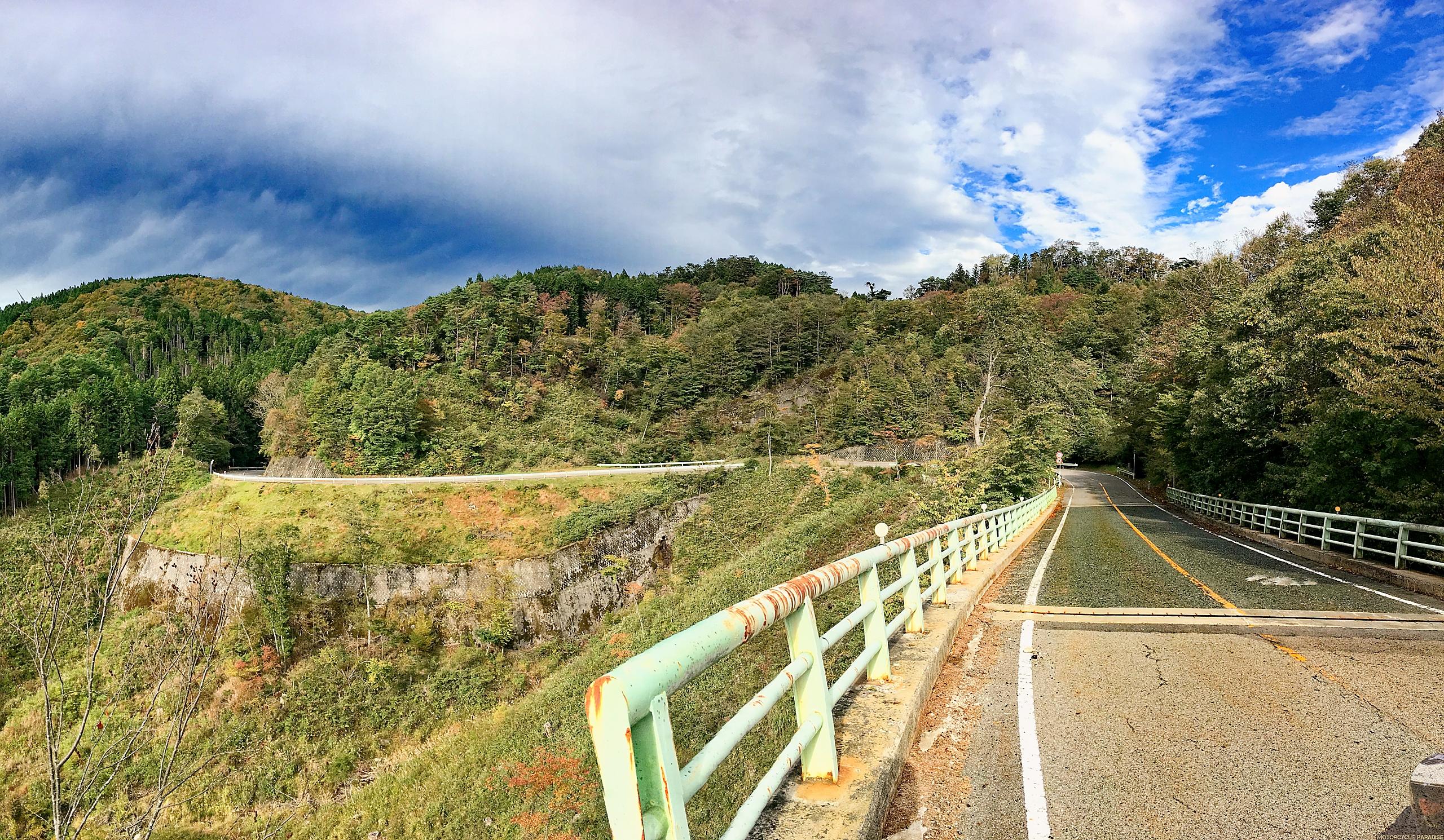 Day two. Aichi to Kyoto prefecture
Woke up to rain and 11 degrees despite the forecast being optimistic yesterday. I see an alert that there is another typhoon coming. Number 22 for this year. Japan has some amazing riding – but it rains so much.
Glad to be riding the FJR1300 today. Cold and damp. These conditions on a naked/Adv bike would be less enjoyable.
I visit an avenue of trees I saw featured on the net for turning orange in autumn but they are still green. I have a new gadget this trip. A Ricoh Theta I picked up 2nd hand from Amazon.
Feeling a bit down so I decided to open my wine I had packed for Tsushima tonight and the location is a good one for doing that – a Japanese 'love hotel'.
Basically I was unable to find anything else last minute so grabbed a room in a love hotel. But turns out to be fabulous value for about $40. It is huge size room for Japan with spa bath and big bed.
Take a look. Another image from the Ricoh Theta.
After some fine red wine from Chile tonight to bolster my confidence I boldly say to hell with you typhoon no.22 and decide to ride on tomorrow and maybe spend a day holed up somewhere when it arrives.

Day 3. Kyoto to Shimane prefecture
Breakfast delivered to my door, I'll have to consider these love hotels more often, undercover parking so the bike is dry in morning. Guess if you are prudish type this sort of place won't appeal but I have no qualms whatsoever about staying here.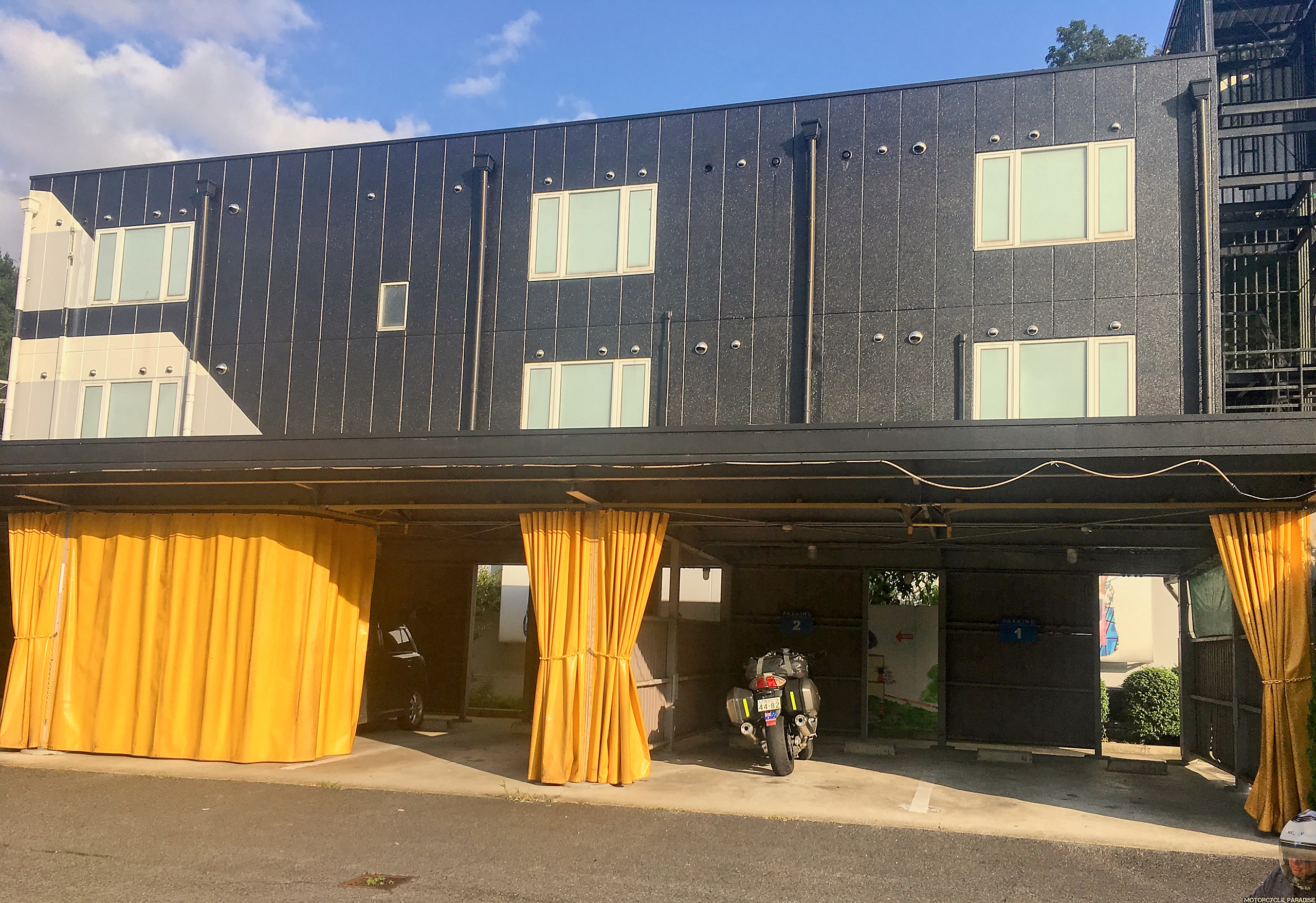 I did not get around to making a firm plan for the typhoon coming, enjoying the wine too much, but I'm sure something will come to me. Some pleasant country roads to begin.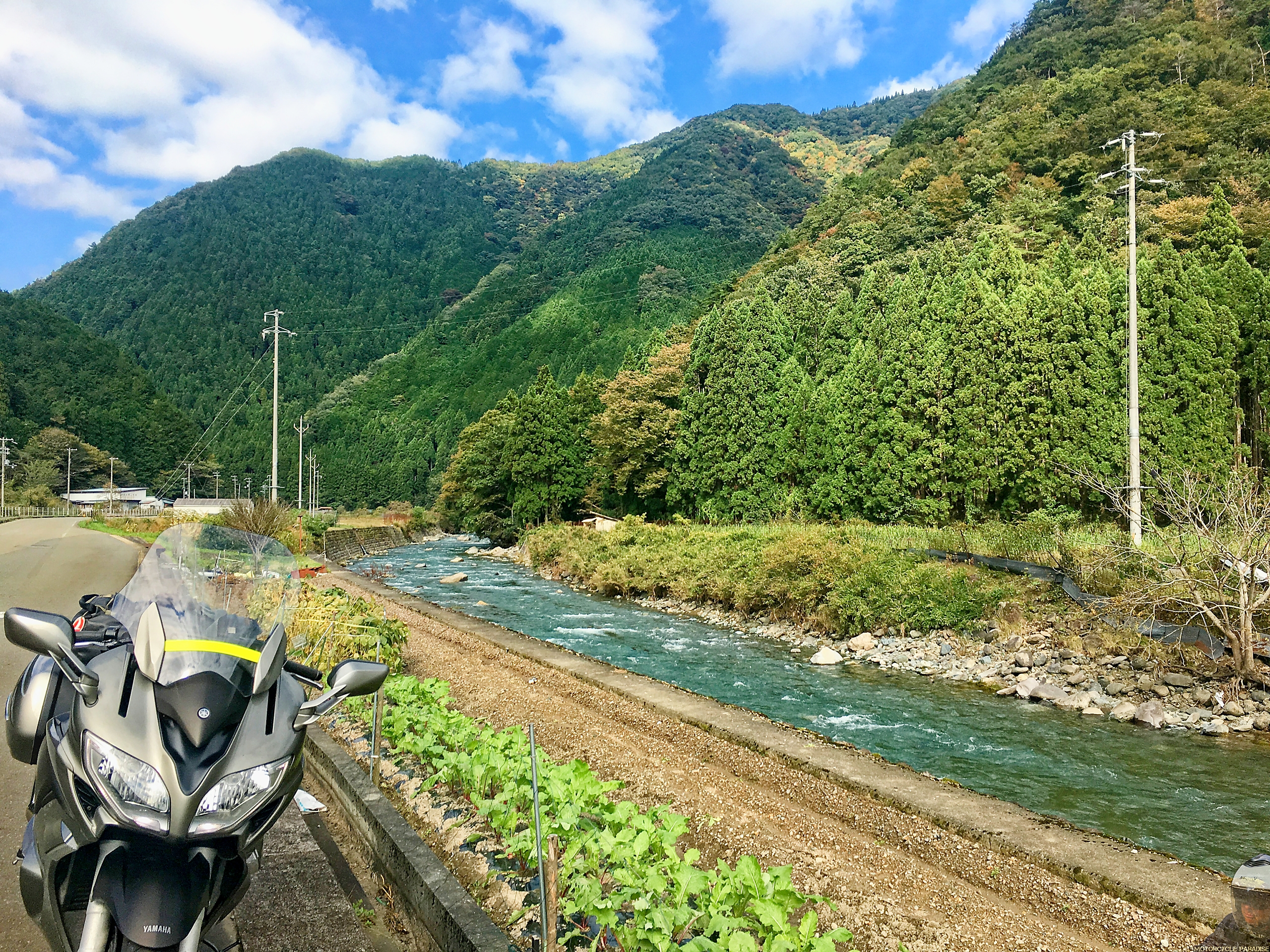 Then some of my favourites in Tottori. Route 29.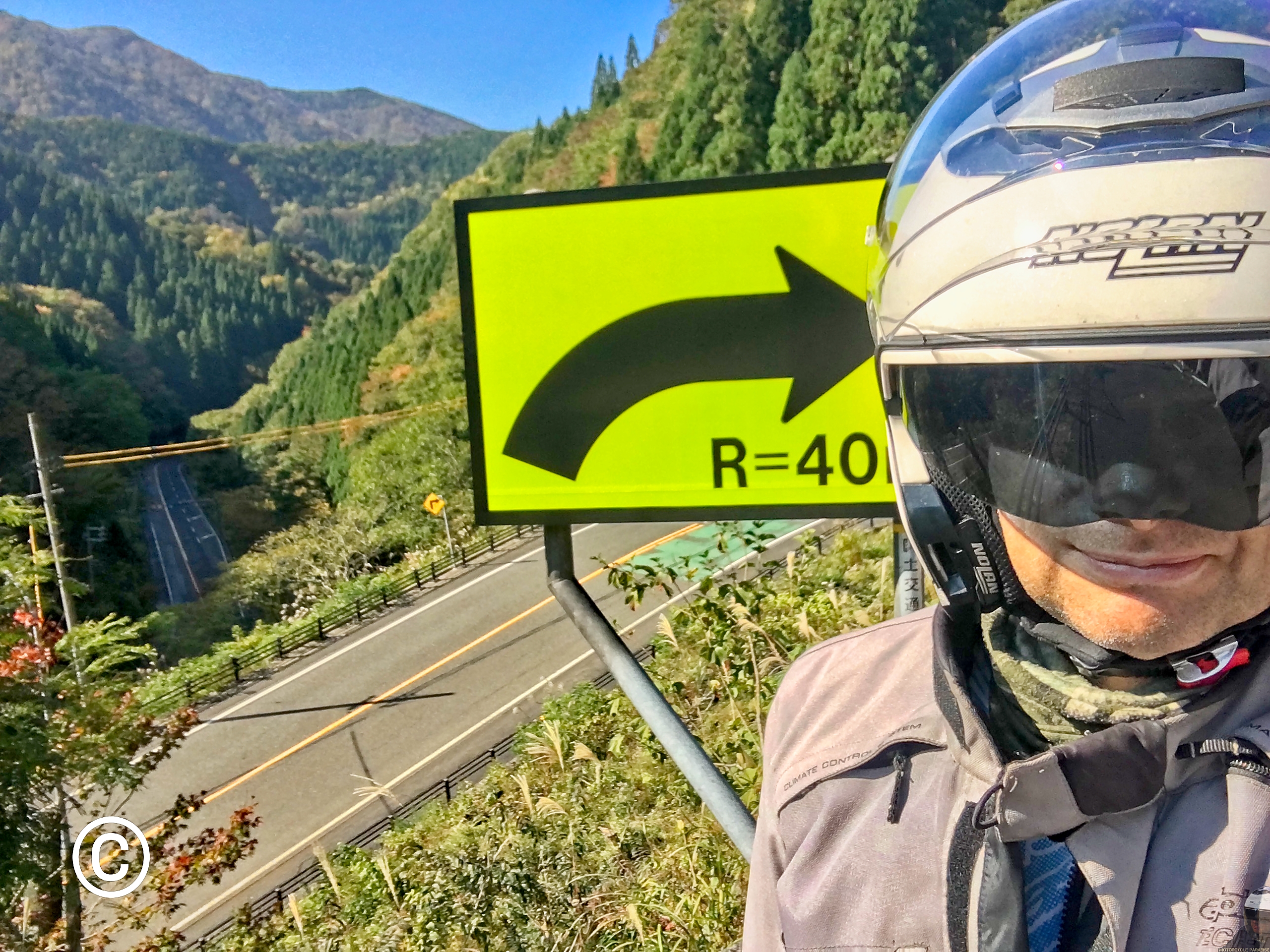 I stopped for a nature break when slowing for a rail crossing then by chance got to enjoy something lovely.
A small rural train station, the photos inside the wooden waiting room were from a old movie made there. (pan up in the 360 image below to see the old photos near ceiling)
Just as I walked outside to the platform I was in time to see a single carriage train arrive decked out in Hayabusa livery which is the next station. Suzuki obviously picked up on the popularity of the station with same name as their famous sports bike and sponsor the train.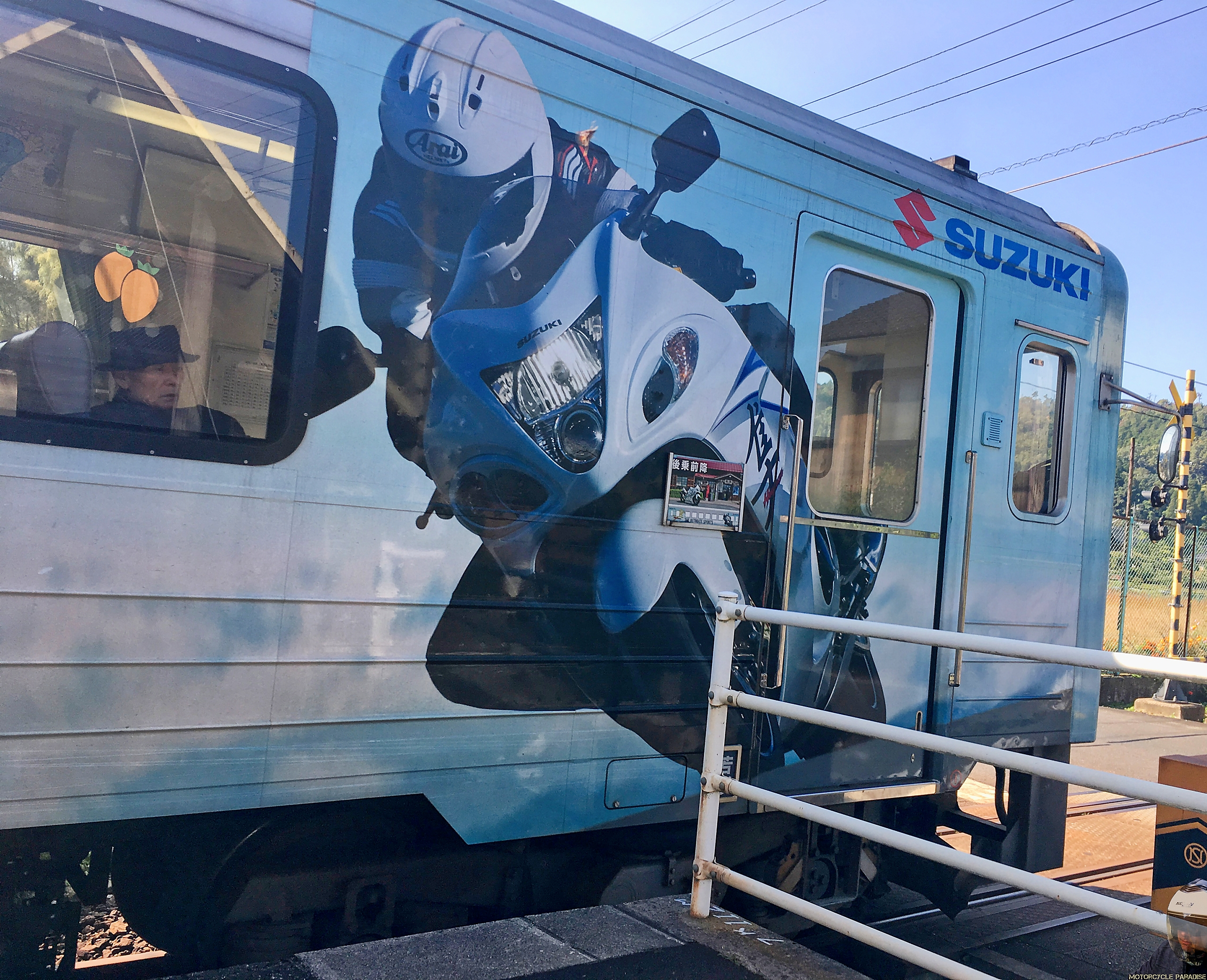 I decided two things while sitting on the platform. First of all I will change my hotel Friday into two nights and try sit out the rain Saturday and stay as late as I can check out Sunday and ride direct to my hotel in Fukuoka and hope it is running after the typhoon.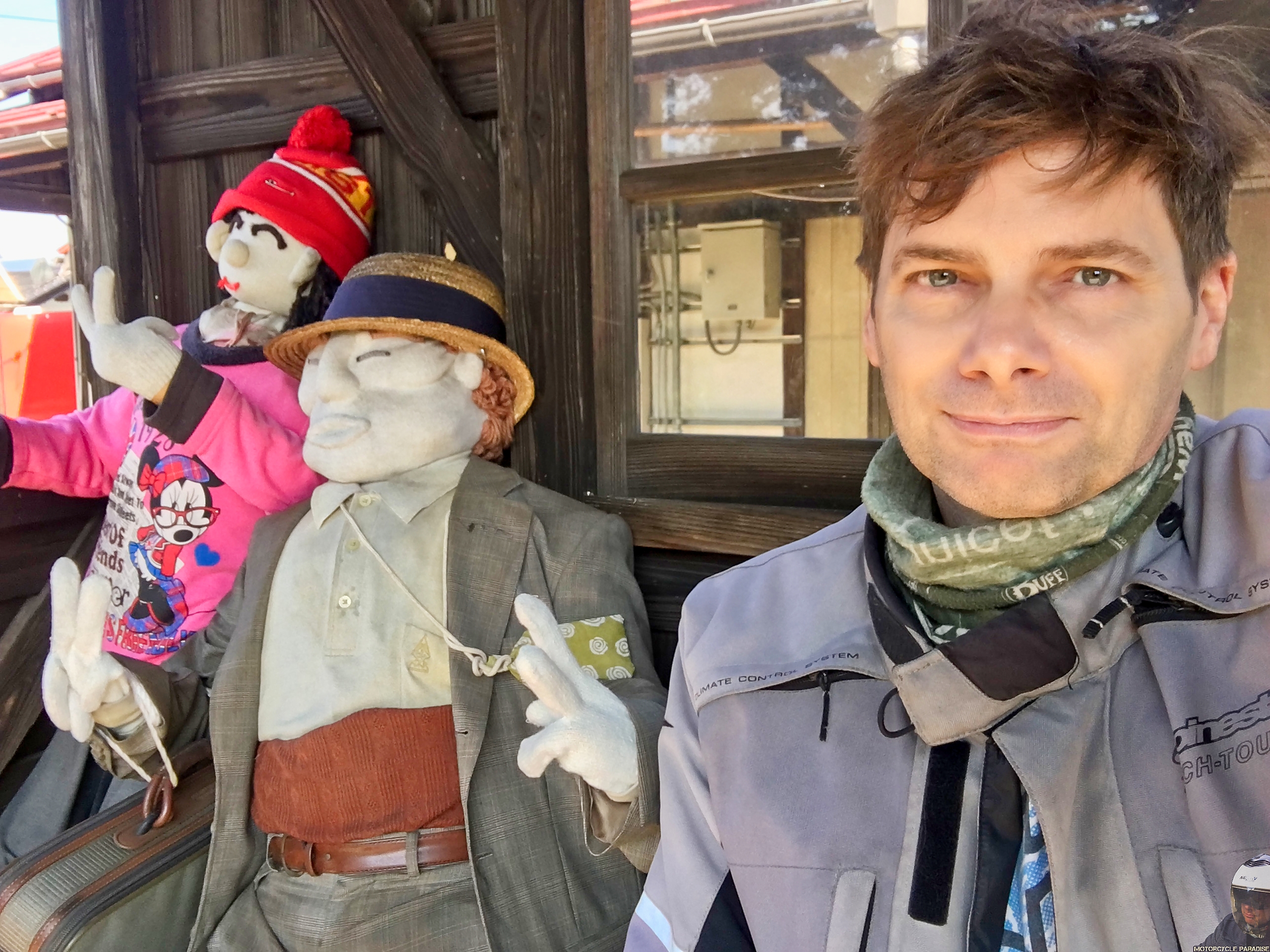 Some excellent riding this afternoon through scenic valleys with small villages by passed and forgotten.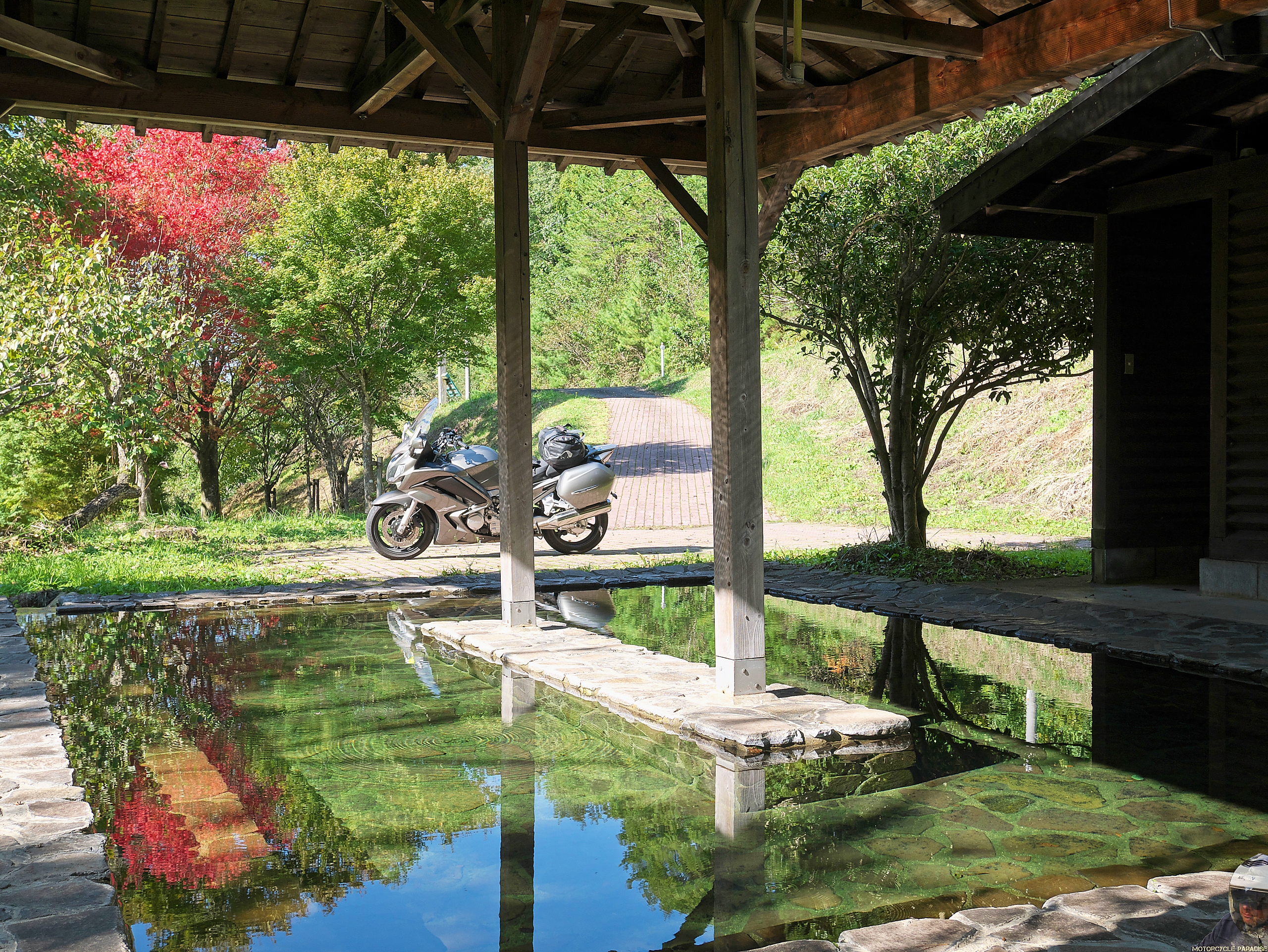 I took a random side trip seeing some sign about a highlands, turned out to be ski park but along the way was this hot spring foot bath just on side of road in middle of nowhere. Only in Japan.

Then expressway to west coast. The expressways are elevated giving a terrific view of the country side but with no place to stop. I did anyway for a quick photo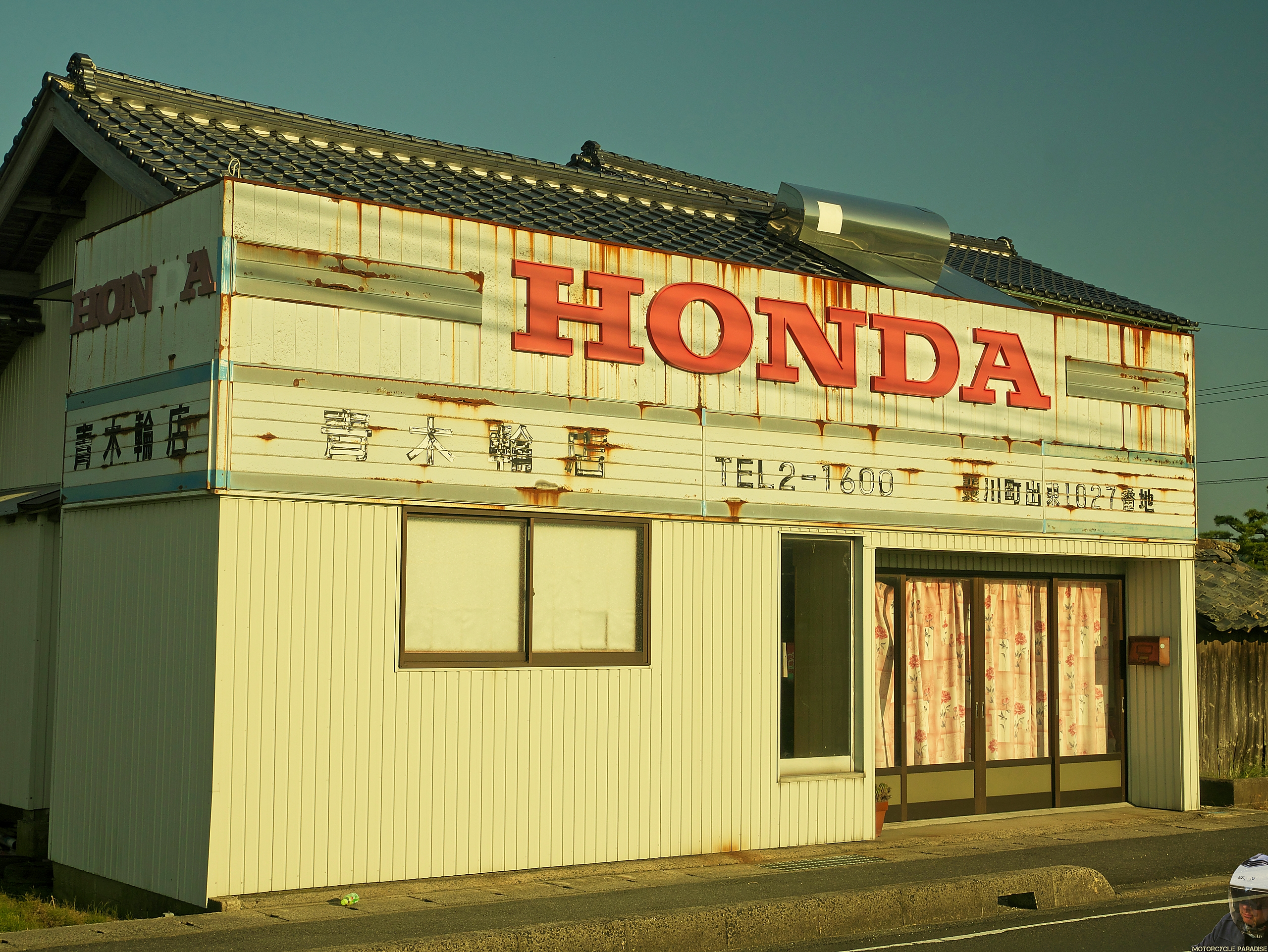 I arrive as the sun dips low. Izumo is another rust belt town. Japan is corroding away.

People who have never been to Japan continue to tell me how it is so expensive. That was back when Miami Vice was on tv, 30 years ago. Espresso coffees now at all the convenience stores about $1.50 , 1/3rd Australian prices and as I have posted before family restaurants offer many meals from around $6.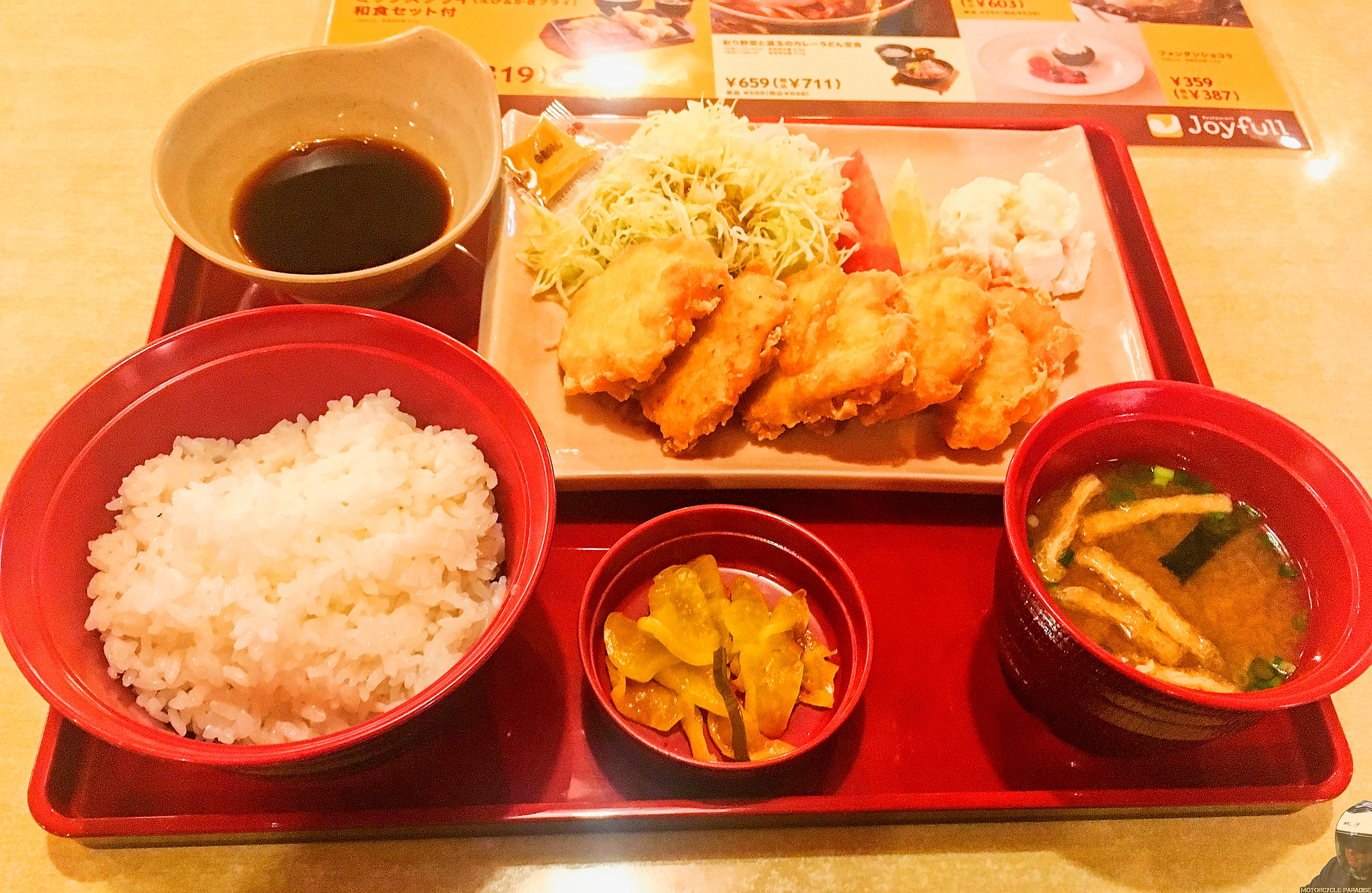 Day 4. Shimane to Yamaguchi prefecture
Some easy riding through the countryside of Shimane prefecture this morning. Something about this region makes me always enjoy visiting here.
Snow sheds and pleasant landscapes.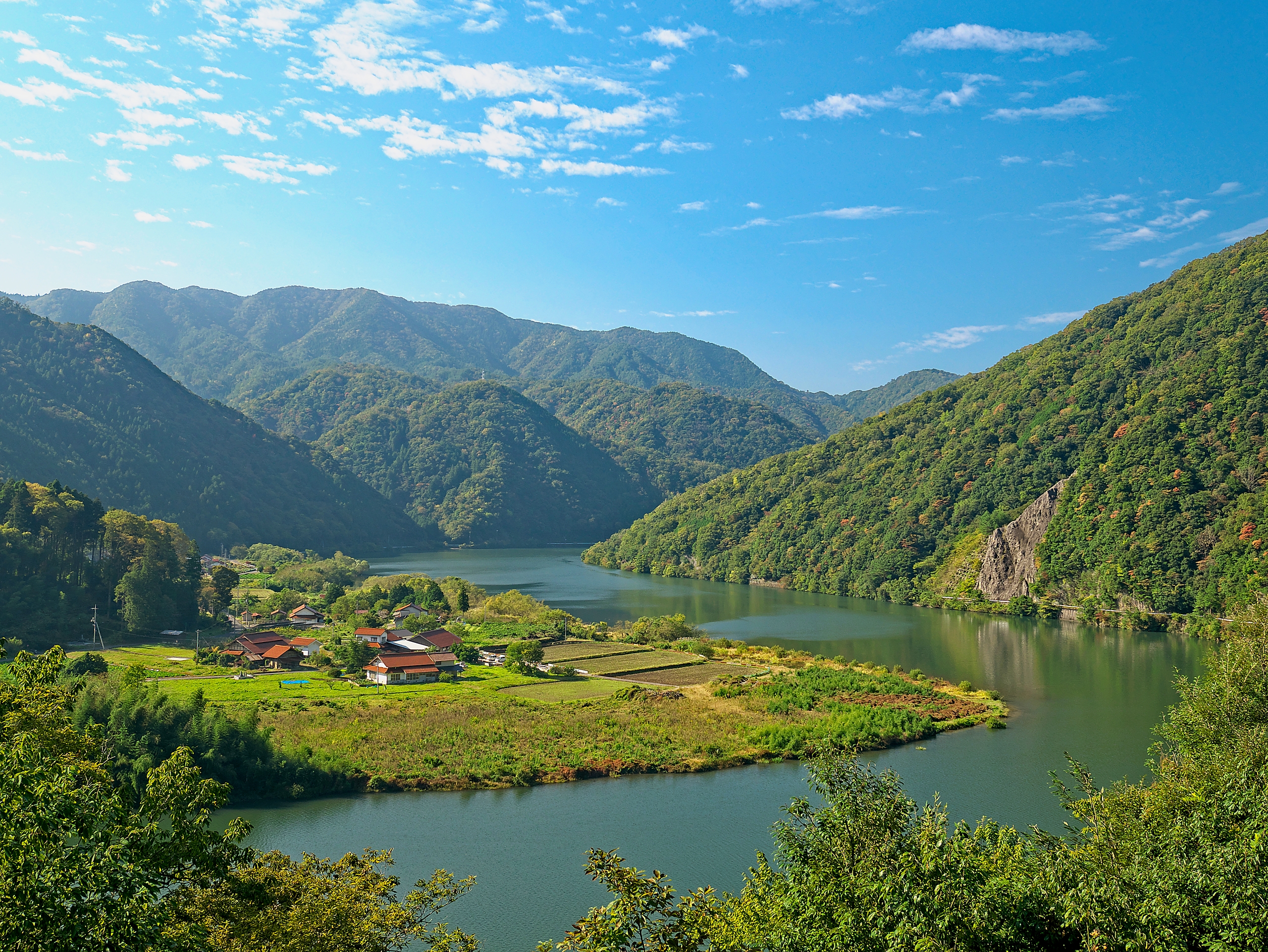 I took the expressway next to cross the central ranges that lie between Masuda and Hiroshima. Well more precisely I went under them in a series of very long tunnels. Spent more time in tunnels than in open air.
Nice gingko trees at a rest area half way.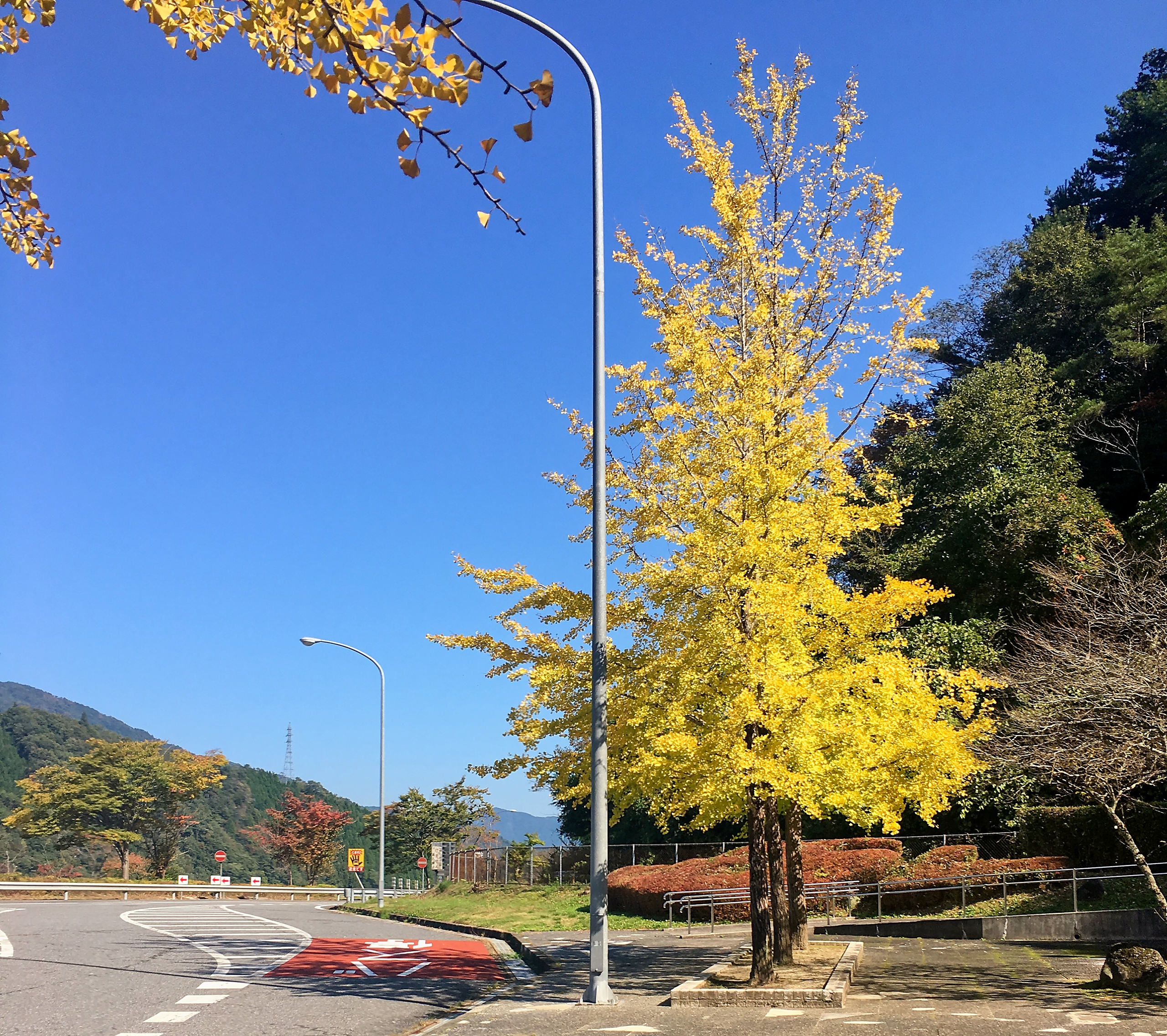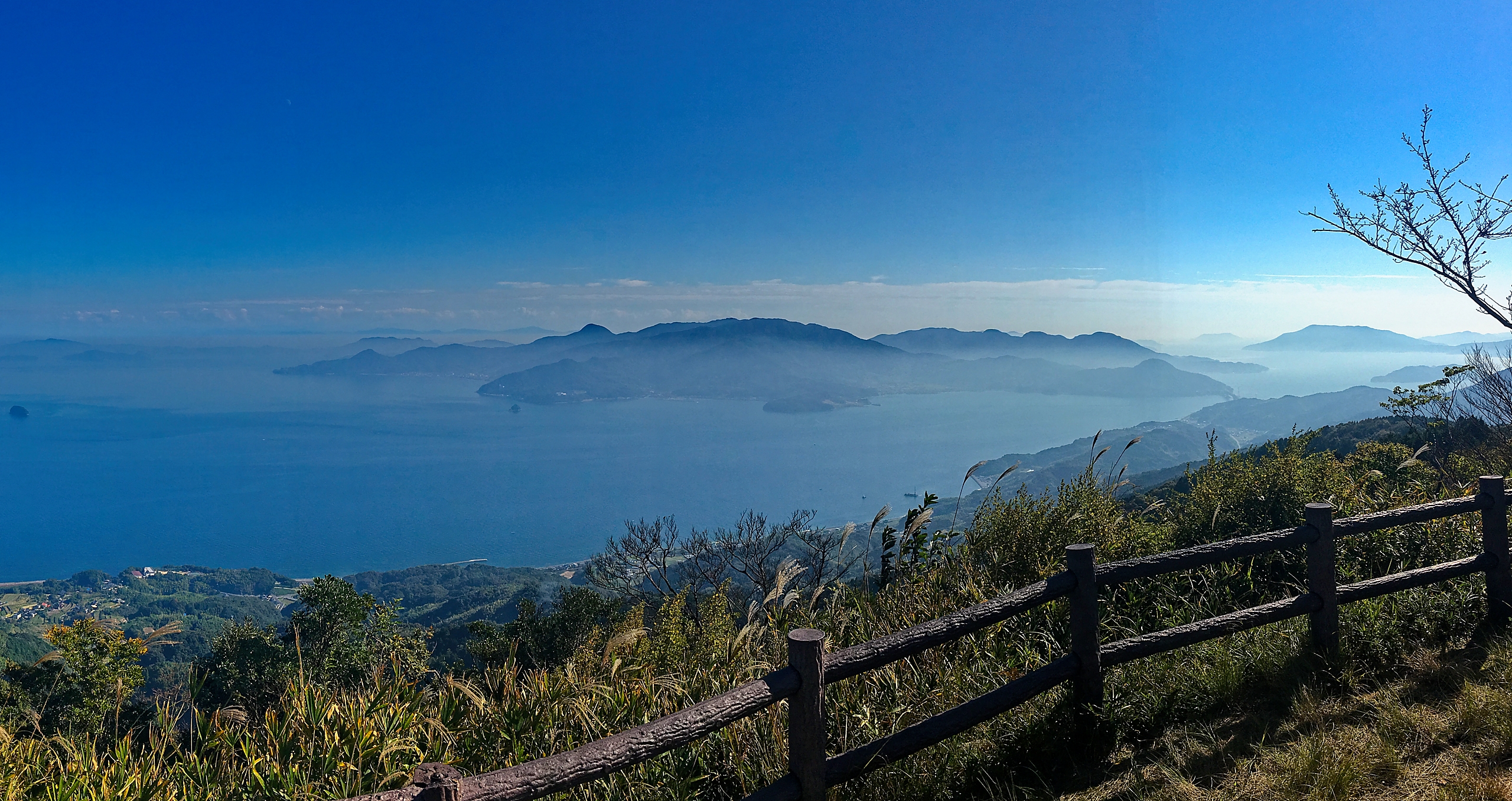 I brought forward some of tomorrows ride plan to visit a few lookout points. This is a view of some of the inland sea I visited before. Sorry about the haze.

Next I rode on to Yashiro island, or that is what google calls it but it may be Suo-Oshima. This is a place I also visited before on my island hopping Spring Inland Sea tour and it has a number of viewpoints on the top of the mountainous interior.
The road up to the first one was just an overgrown track, but fortunately it had been sealed originally so was still manageable on the FJR.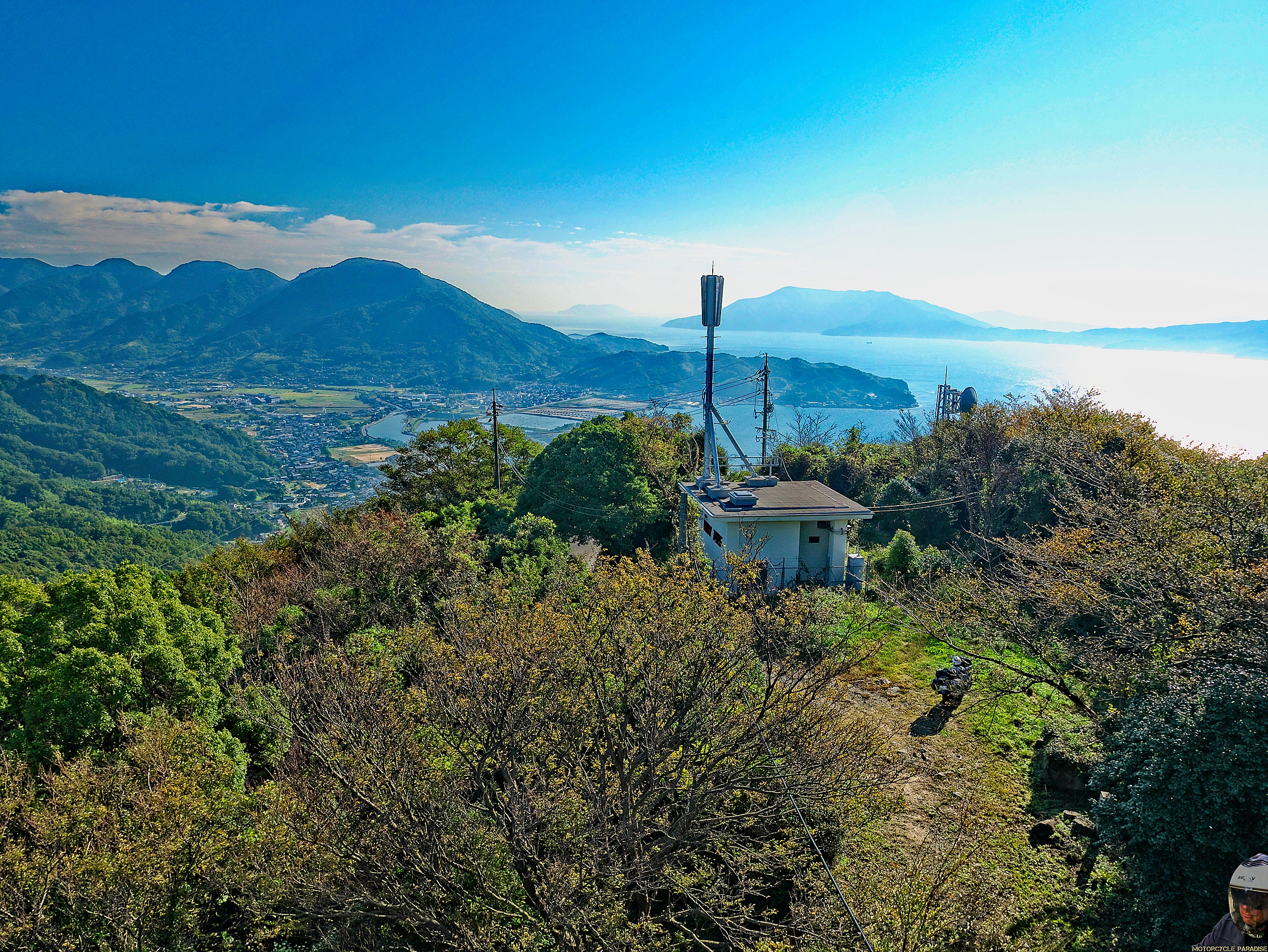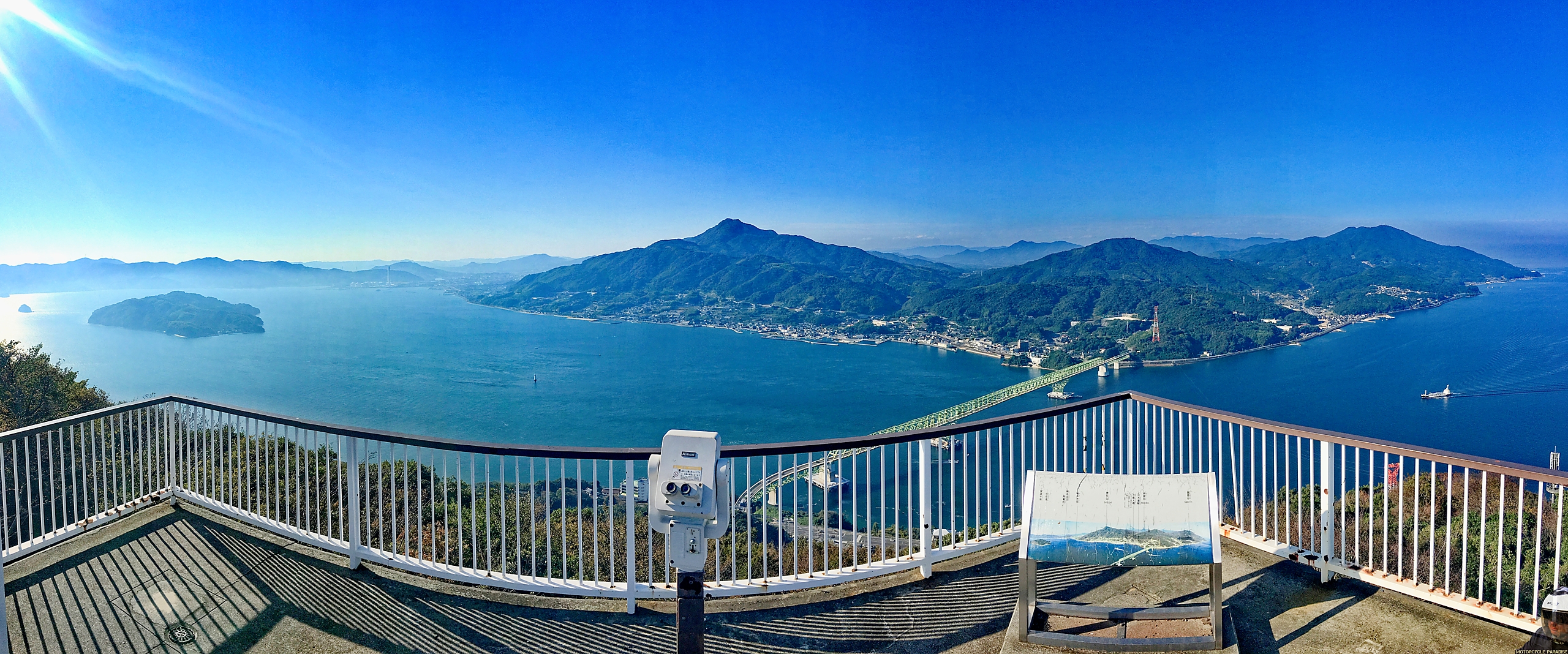 I decided to spend the rest of my spare time today sitting up here soaking it up as I had the place all to myself. Very peaceful. I could see the next viewpoint I was aiming for up higher inland but it was going to mean rushing here and there so I will leave it for another time.

Day 5. Yamaguchi prefecture
Just holed up today in hotel as it rains outside. I slept in then wrote this report. Did my washing, worked on new routes back through Shimane and Tottori. Cancelled and booked new hotels.
If you visit Japan then try some of the ramen you make yourself. I was going to say instant but these are far from that, you need to follow a few steps with them, but the results can be great, nothing like instant noodles in the west.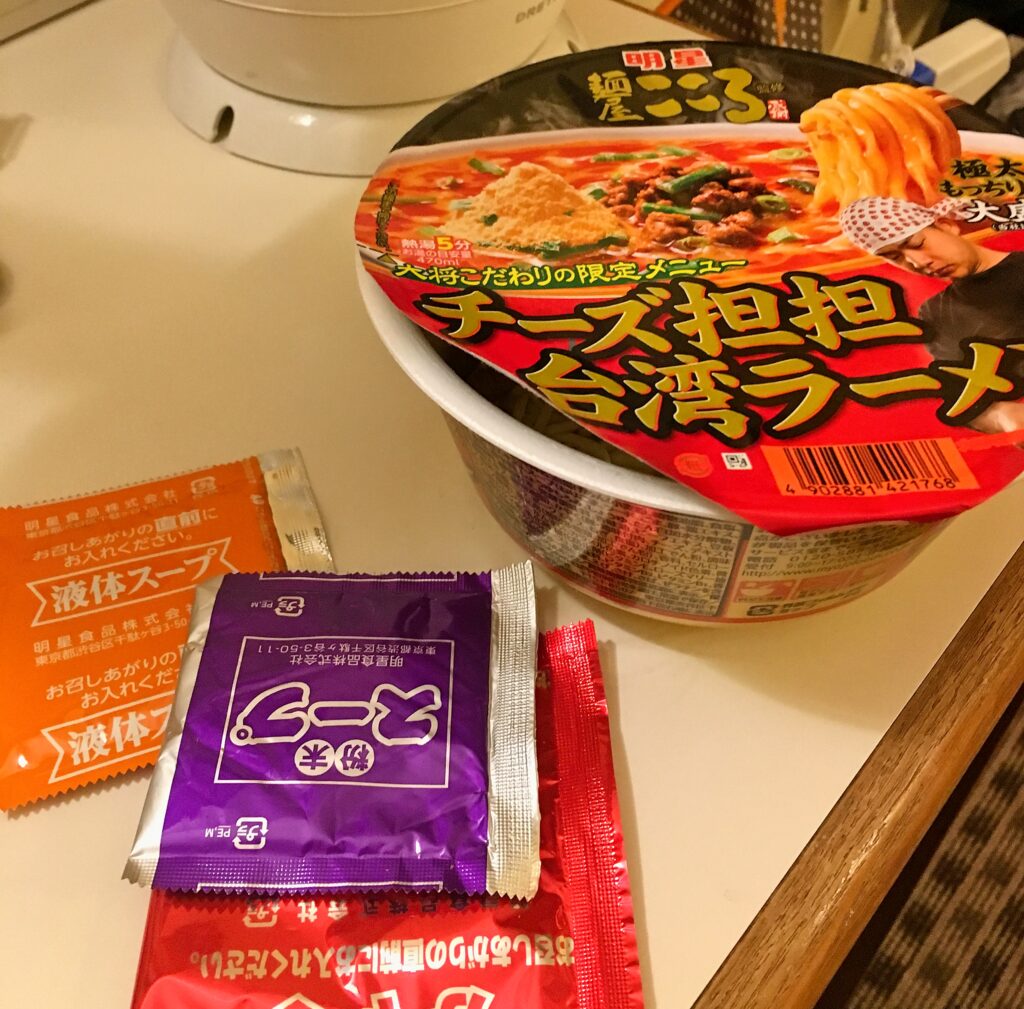 I shall end part one here. Tomorrow I brave the elements to get to Fukuoka then I hope on to Tsushima!

PART TWO