Is blogging obsolete? I was mocked recently for still doing this, but I'm not a luddite.
My first computer was a Commodore 64 and I've kept abreast of technology ever since. Now computers like my Asus ROG Zephyrus have so much power that upgrades can be less frequent but have I missed the boat elsewhere? Is blogging a platform capsized by the SS YouTube 🚢.
Prior to blogging the travel I did is lost. I spent 12 years shooting video and despite becoming proficient at editing never revisited any of it. From that I know photography works better for recording travel 'how I want to remember it' than video.
However that doesn't answer the question, so I put it to a couple of younger people doing amazing things on new platforms as well as traditional ones – but this is a BlogX2 post so first a small detour 🚧.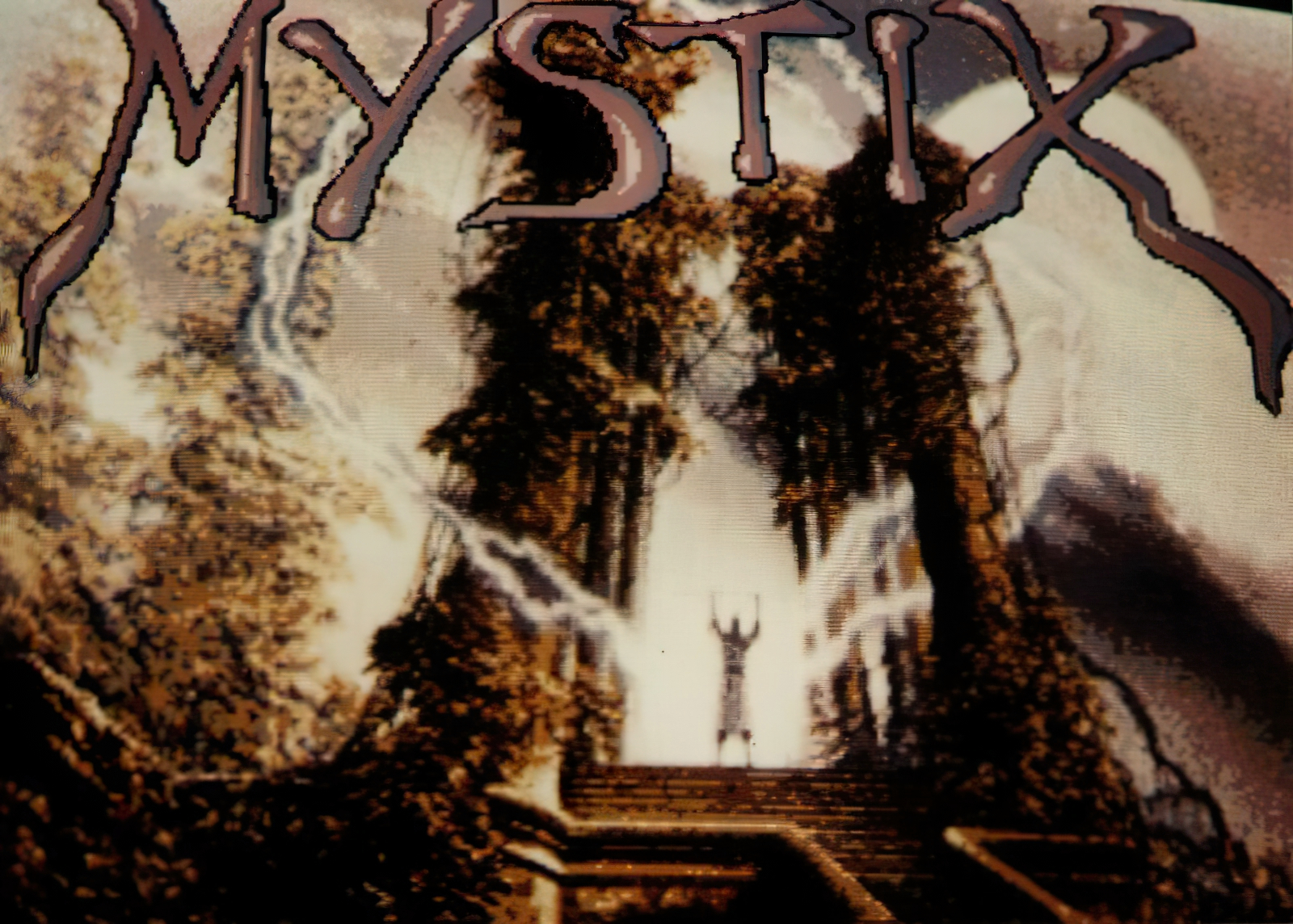 How I came to ride motorcycles
When I was young home computers were rare. Computer clubs met in school halls once a month. I met someone who helped me learn my first computer, a Commodore 64 and we became lifelong friends whom I have often written about riding with in the Philippines 🇵🇭.
The Amiga 500 arrived in the late 80's and dazzled me with it's 4096 colours and 4 channel sound. For reference IBM's and Apple's were still monochrome then – this was like stepping from a old Nokia to iPhone 4 in one go. It was the exciting albeit brief period of 16 bit home computing.
Australia's distance from the rest of the world was very apparent then. Overseas software development was exploding, computers were taught in schools and widely used in tv and music while back home 99% were ignorant to what was happening in rest of world.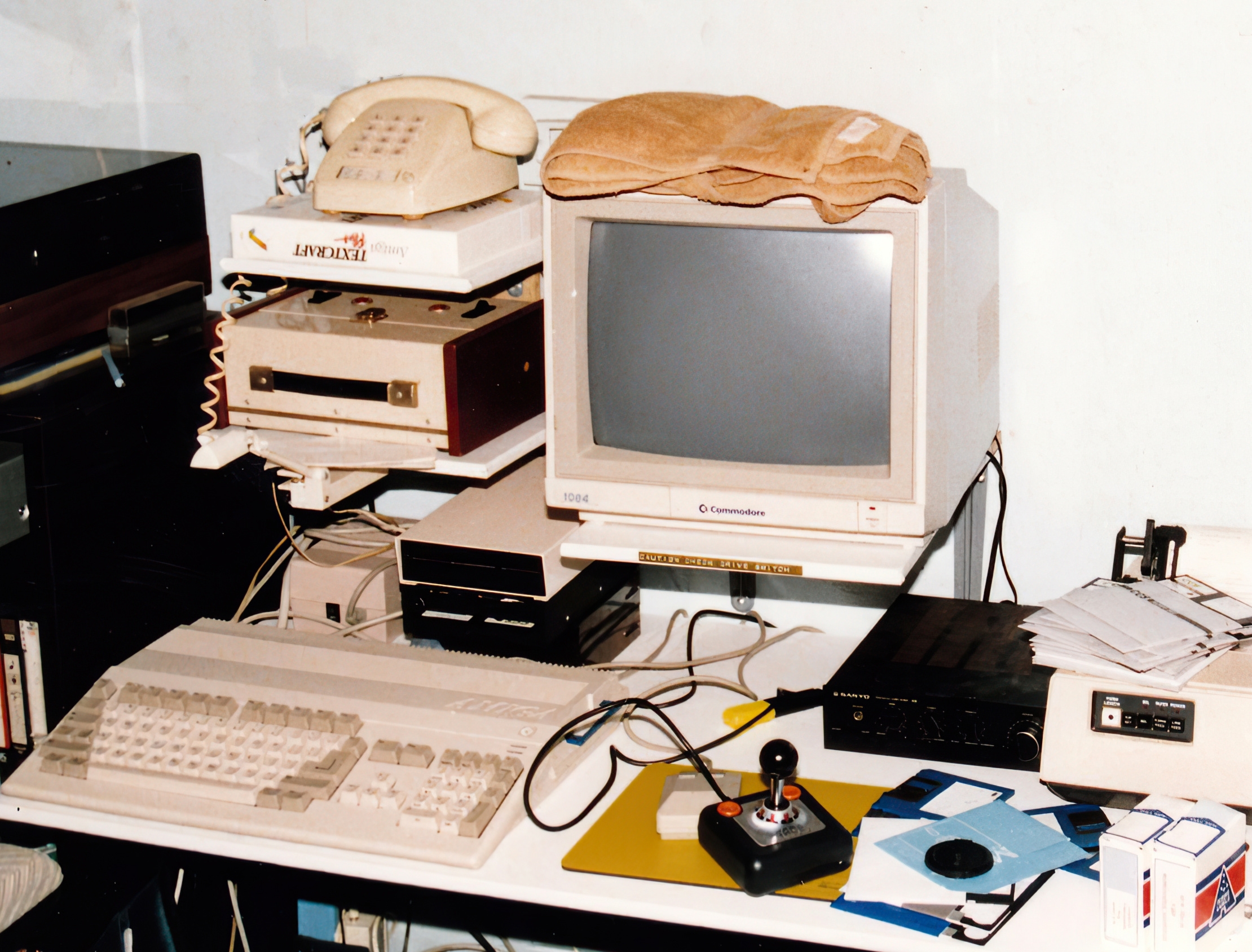 Through the Amiga I met another enthusiast who would become a lifelong friend. He let me ride his XR200 (or similar) and inspired me to get into motorcycling. A chance meeting that totally changed my life. He was the owner of the green ZXR750R and later MT-01 in this blog.
We became interested in the underground computer demo scene. This was an early form of computer art. Everything is dynamic, nothing is pre recorded. Animation or mp3 playback is not feasible when computer only had 1/2 a megabyte memory and 7mhz cpu so what you see is real time rendering.
That was the name of our group, we usually just ate pizza and drank beer and made fun of the guys who took it all serious. To explain the scene further would entail a whole new blog, but for anyone interested the most in depth exploration would be this excellent book now rereleased.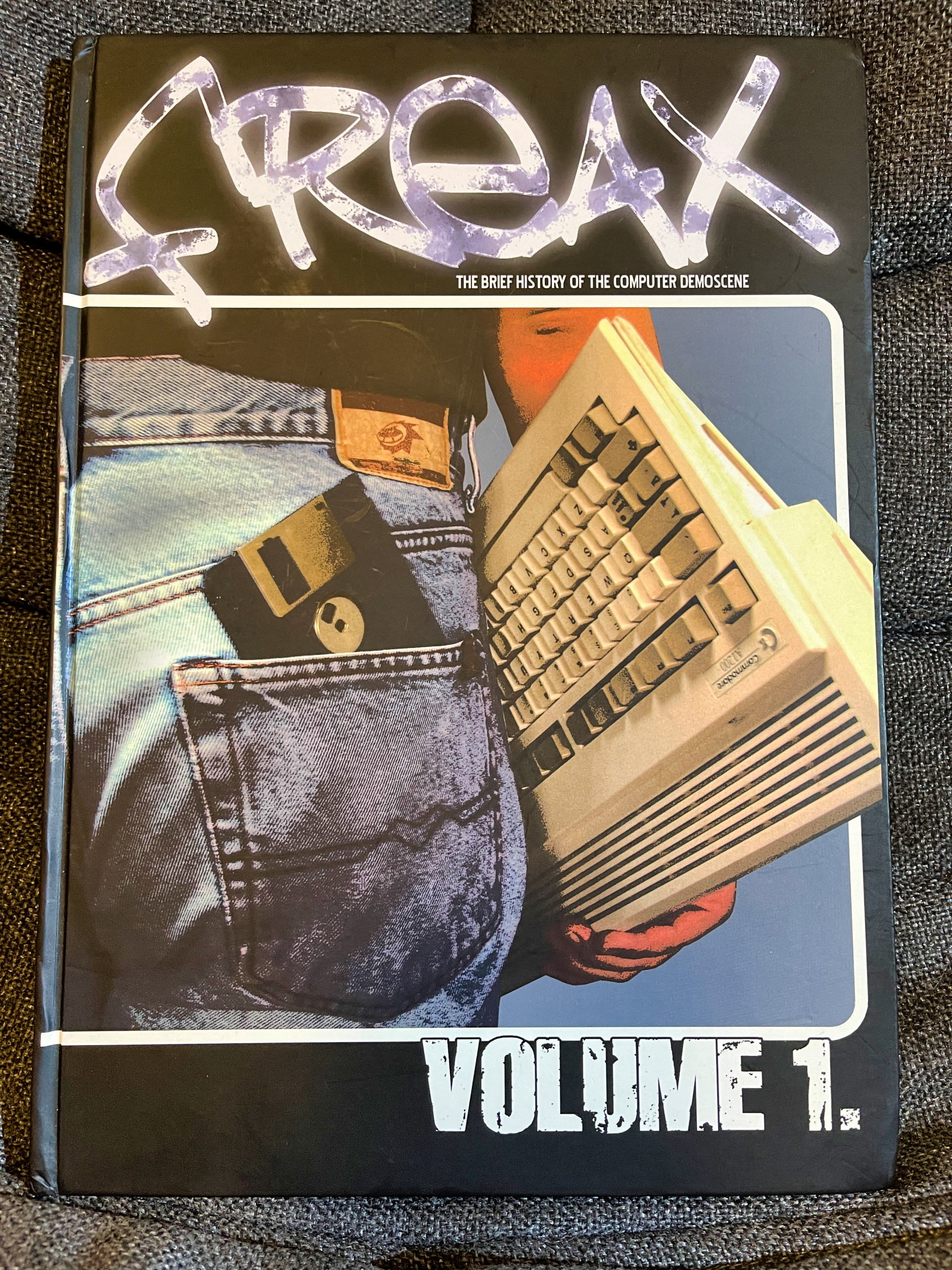 My friend has recorded the old demos. Some of his work I have shared on YouTube along with history of the Amiga. None of this will be of any interest unless you grew up fascinated with arcade machines in your local milk bar or fish and chip shop.
If you have enjoyed anything I have ever published then it exists thanks to that Amiga 500. Shame I did not apply all that youthful exuberance to trading stocks or something but it was a fun time.
But is blogging dead? You decide, this is the feedback from a couple of young IT innovators:
"The importance of having your own domain with full control and ownership of content cannot be overstated. 90% of searching is still Google which does not index social media where content simply disappears. Loss of account access and content is much more common on free platforms than people realise. If money is not a goal then simply create what you enjoy."
The last sentence resonates the most. Same reason we created on the Amiga all those years ago.