Camera Talk
Why would I change cameras to something with lower specifications? Why change cameras at all now that phones are so good?
My Canon G1X M3 had such a small EVF with limited dioptric adjustment. My sight changed a little and with the dioptric adjuster already set to max I could no longer clearly view the EVF. And tiny camera rear screens are useless for anyone over a certain age.
The Canon had produced some very nice images when I was able to get everything right and I think it is a great travel compact. Where it fell down for me a little was the menu system. Other minor negative was the modest aperture of the lens, but just the EVF problem that made me sell it.
When I originally got the Canon G1X M3 I was still using an iPhone 6 and the Canon obviously produced images vastly better. Since then computational photography in phones became amazing. Even my current 2 year old phone can constantly capture images to a buffer and when I press the shutter look back and stack a number of those images as well as apply other processes to produce great photos especially in difficult light.
With a bright 6.1″ screen I can actually see it without glasses and using in sweep panorama mode it captures landscapes in a wide angle that would require very bulky camera and lens combo (since in camera panorama modes remain unreliable). With plans to update to the iPhone 12 Pro Max end of this year I could just use that and not have a dedicated camera.
However I don't have many hobbies and with Covid stopping the world it seemed poor timing to drop one of the few interests I still have. The act of hands on with a camera, adjusting settings, experimenting to try obtain something in camera, not via post processing is outmoded but what I enjoy.
Great thing about being in Japan is you can go to a large electronics shop like Bic Camera, pickup and use any Japanese made camera on the market for hours and nobody will mind. Actually my local shop is setup with things to photograph, lenses to swap and even an instore cafe to keep you there.
If I drove a car then size would be less important and my options not limited to a jacket size camera. But then I'm not sure I need a new full frame camera either. WordPress caps image uploads to 2560px, you the reader are likely not clicking to enlarge so are viewing them at 1024px. Then 60% of visitors are on mobile phones looking at tiny thumbnails. In the megapixel race I think we already sailed past what I need.
I liked the Fuji X100V most and would have bought one except it has no image stabilising. That's almost a joke in 2020. A major flaw every reviewer side steps except Camera Ergonomics. Unlike Andrew I enjoy using it's classic controls more than a PASM dial. Actually my favourite camera for ergonomics remains my Lumix LX100 with classic controls.
I traded my G1X M3 via MAP Camera in Tokyo and got a used but mint LX100 Mark II inspected with full guarantee for just $200 changeover thanks to the G1X M3 still having a good trade in value and some Covid 19 incentives. Photography is cheap compared to motorcycles. No running costs, decent residuals, easy trade or sell.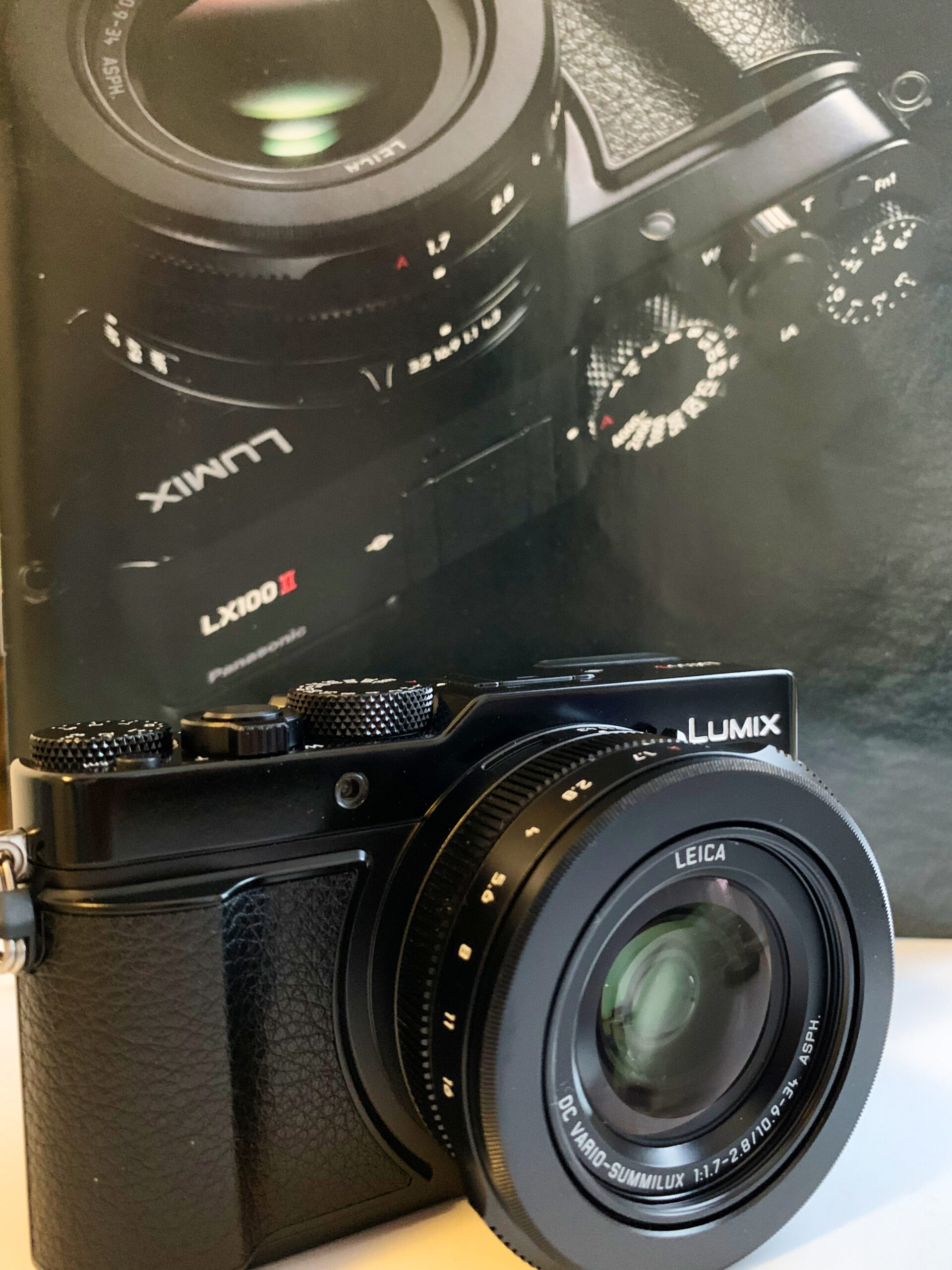 I have been using the LX100 M2 since my Summer Tour but still in a bit of a learning curve.
I can now see the EVF more clearly however to be honest still not perfect. The LX100 M2 EVF is a humble LCD yet a slight resolution improvement over the G1X M3. That appears more when the camera is set in 16:9 shooting mode where the EVF is not being cropped on sides and since I think the 16:9 aspect suits my blog it seems a win.
I was surprised to find the EVF can be calibrated and have different profile to the rear screen which I have never read any review mention. That is a big deal for me, I have it displaying colours more accurately compared to the vivid OLED EVF of the Canon and the inaccurate colours of my original LX100.
Operating the LX100 M2 for me is very enjoyable but I know people who prefer PASM controls seem to really struggle (hate) using this physical dial control system. Heaps of custom buttons mean I can assign all the features I frequently use and not always be in the menus as I was on the Canon.
The lens is very nice. F 1.7 – F2.8, 24mm – 75mm. That sort of spec is not found in any compact interchangeable lens camera and would be a large and highly expensive setup in other sensor classes. To achieve that meant a slight crop of the 20 MP sensor but should still be enough resolution for blogging. The crop lets the camera then have four aspects that can be chosen with no change to FOV but it is more a by product that a feature.
Canon's dual pixel focusing on paper should be a clear winner but I have never had so many missed shots as I did with that camera. Ok the EVF meant I never knew that until I got them to my PC so had no chance to correct on location but no reason for it to miss so many in the first place. The Lumix nails focus right away every time, but it's not so sharp above f5.6.
However the lens is bright and allows a decent amount of background separation which invites me to use it walking around and try be creative. It is also nice in low light. It needs no lens correction from raw according to Silky Pix which compares raw to in camera corrected jpeg. Update – yes it does need correcting but not at all focal lengths.
On my original LX100 I often would shoot bracket mode and merge images in HDR software and I quickly find myself doing this again as it is so easy assigned to a custom button. The LX100 M2 also has in camera 4K photo focus stacking which I hoped would get around the issue of diffraction however it only stacks a few focus points which works for macro but not for landscapes.
Lumix jpeg colour has improved but remains below the OOC Canon jpegs. However when used in iAuto there is more in camera processing being applied than my previous Lumix cameras and the jpegs do look good. It has the usual Lumix in camera filters and effects, I particularly like their L monochrome modes and film grain simulation, it does fantastic black and white as well some of the light effect simulations are fun to use walking around.
No built in flash is something I will miss occasionally. I can get a baby one that clips on but for the few times I want some fill lighting I might just work around it. One thing I definitely am missing is the Canon's custom self timer Vs the Lumix only having 10 second countdown for my tripod selfies on tour. I can use the wi-fi and phone as a remote instead but the timer is easier. The LX100M2 does a fantastic in camera 4K timelapse. When travel is again permitted I have a location I plan to use that.
Apart from the timelapse no idea what it does video wise and will never find out. Zero interest in joining all the Moto Youtubers begging for subscribers.
The smaller sensor clearly has a drop in dynamic range. Editing on large 4K monitor makes that noticeable. I have however been deliberately shooting jpeg while getting used to the camera to enjoy the user experience and avoid getting bogged down in post processing. So there is plenty room for improvement developing from raw but I really want to move away from being focused on pixels and back to having fun shooting.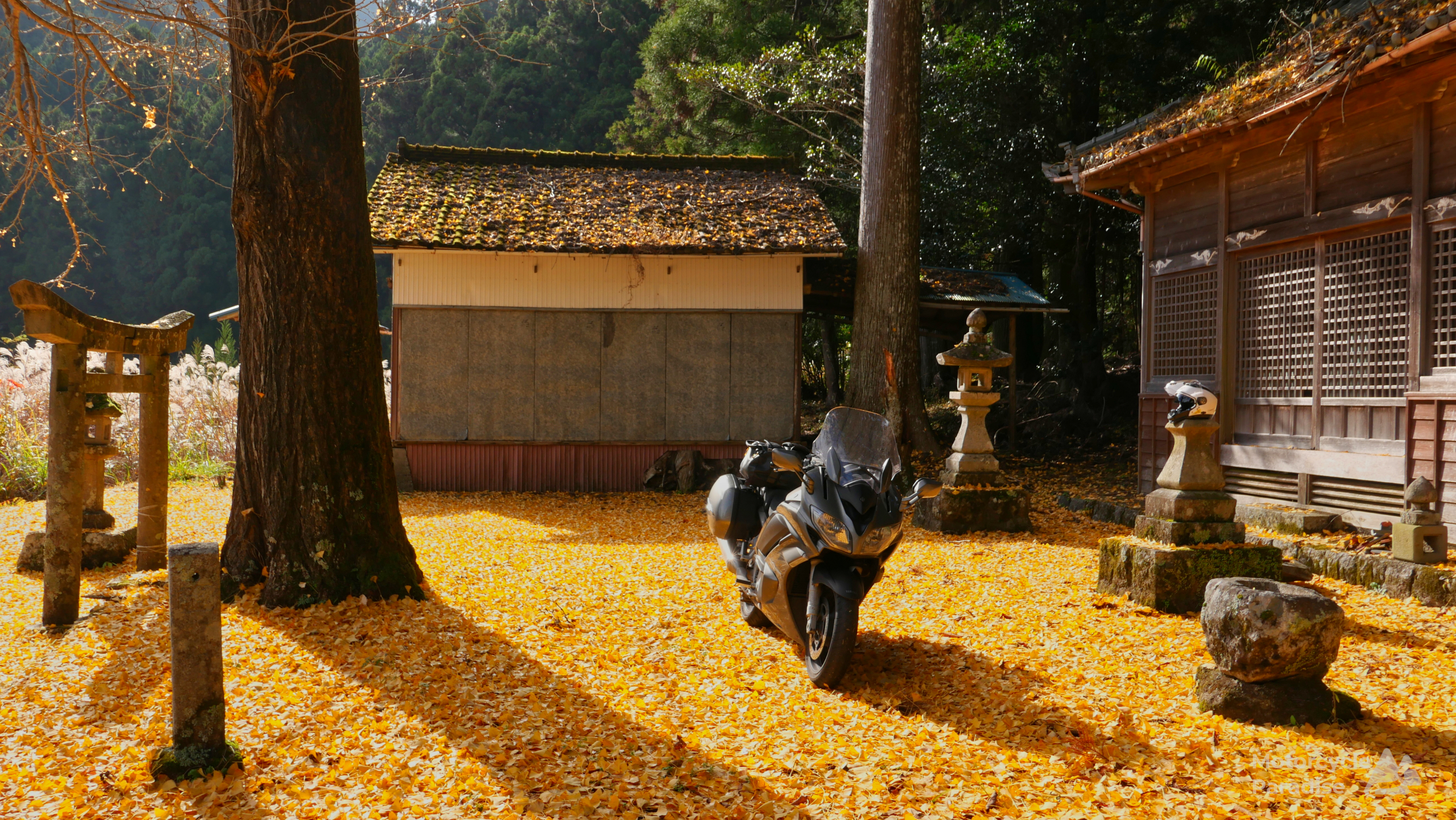 I don't view this camera as a tool to deliver ultimate image quality or something I have to own forever – I want to get back to shooting more creative and lose the pixel peeping. None of my favourite photos over the years have anything to do with the specs of the device used, and everything to do with having time and a camera in my hands I enjoyed and walking around and seeing how the light played and capturing that. The Lumix is hopefully a start back in that direction for me.
Update: 2021 I traded this camera in on a Nikon Z50. It was too soft at f11 where I wanted to shoot scenery. Shame as I otherwise enjoyed this camera and would have kept it if not for the issue of diffraction or lens letting it down.