Near the village of Federal is the district of Goonengerry and here starts Repentence creek road. Along this road if you have ADV bike is the Minyon falls, gravel but not hard for any bike. There are two choices then south to Clunes via Rosebank and Eureka or on via Corndale. You could also ride to Dunoon then Nimbin. This area is just full of places to explore, I loved riding about here exploring and recommend the Eltham pub for lunch.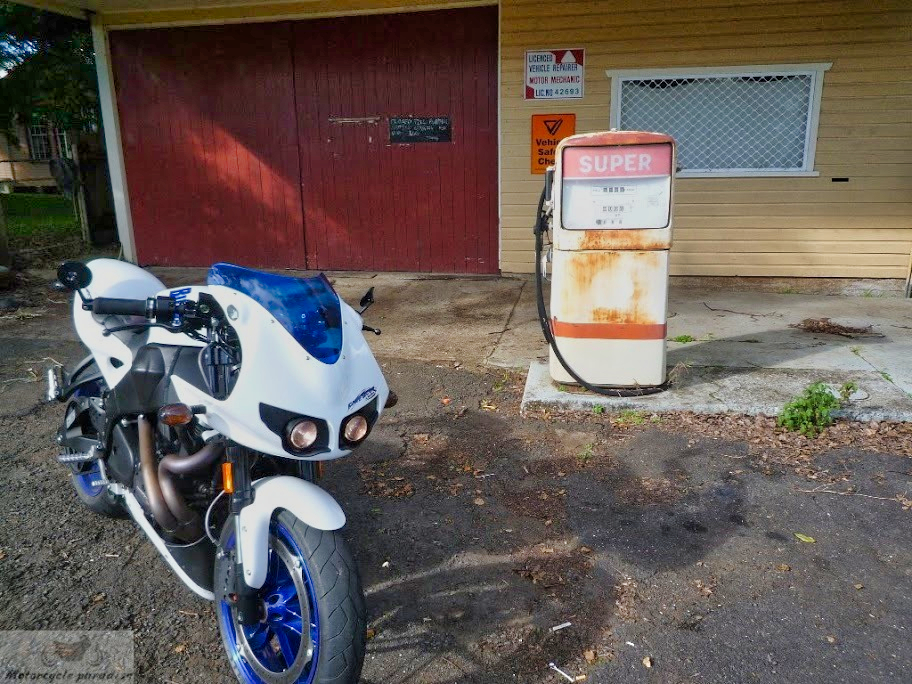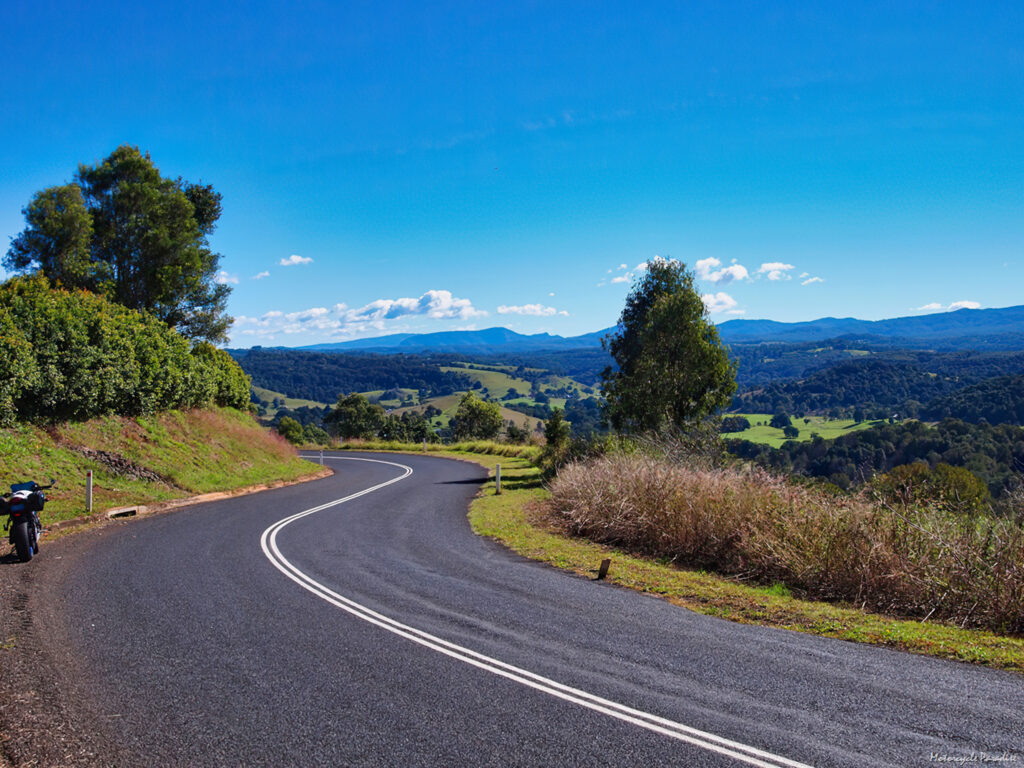 You can locate this road on the map, expand to see list.
These 'good road' posts were published 2006-2008. At some point the original images and descriptions became out of date and I moved overseas. I archived them here to update when I ride Australia again. This collection is just my own personal riding records, not a definitive list.