There was a back road route I used to like using the old pacific highway (Tweed Valley Way) service roads down to Biilinudgel then you can ride the Tunnel road to Coolamon scenic drive to Mullumbimby then on to Coorabell where you take road of same name to Federal. From here there are a few options which I have listed separately with grand views out to the ocean.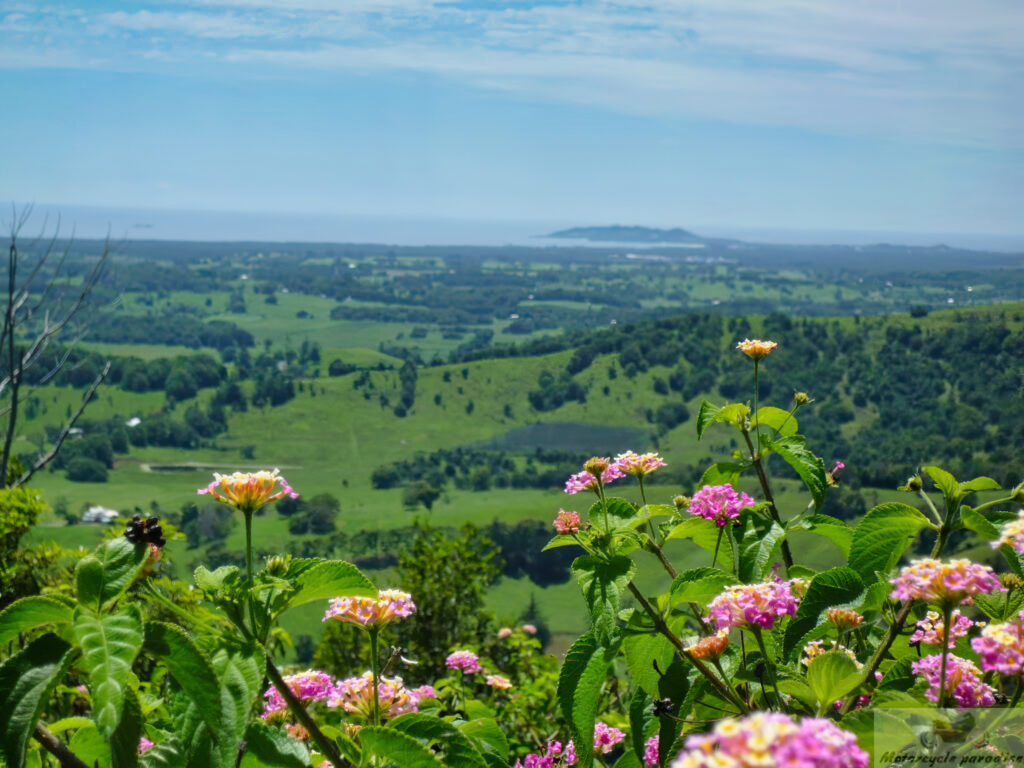 You can find this road on the map, expand to see the list.
These 'good road' posts were published 2006-2008. At some point the original images and descriptions became out of date and I moved overseas. I archived them here to update when I ride Australia again. This collection is just my own personal riding records, not a definitive list.