Beautiful day today. I woke up about 7.00 and had a long breakfast and was not sure if I would go anywhere. My southern state ride partner was adamant the weather was going to turn to shite however here it was warm with a clear blue Spring sky outside so I grabbed my gear and headed north.
I think everyone else must have had the same idea – there were literally 100's of motorbikes out. It was actually too much a couple of times. It's nice to see other motorcycles – up to a point.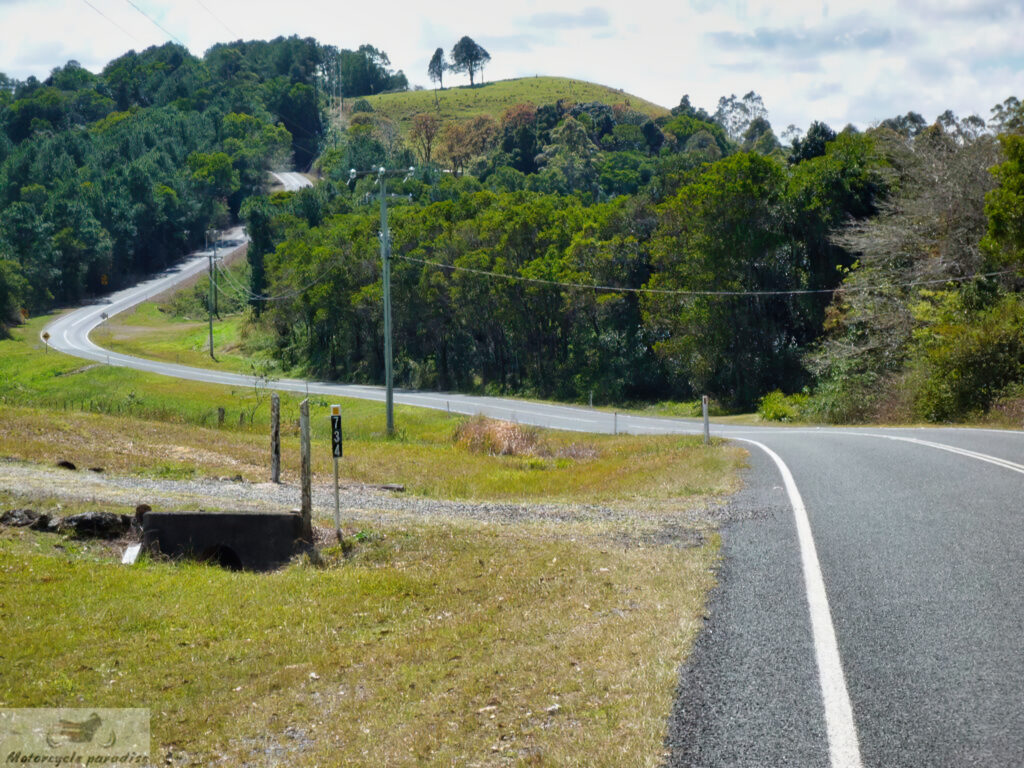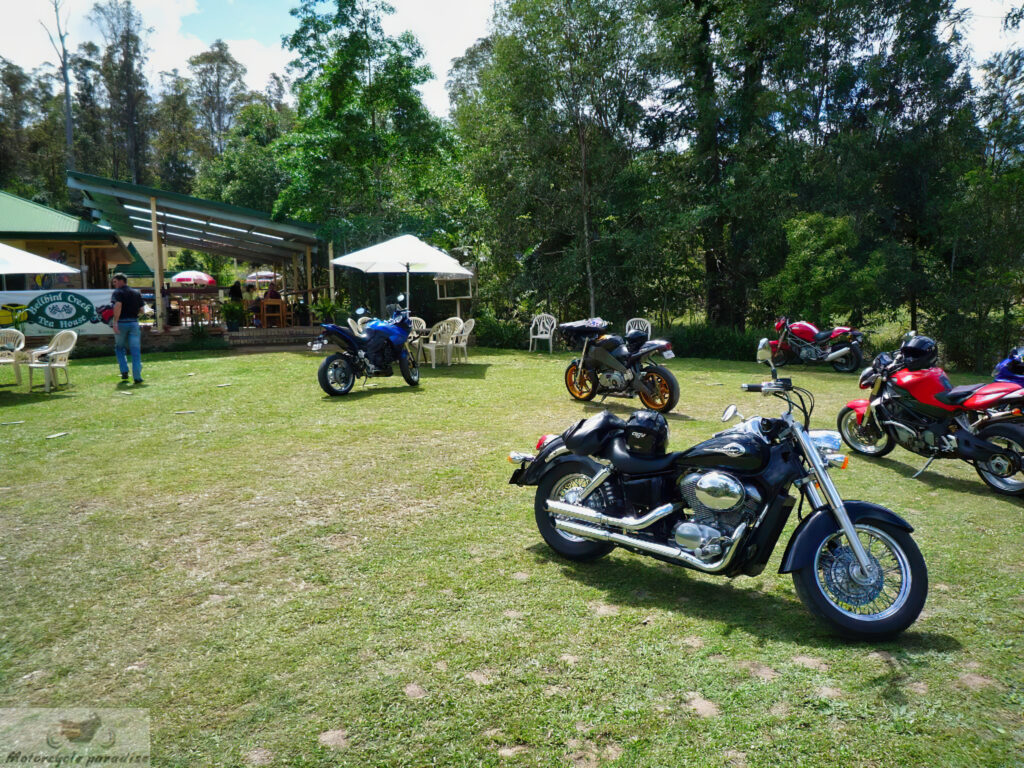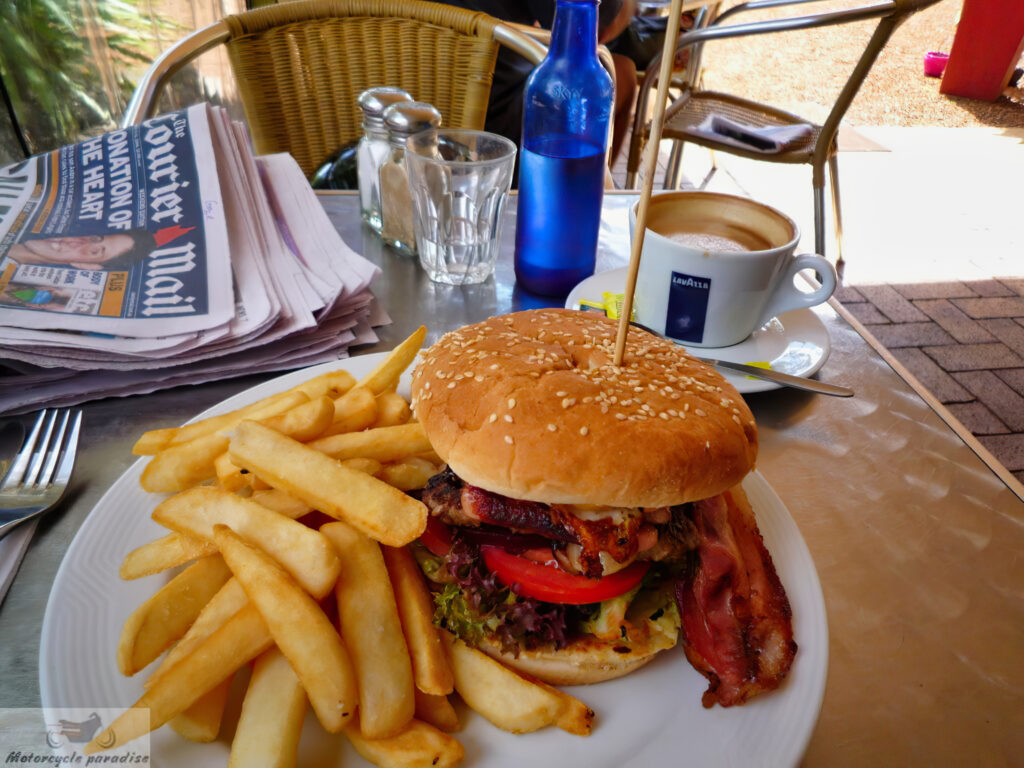 After lunch I took a series of back roads south from Palmwoods to Landsborough. After Landsborough I decided not to bother with the overrated Killcoy-Beerwah Road to Peachester – its fun sure but so very short with way too may cars. So I rode the Peachester-Bald Knob road instead which was great and then made my way back to Mt Mee and refueled at Dayboro before continuing for home.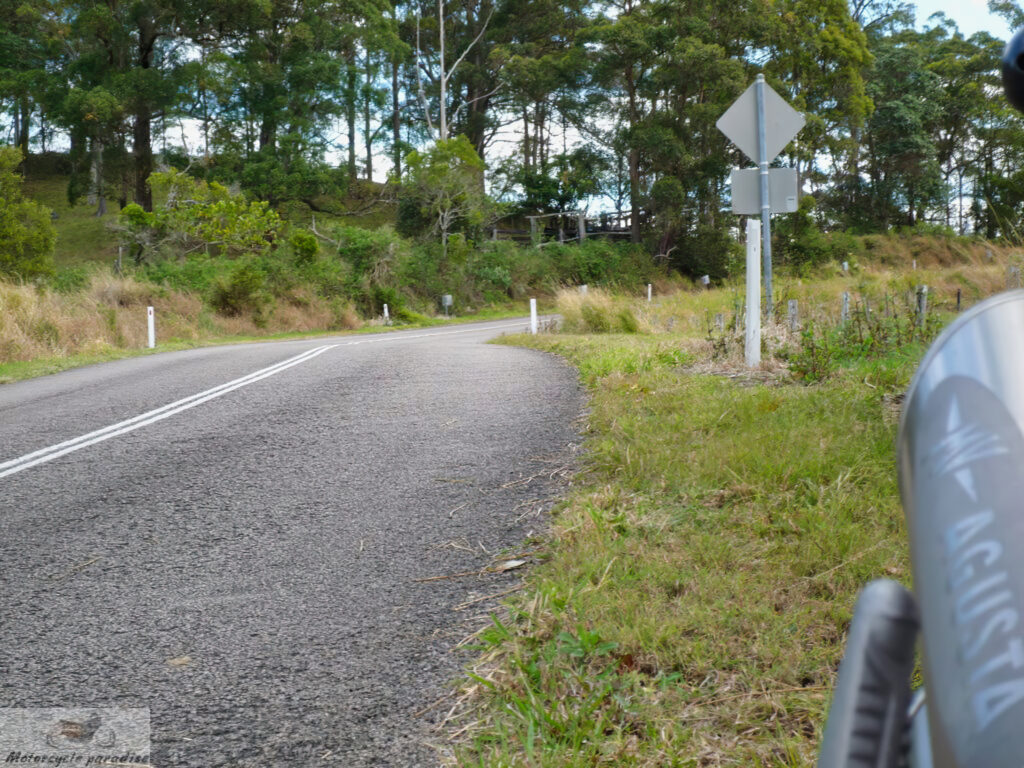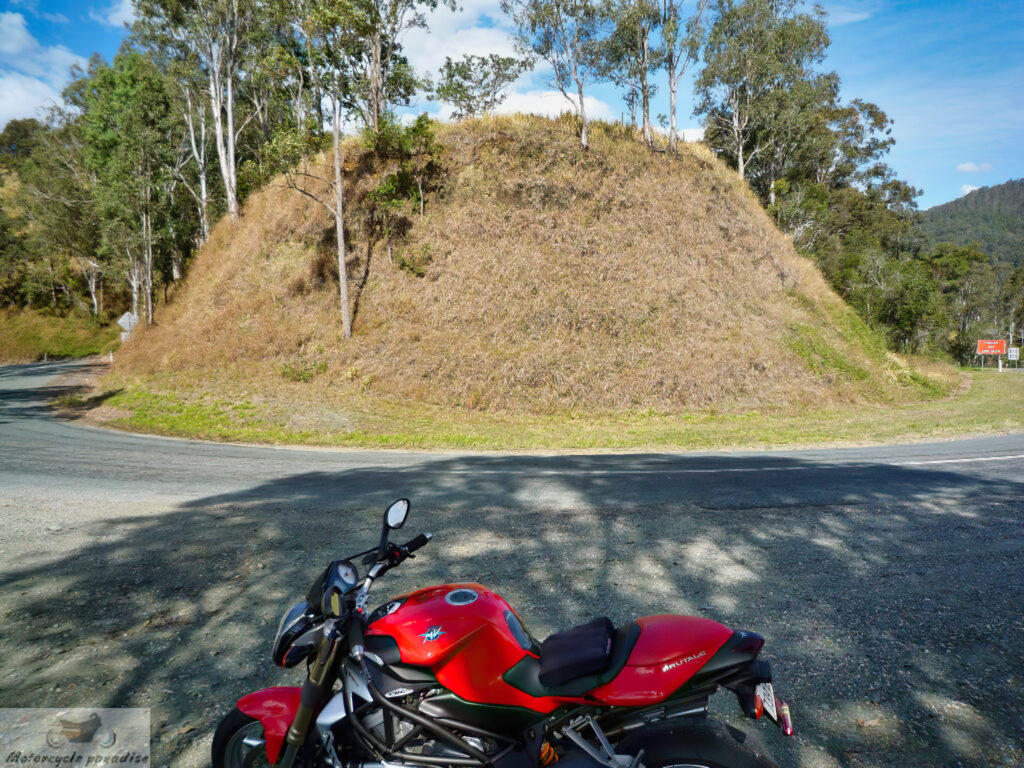 For me the divide between choosing to ride north or south continues to grow. I only saw one speed trap for the day (camera south of Maleny) which is an improvement on usual I encounter around Mt Mee. I still feel there is comparatively a much smaller amount of actual good riding road north of Brisbane. It might be a bit closer and doesn't have a freeway ride to begin or end but there is 'travel' road to cover in between the few good bits.
On the other hand going south once I cover that freeway section then it's all good roads for as little or as long as I want to ride and I can mix and match as I please with no need to recover the same road twice. I find when I leave Peachester area and am riding the same roads back to home the day really starts to drag. From the south on the other hand I find its relatively easy after a refuel and rest to do the freeway stint because there is no start stop and your travelling at a steady fast pace all the way. But anyway living in the CBD I can go either direction or west so am spoiled.