Yes I am going to sell my Buell. Nothing wrong with it or that I am unhappy with, just time to try something different, a new project.
I have always liked the 70's super bikes but had no desire to own or ride one. It is the looks I like not the 70's handling, braking or power. I would never own another carby fueled bike either. The CB1100F that I have been posting on Facebook and that I rode in Japan has won me over and will make a great basis for a replica of the style and era I like. So that's my plan.
Despite the scattered showers I was determined to get out for a ride today, I had to have one more ride day with the Buell. So meeting my mate at Mudgeeraba we went west as direct as possible because it was wet on all the coastal hills and roads. We were both in a cruise sort of mode so riding the modestly curvy roads to the back of Nerang then over to Canungra and on to Beaudesert and Rathdowney for a short break was not unpleasant despite the non challenging roads in route.
I think it was fitting that I got to ride Mt Lindsey on my last ride day with the Buell. One of my favorite roads in South East QLD, this bike with it's very quick turn in is so much fun there. It also has this unflappable stability so mid corner uneven road or bump is handled very well, that gives great confidence given the condition of most of out roads.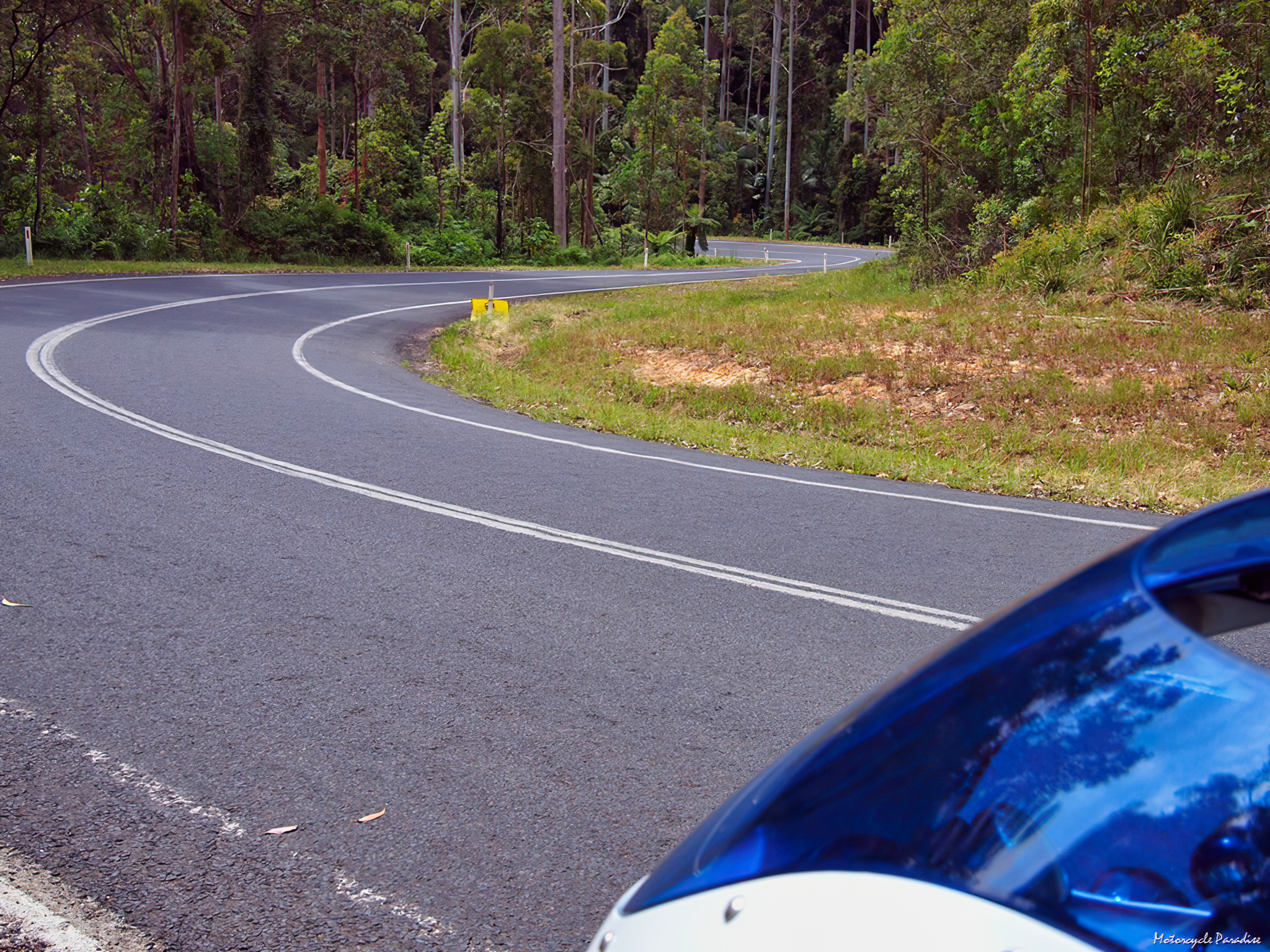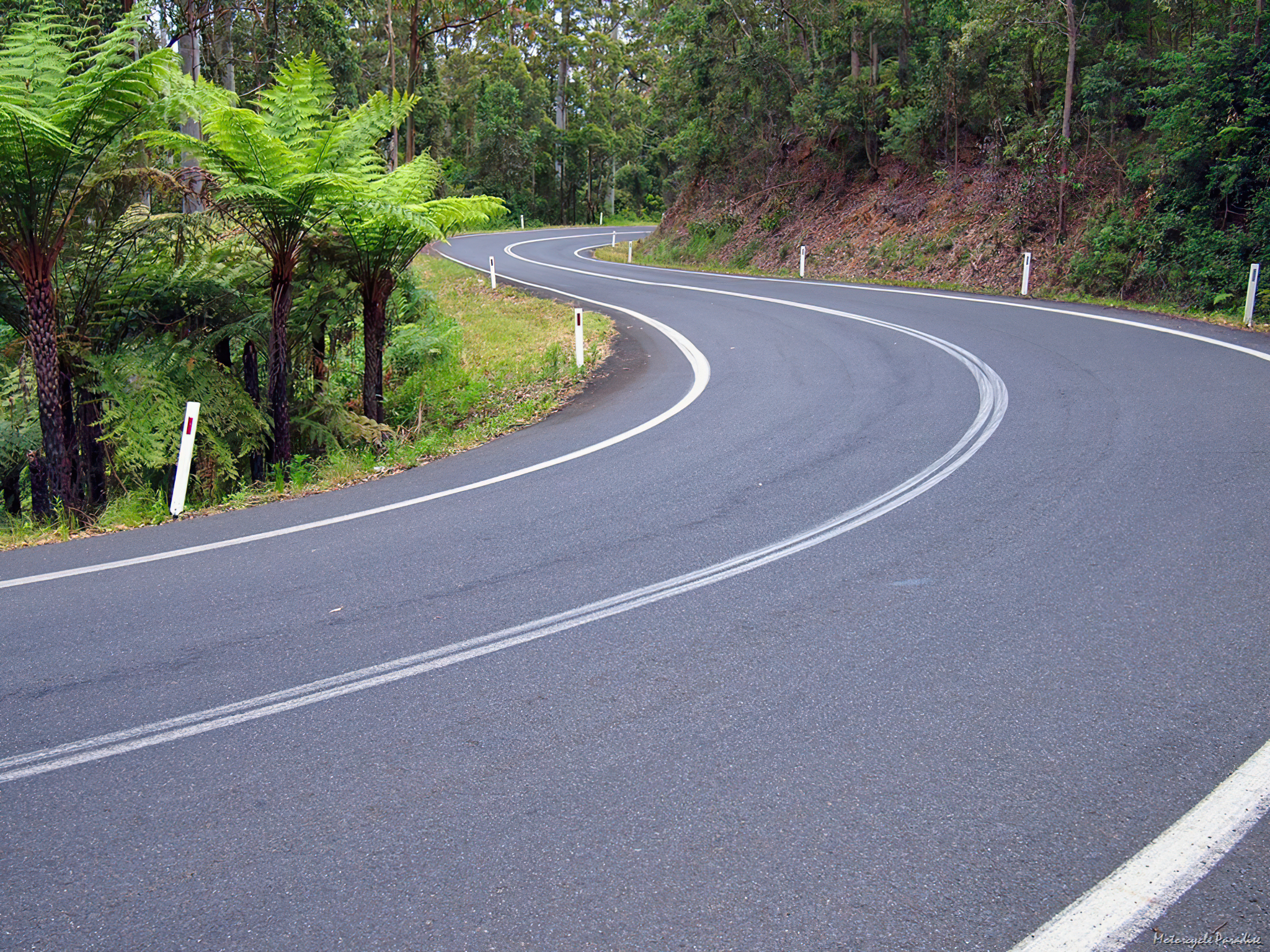 We rode south to Urbenville and refueled and had lunch at the pub. Huge serving of food at the Urbenville pub, give it a go it has a certain old time charm about it. After a long lunch talking about my ride in Europe and Japan and next years planned New Zealand ride it was time to come home. I did a U turn half way over Mt Lindsey and went for another ride over and back on the Buell.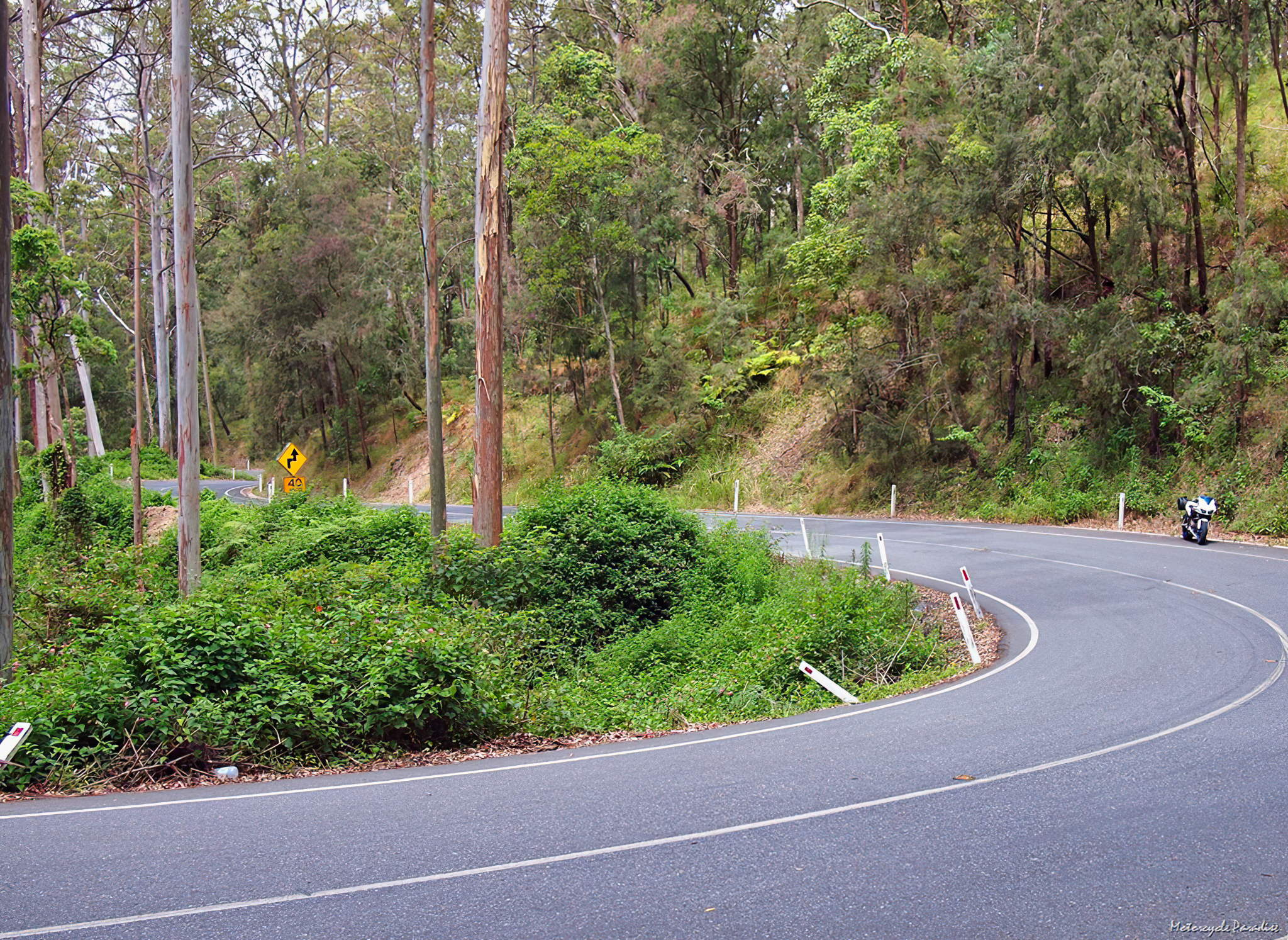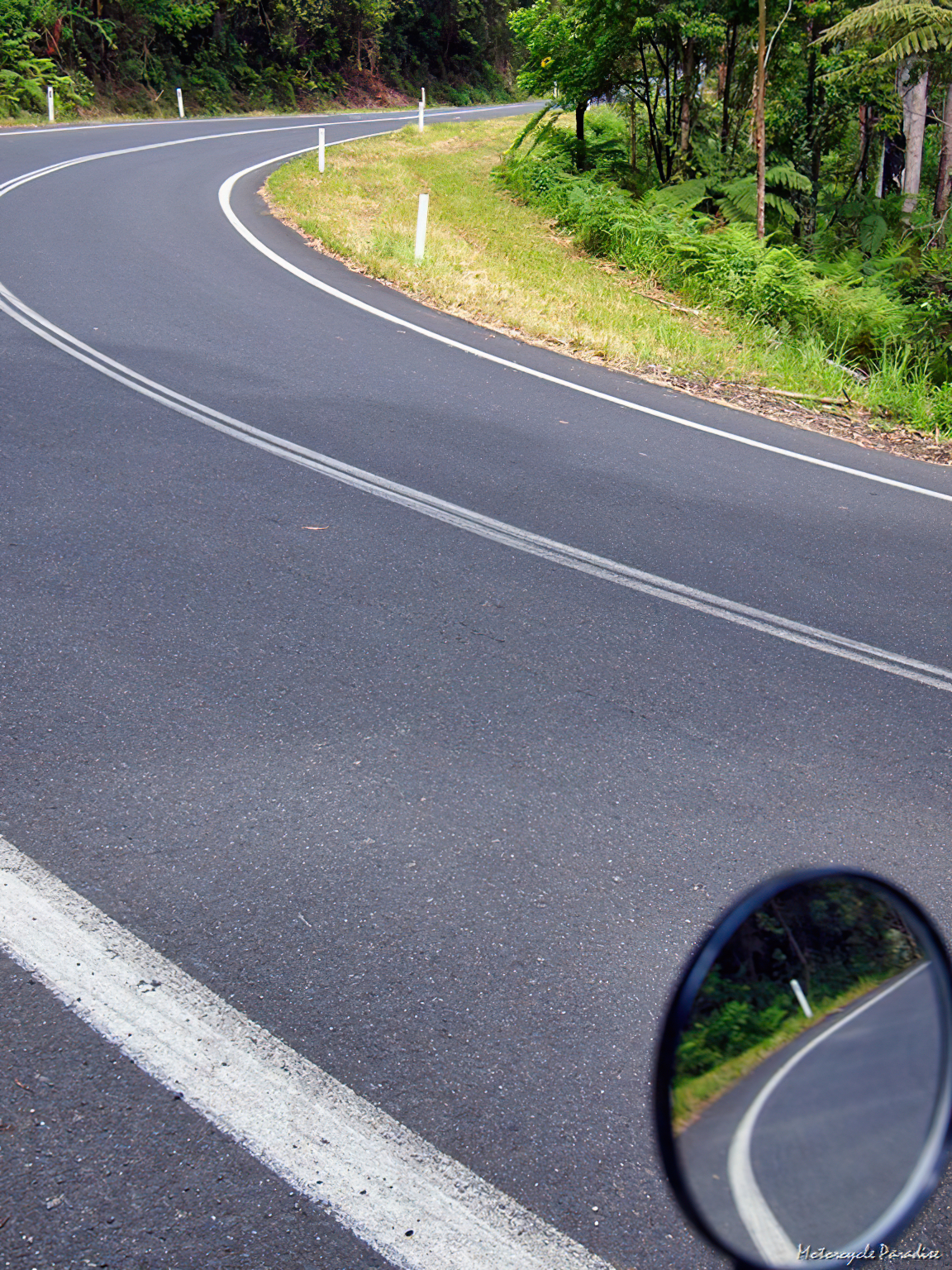 It has been a great two years on this bike, it has not put a foot wrong and while looking forward to a new project I know I am going to miss this one as well.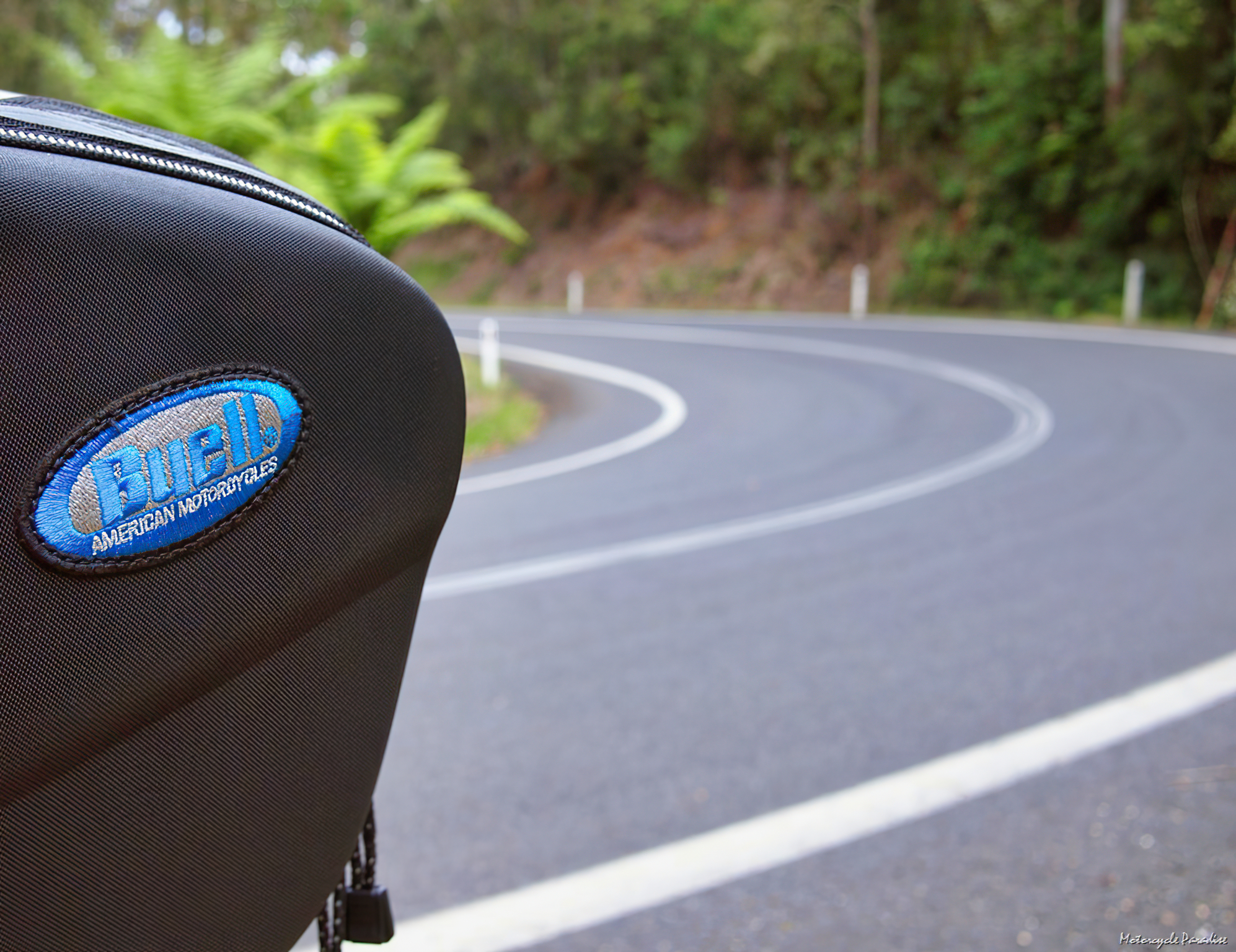 I saw a lot of bikes on those western dry roads, hope you managed to get a ride in also, regards IC.