There was another mountain in the Gold Coast Hinterland but one I rarely went west to ride. O'Reilly's was a one way dead end road and originally had a poor surface but later it was upgraded and on a clear day the views were really good from the lower lookout before the actual top of the mountain. Besides a dead end, not much in the way of cafes was another deterrent for me but it was always low traffic and enjoyable outing.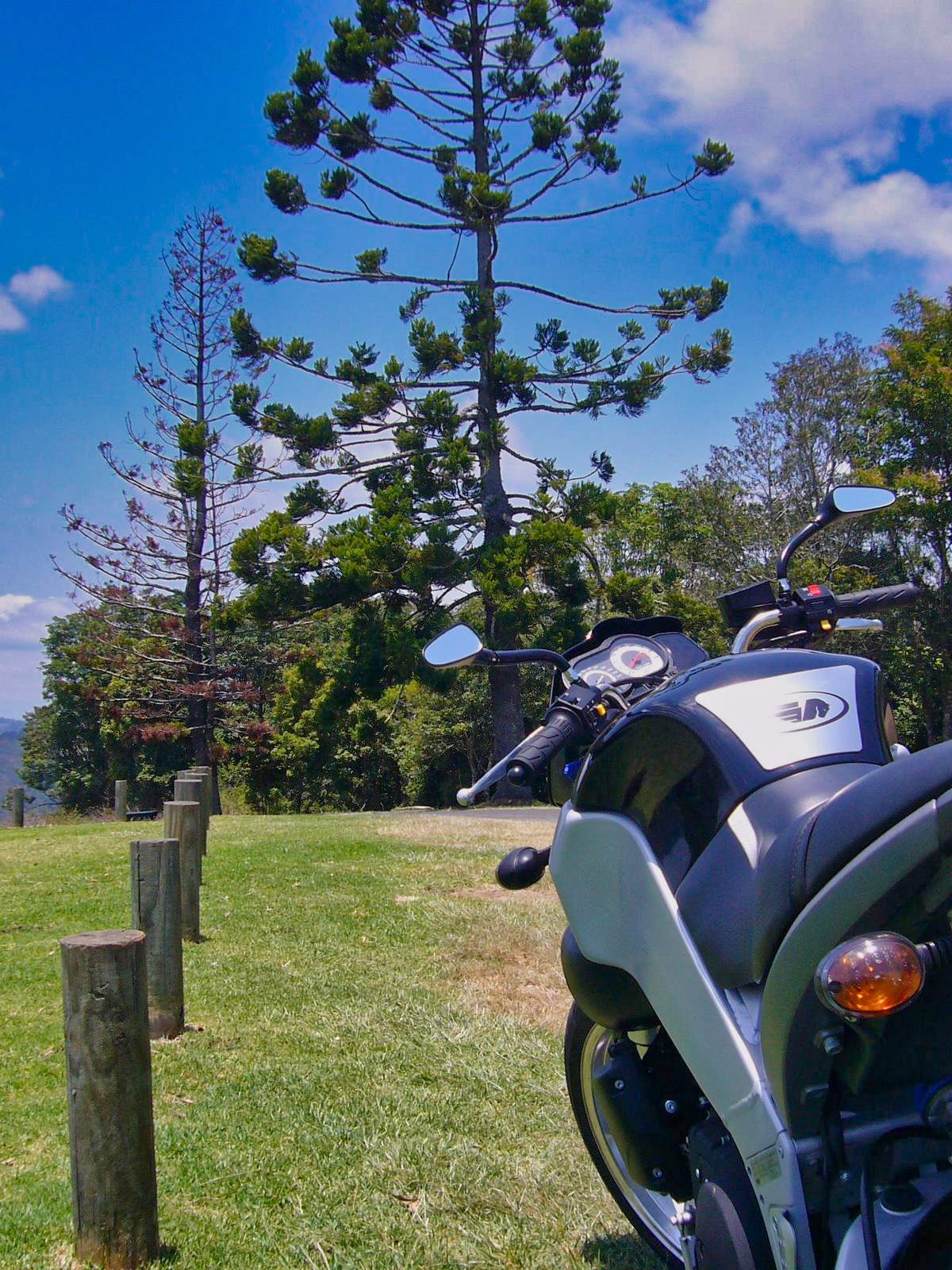 You can locate this road on the map, expand to see the list.
These 'good road' posts were published 2006-2008. At some point the original images and descriptions became out of date and I moved overseas. I archived them here to update when I ride Australia again. This collection is just my own personal riding records, not a definitive list.