Somerset Dam is a popular part of a northern loop north from Brisbane or a turnaround
point for riders who have ridden Mt Glorious. There is petrol and small store
near the dam, in the other direction riders go into Fernvale for fuel and the bakery. I had stopped riding this area but it is nice and I shall revisit one day when back in Brisbane.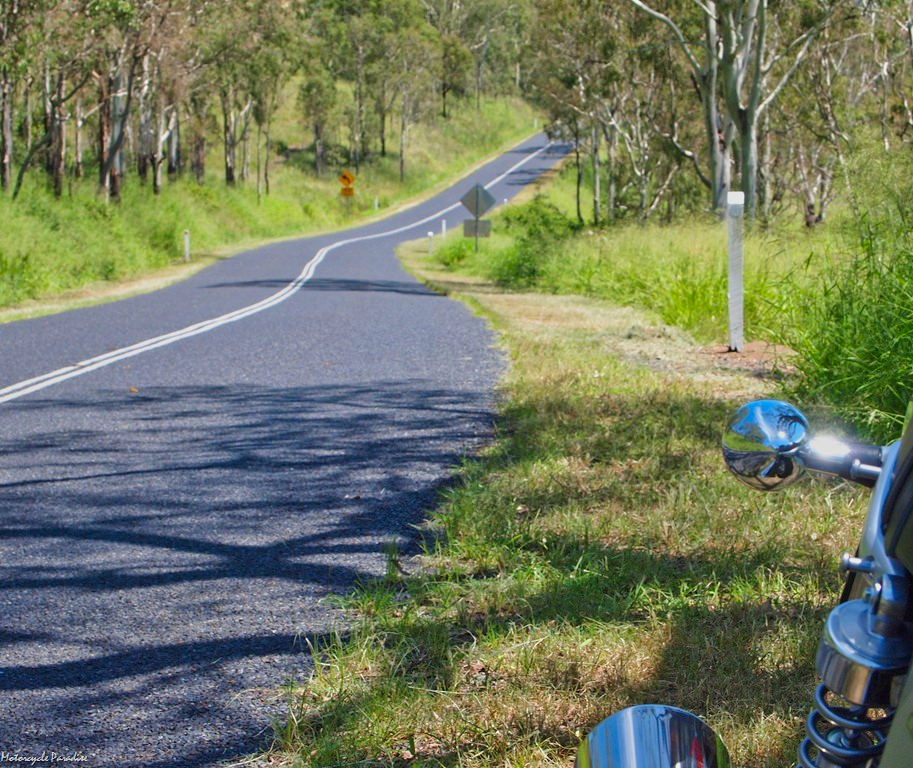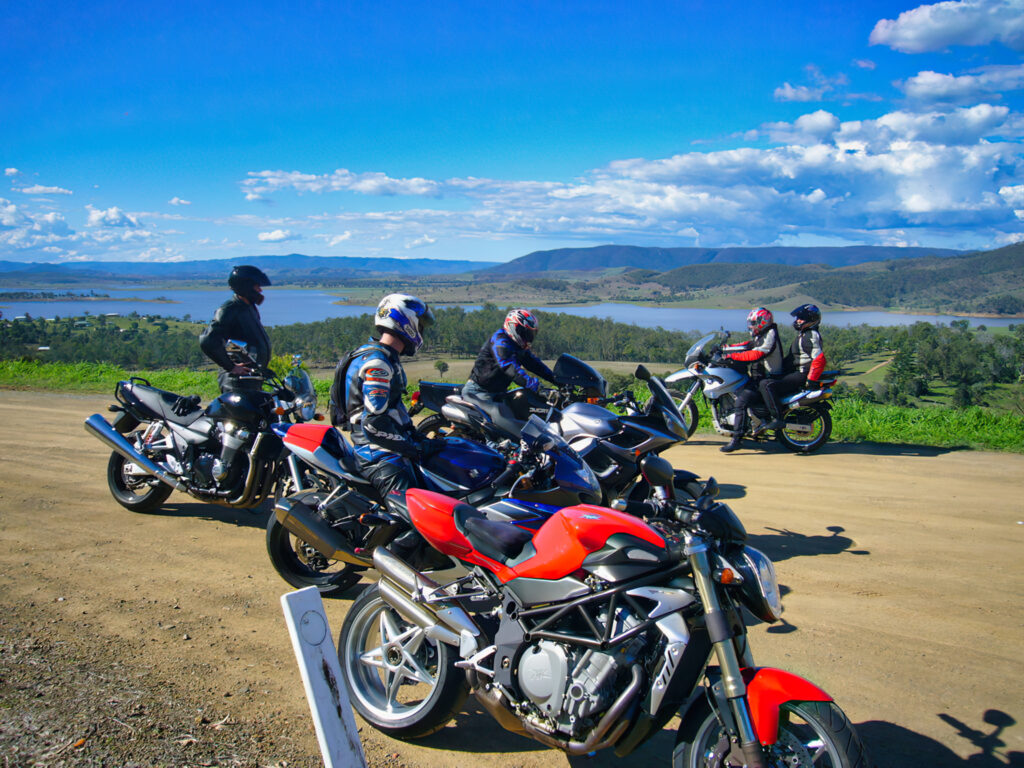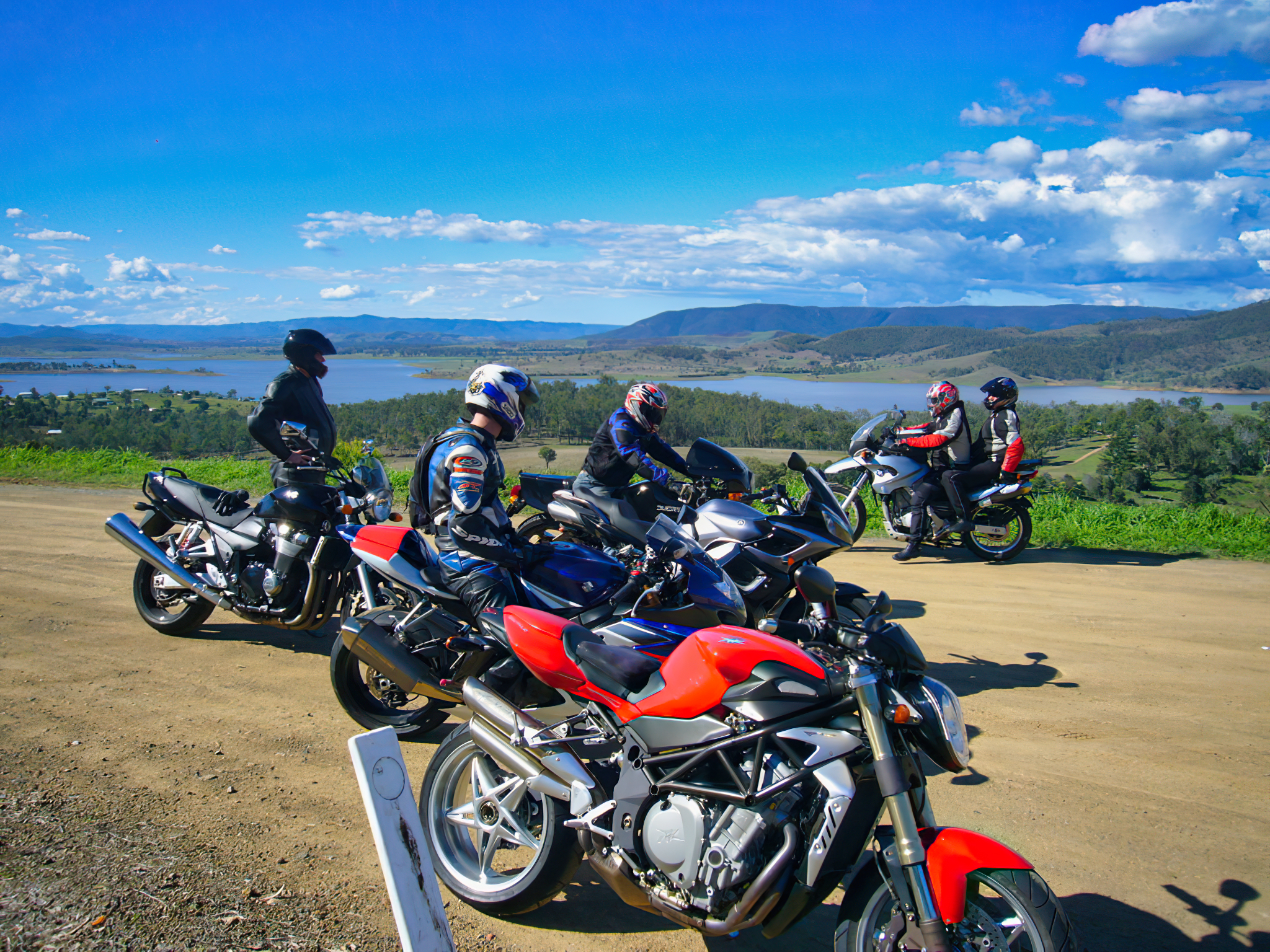 You can locate this road on the map, expand to see the list.
These 'good road' posts were published 2006-2008. At some point the original images and descriptions became out of date and I moved overseas. I archived them here to update when I ride Australia again. This collection is just my own personal riding records, not a definitive list.