There are a few scenic roads either side of Boonah, Lake Moogerah is covered elsewhere but riding over to Maroon is nice and the roads that skirt Mt Barney offer scenic vistas I used to enjoy visiting. Early on winters day is the best for the mountain view but other times of day highlight interesting rural scenes.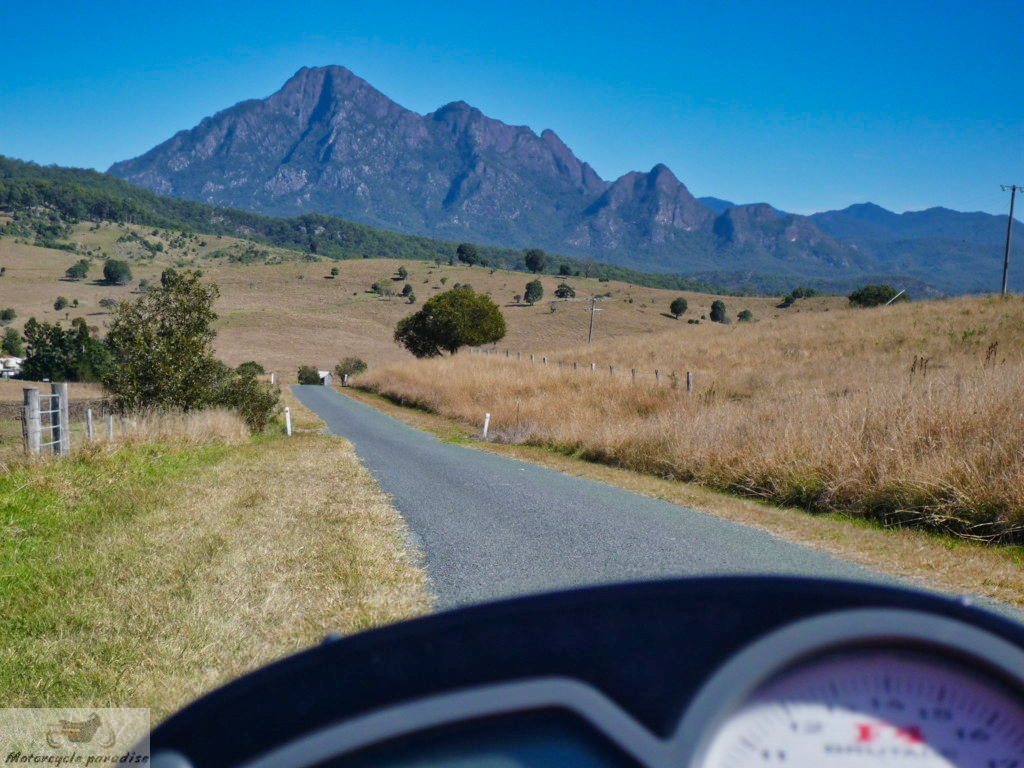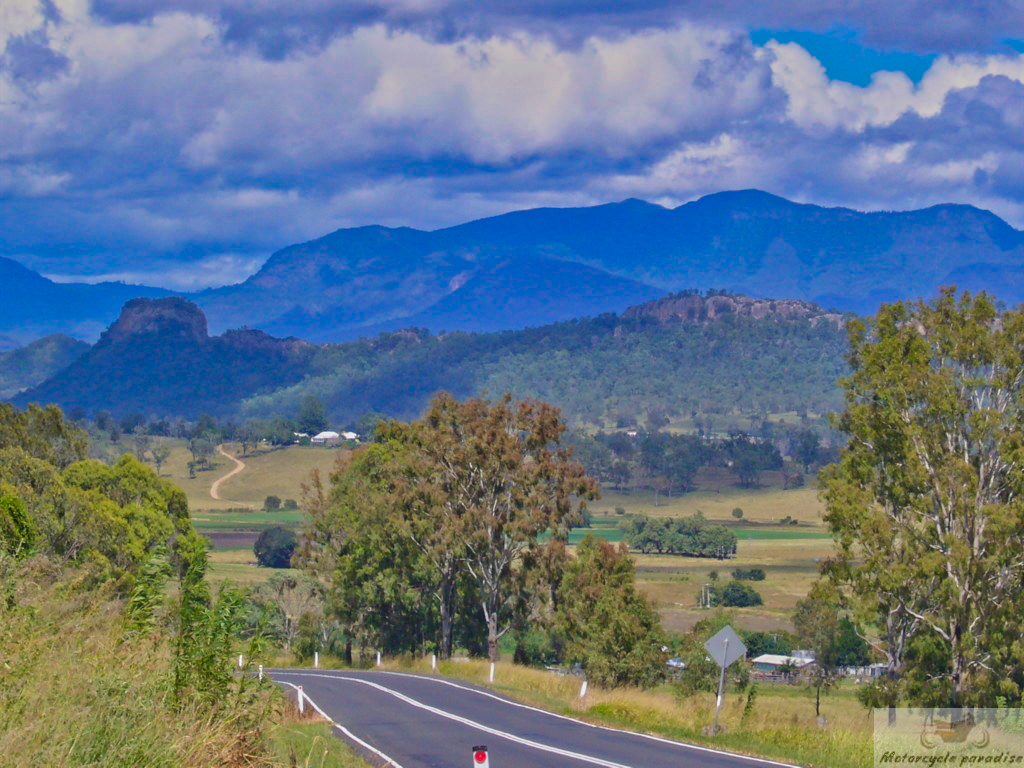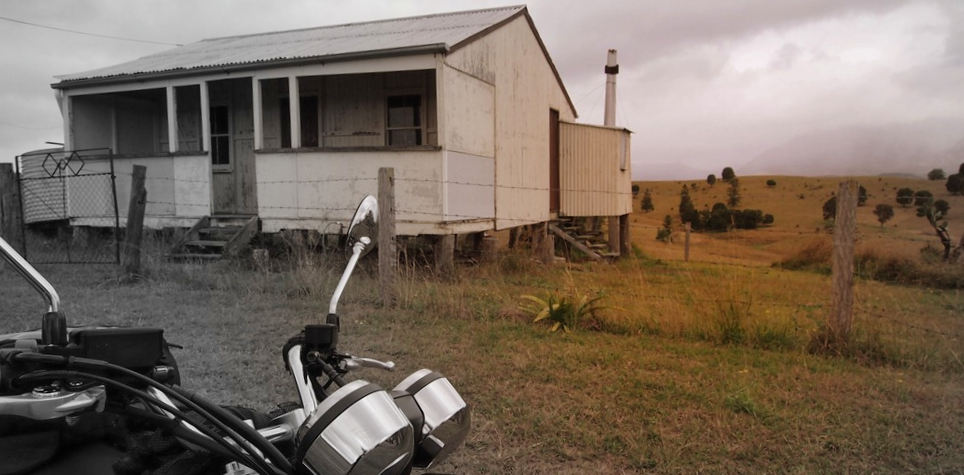 You can locate this road on the map, expand to see the list.
These 'good road' posts were published 2006-2008. At some point the original images and descriptions became out of date and I moved overseas. I archived them here to update when I ride Australia again. This collection is just my own personal riding records, not a definitive list.