Mobiles devices – the main menu is displayed to you vertically i.e. cascading down the screen and the sub menus open after touching the V shaped arrow.
Further help for access with a mobile phone can be found HERE.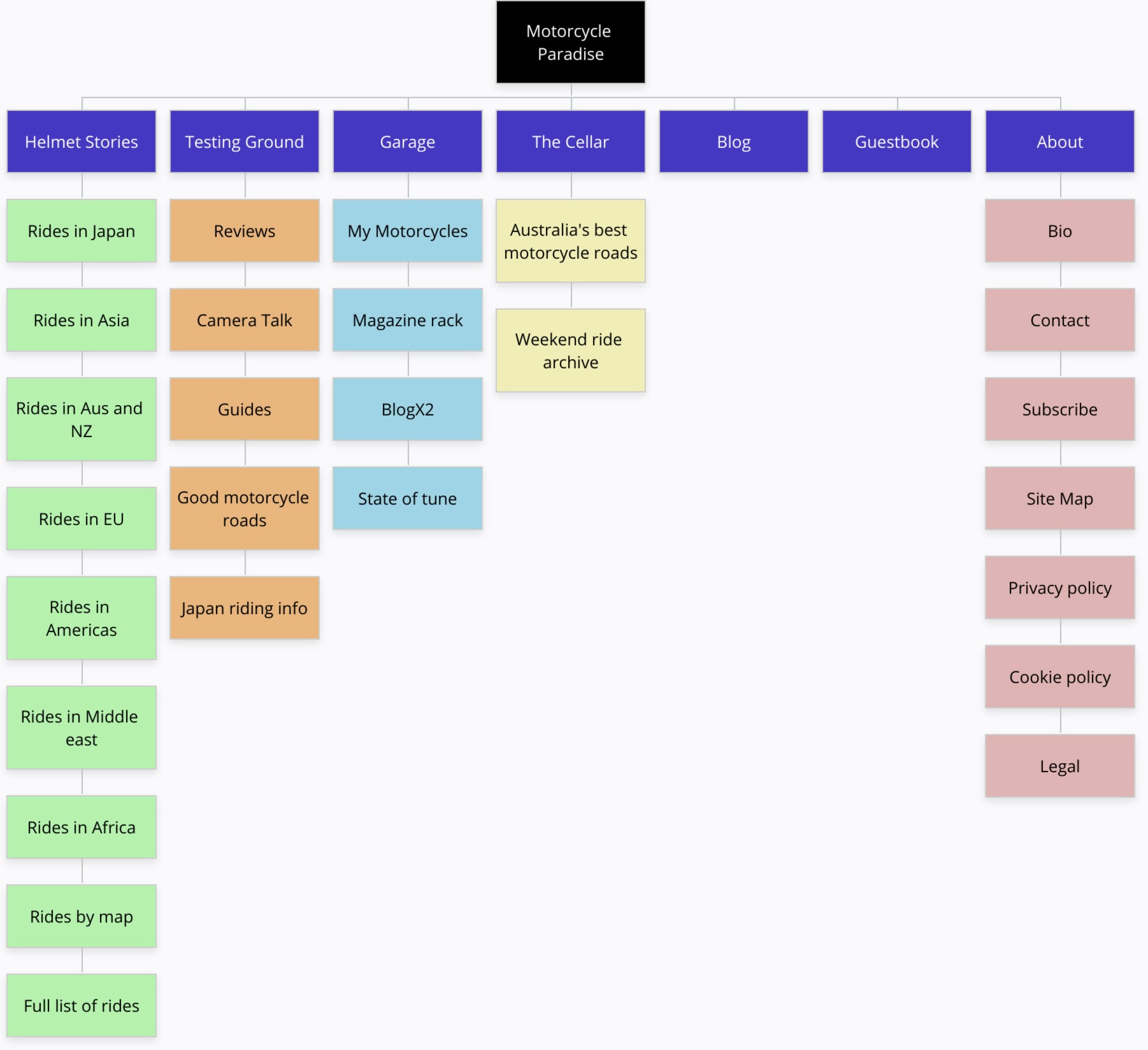 Menus and layout are likely to change slightly as site evolves.