If you are confused or lost refer to this site map which I have added explanations or expanded menu titles.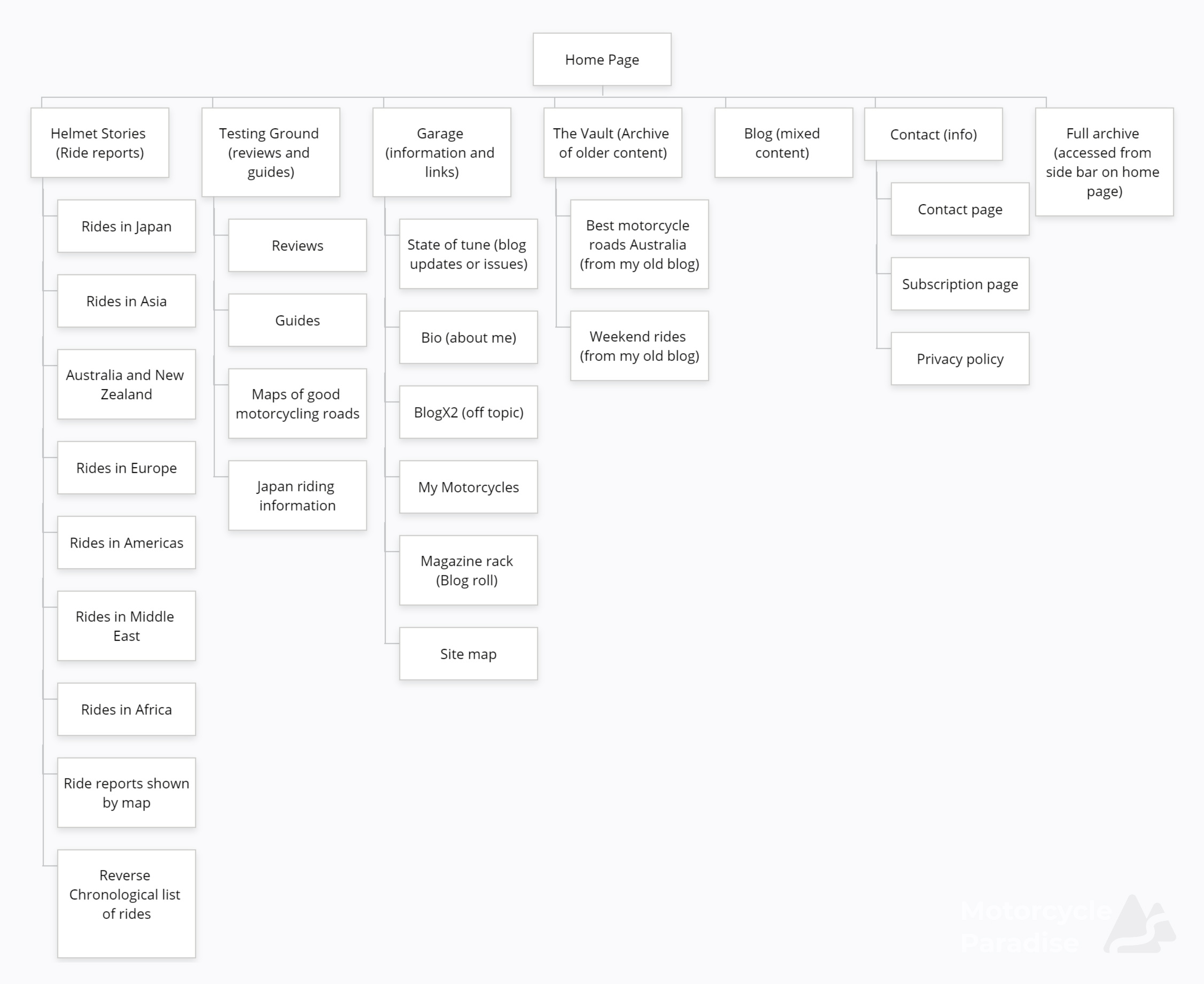 This is displayed in web browser layout, on a mobile phone or iPad the main menus cascade vertically not horizontally, but otherwise location of sub menus and their content is same.
Further help for access with a mobile phone can be found HERE.