This is mostly for mobile device visitors where the menu cascades vertically thus is not as simple to navigate as the PC site. (slight variation may exist occasionally)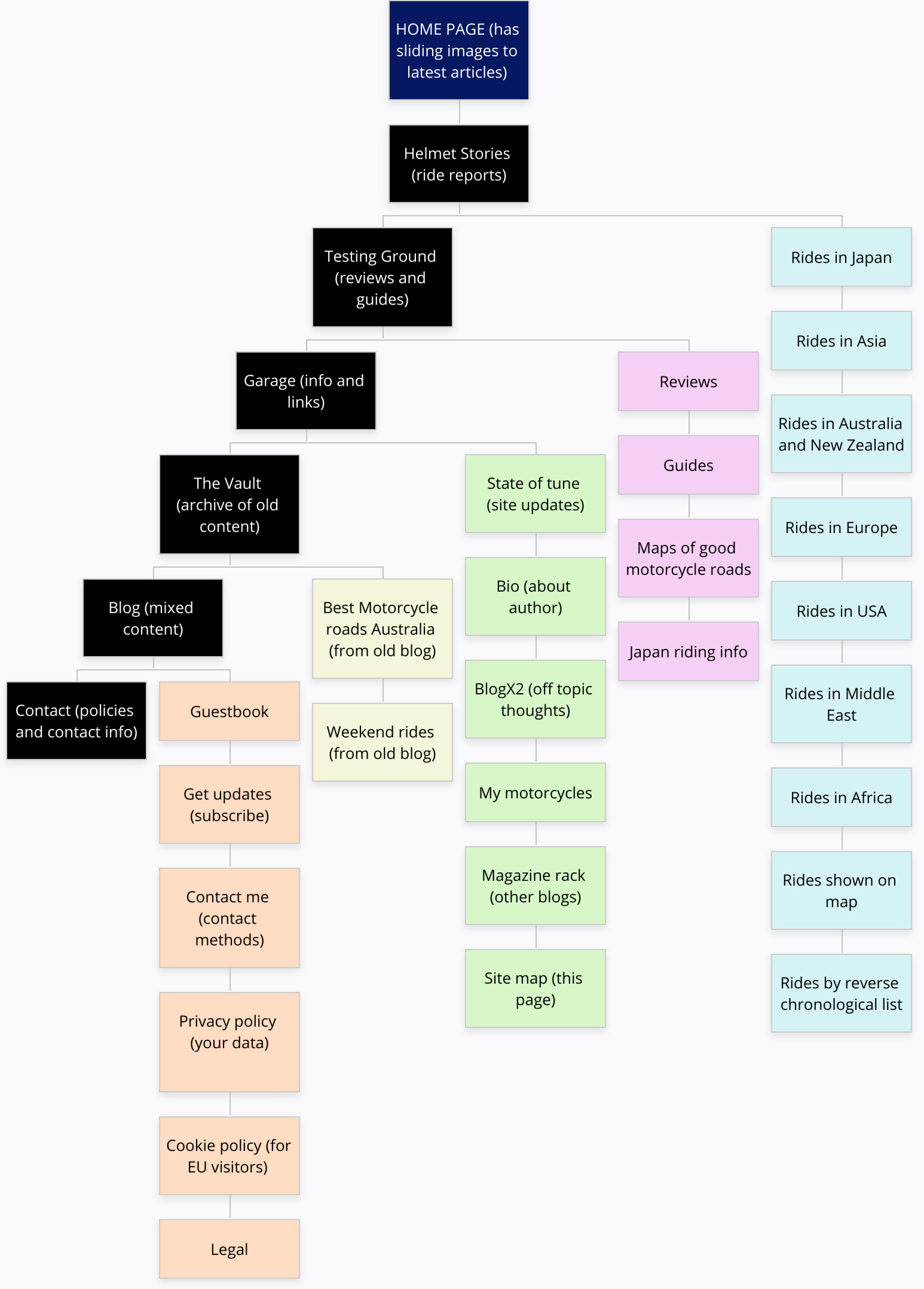 Tap the down arrow on your phone to access submenus which then contain items you can scroll through to make a selection.
Further help for access with a mobile phone can be found HERE.