I went for a short ride to Murwillumbah on Sunday via the Currumbin valley. My route included Tumbulgum, Nunderi and over to the coast for a change to take a look at what recent development has occurred in Cabarita, Hasting Point and Pottsville.
After this I returned to Mooball and dropped in to the village of Burrinbar then over the range of the same name, and noticed one of the fixed speed cameras has been removed, then via Stokers Siding to the Tweed valley art gallery cafe for an early lunch.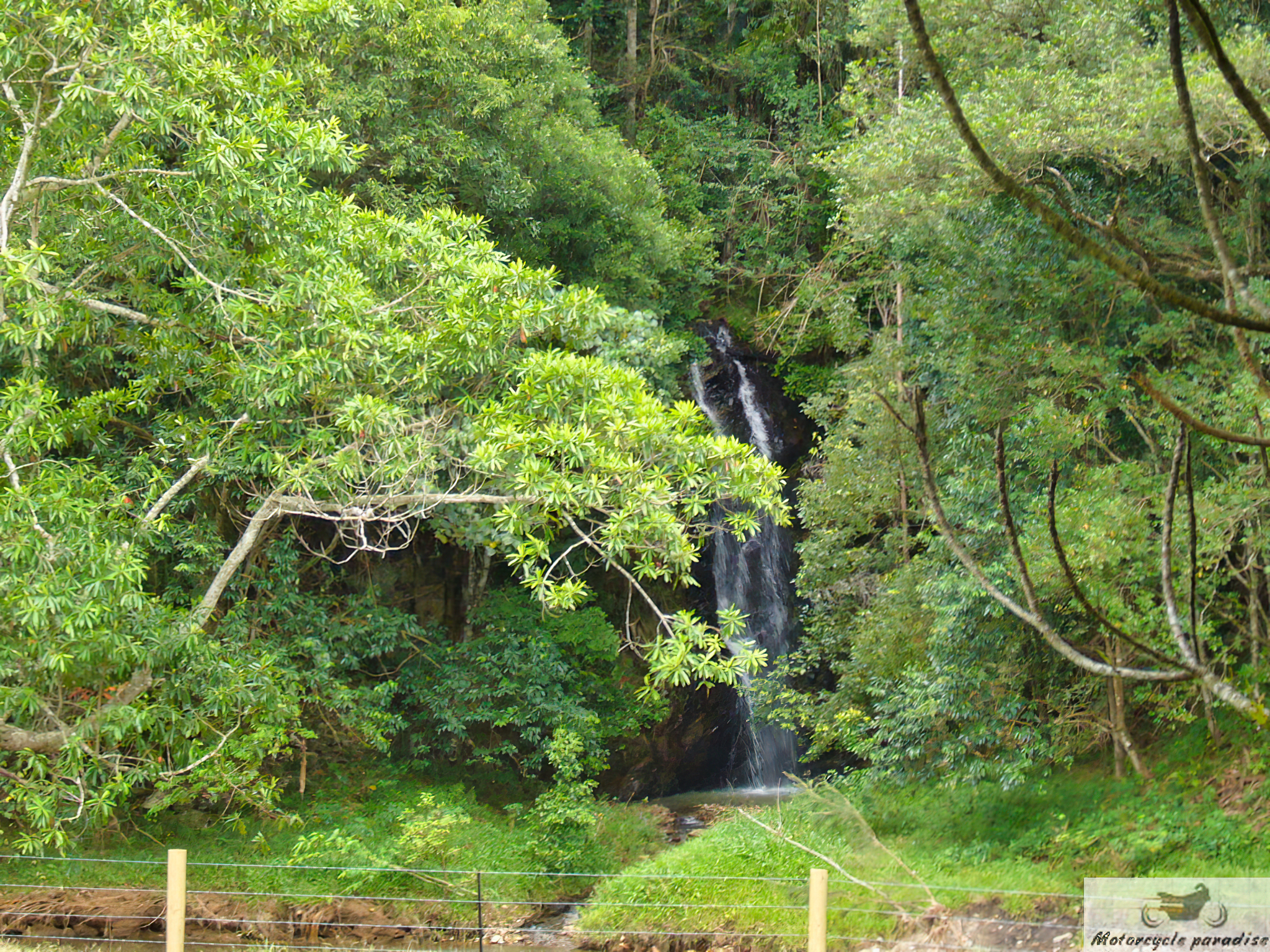 On the way back I was in the mood to explore some side roads off the Currumbin range road, and after waving past me a number of sports bikes I made a nice find in the way of Bains Road which runs between the mountain road to the valley below (rather steep) to connect with the Currumbin rock pool road – which of course is a nice ride.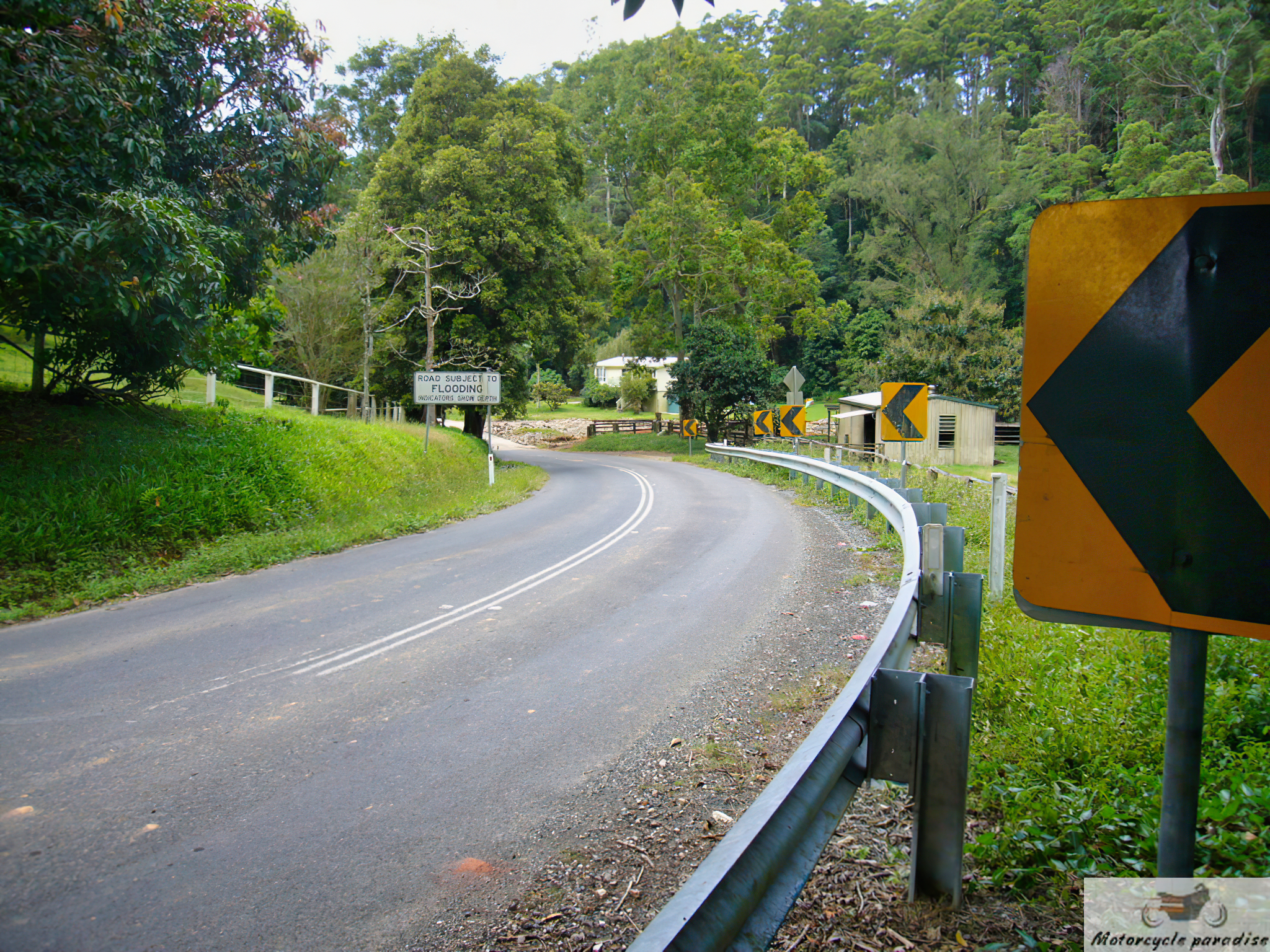 You still need to re trace your steps on the rock pool road as it doesnt connect far enough to the south however this does offer an opportunity to vary things depending on the traffic or just for a change.