Phew – what a scorcher today turned out to be – and as usual I struck out with my winter jacket.
Actually is wasnt that bad, in the mountains the leather jacket was fine and a mesh jacket may have been too cool. It was really just the afternoon run home where I was hot.
I wasn't going to ride, I should be conserving my tyres for the GP tour, then I emailed a mate if he was riding today and decided to join. As it turns out he canceled out this morning but I was already geared up on the bike before I checked messages so decided may as well go for a small ride.
I elected to ride south even though north is the lower K option. Been north a couple of times recently which is enough for me for some time. It just hasn't got the variety so you end up riding the same roads every outing, which as readers know I don't understand the attraction in doing when there is so many options elsewhere.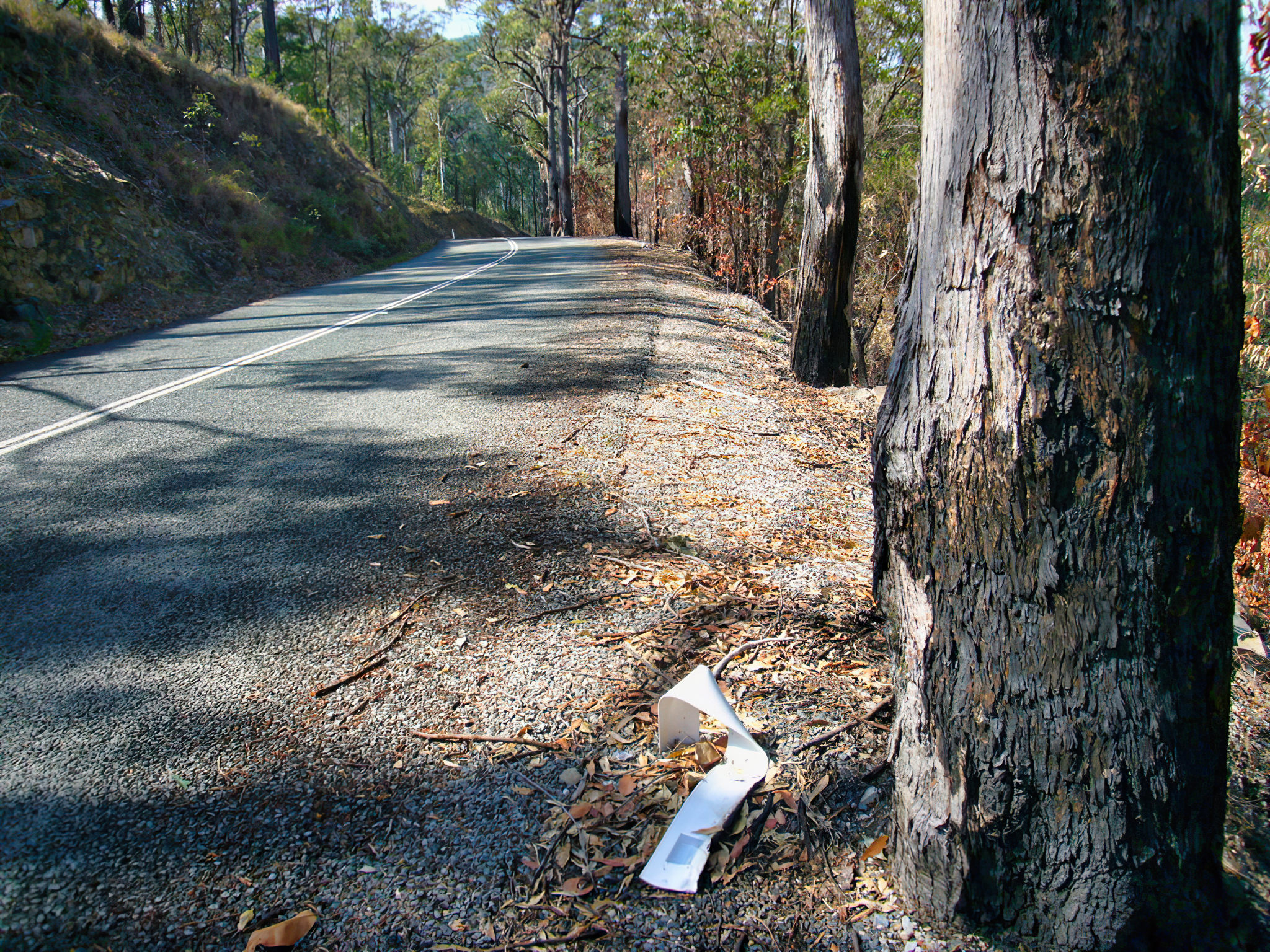 I wanted to try new front pre load settings on familiar corners so took a spin up Springbrook and happy that the bike is tipping in little faster with the front pre load backed off and touch extra rebound dampening as well. Then going down Pine Crk rd you can see the forest has been thinned out by bushfires and now for a short period of time this decent offers normally blocked views across to Beechmont.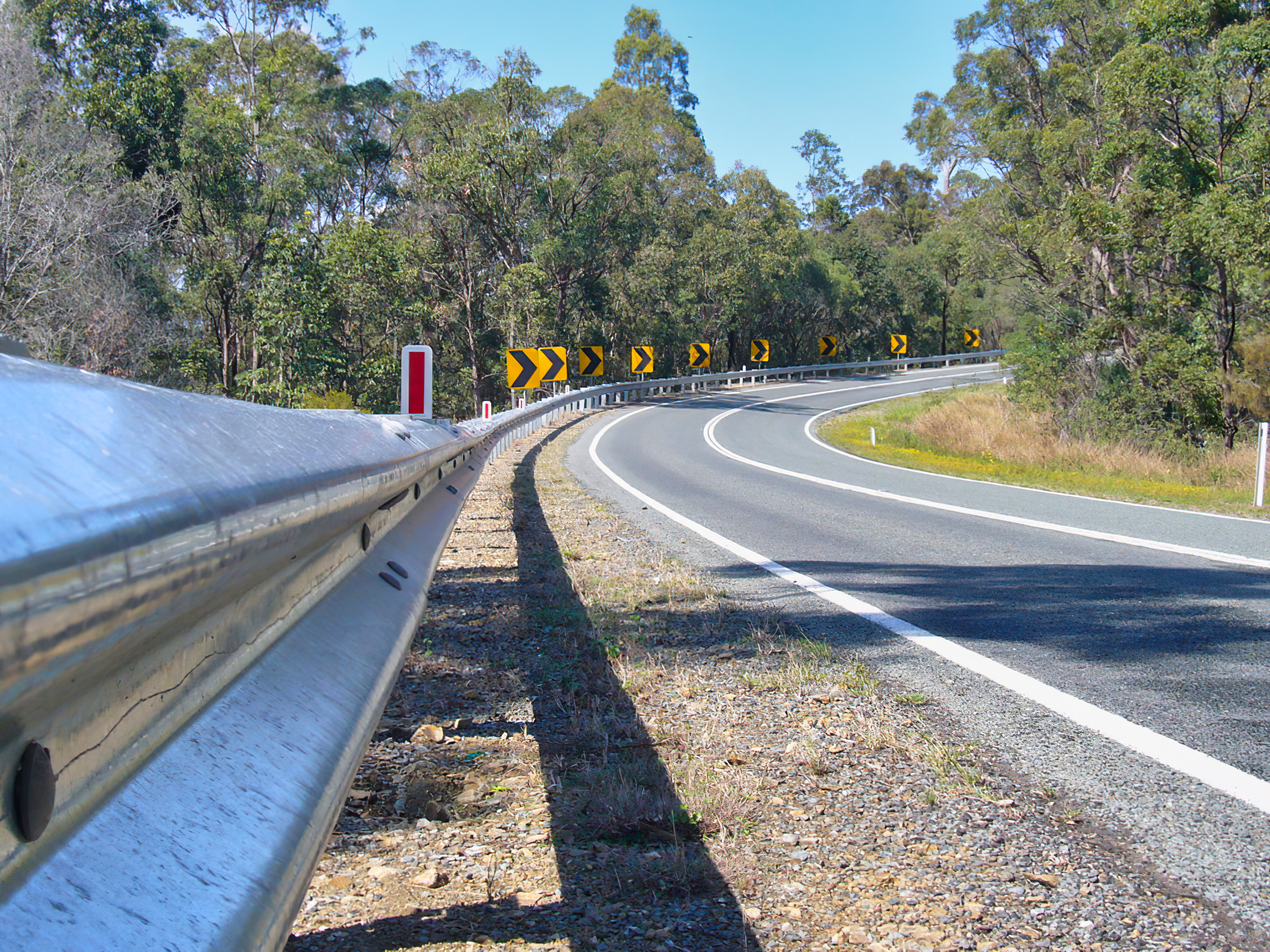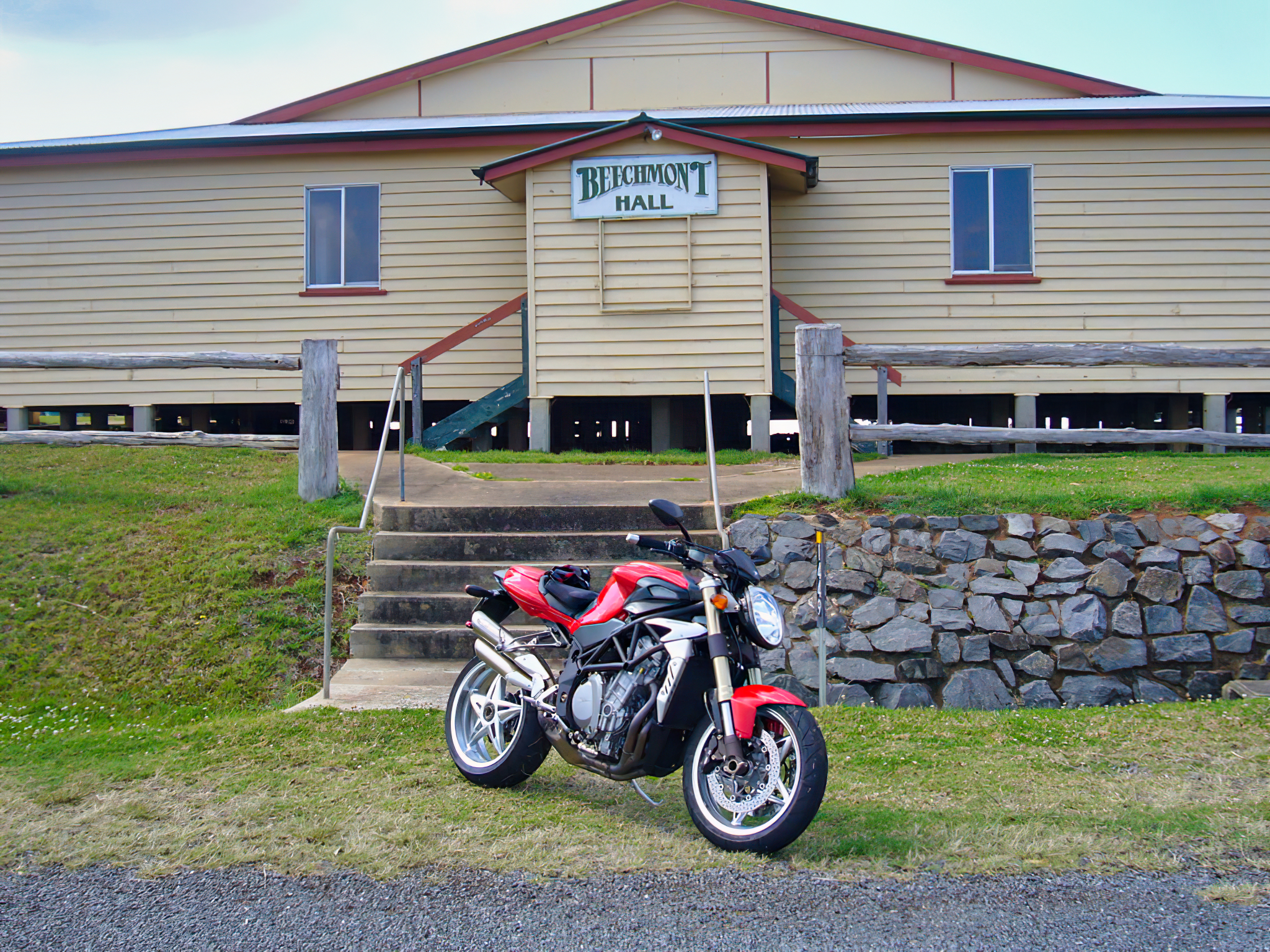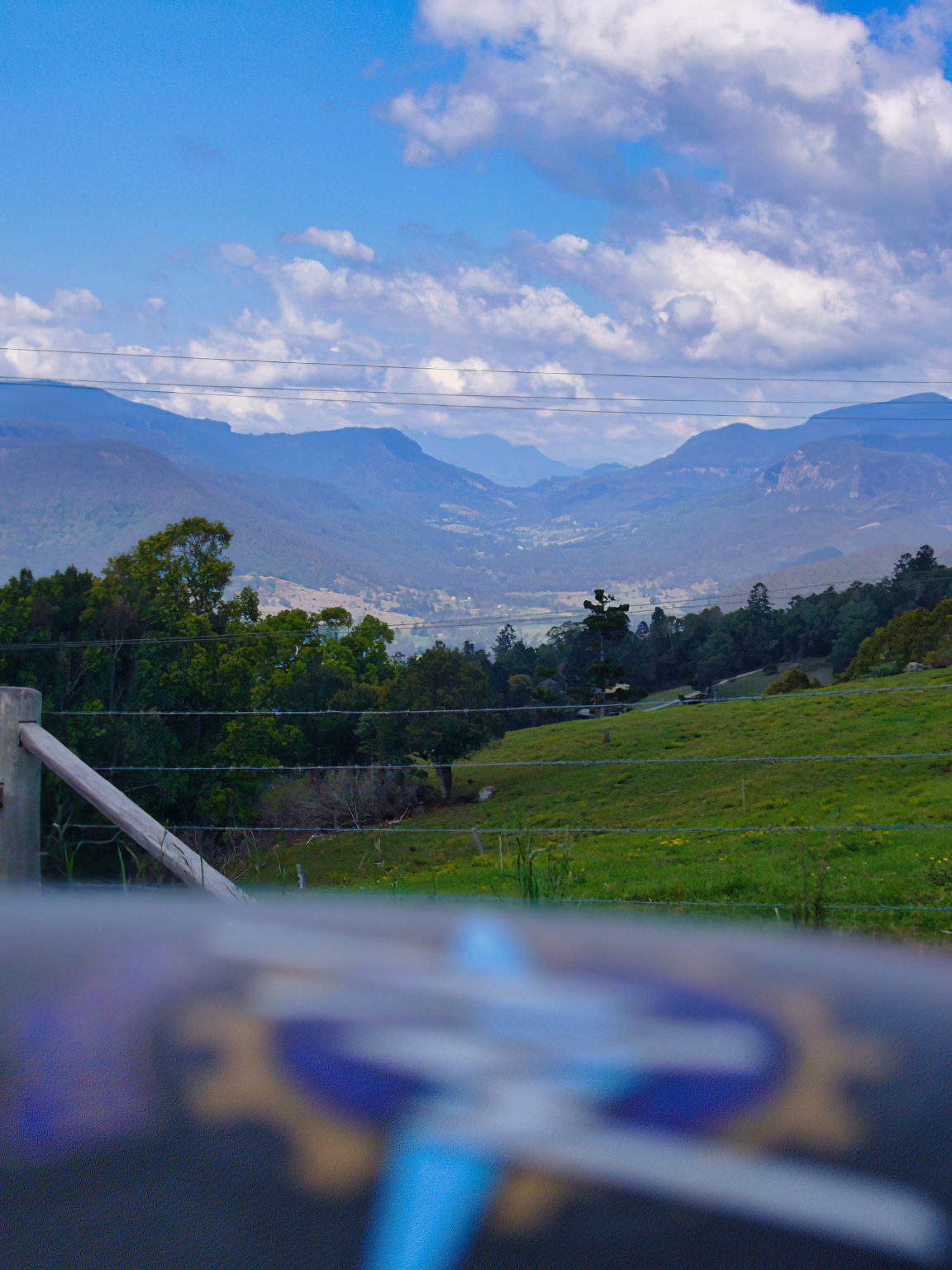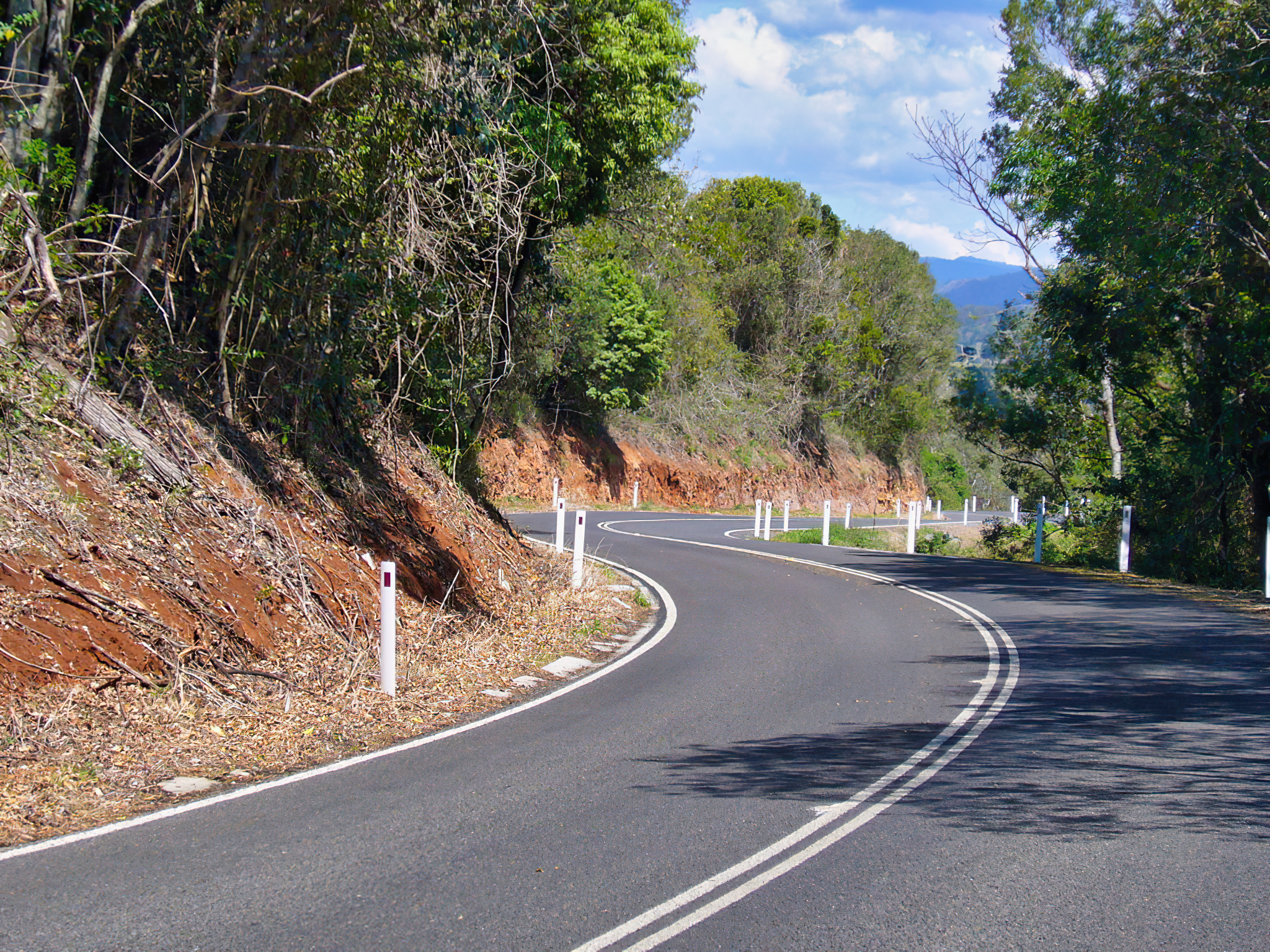 Then I went over Hinze raceway (which I rarely ride now days) and up Beechmont and on to Binna Burra (see last post). Then down the other side to Canungra, some fresh nice road surface where the roads has been widened in places, then up the reopened Goat Track to Tamborine to find a decent lunch.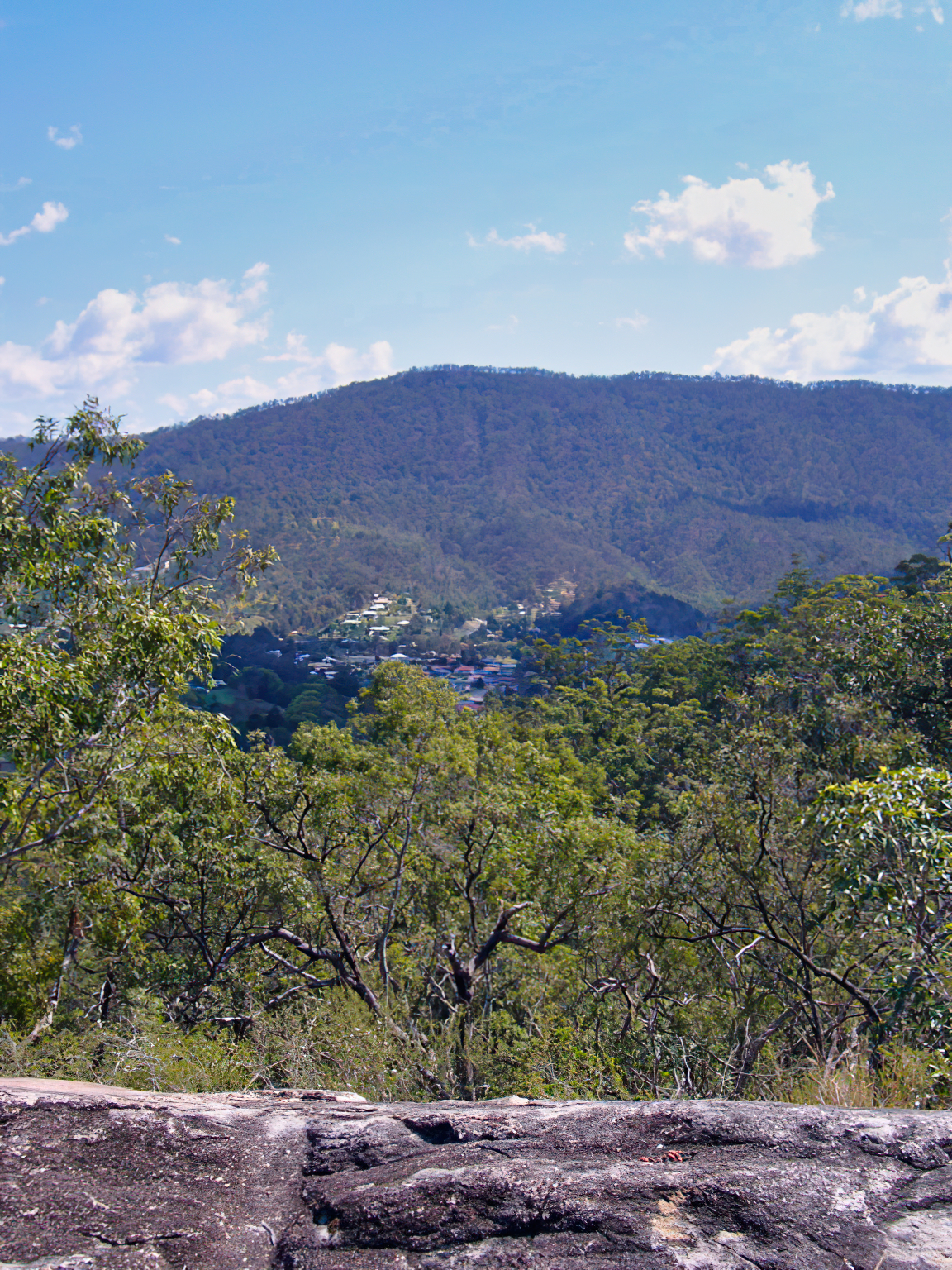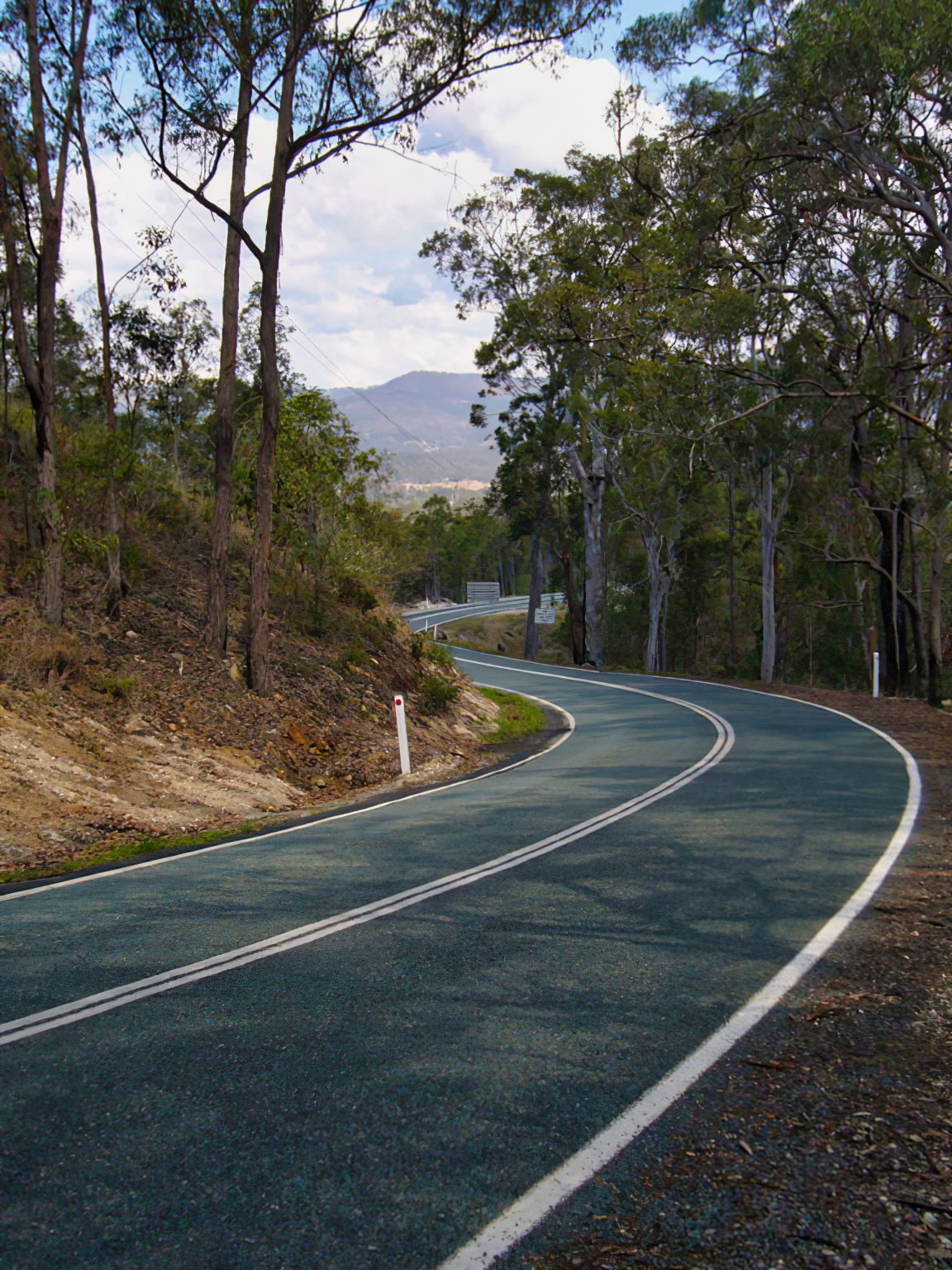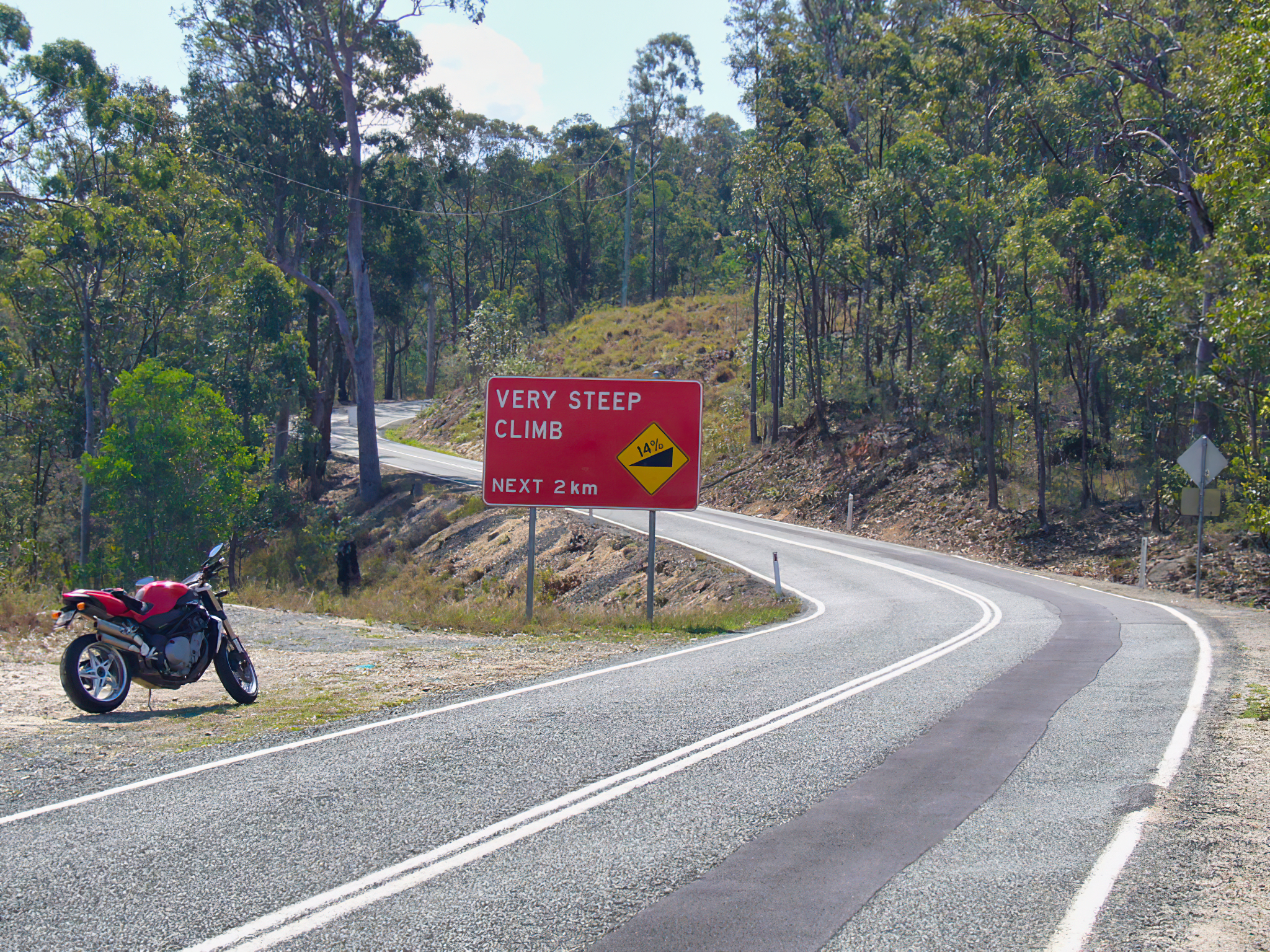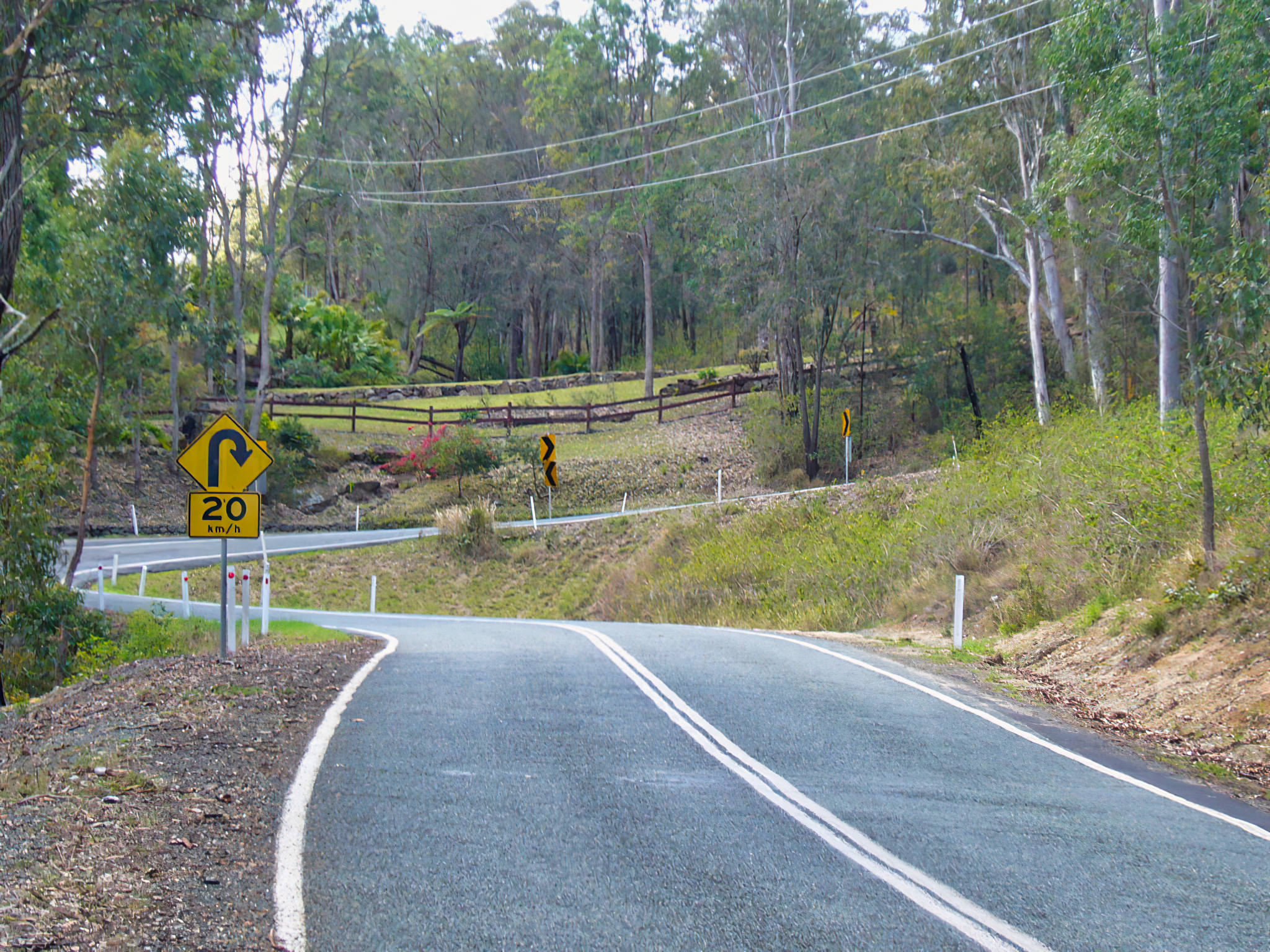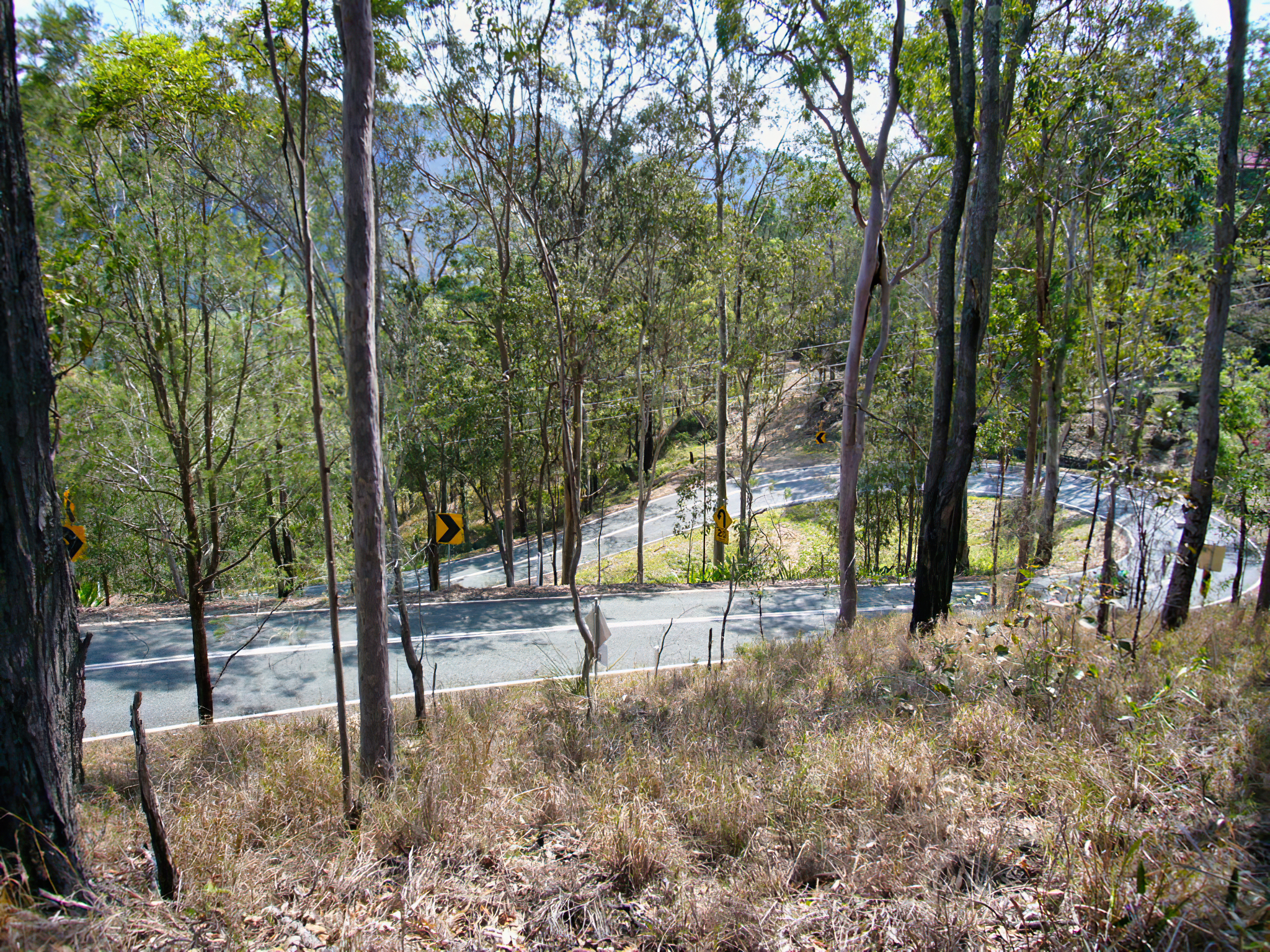 I enjoyed a nice light lunch at the Tatra Polish cafe and winery. I recommend you try a Polish beer which is a very refreshing drop on a summers day, but pay attention the black label is 7.5% which might not be a good idea riding (or driving) I'll be going back to sample a greater variety of the traditional food in the future.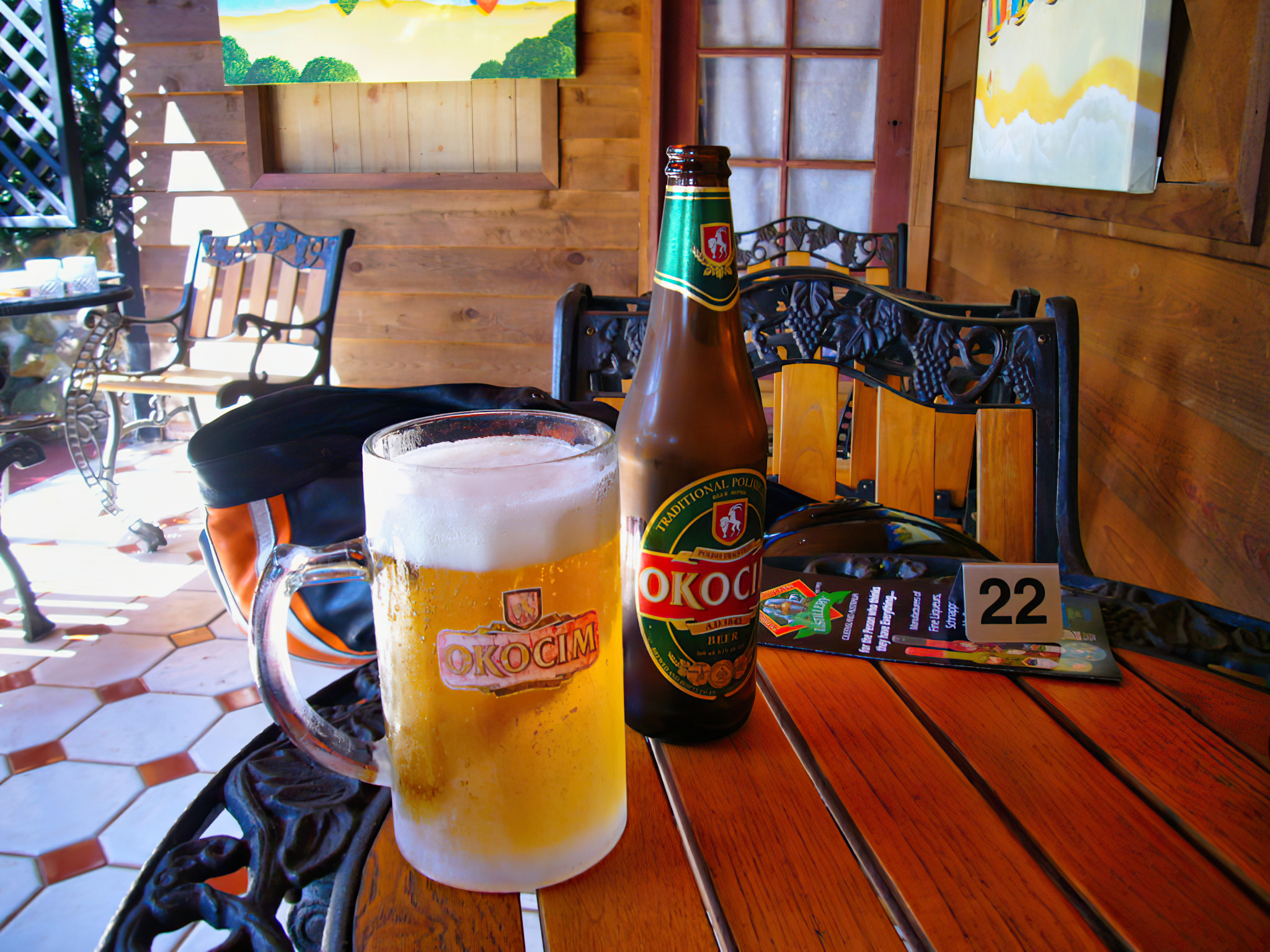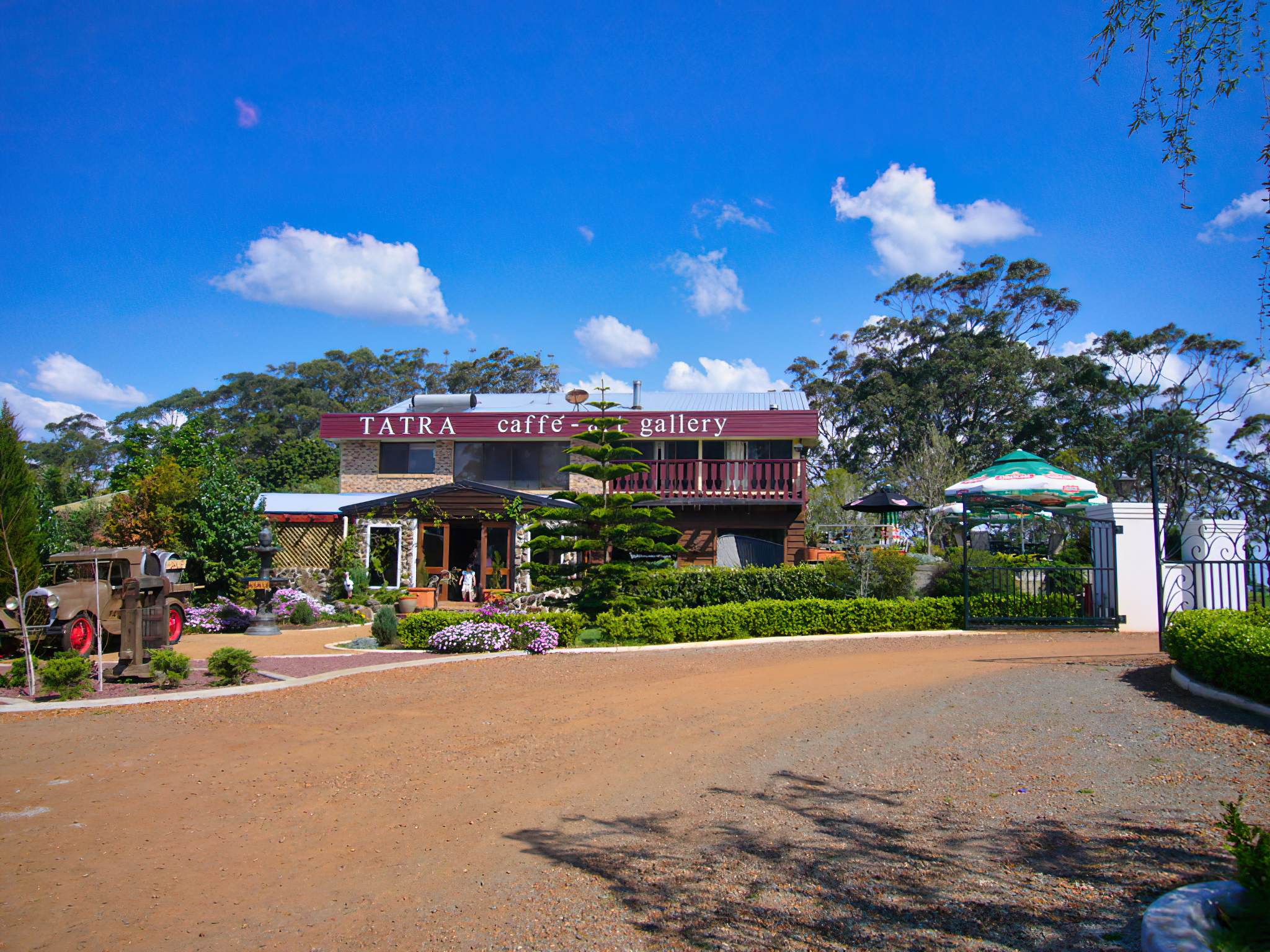 Then the slow crawl down from Tamborine. Like Maleny and Montville there is alot of cafes and wineries which means alot of tourists. Still great place to go for a coffee or lunch as spoiled for choice.