Dunoon to Nimbin via The Channon is another route that used to be gravel but once sealed became a nice ride. From The Channon you can ride on to Turntable creek and make a detour to Mount Nardi then on to Nimbin. Good for people who like to explore, less for people who want to carve corners but it is not boring riding.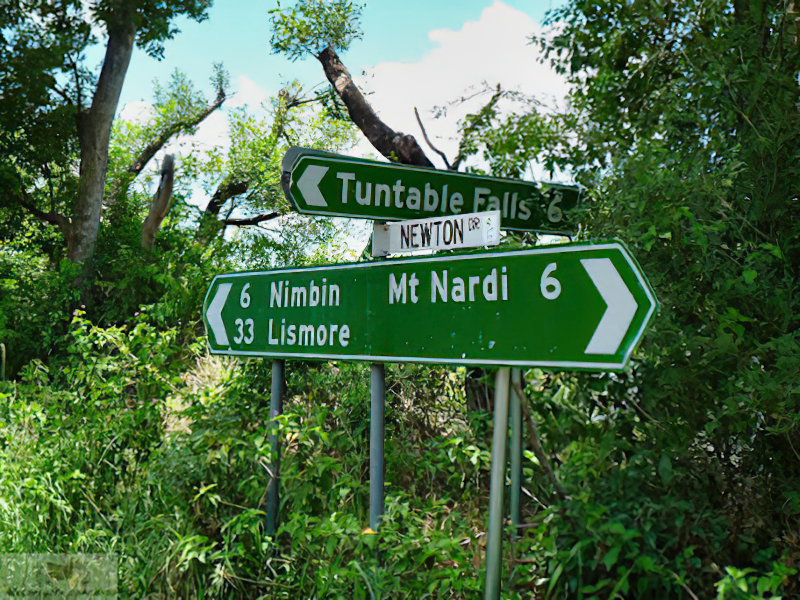 You can locate this road on the map, expand to see the list.
These 'good road' posts were published 2006-2008. At some point the original images and descriptions became out of date and I moved overseas. I archived them here to update when I ride Australia again. This collection is just my own personal riding records, not a definitive list.