This is probably the first route in Australia I ever read about as a good motorcycle ride. For people in Sydney I guess this might be the number one ride.
Quite a few road side crosses of riders that took it too serious – reminded me of Mt Glorious in Brisbane which also has many. I imagine it is a magnet for police.
It was a good ride but like Mt Glorious it is popular mostly for it's proximity more than it being a particularly good road. As a visitor not a local I enjoyed to ride it but have not bothered to revisit on later tours.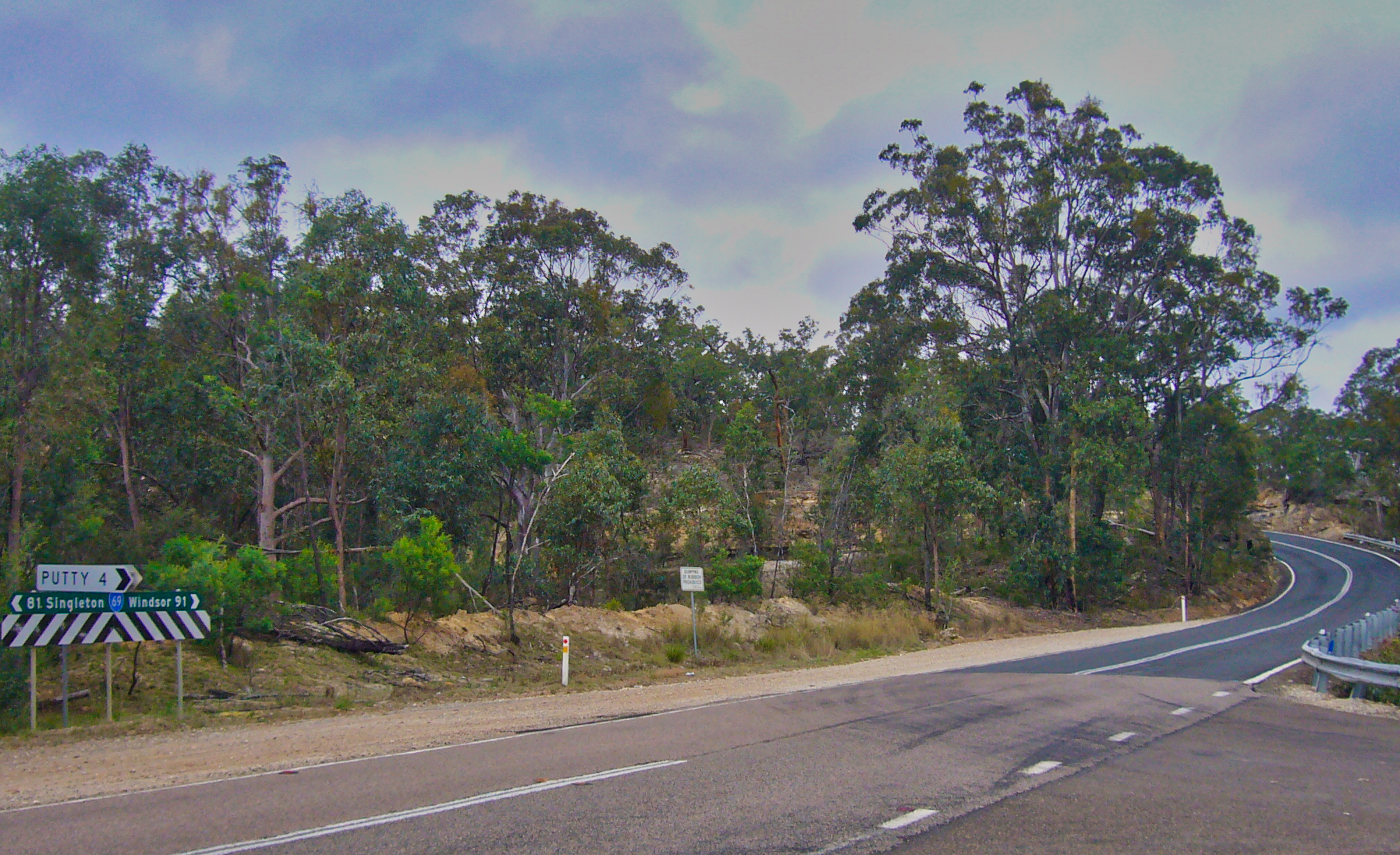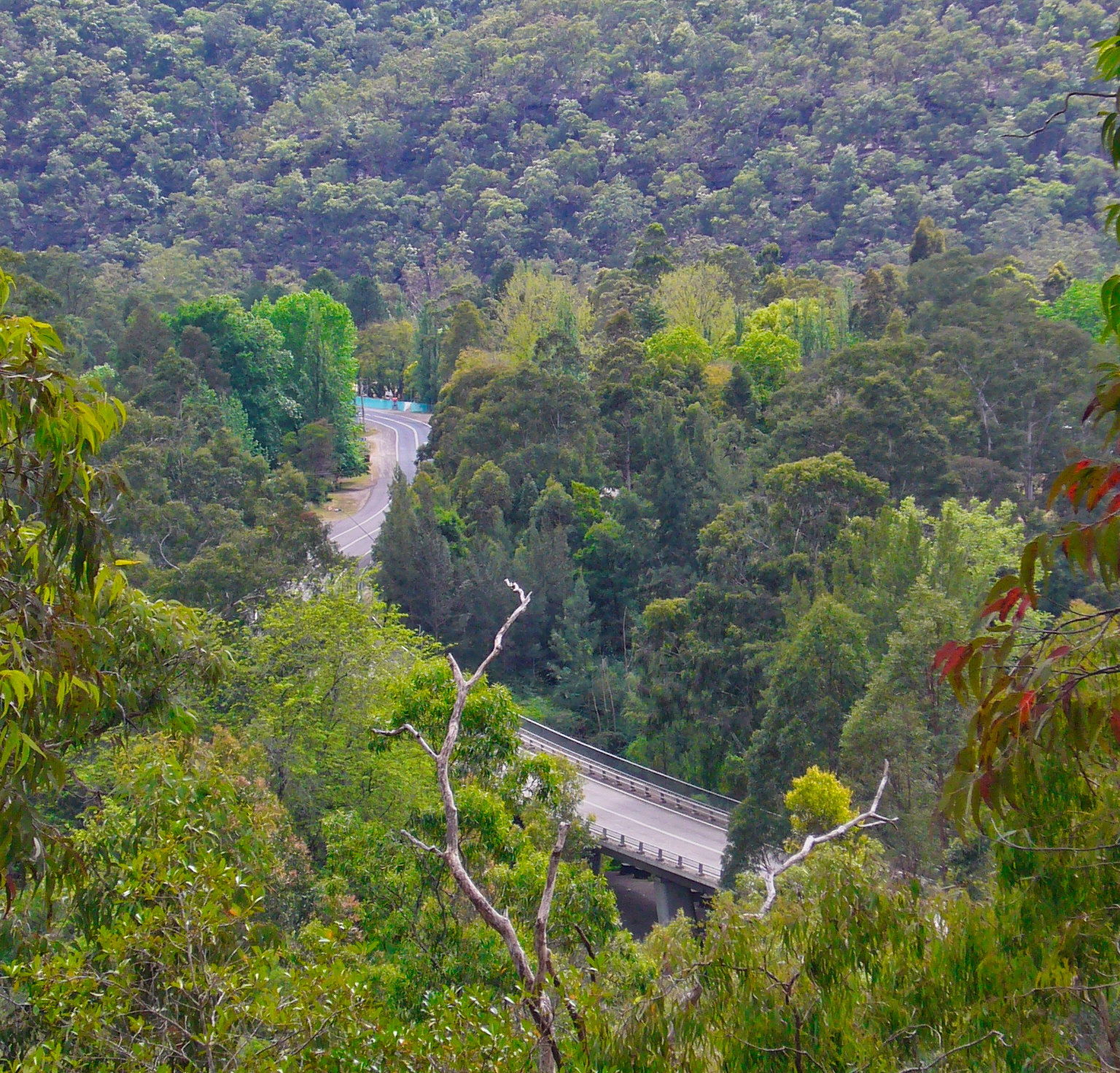 These 'good road' posts were published 2006-2008. At some point the original images and descriptions became out of date and I moved overseas. I archived them here to update when I ride Australia again. This collection is just my own personal riding records, not a definitive list.