This is Australia's most well known road and is a place every rider or driver has probably thought about visiting at some point. Built by returned soldiers to honor fallen mates after WW1 this is the largest war memorial in the world.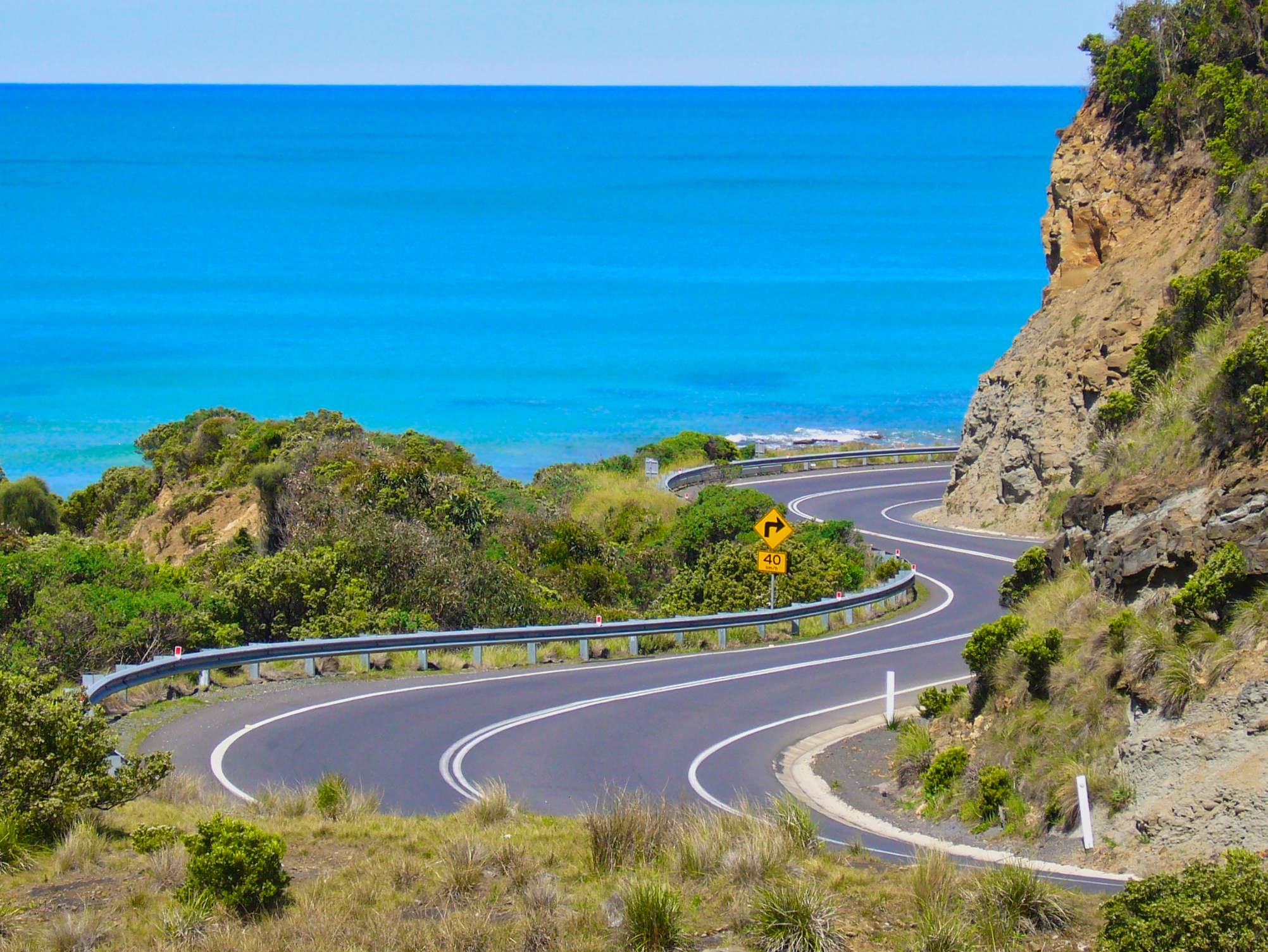 Opinions vary about this road. On a fine day it is scenic but has very low speed limit, lots of tourists, lots of police. For Australia this is no doubt our best coastal drive. However if I compare to the Pacific coast highway California or the coast of Croatia then it comes up a little short.
I think you have to go there once if you are an Aussie. If you add on the excellent roads in the Otway ranges that lie inland then its a good ride.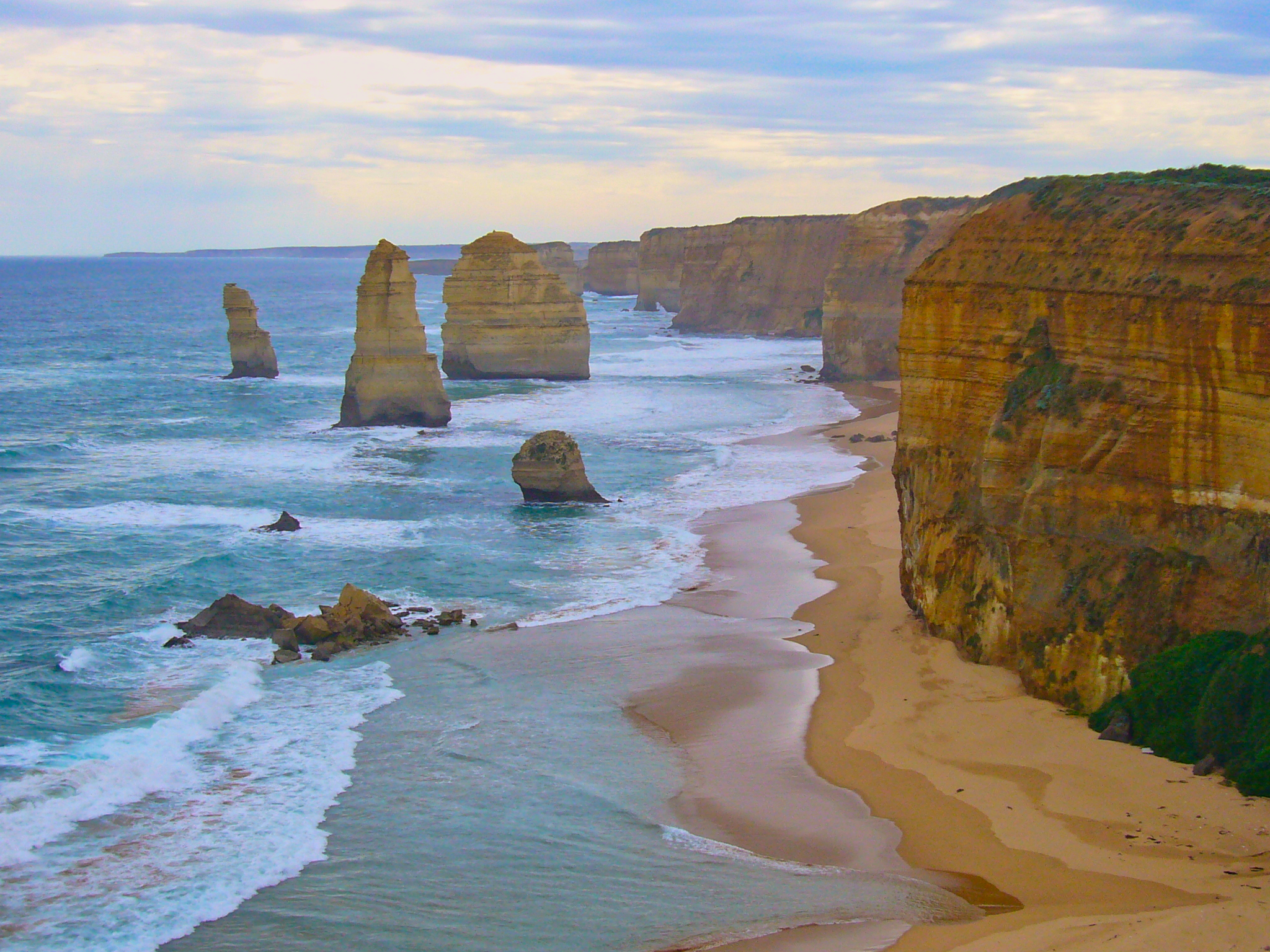 You can find this road on the map, expand to see full list.
These 'good road' posts were published 2006-2008. At some point the original images and descriptions became out of date and I moved overseas. I archived them here to update when I ride Australia again. This collection is just my own personal riding records, not a definitive list.