The Oxley for me remains the top ride in Australia.
Some roads have lots of corners all squashed together, you spend all your time on change of direction rather than enjoying a radius and hang time. Other roads are spaced out affairs or photogenic passes but not a great ride. The Oxley however is a true riders delight. Not only does it have a huge number of corners but they come at you in every sort of radius, each well defined.
The road is maintained to near perfect condition is low traffic not a popular route for cars, campers or trucks. The only down side is recently they reduced the speed limit on one section. No reason except to facilitate revenue raising like everywhere in Australia.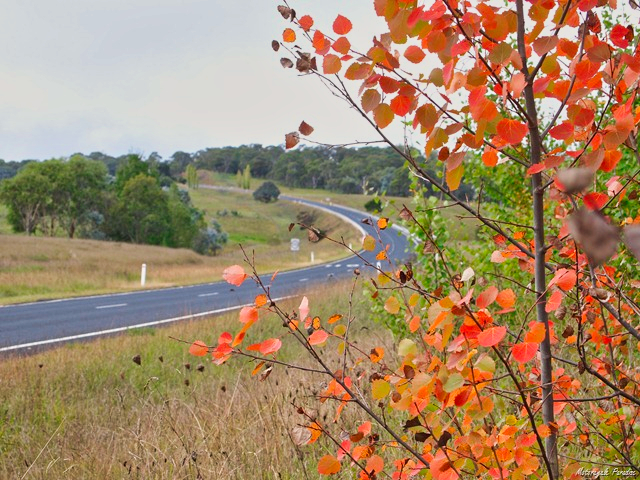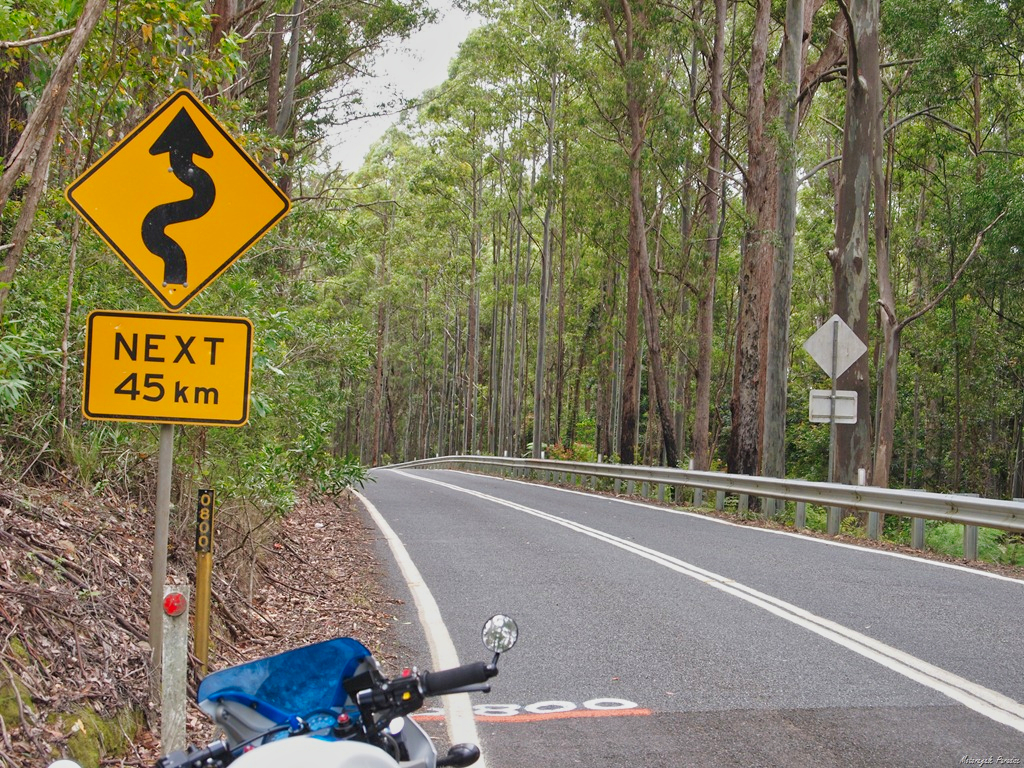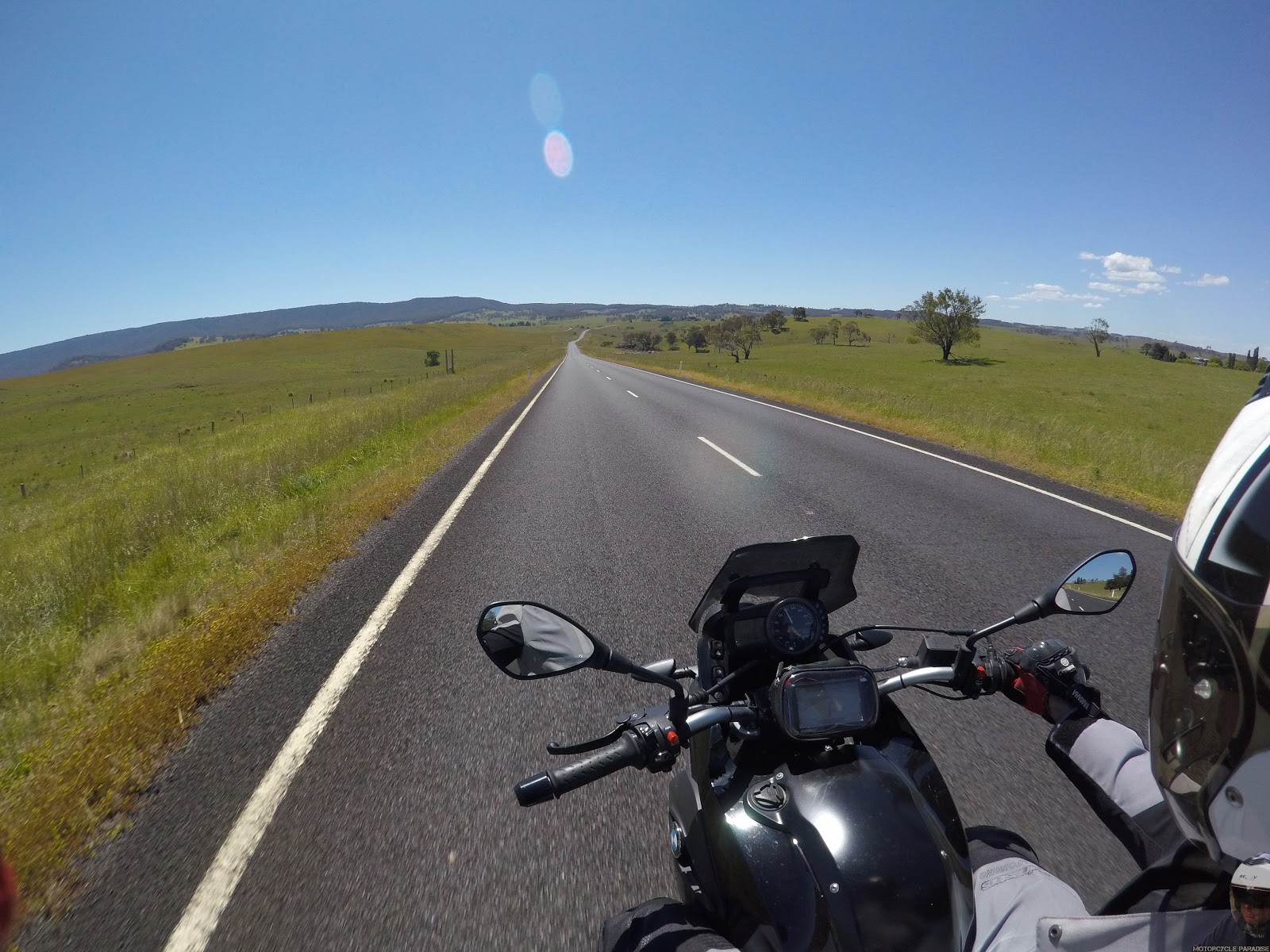 Gingers Creek general store is the only shop between Walcha and Long Flat. I am told repeatedly they have fuel all the time now but makes sense to fill up before riding anywhere a bit remote like this. The very young me below nearly ran dry when they did not have fuel on my first visit, but like I always say in this blog – I have done all the dumb things.
You can locate this road using the map by opening it full screen then using list
These 'good road' posts were published 2006-2008. At some point the original images and descriptions became out of date and I moved overseas. I archived them here to update when I ride Australia again. This collection is just my own personal riding records, not a definitive list.