Route C536 from Tawonga is a short but excellent mountain road to or from the town of Bright.
North of Bright is route C535 which is another short but nice ride up Mount Buffalo. Along with another road nearby Redbank Morgans road you have a few to ride besides the C531 main route which is also good and then of course the GAR.
Must get back to Bright and spend a couple days in the region.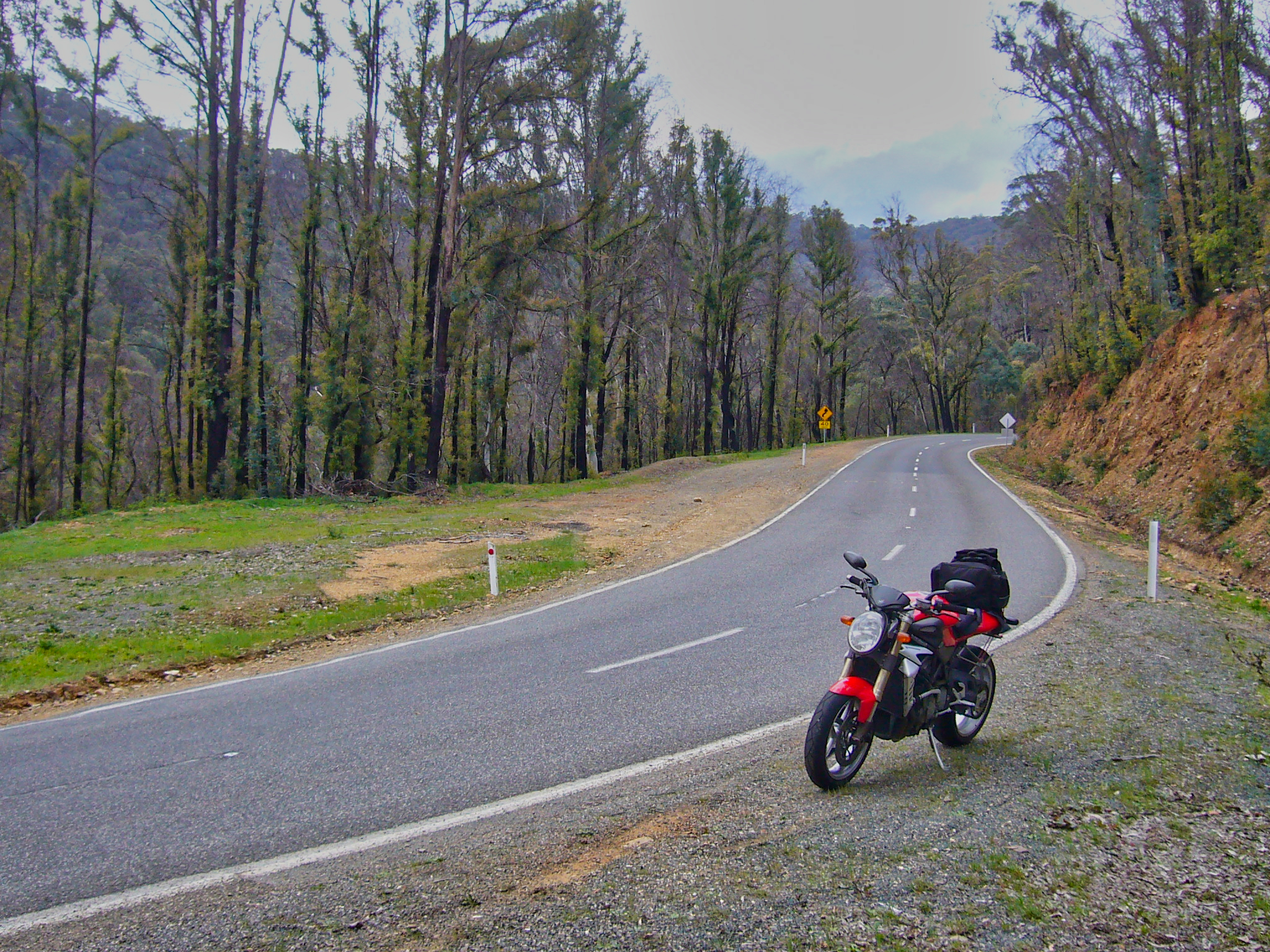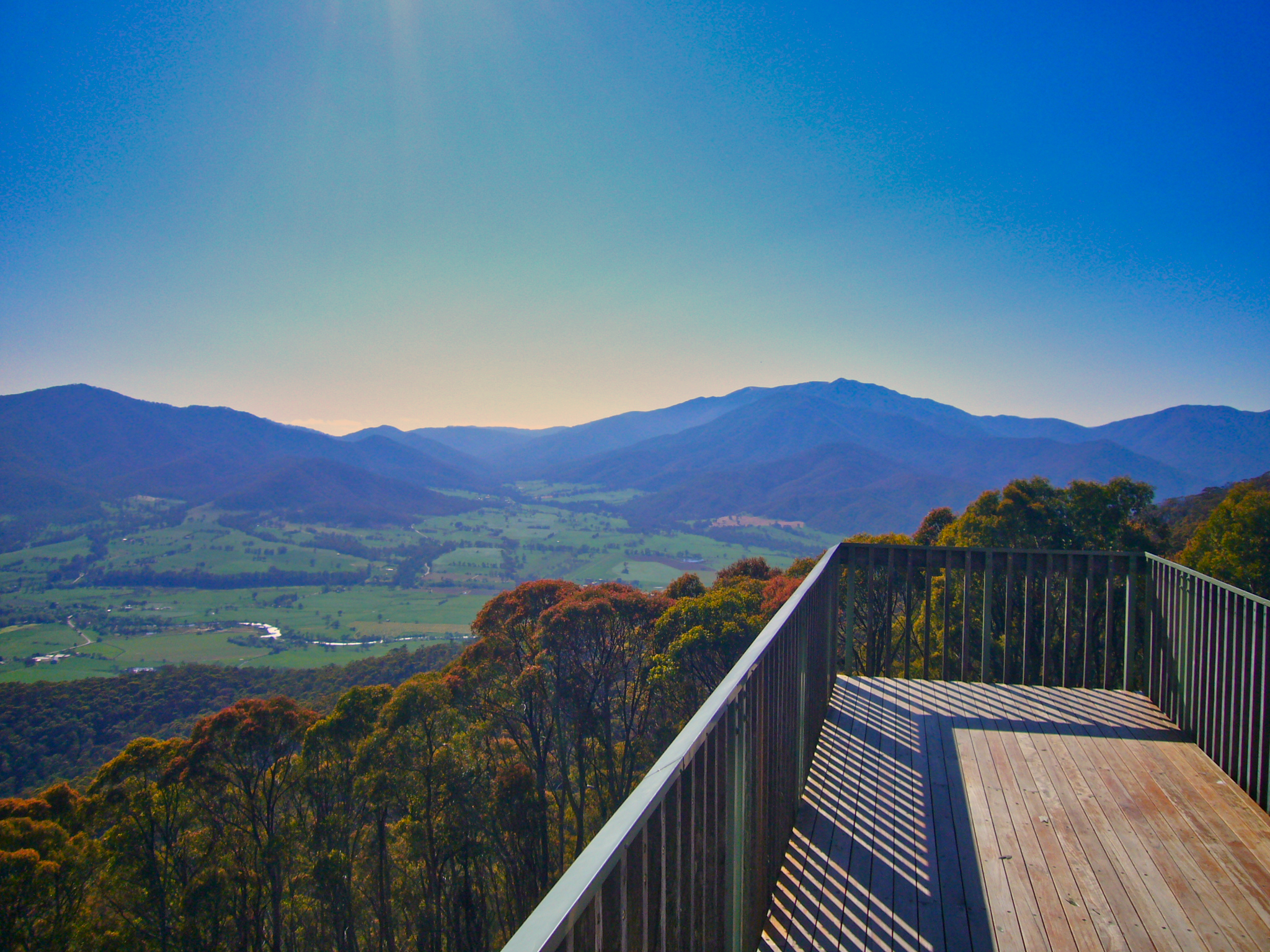 You can locate this road on the map, expand to see list.
These 'good road' posts were published 2006-2008. At some point the original images and descriptions became out of date and I moved overseas. I archived them here to update when I ride Australia again. This collection is just my own personal riding records, not a definitive list.