From Gloucester to Taree runs the Buckett way, this is a nice road with good scenery.
Recently the speed limits have been reduced which is a shame but that is how things are in the nanny state that Australia has become.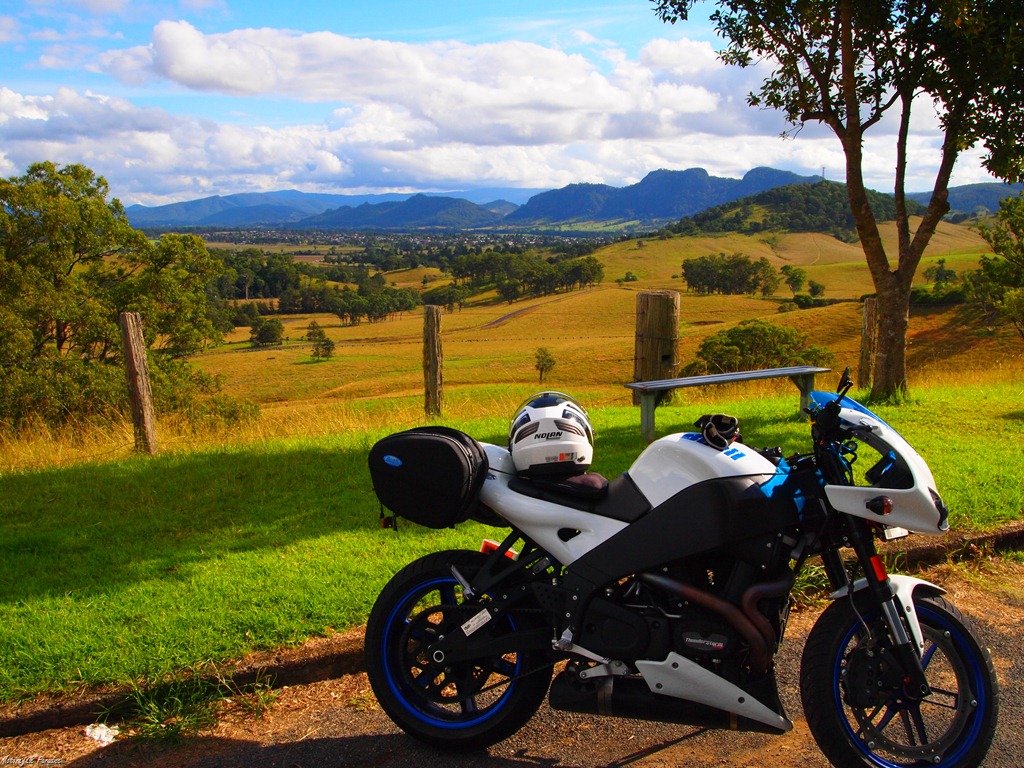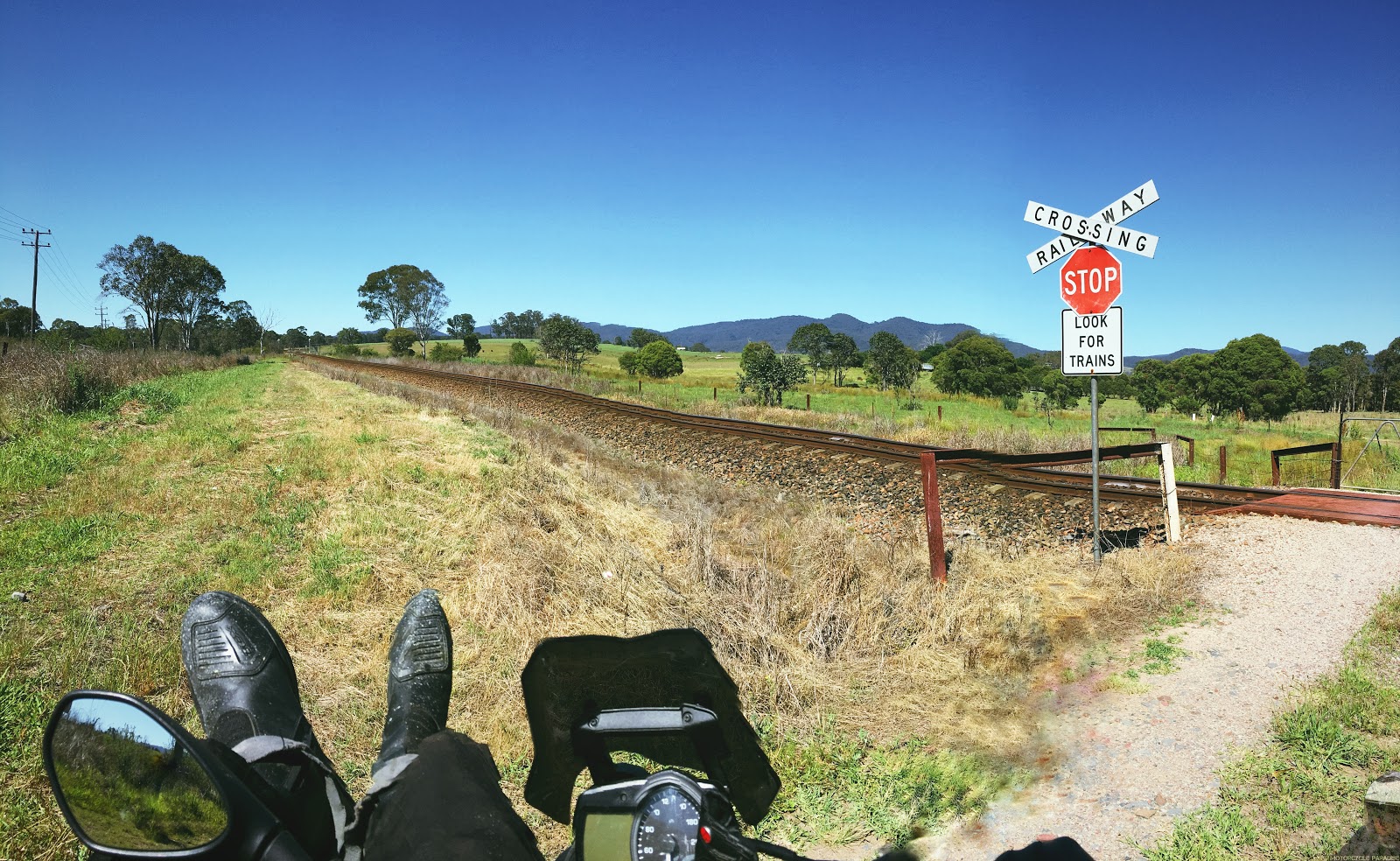 West from Gloucester is another nice ride around the Barrington tops mountain range.
I also like the roads from Stroud through to Dungog to Patterson which is a different area but you would link them up if riding here.
I have removed the original post as it was too old, please open the map full screen to view listing of all roads