I used to ride the back roads via Stokers Siding to connect from Uki to Burringbah or to skip the Tweed valley way from Burringbah into Murwillumbah. From Uki you take Smiths creek road and from Stokers siding you take Stokers road which leads onto Bakers road and you can take that to ride to Tyalgum or skip Murwillumbah via North Arm. All easy now but was blind exploring before Google maps – which was more fun actually.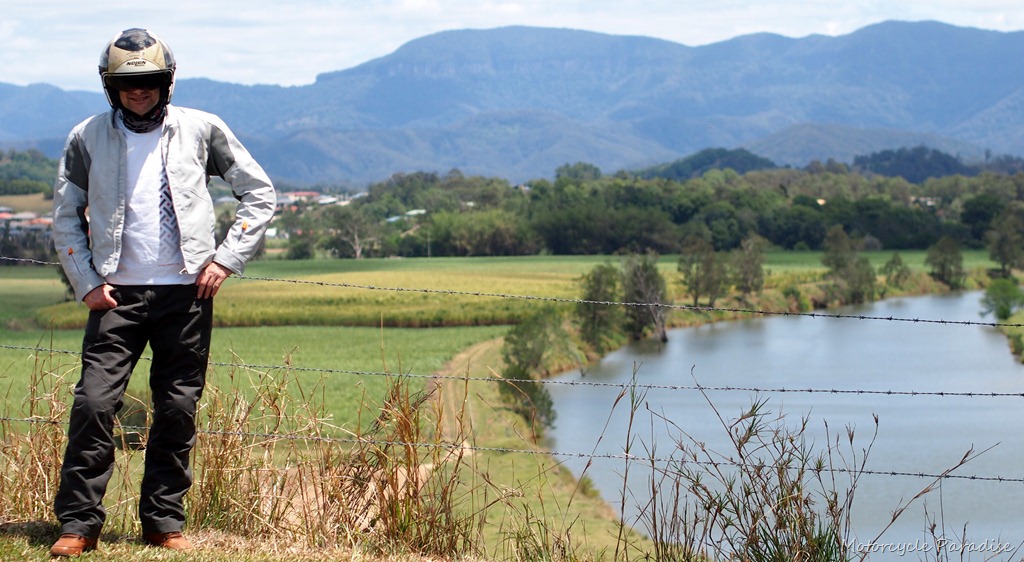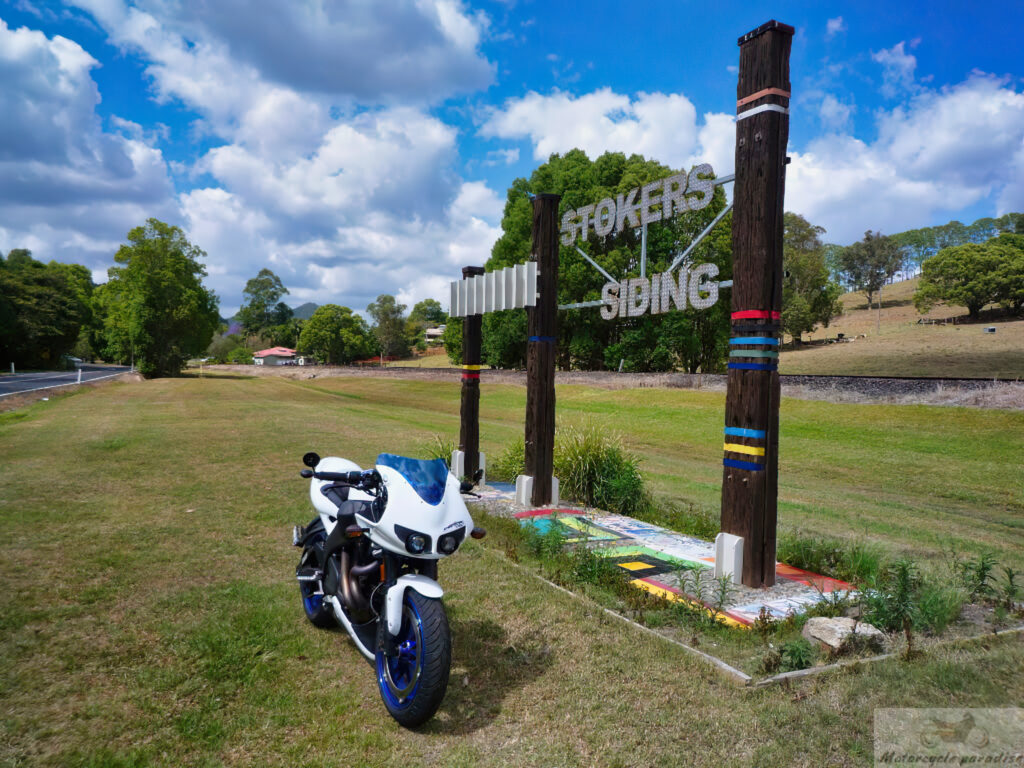 You can locate this road on the map, expand to see the list.
These 'good road' posts were published 2006-2008. At some point the original images and descriptions became out of date and I moved overseas. I archived them here to update when I ride Australia again. This collection is just my own personal riding records, not a definitive list.