It's approaching one year since I landed in Japan from Philippines with a plan to stay a short while before going to Australia – then everything turned to crap.
I like Japan, mostly. It's a good base for my travels, but I've never stayed here longer than couple months prior to Covid but I am stuck now and going stir crazy.
I set off across Tokyo bay for another look at Chiba. Starting a ride on a ferry is wonderful. I feel better already.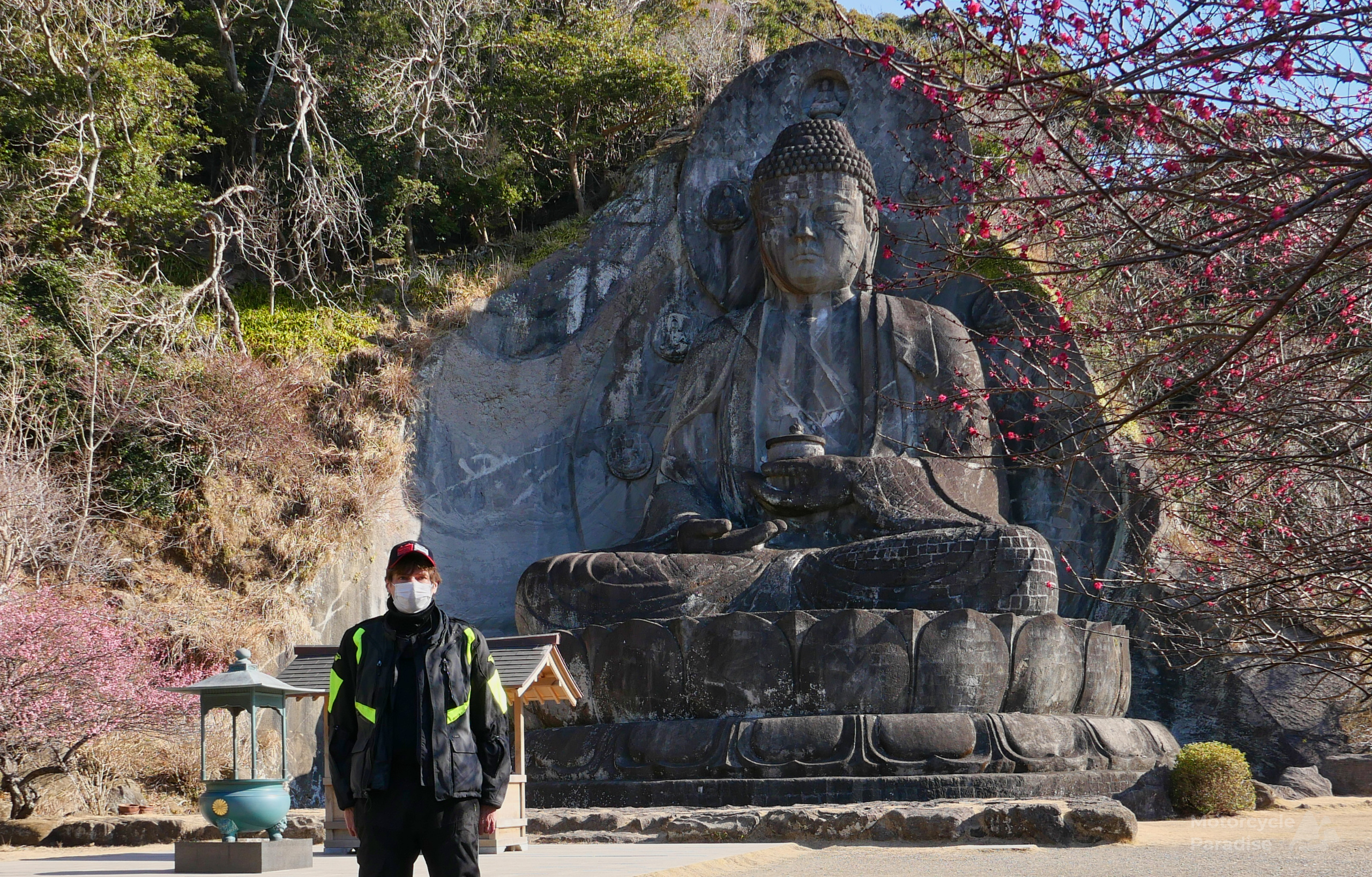 First a return to the Nihon-ji temple, this time with my hiking shoes to climb the mountain.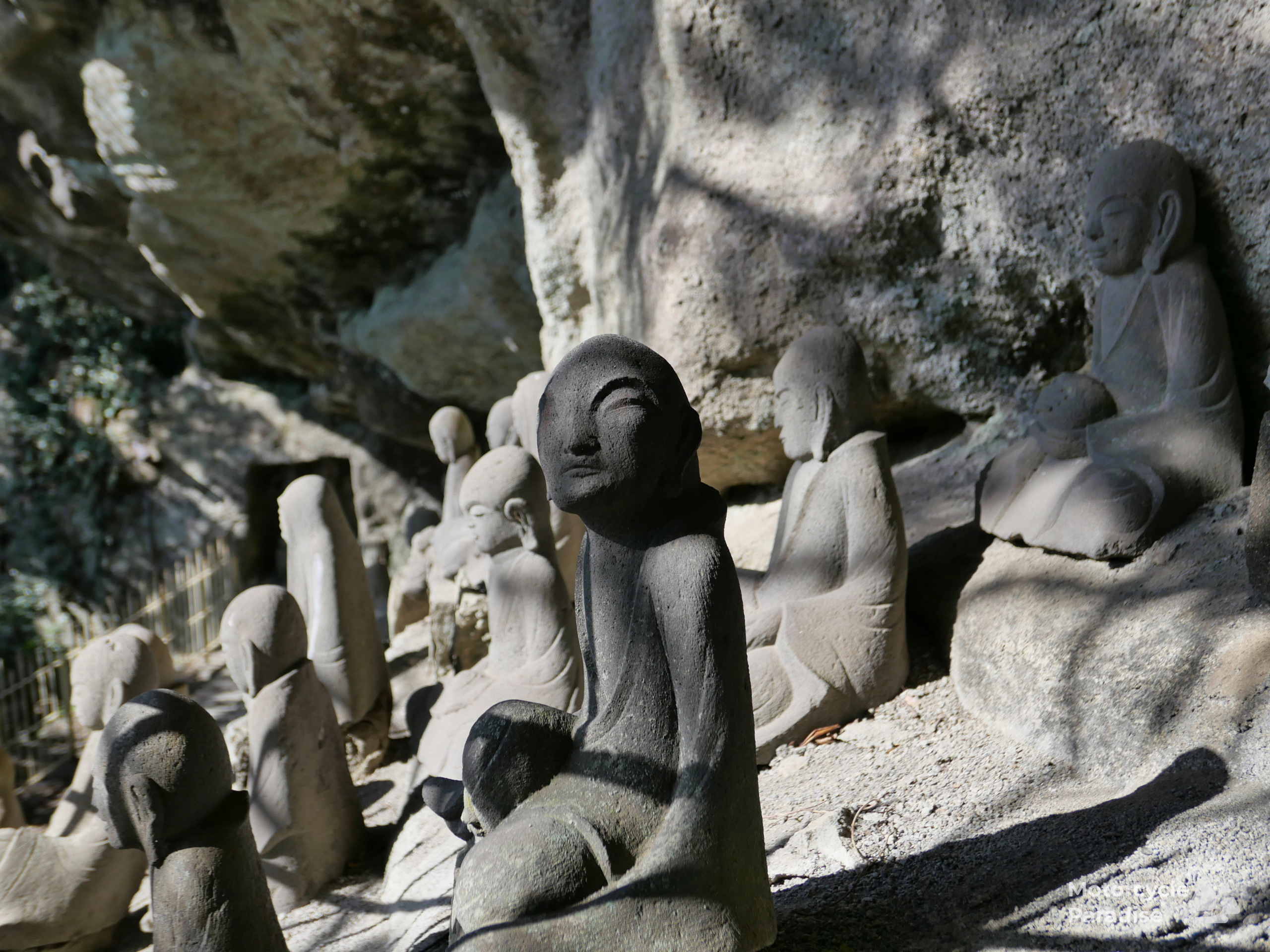 It's a steep climb with some interesting sights on the way.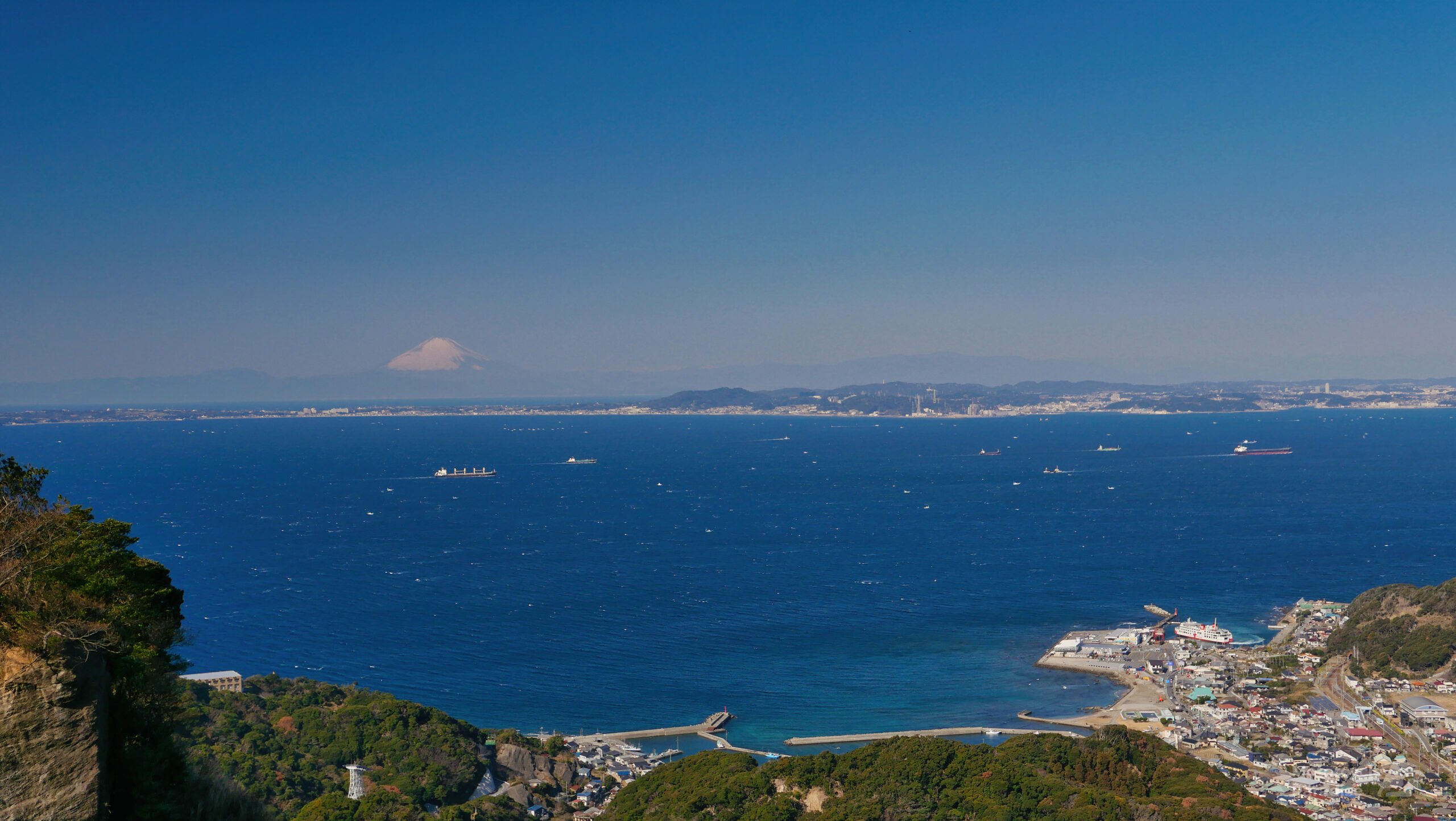 The view is worth the effort, impressive outlook today across the bay.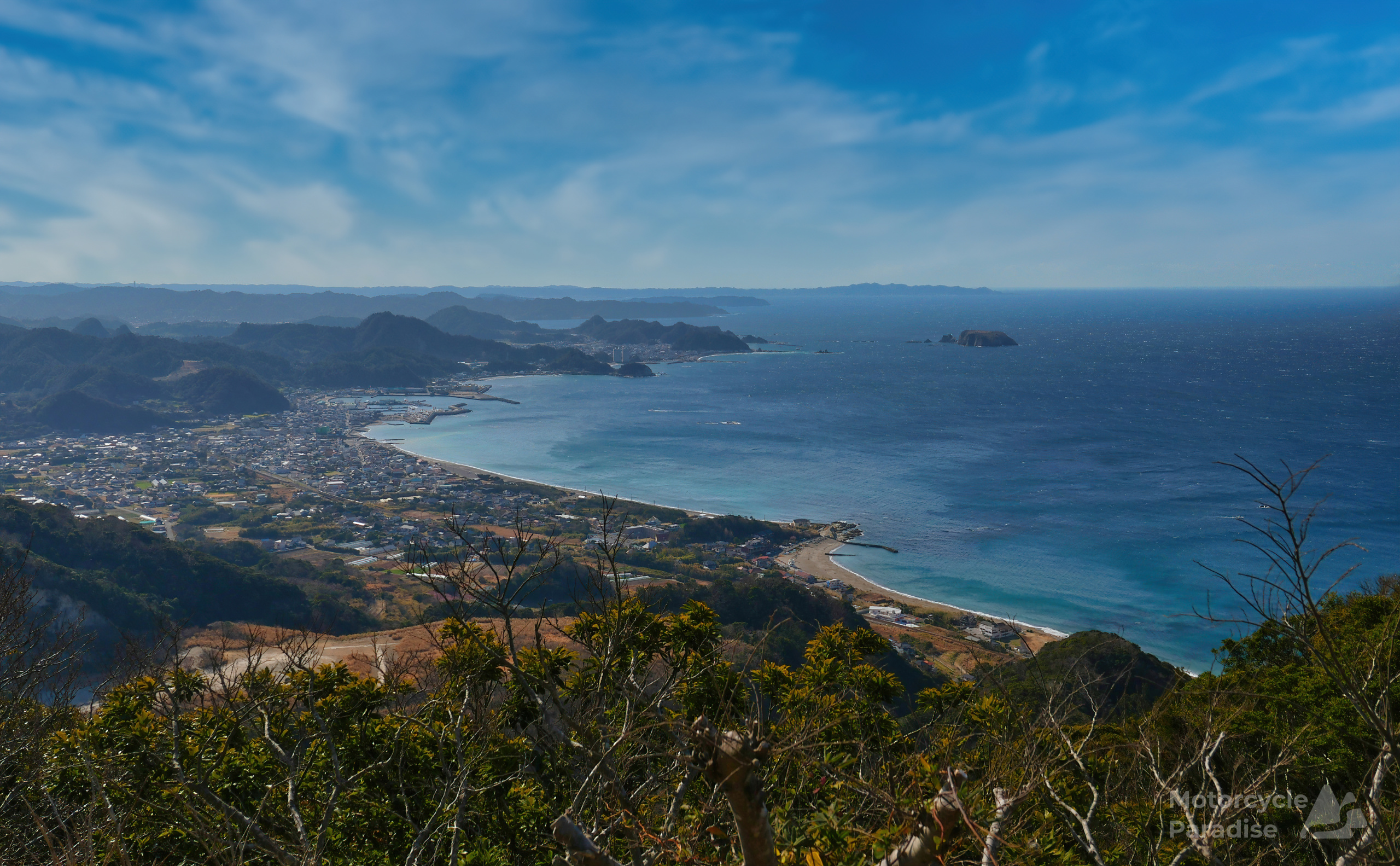 I am going to shoot with my camera this trip, I sure need the practice. Made some rookie mistakes above, alas I simply cannot clearly see the images until on computer screen due to my older eyesight. This has frustrated my attempts to further my photography.
Today is a public holiday and lots of bikes out enjoying the mild weather. They thin out once I turn off to explore the backroads and I have the forest to myself.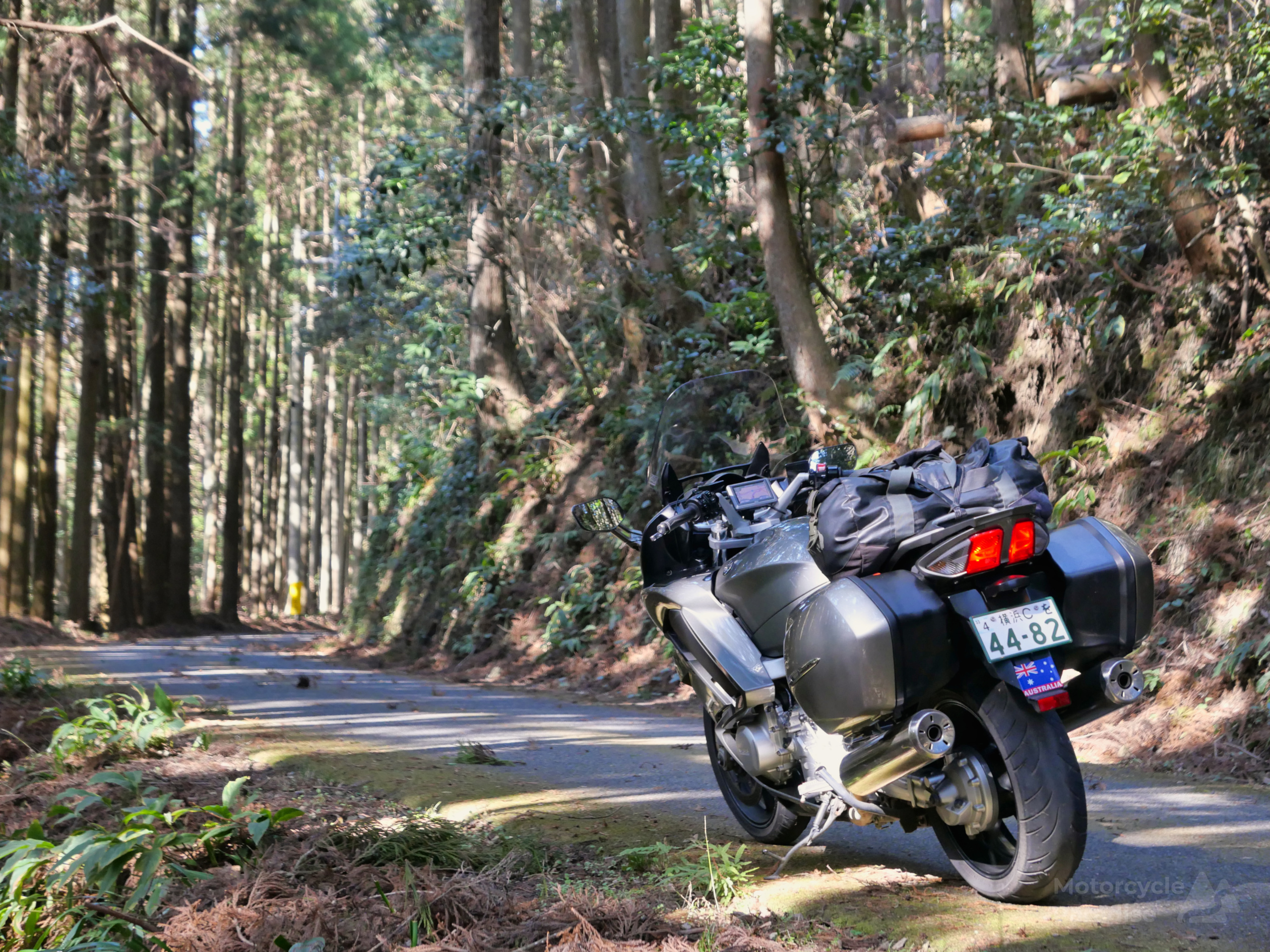 There are many shrines in Japan, I'm looking for another viewpoint associated with one.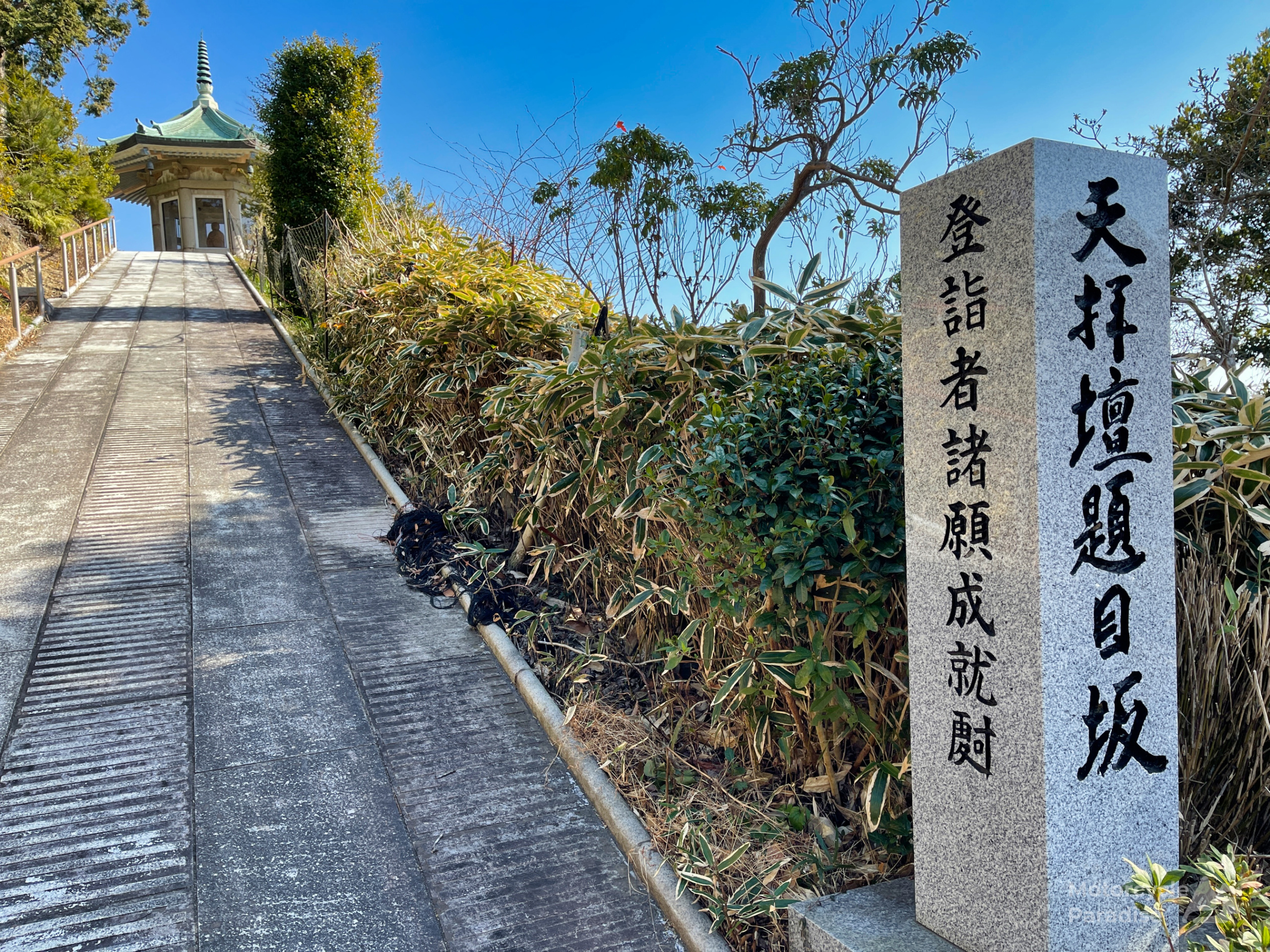 Ah, and here it is.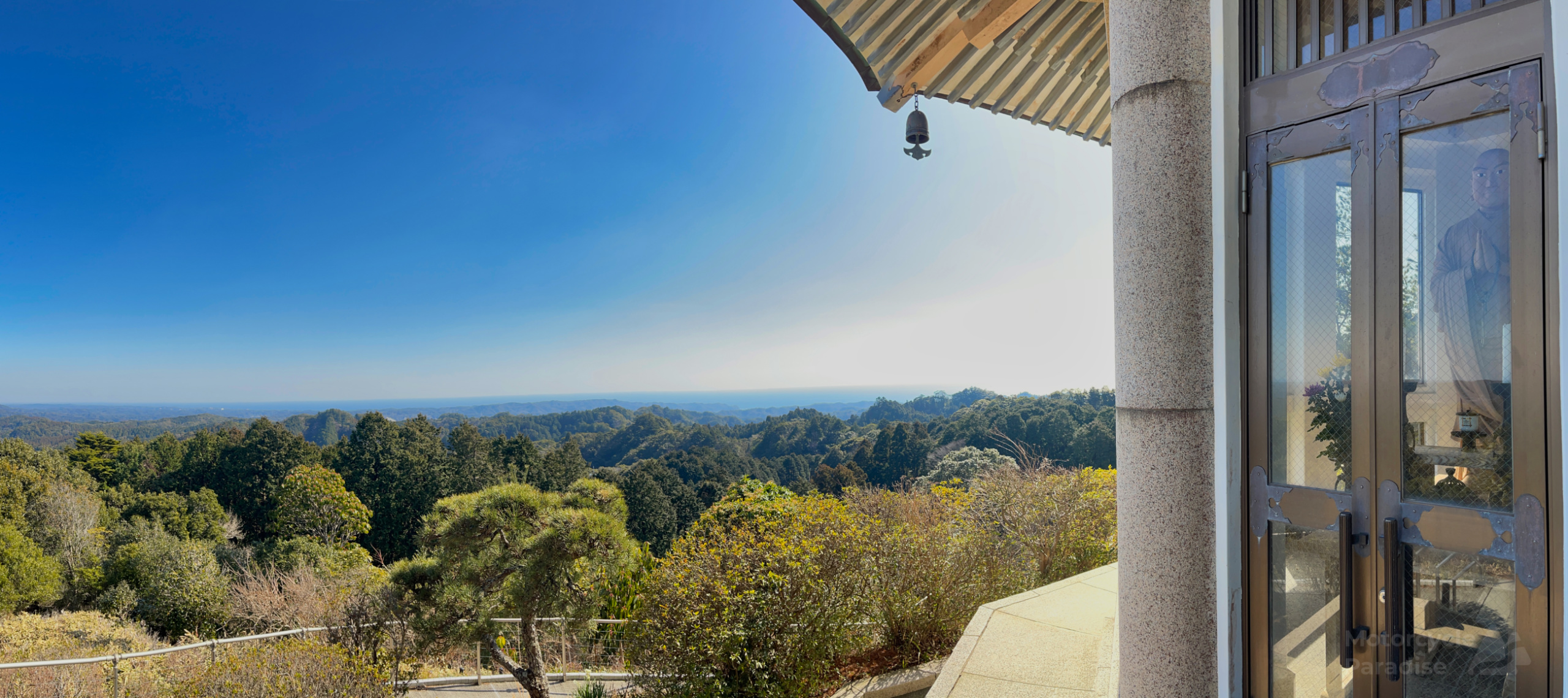 Must be good money in this business, they have a huge spread up here with ocean views.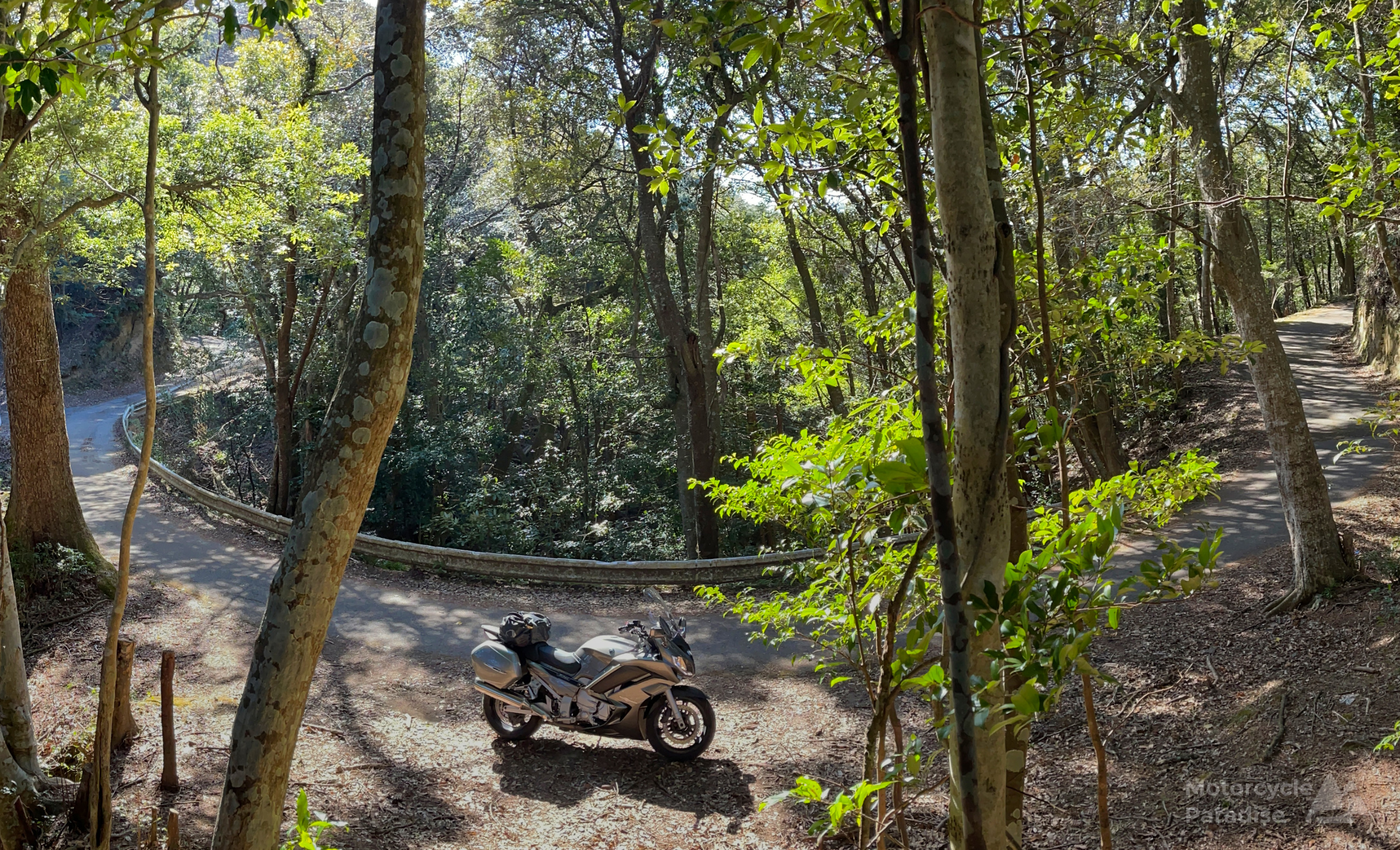 I enjoy exploring minor roads more now and ponder again a different bike. If just pottering along as I tend to do is there much to gain from a ADV bike, other than mentally being astride a ADV bike?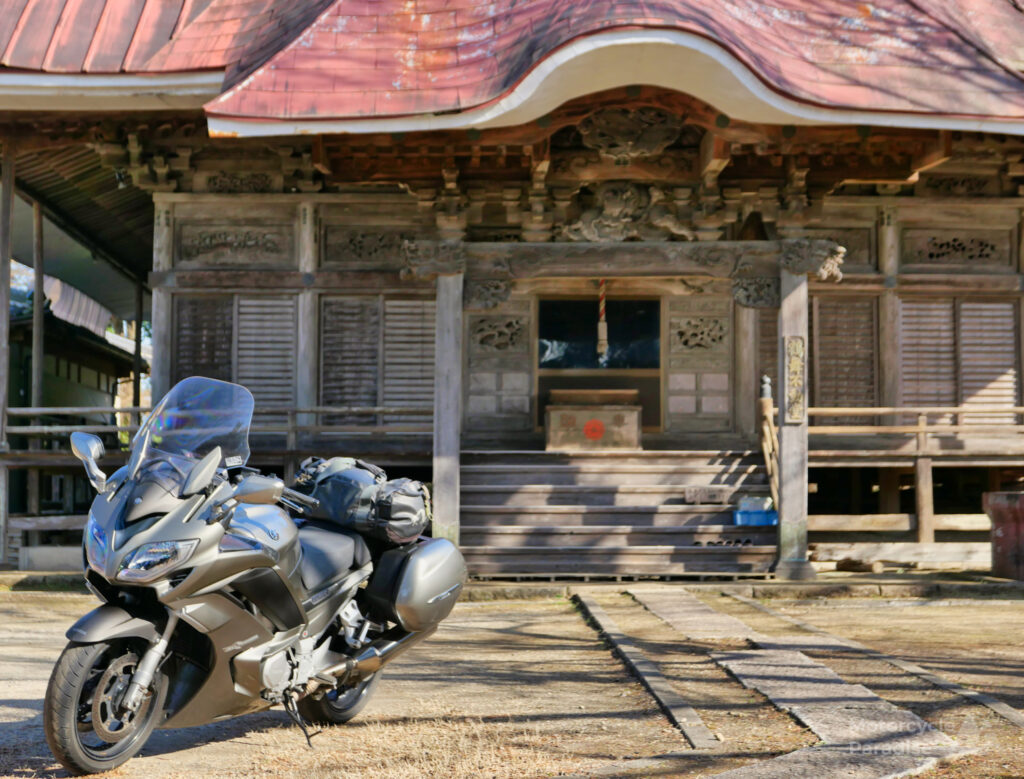 In the afternoon I revisit this shrine and spend awhile with my camera, ultimately I end up with nothing better than simple photos but it was a relaxing interlude.
I enjoyed todays slow pace. From now on my rides must include ample spare time.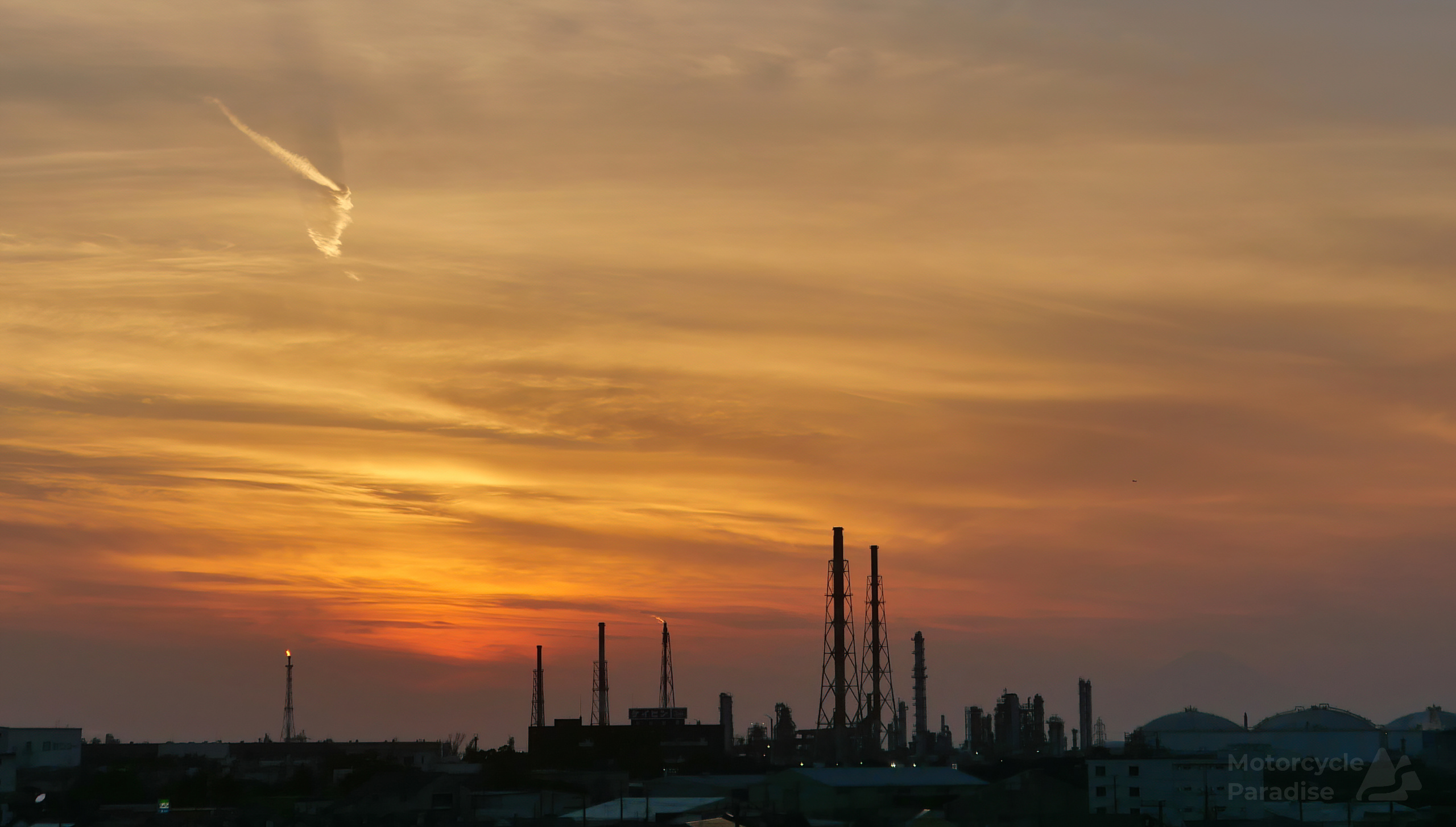 Ugly industry Vs beautiful sunset. A keen eye might notice a certain mountain…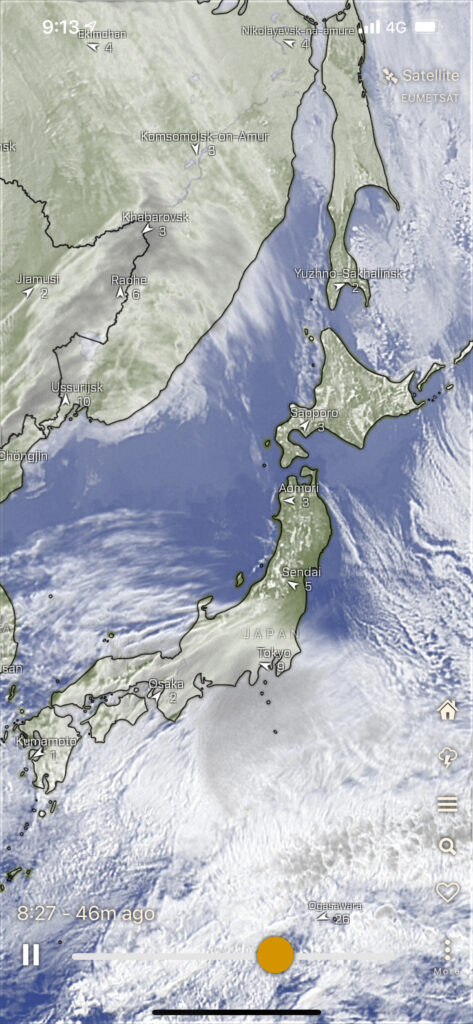 Ohayo! Overnight the forecast changed from fine to cloudy. It happens living here. Lets have a long breakfast then.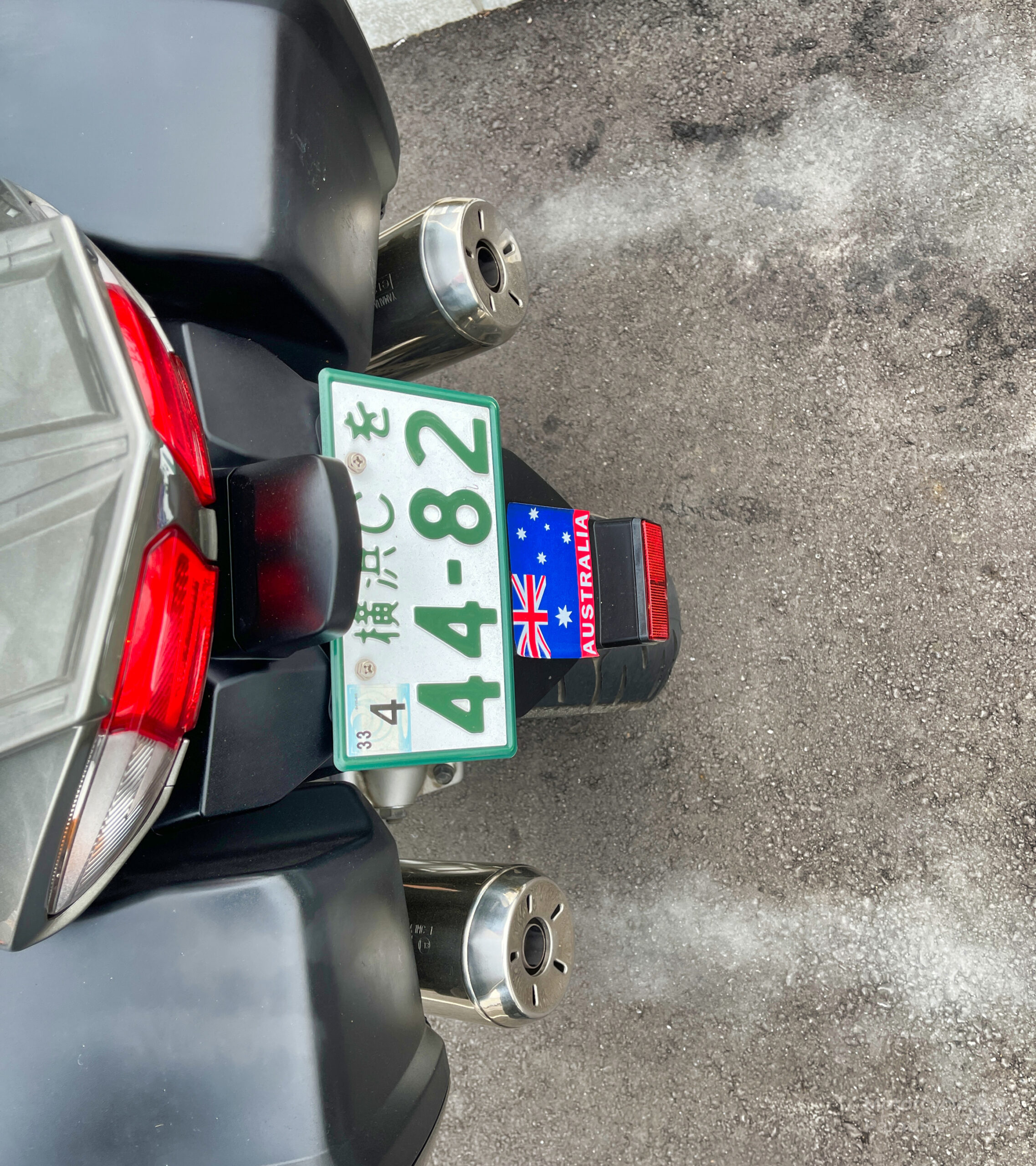 Cold grey morning, but you can always look at things from different angle. I'm warm and so is bike engine and grips, so lets go.
Every community has a shrine on a hill, I ride past most but this one is calling me.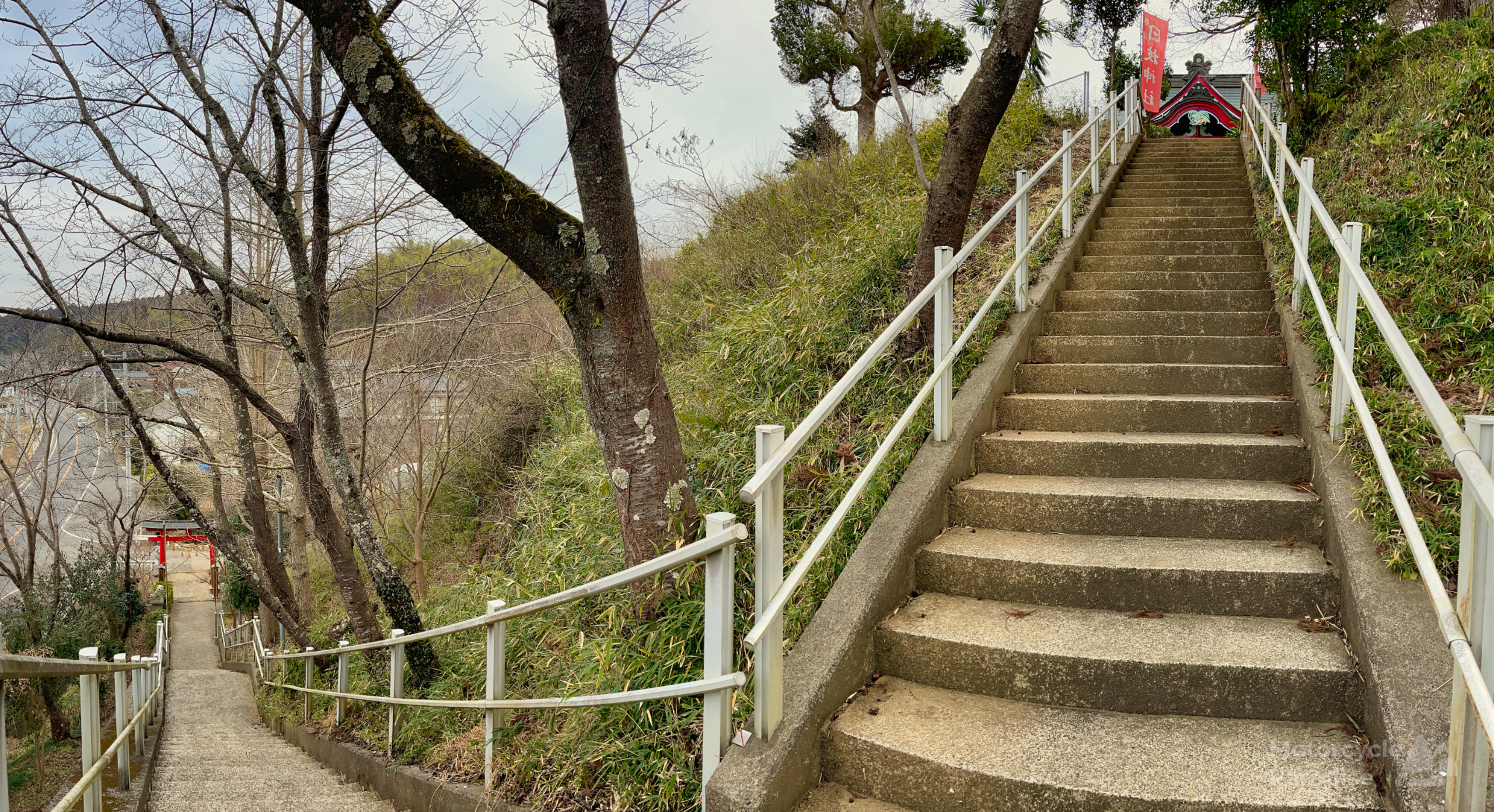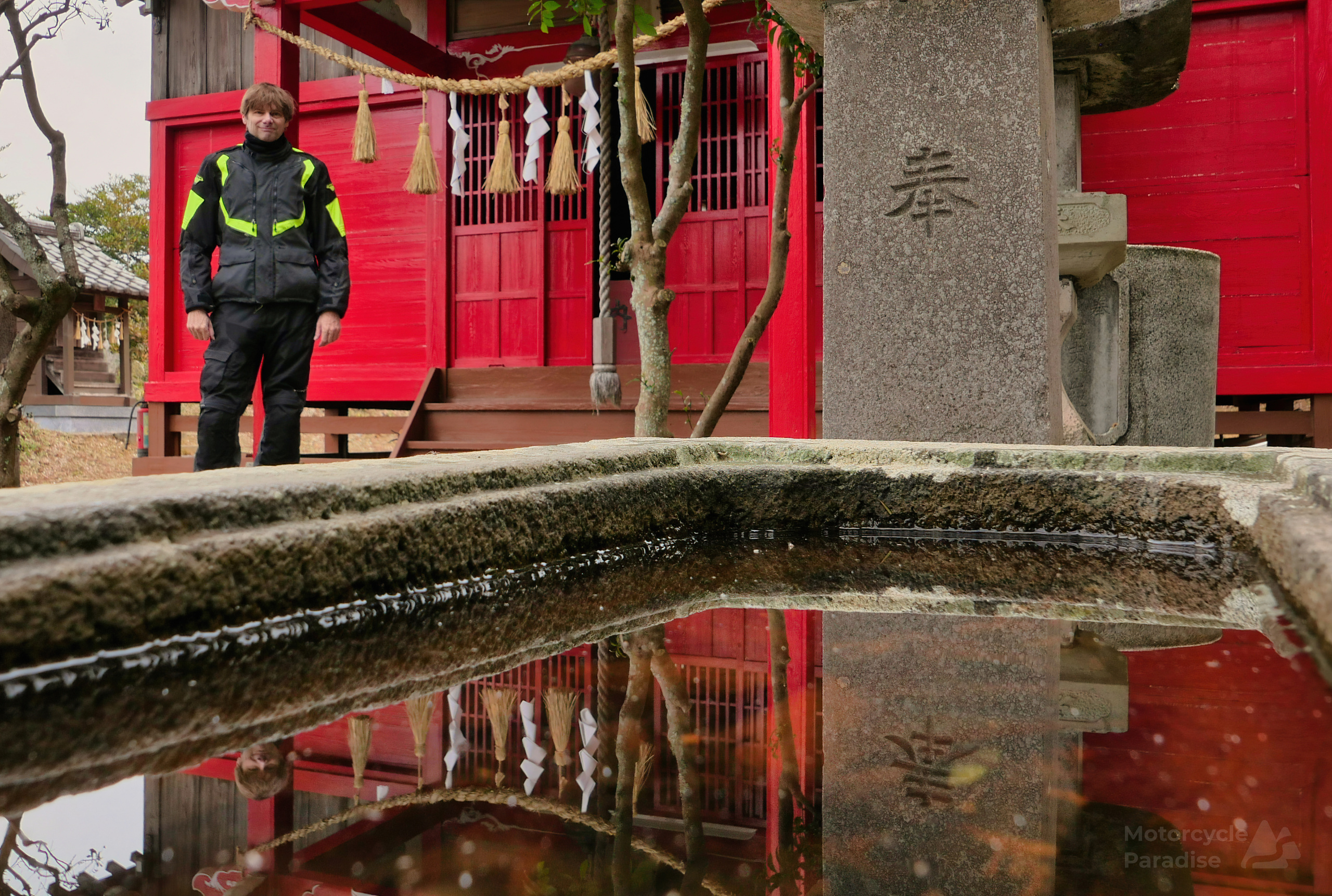 Overcast days are a challenge for photography but I sometimes have an idea.
This small traffic signal seemed odd until I saw how steep and narrow the road is up to the former Manki castle.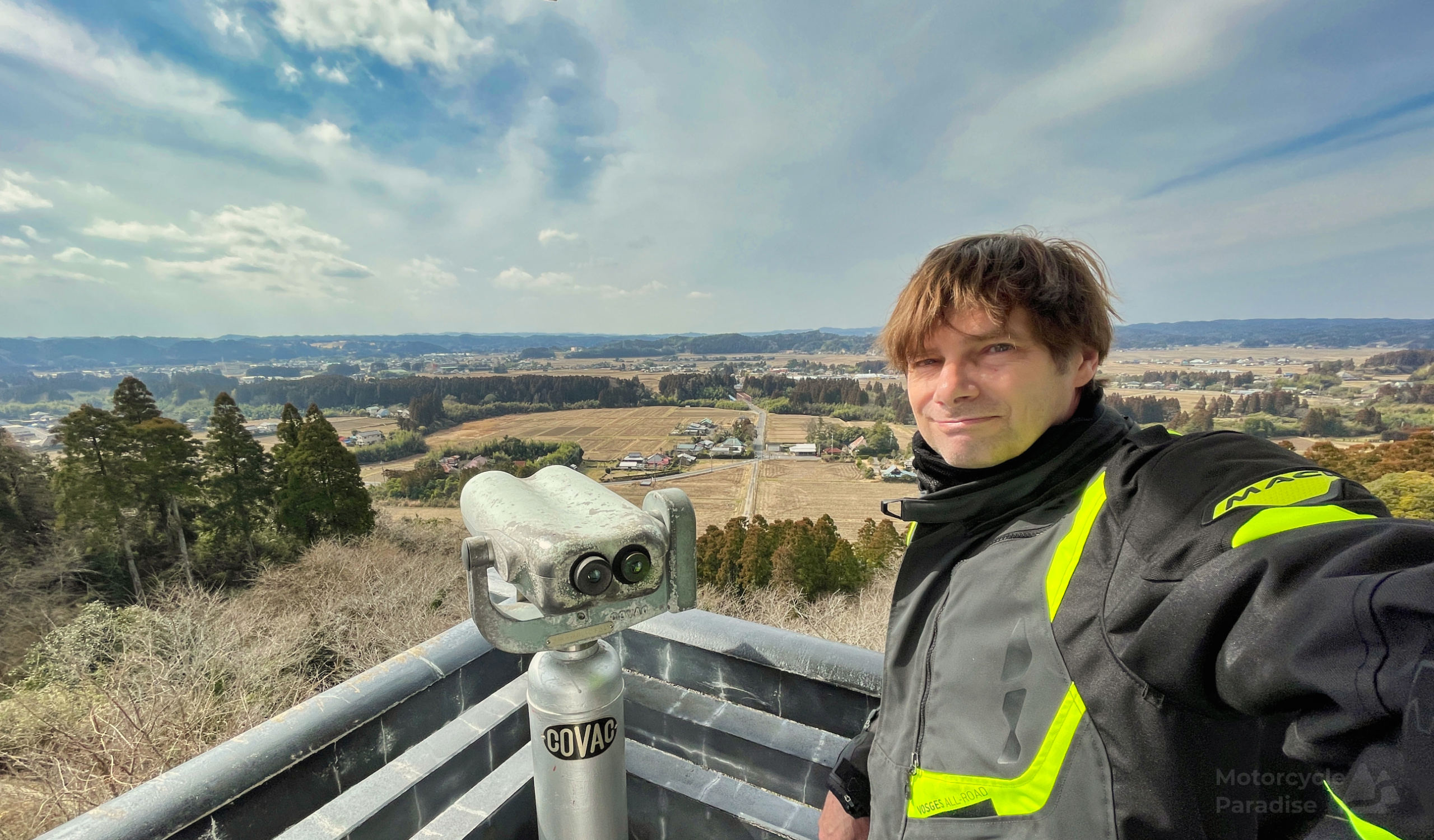 A splendid observatory has been built and a hazy sun illuminates the bleached winter landscape.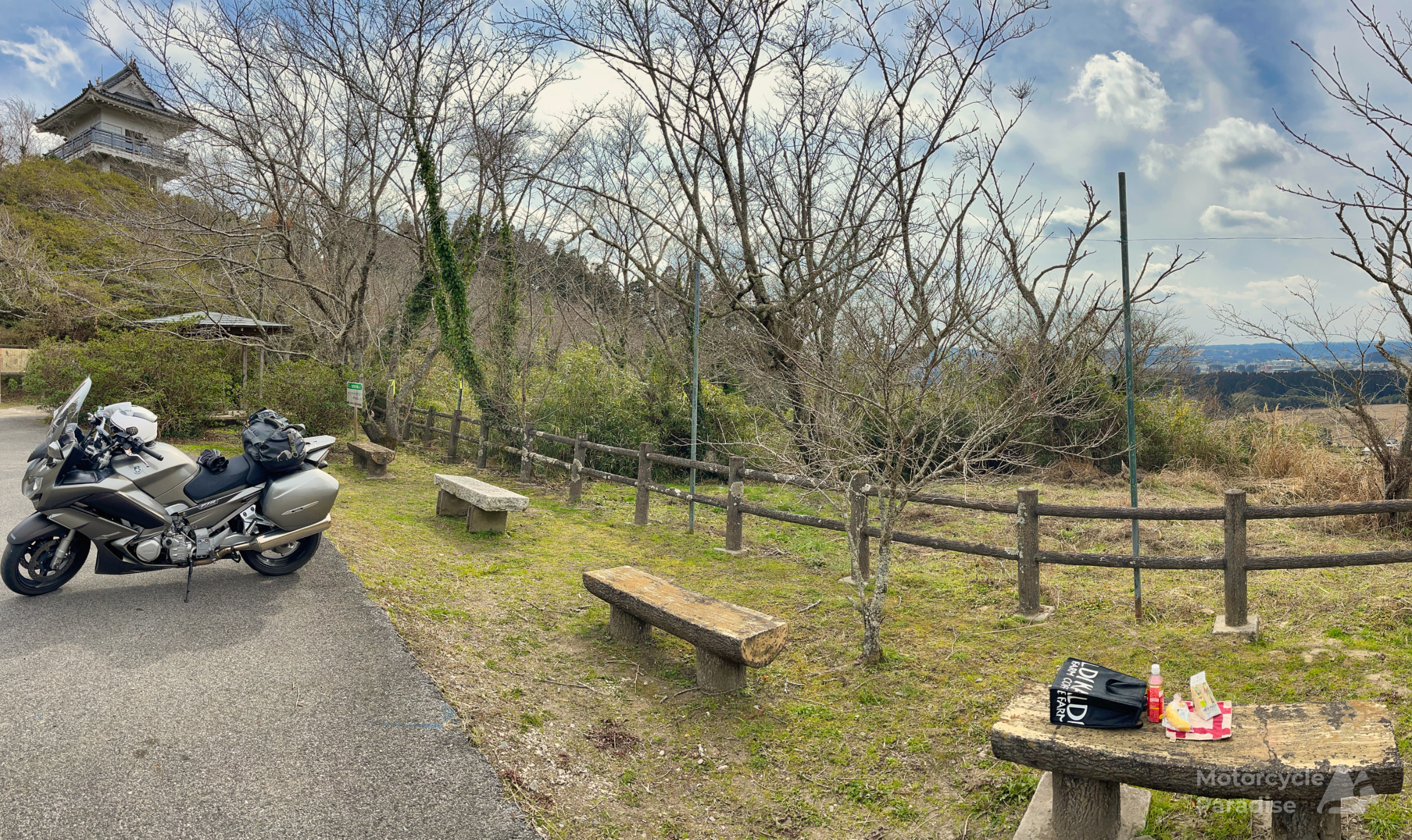 I have the grounds to myself so enjoy lunch at this peaceful place. As I pack up to leave so does the sun. Thanks for the warm rays here, much appreciated.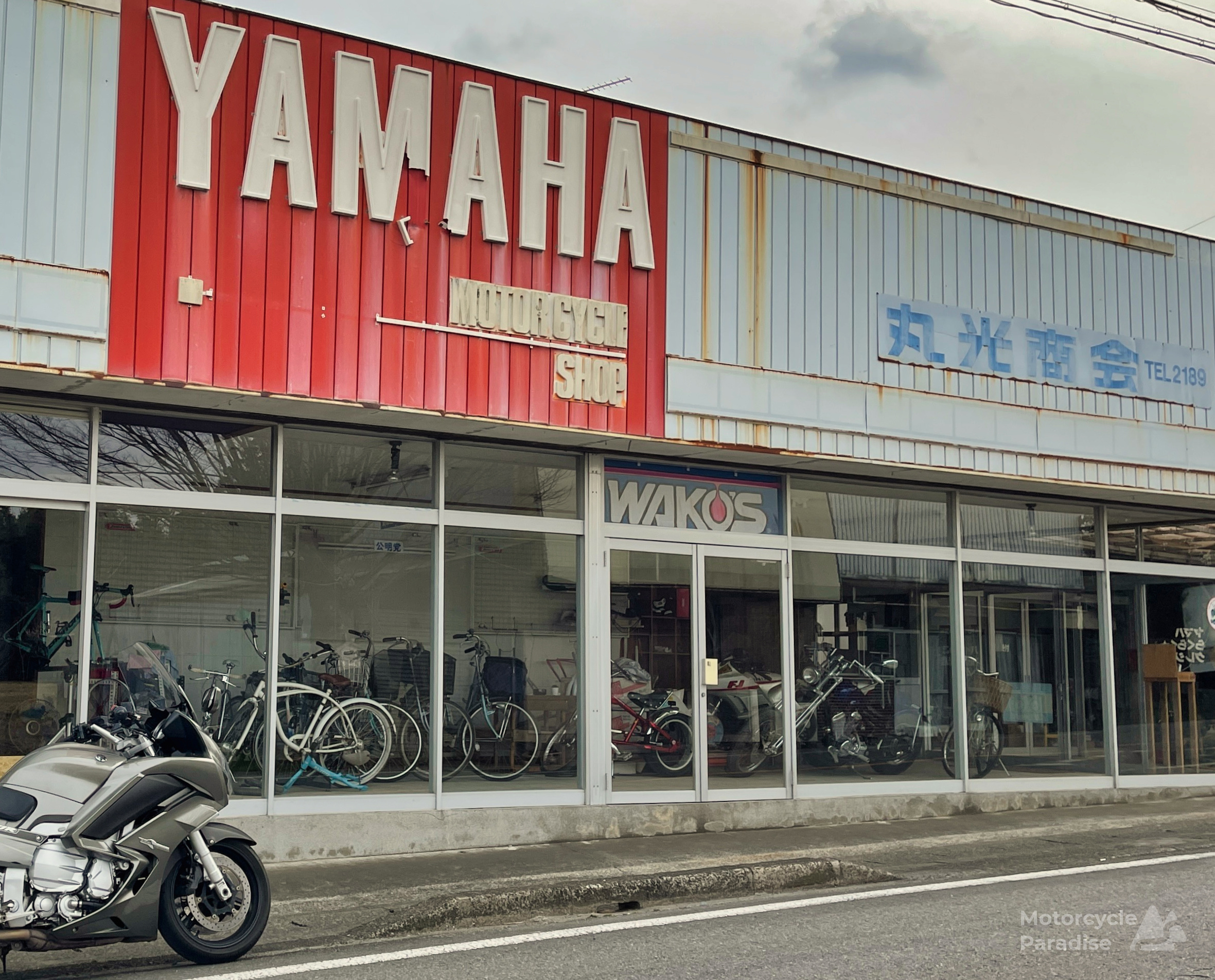 All over Japan are shuttered businesses. I am drawn to former motorcycle dealerships.
10 degrees but nice roads south to Kamogawa where I visit the Uomizuka Observatory and Gyofu, the goddess of the sea.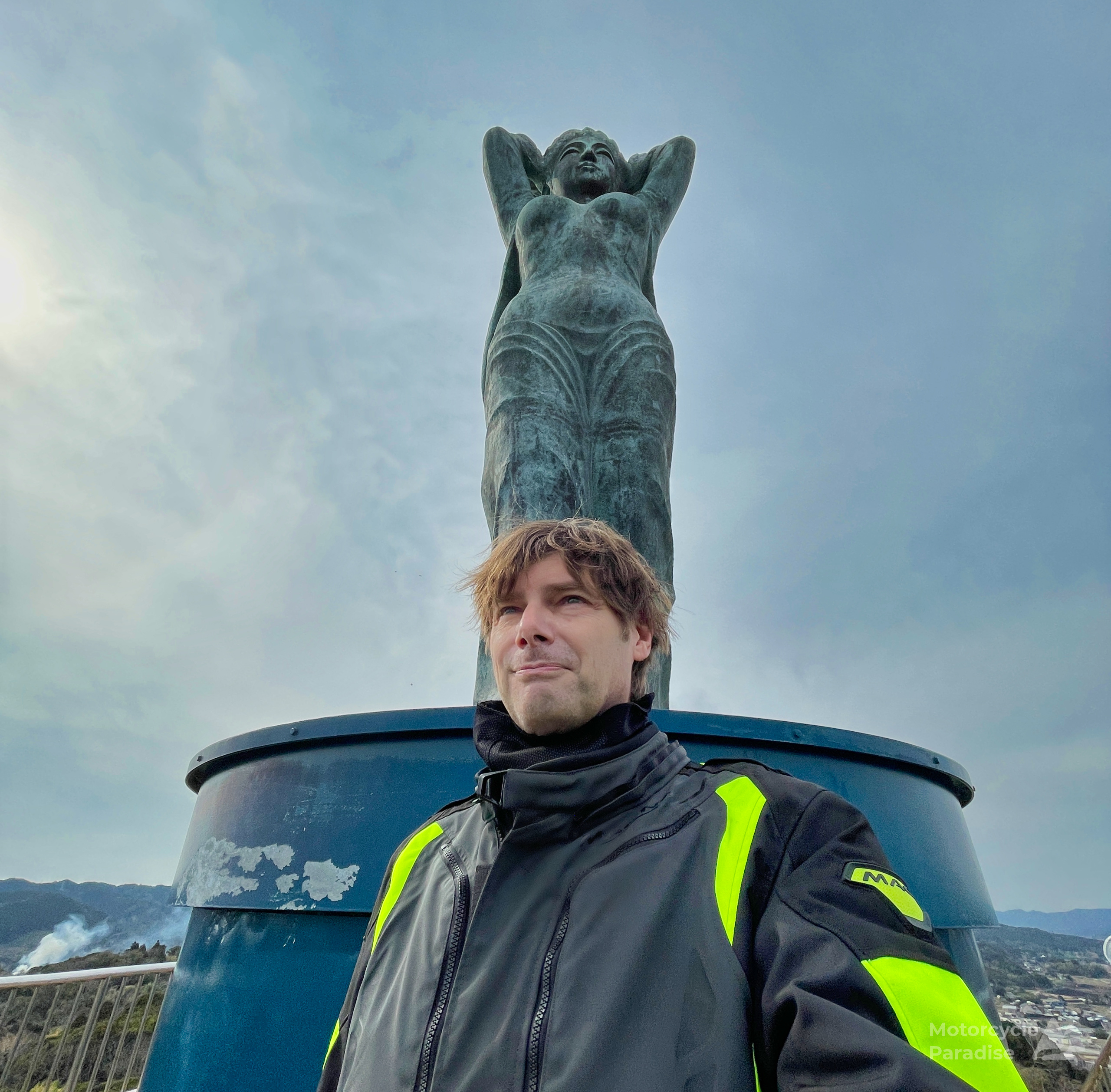 Yes I need a haircut. Japan doesn't understand western hair, barbers don't use clippers so I always exit looking like Moe from the three stooges.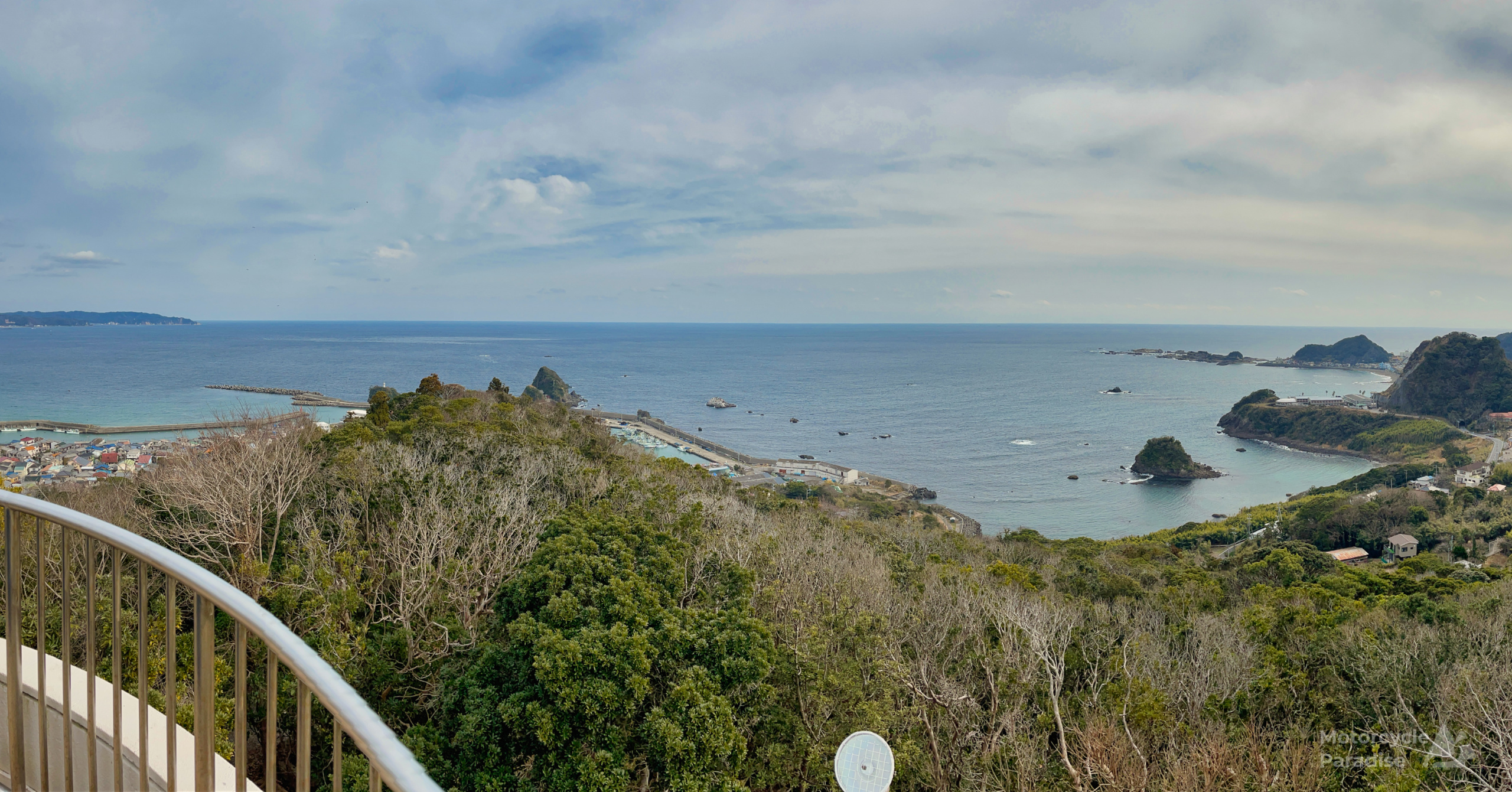 Can't do much with this dull grey light but a nice spot.
Japan is very mountainous and almost everywhere has a observation tower. I've updated my guide map with 100 best viewpoints. If I cannot travel overseas this year I might visit them all.
Exploring more as I move west I discover some terrific riding roads and an area with mass roadside plantings of daffodils.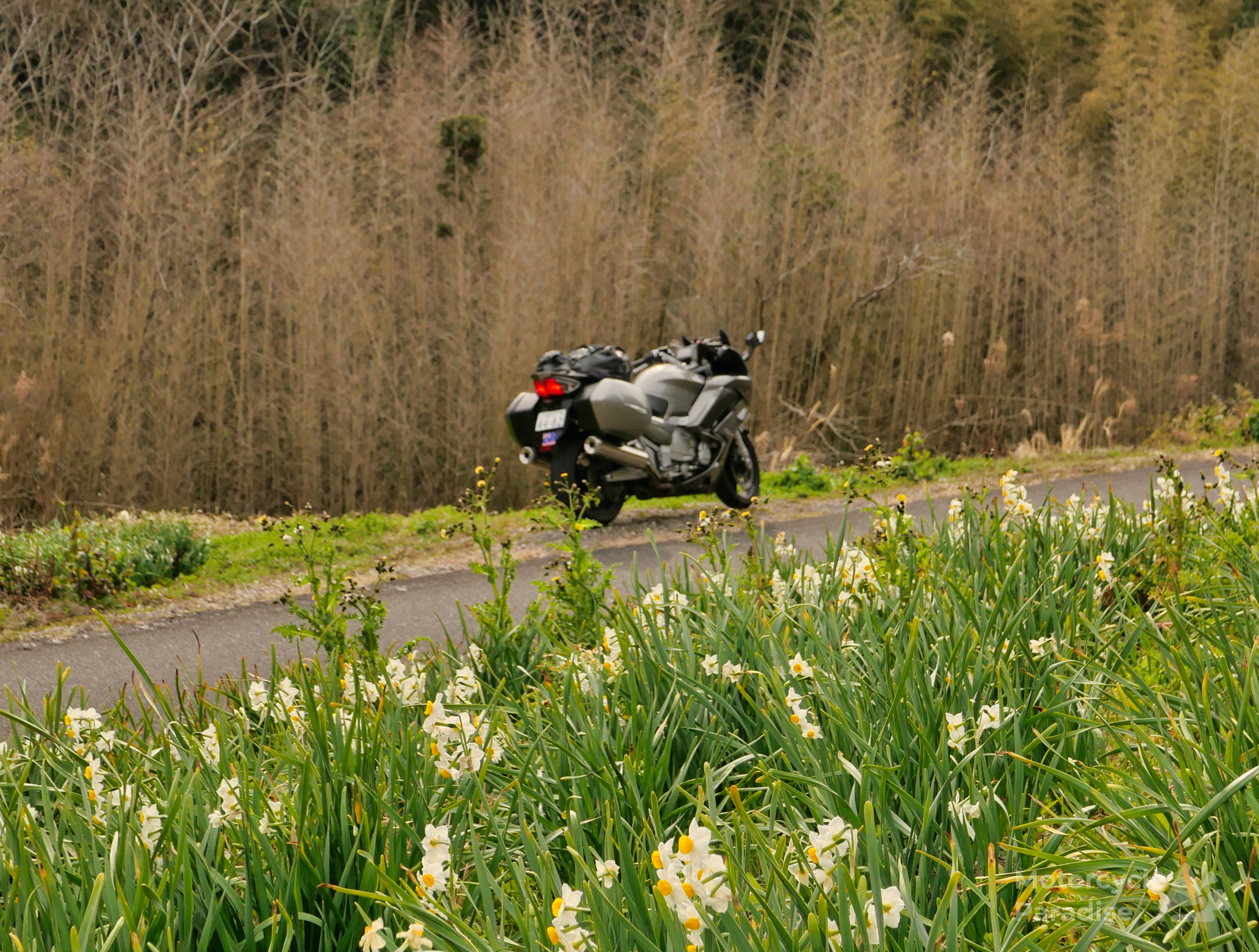 However the light is now slate gray and temperature falling rapidly. I decide to save the remaining points of interest for another sanity saving winter ride.