Despite crashing into a fence when first learning to ride I went on to have a casual approach to protective gear. I think that came from living in sub tropics where it was very hot. Mesh jackets, ventilated gloves, rider jeans and similar items best suited the climate.
When reviewing my new RS Tachi summer jacket I mentioned it's light weight construction, but it's not worse than other mesh jackets – I've just become accustomed to wearing more substantial gear as the colder climate here requires. Then my recent move from Alpinestars to Macna gear has taken that another step up in quality.
I did look at heavier summer jackets in store and I previously owned a ventilated leather jacket and a BMW summer jacket which was built like a tank, however neither flowed much air and were hopeless in high humidity. I found myself often unzipping those jackets fully to try relieve the heat at which point the jackets extra protection amounts to little should I have fallen. That is how I returned to a mesh jacket that I can leave zipped up.
Maybe it's boredom over winter or maybe I'm feeling my age – but I find myself examining all my gear and asking is this good enough for me now or can it be improved.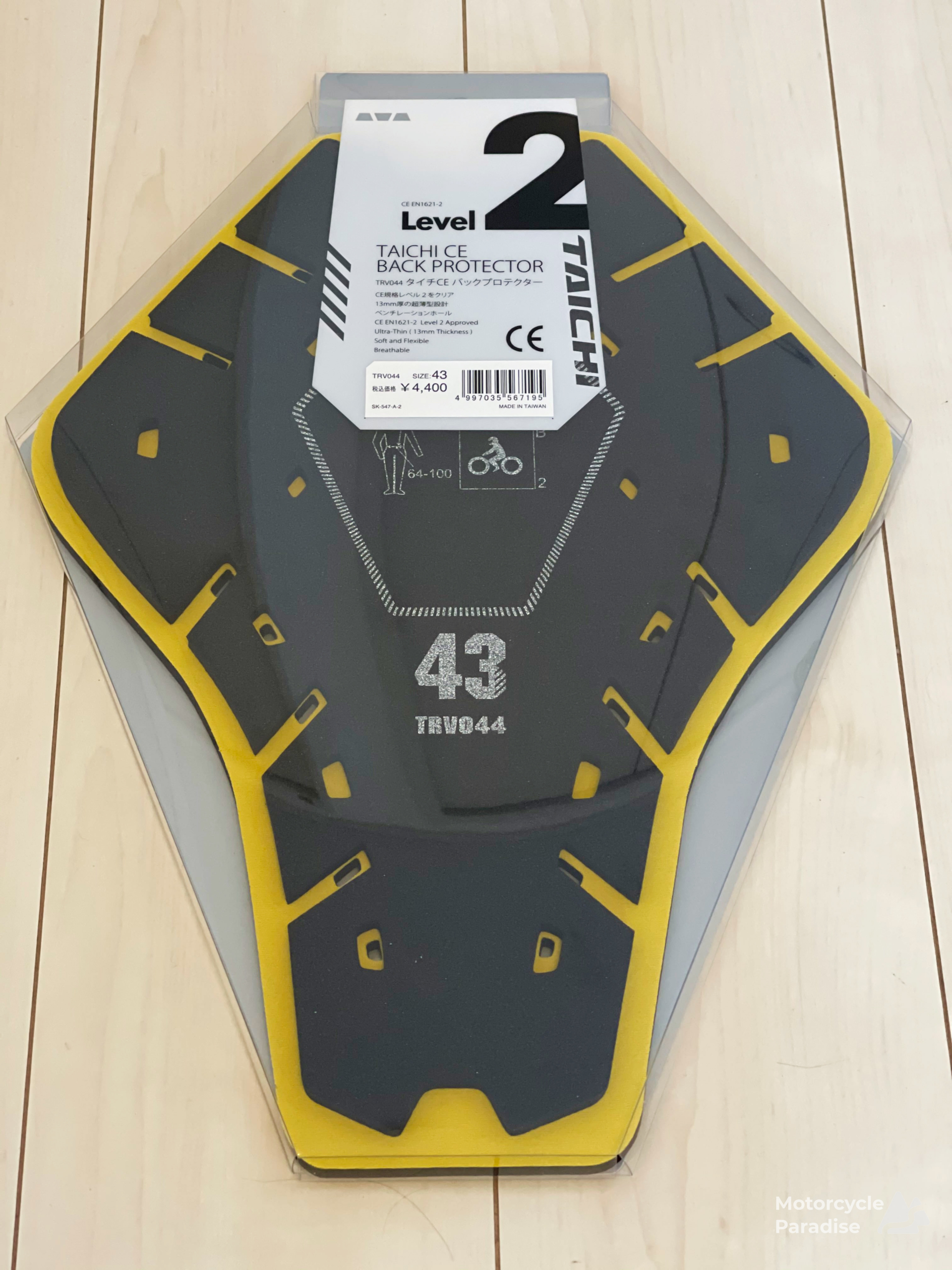 My RS Tachi Crossover summer jacket is at least rated CE 1 (better than some mesh summer gear) but it can easy be improved with optional upgrades. The first step I thought would be adding a proper back protector.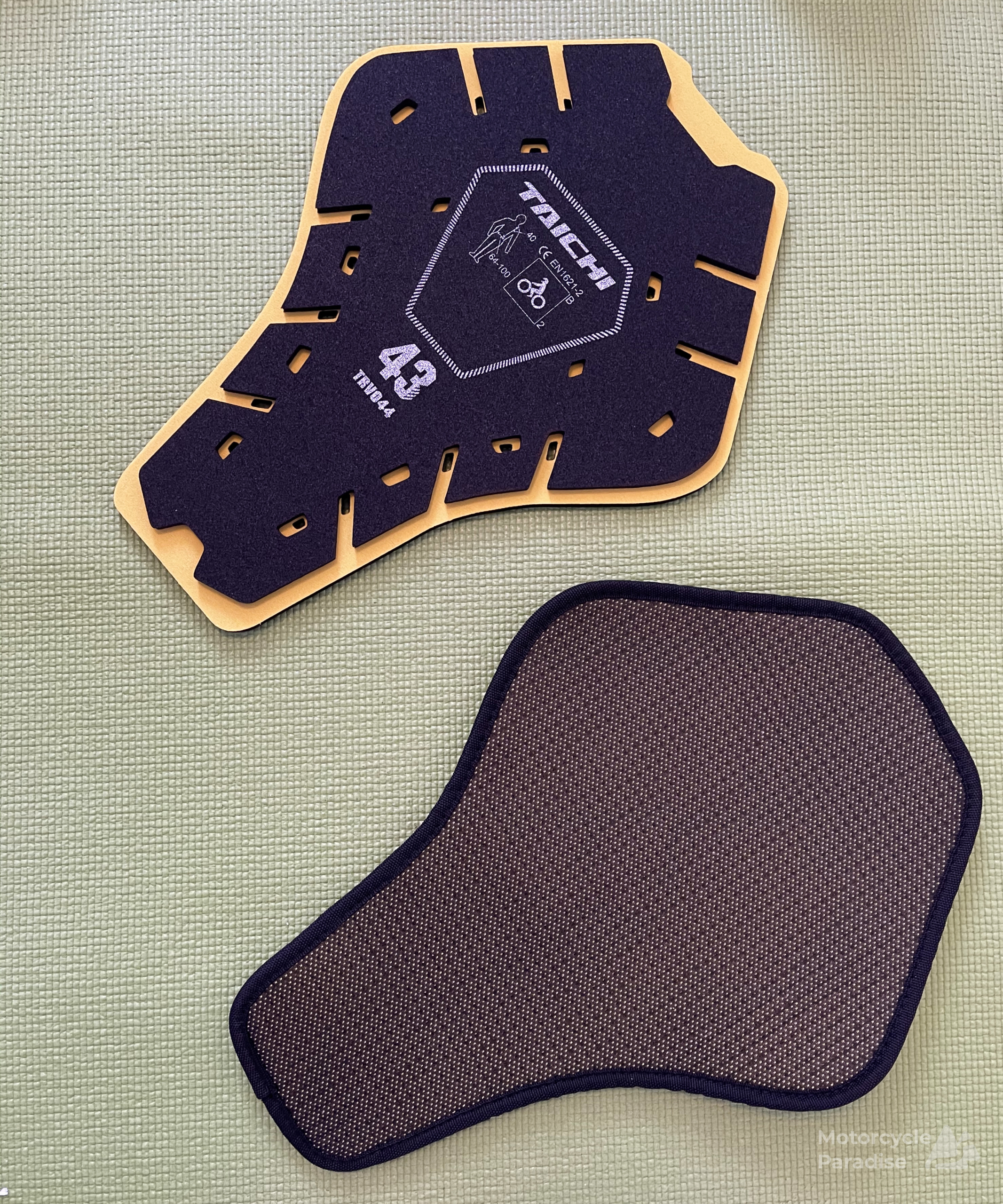 Very simple to swap out the included pad which despite appearance is a simple thin sheet of foam that has then been covered in mesh cloth and had an edge sewn on to give it the appearance of it being more than it actually is. The new protector is quite slim despite having CE2 rating. The one in my old BMW summer jacket looked and felt like one of those body boards you surf with, very thick and not the most comfortable. But no issues with this item which I hardly notice at all.
Seems a decent upgrade for about $50. I'm going to order one for my Macna jacket as well.