I have a few motorcycle travel e-books I have been reading lately when flying and have become bogged down in about four of them.
However Waypoints by Bud Miller I breezed through on my recent travels to Vietnam. Mostly because it's not a very big volume, but also as it is easy to read short stories most riders can relate to.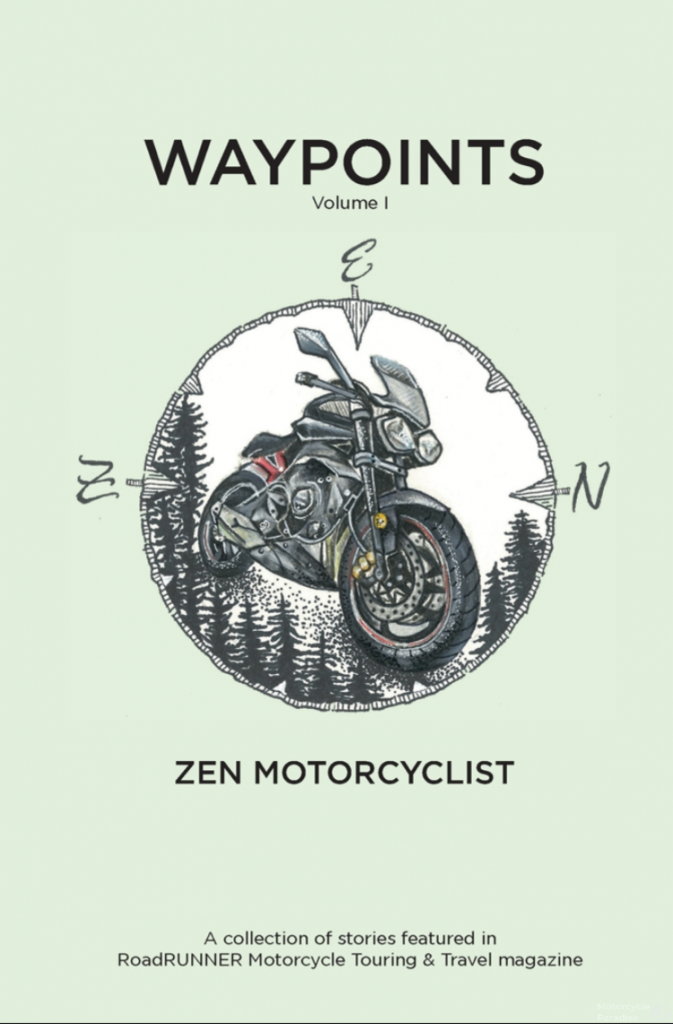 I picked it up figuratively speaking without seeing any reviews because I was familiar with the Road Runner magazine having read some of their articles and guessed this would be decent.
The introduction 'Motorcycles are Dangerous' is excellent but otherwise the stories did not particularly speak to me but did not disappoint either. It was just few dollars on Kindle so impossible not to recommend adding this to your library to help pass a couple of hours next time you are in transit.