Day seven, I got my washing done last night, most hotels in Japan have coin laundries and it makes motorcycle touring easy. Wet roads and some light rain riding south. Small break allowed me to grab this photo. Japan from here turns tropical.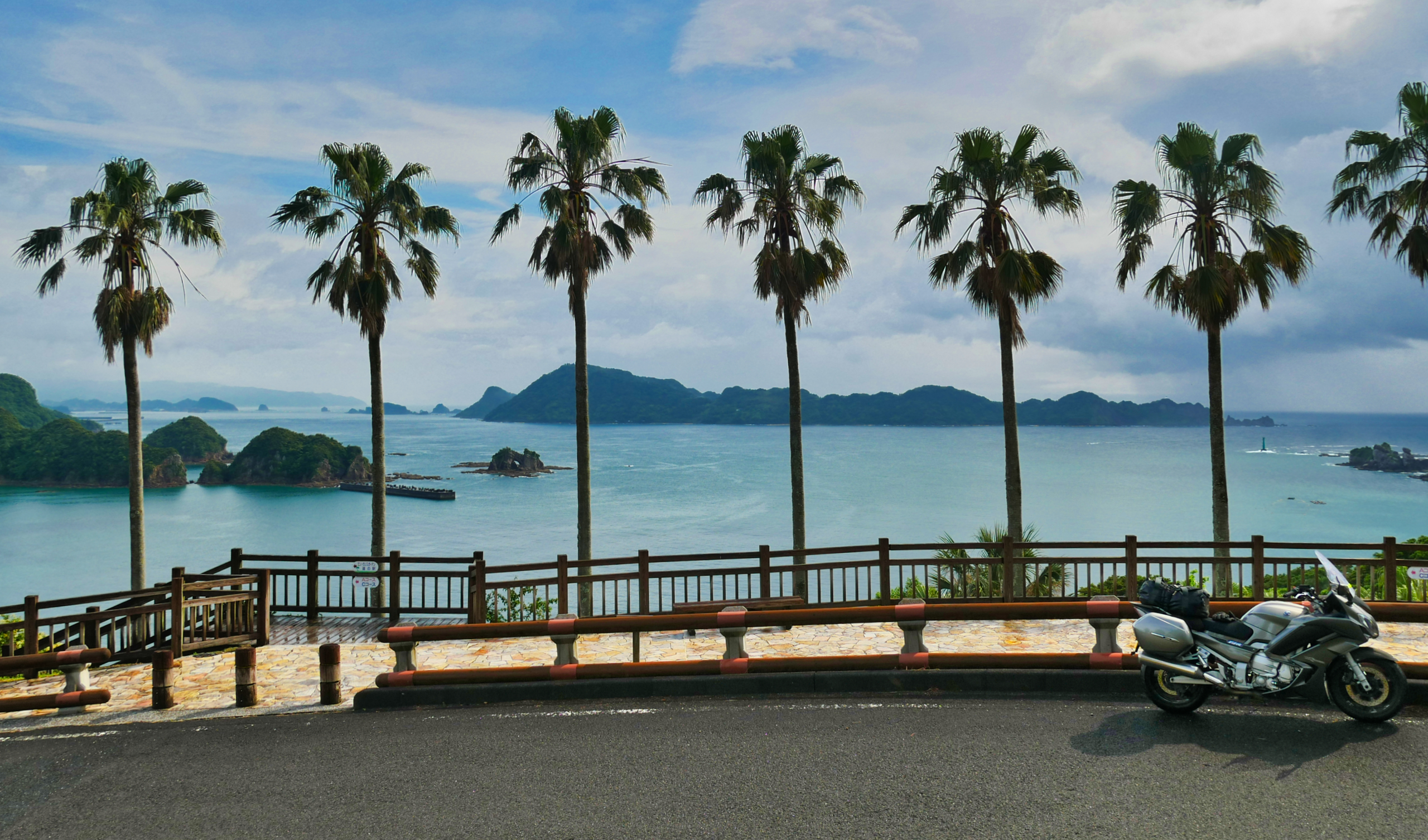 Some surfers out but not much of a break.
The sun came out near the cape. I love seeing rain steam on the road.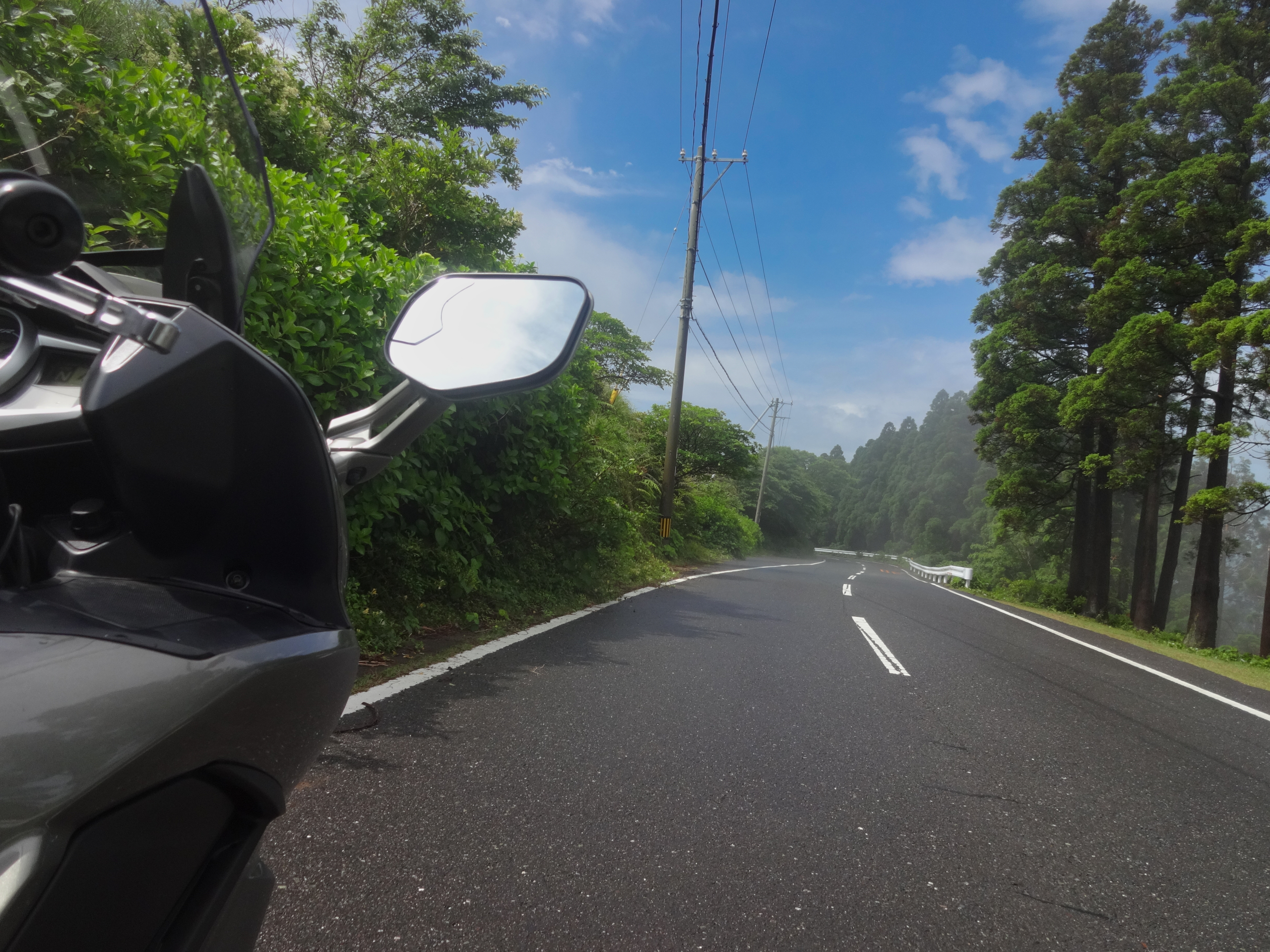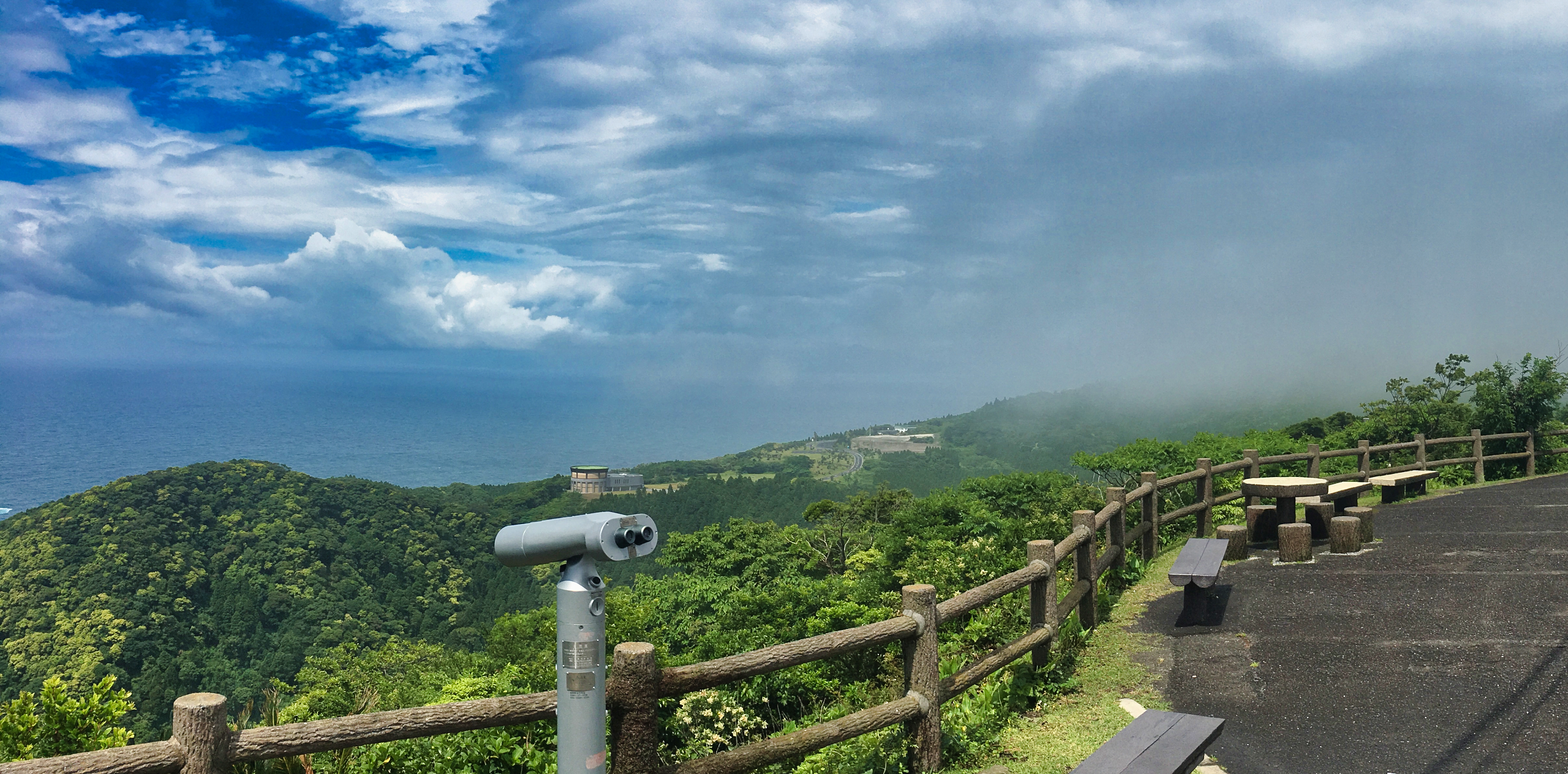 Views obscured but pretty place.Nice ride down the coast past the Japan space center. I did not take any photos this time, lots posted from here previously in my Goto Island ride.
Ran into heavy rain so did a quick u-turn to stop at roadside rest area. There I found another rider also parked up and we shared ride photos. After about 45 minutes it stopped so set off again. I like the reflection in this photo.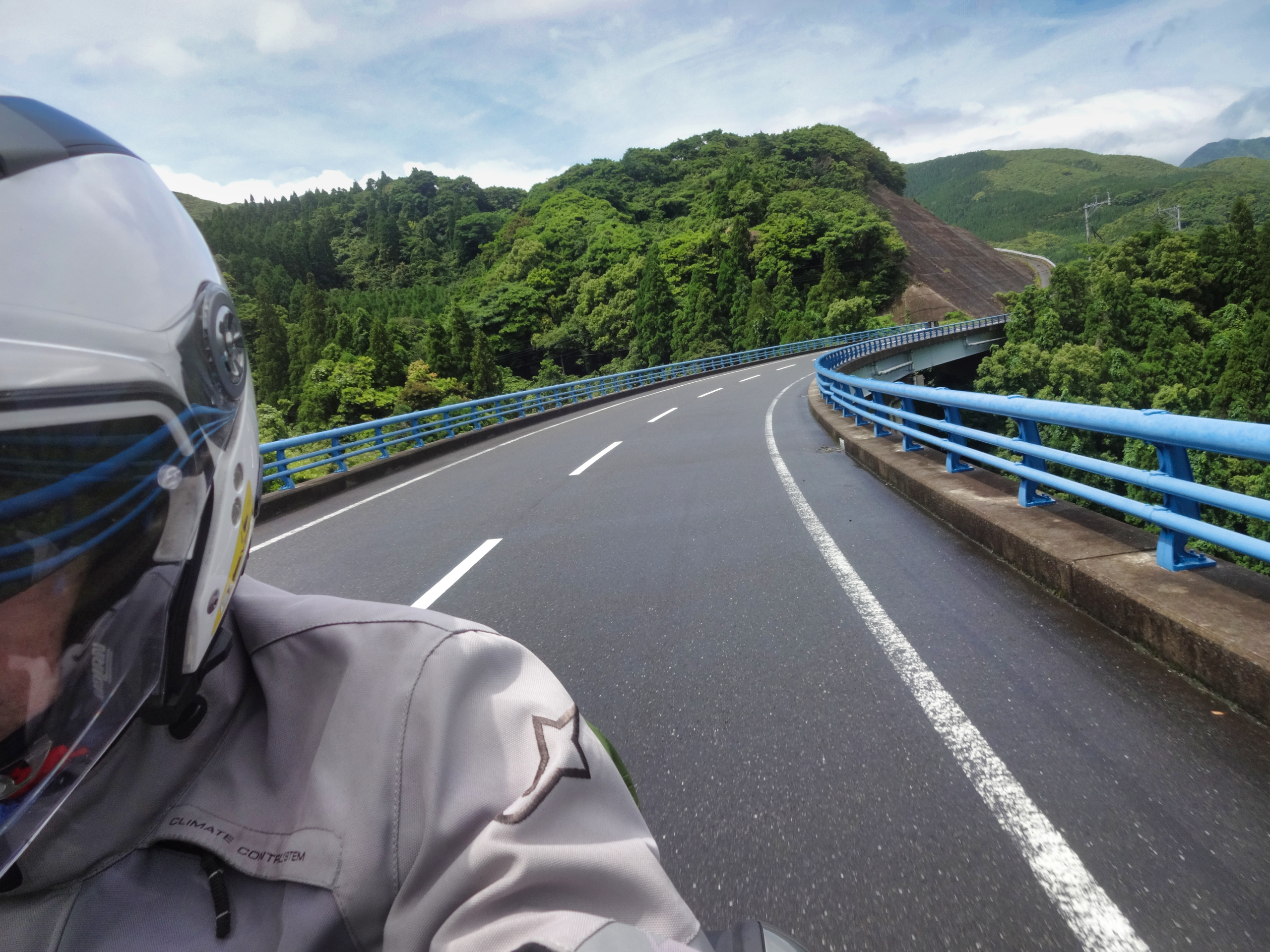 I was riding in the area below this belt of heavy rain on the radar so I enjoyed mostly dry roads next couple of hours.
Up a narrow overgrown road to another observatory that I found using Google maps. The weather was high wind but the view was great.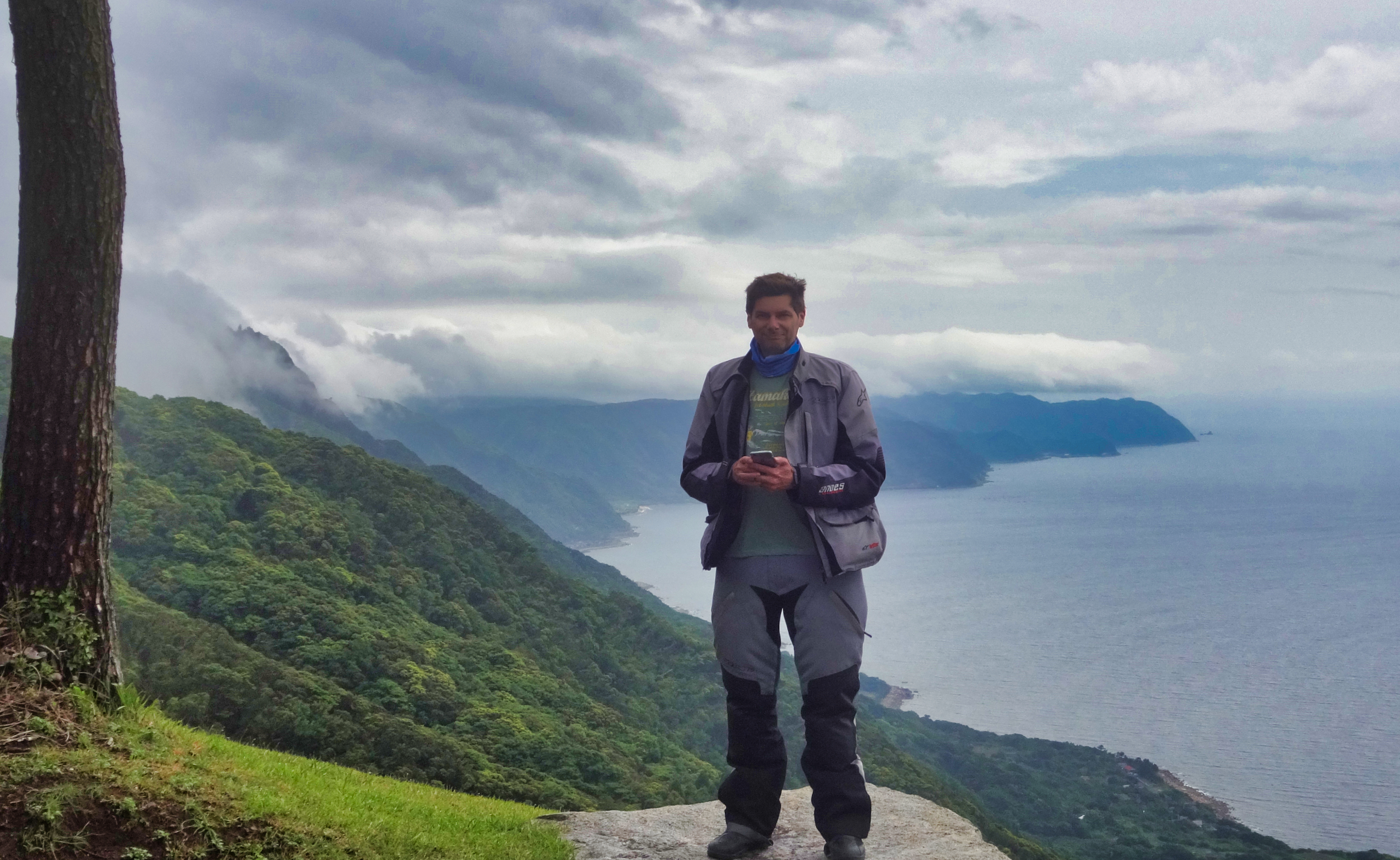 View to west was clearing but I did not have time to wait unfortunately.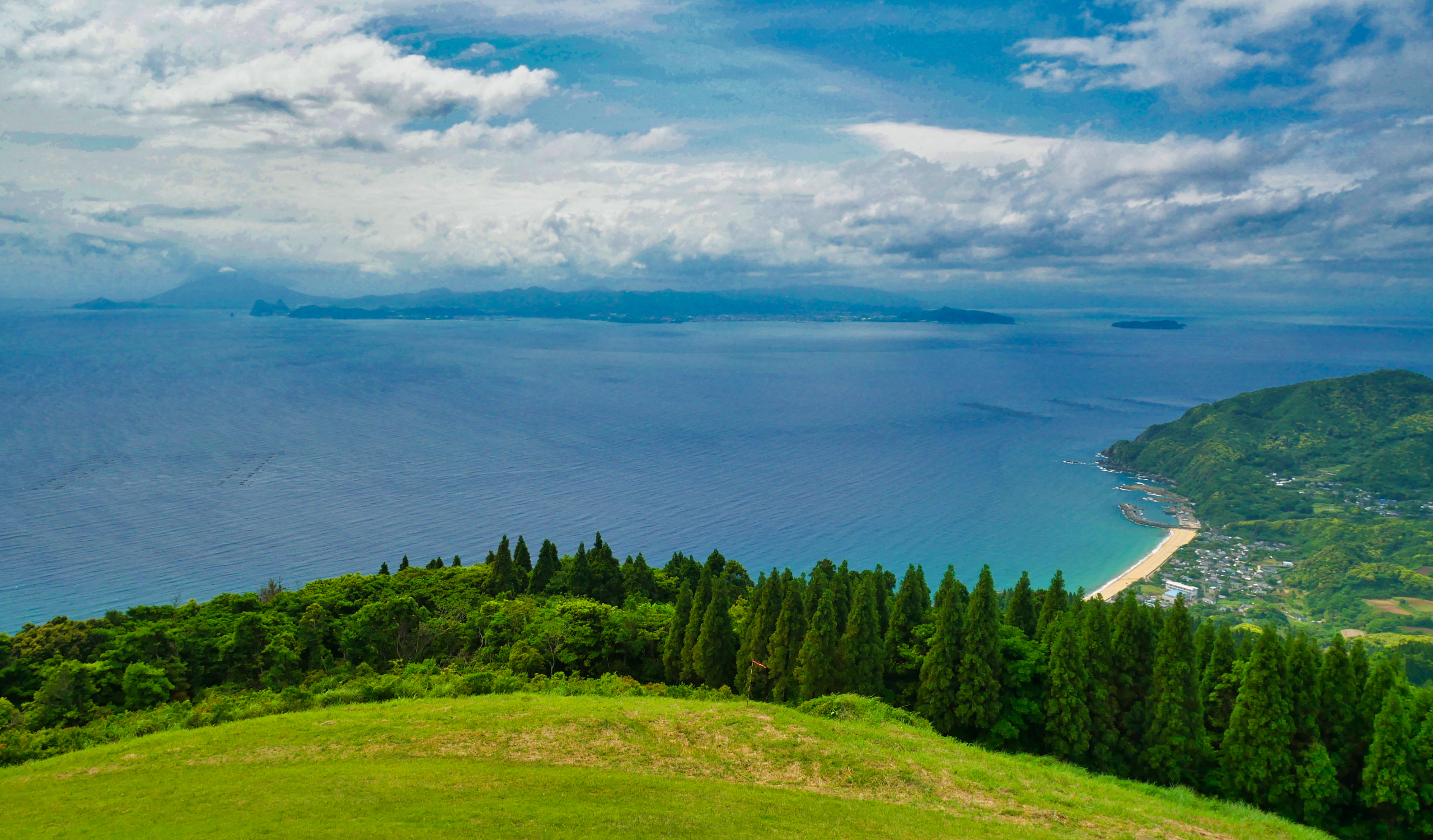 How do you spell s-l-i-p-p-e-r-y. Careful ride down.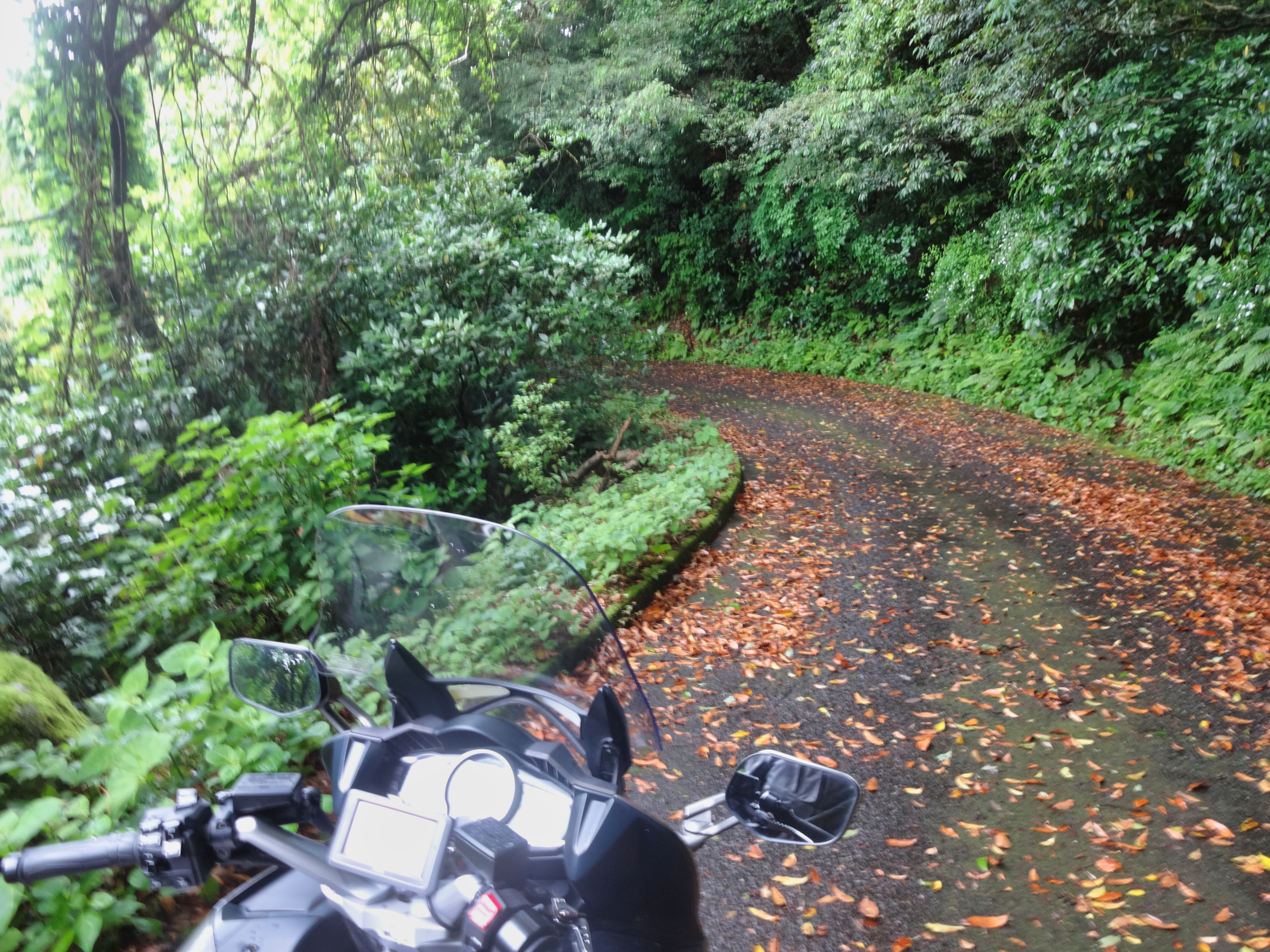 Riding north I abandon the rest of my route in blue below. The mountains in heavy clouds and the rain is ahead waiting. The Garmin delighted me this afternoon, I tasked it with fastest route to my hotel and it took me to a ferry terminal that I did know operated south of Kagoshima. Wow, this really saved me, I enjoyed a nice dry cruise instead of riding in cold heavy rain for the last hour.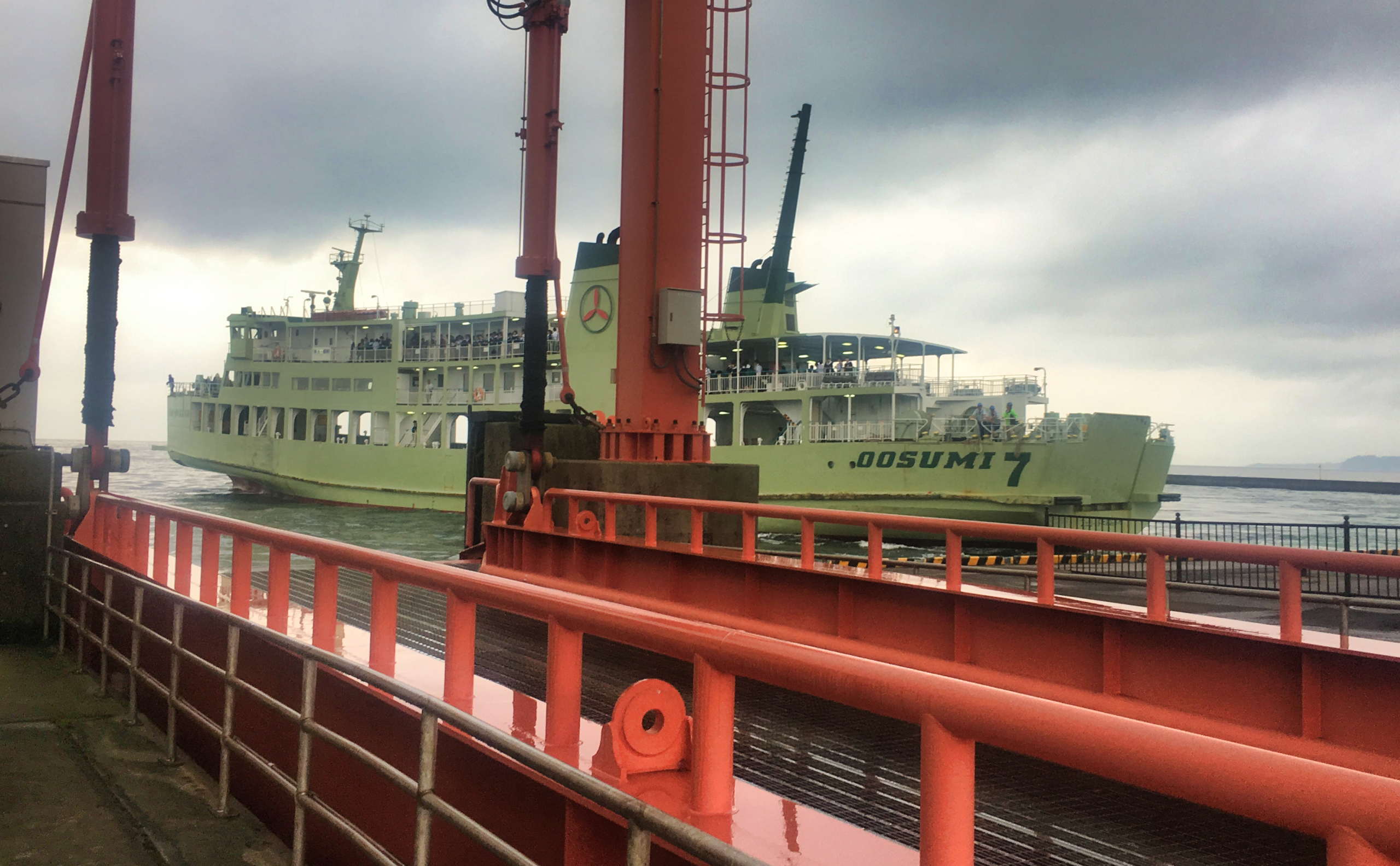 Day eight. Ibusuki Skyline, what a fantastic road, good surface, well surveyed, nice views. I rode on past the first exit to Chiran to enjoy all the skyline and by chance this led me to discover further nice riding on the route back. Just dumb luck. Hard to photograph.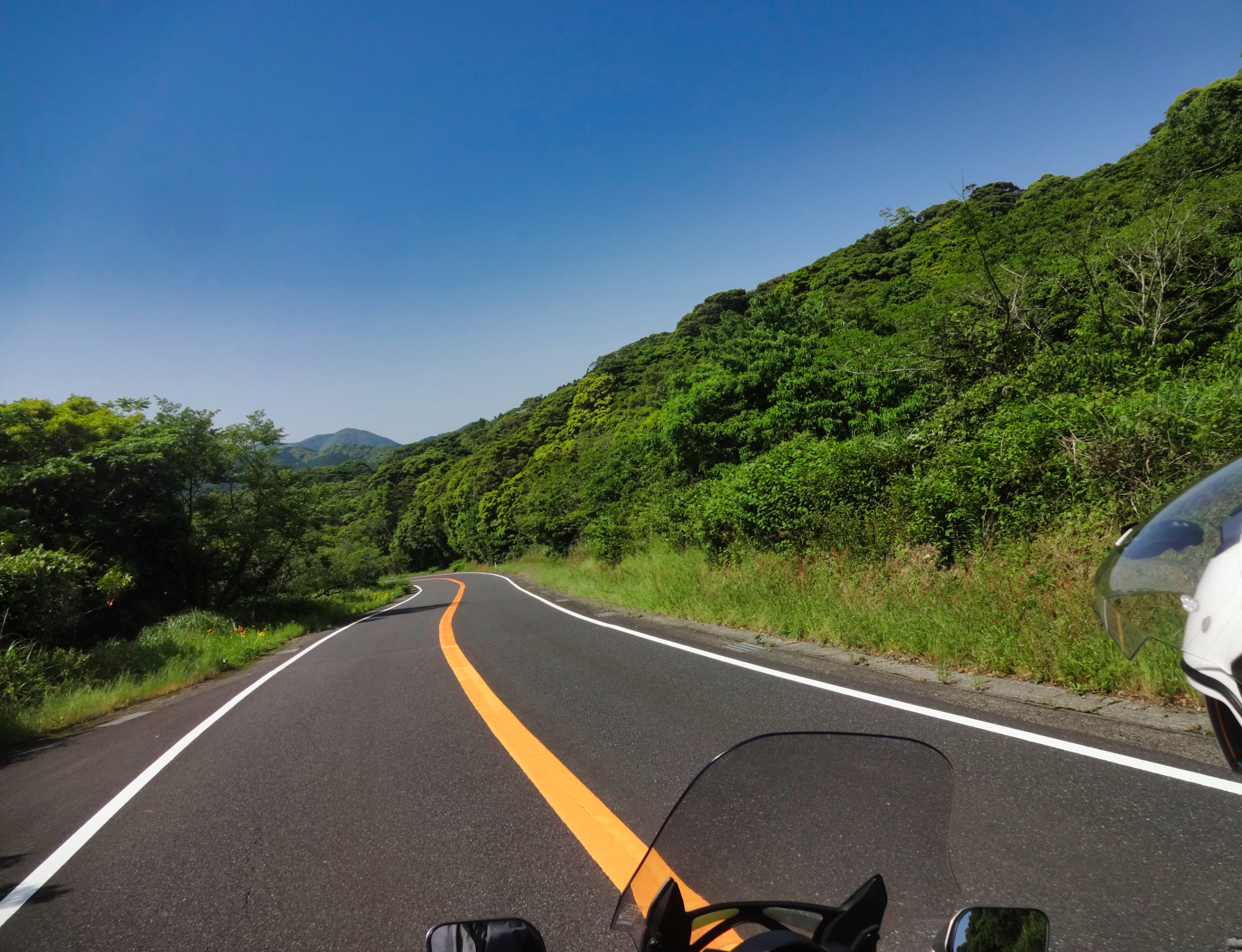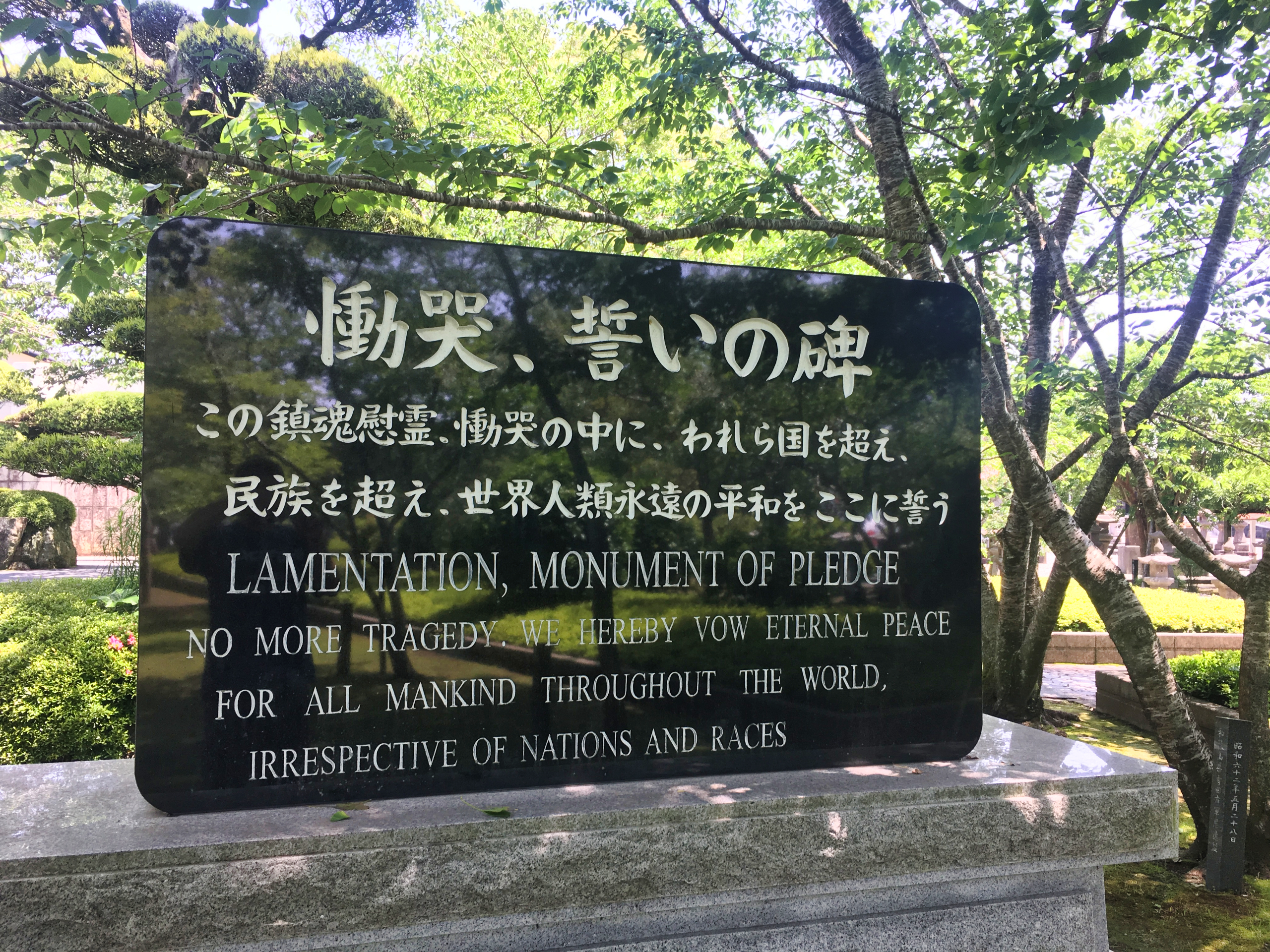 Today I was revisiting the Chiran Peace Museum. This is about the Kamikaze pilots that flew out from here in 1945. One of the only historical sites in Japan that has English guide and via iPads with headphone. Incredible collection of items from the war in the Pacific.
Three 17 year olds, a 18 and 19 year old, this staged photo promoted that 'Special Attack' pilots were filled with braveness and joy was taken by Japanese newspaper the day before their flight. Despite the intensive propaganda the editor of the newspaper later reported the reality is many boys were like sheep at the slaughterhouse not daring to question.
For some time students had been forced to recite oaths to offer themselves to protect the imperial family and were told they would become guardian spirits enshrined at the temple used by the emperor. But the big picture how all this came to be is complex and beyond the scope of this blog to explain.I listened to the final letters that had been translated, one from a young guy 19 years old, a poem to his fiancé written while enjoying his last few hours. He describes lying on the grass listening to the birds and enjoying the warm weather then adds, I can't believe I am going to die today.
Girls from the Chiran High School wave off a pilot.
Of course there were the fanatics also, 1000's volunteered to kill themselves, but it is the stories of the many that did not go blindly to their deaths that are interesting and sad.
'It is easy to talk about death in the abstract, as the ancient philosophers discussed. But it is real death I fear, and I don't know if I can overcome the fear. Even for a short life, there are many memories. For someone who had a good life, it is very difficult to part with it. But I reached a point of no return. I must plunge into an enemy vessel. To be honest, I cannot say that the wish to die for the emperor is genuine, coming from my heart. However, it is decided for me that I die for the emperor'— Ichizo Hayashi
I left the museum and stopped at a park with a view south of Mt Kaimon, the most southern mountain on the mainland. Those pilots flew over this towards Okinawa and reported looking back to Mt Kaimon and saying farewell to their country.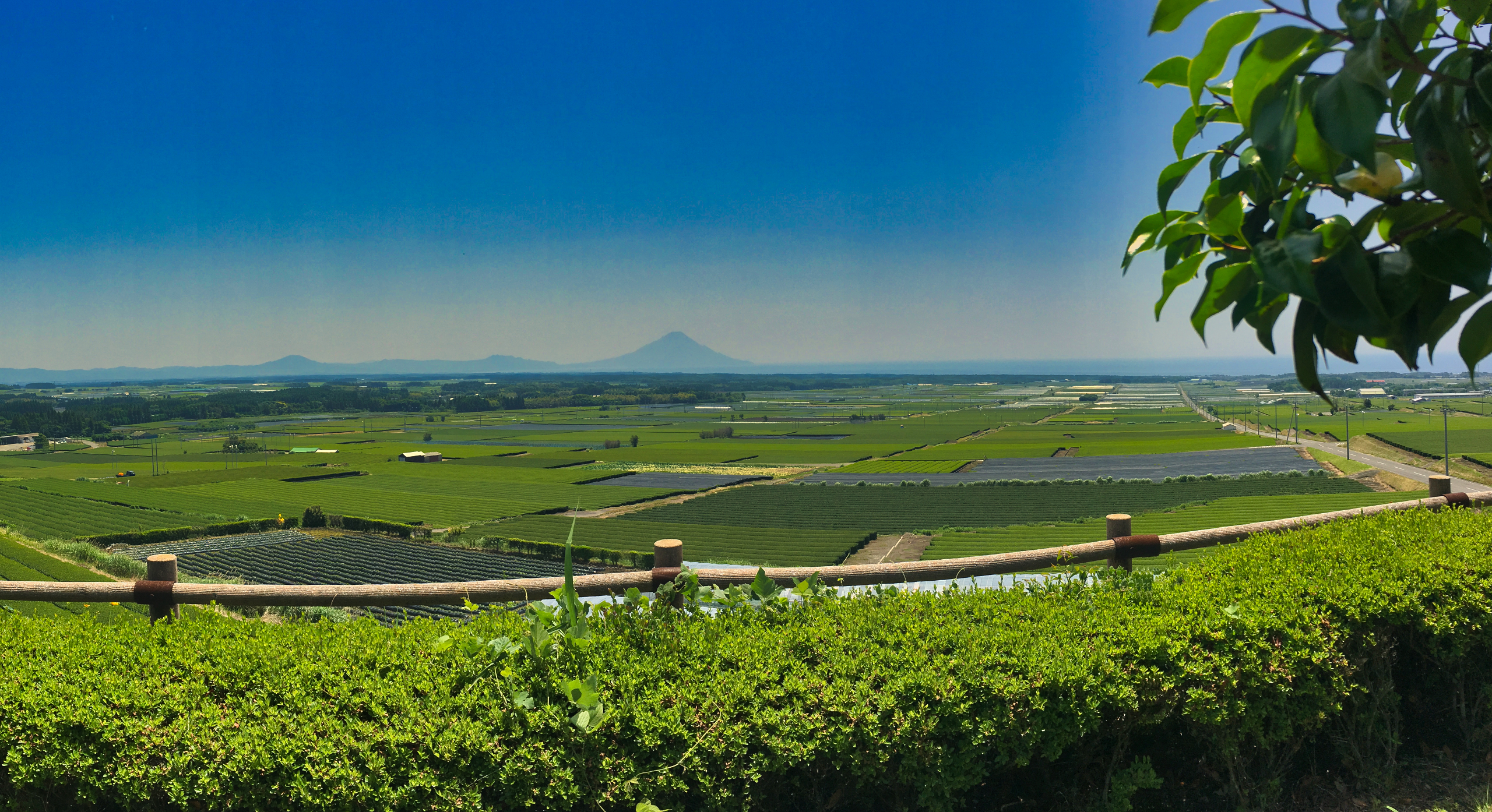 After enjoying the cooling breeze of a near summer day I stirred from my reflective mood and rode on. Down to the coast to Cape Noma.
This is such a beautiful area. I feel like I am in the Philippines with views like this.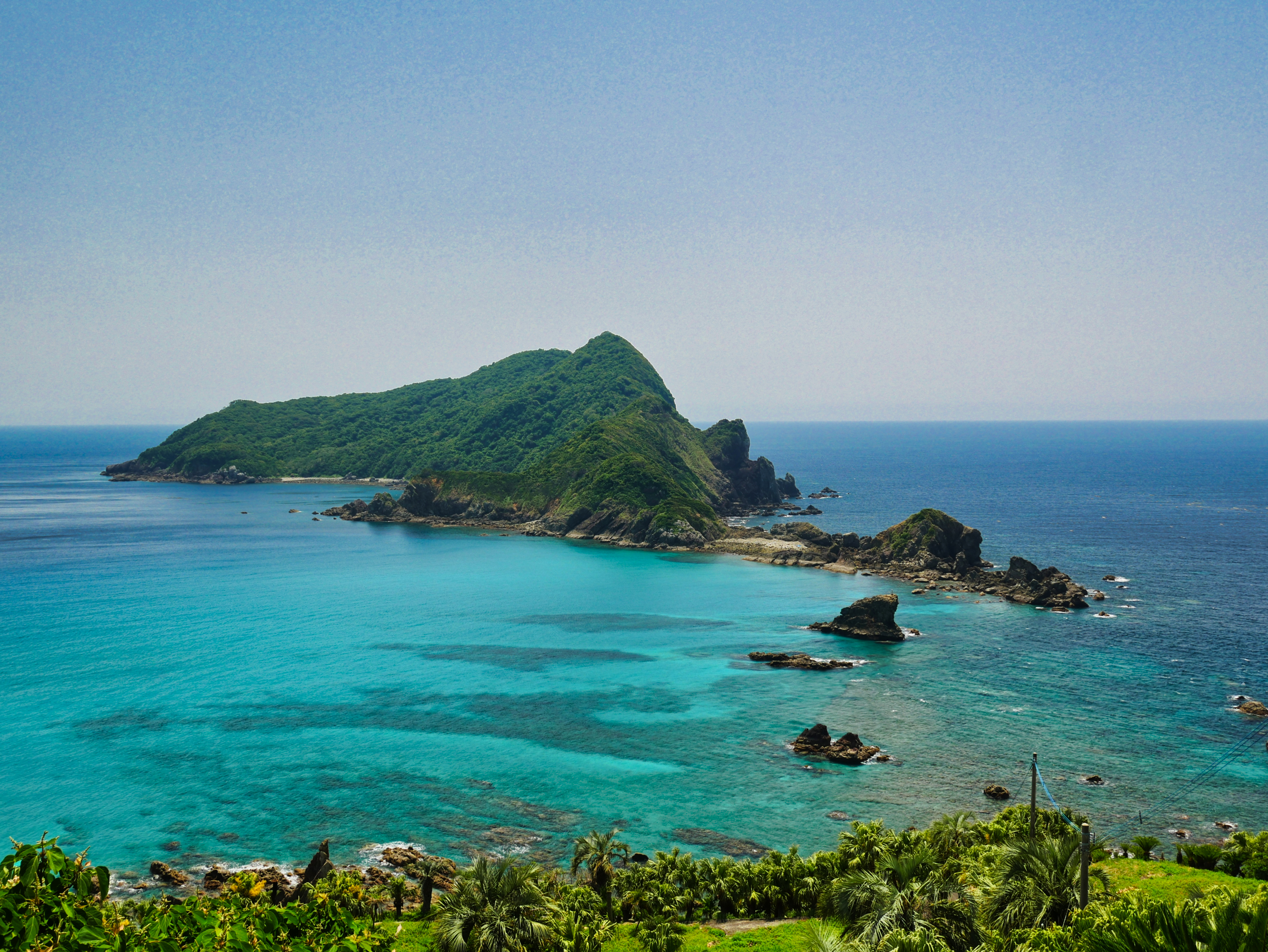 Its where they filmed the 1967 movie You Only Live Twice. Not that much has changed in this village considering it was 51 years ago.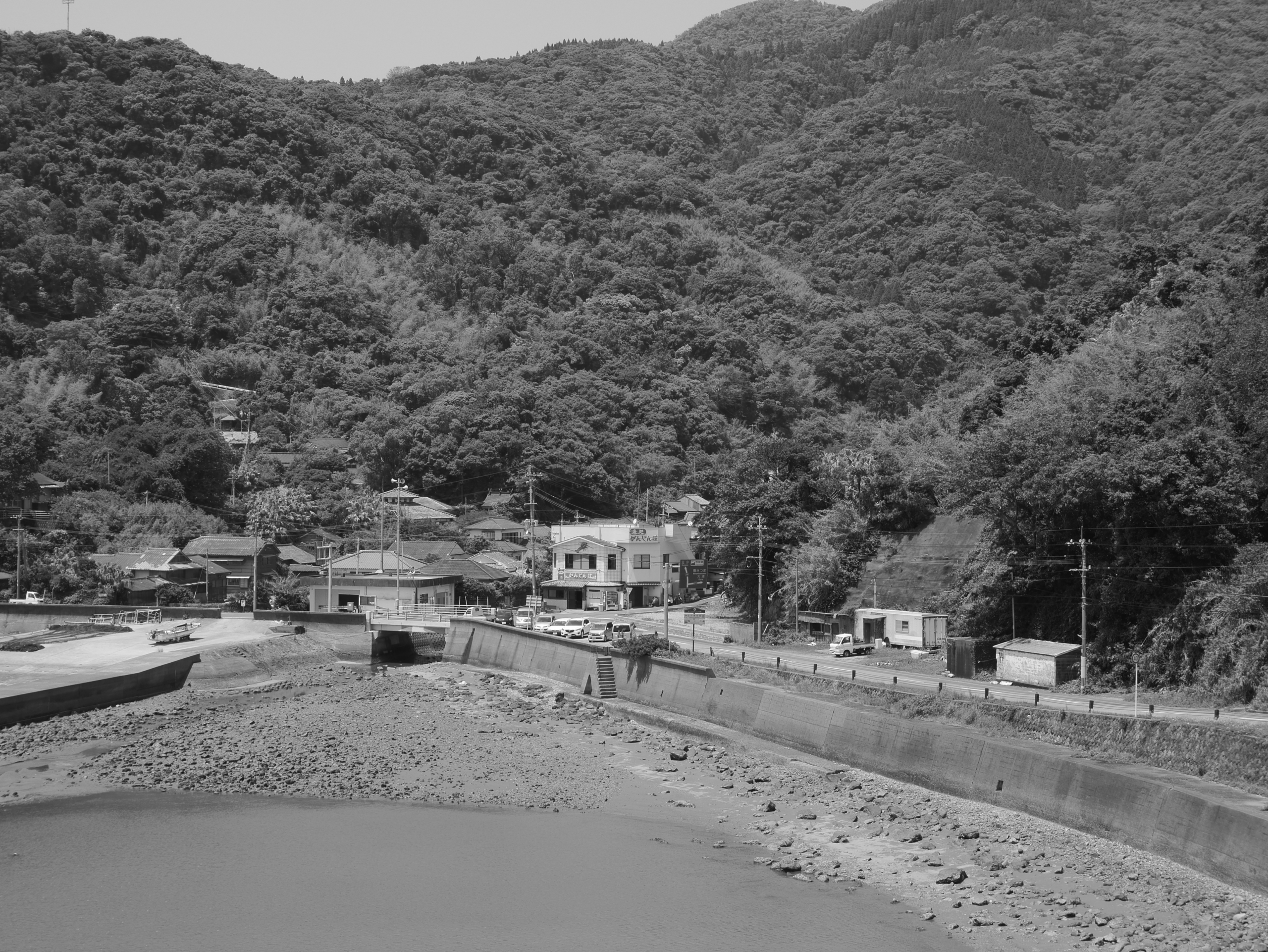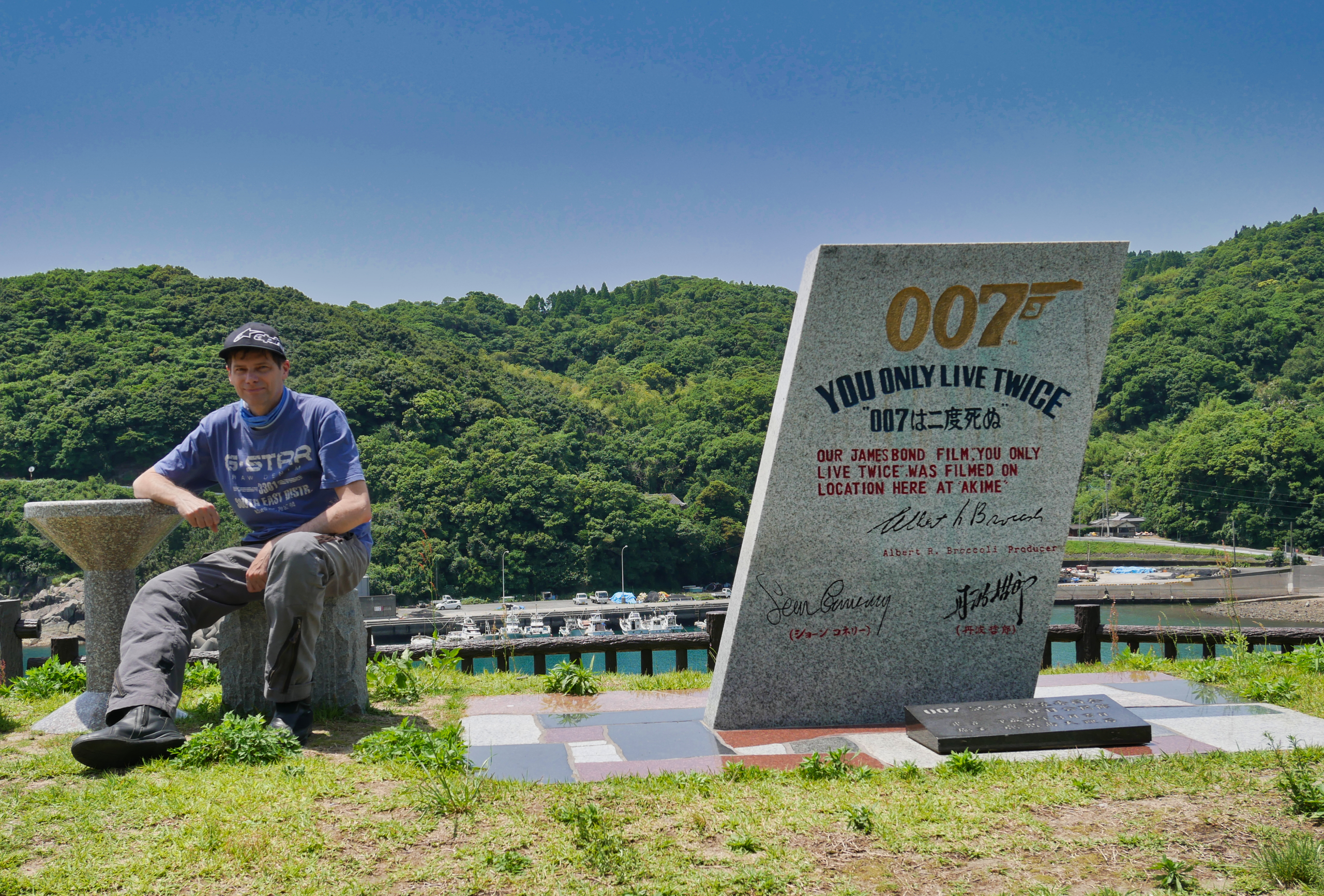 I re-watched it last night. You you need to make allowances for it's age but still ok. I watch mostly classics being a fan of film noir so this in colour still seems a modern movie for me. This stone was erected by people involved with the movie or foreigners not the locals from what I could tell.
While there a car with some ladies arrived then gave me a gift of rice crackers for no reason. I enjoyed more of the cape road then made my way to another lesser know viewpoint that like yesterday, I found using Google maps. What a view…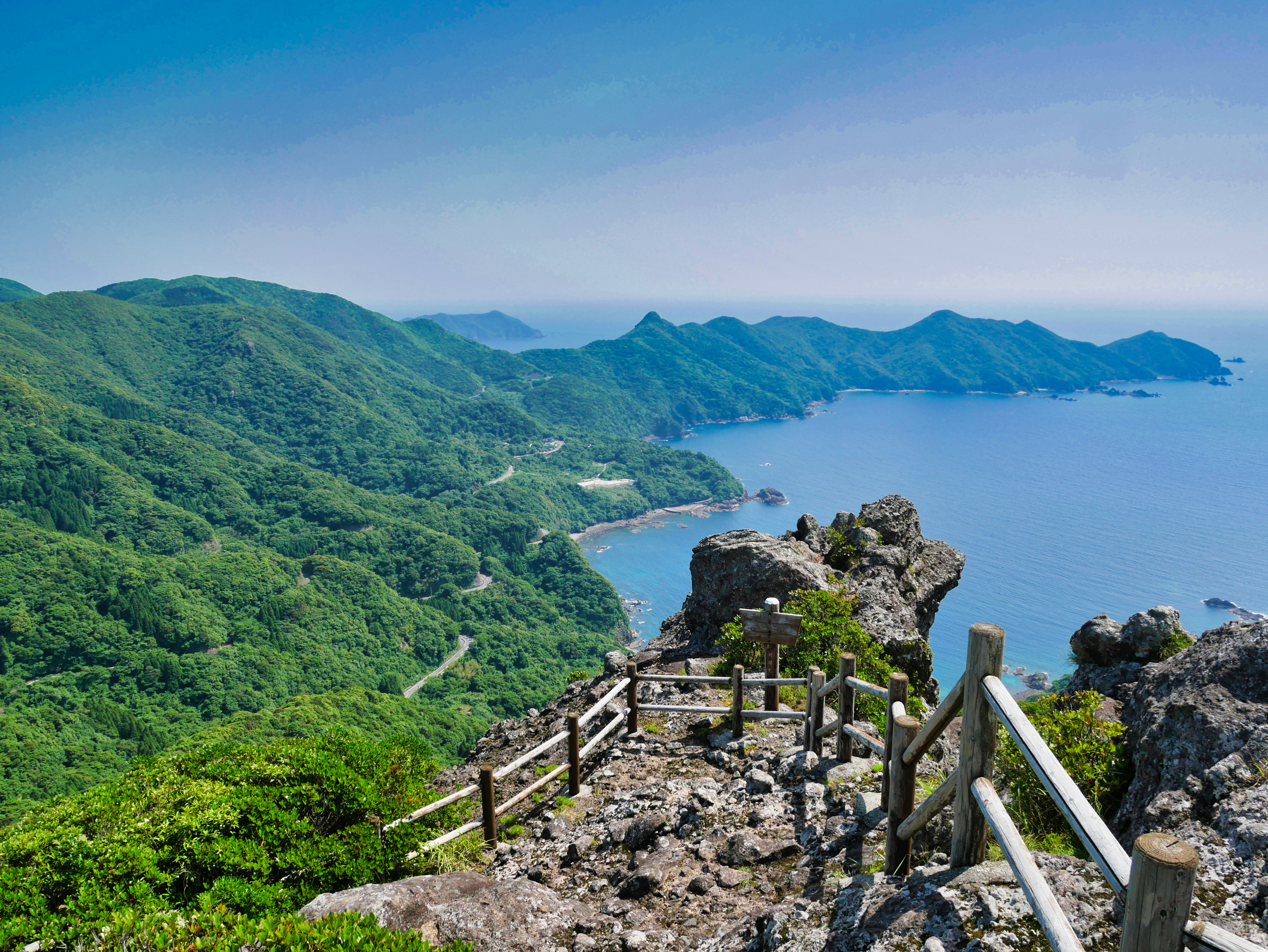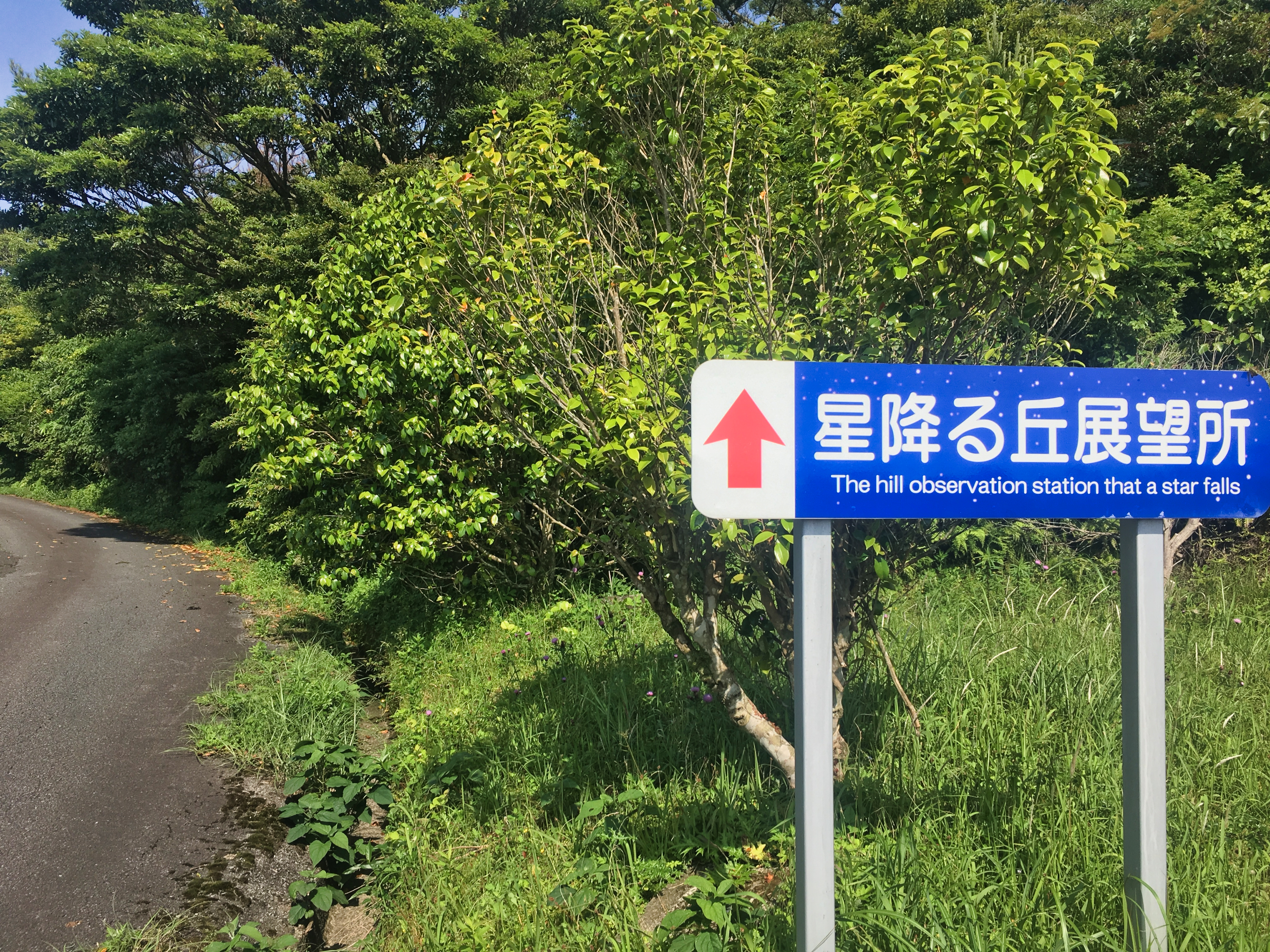 There was a side road that climbed steeply to another viewpoint called 'where a star falls'. So of course I took the ADV-FJR up there and then around the bollards to the spot below.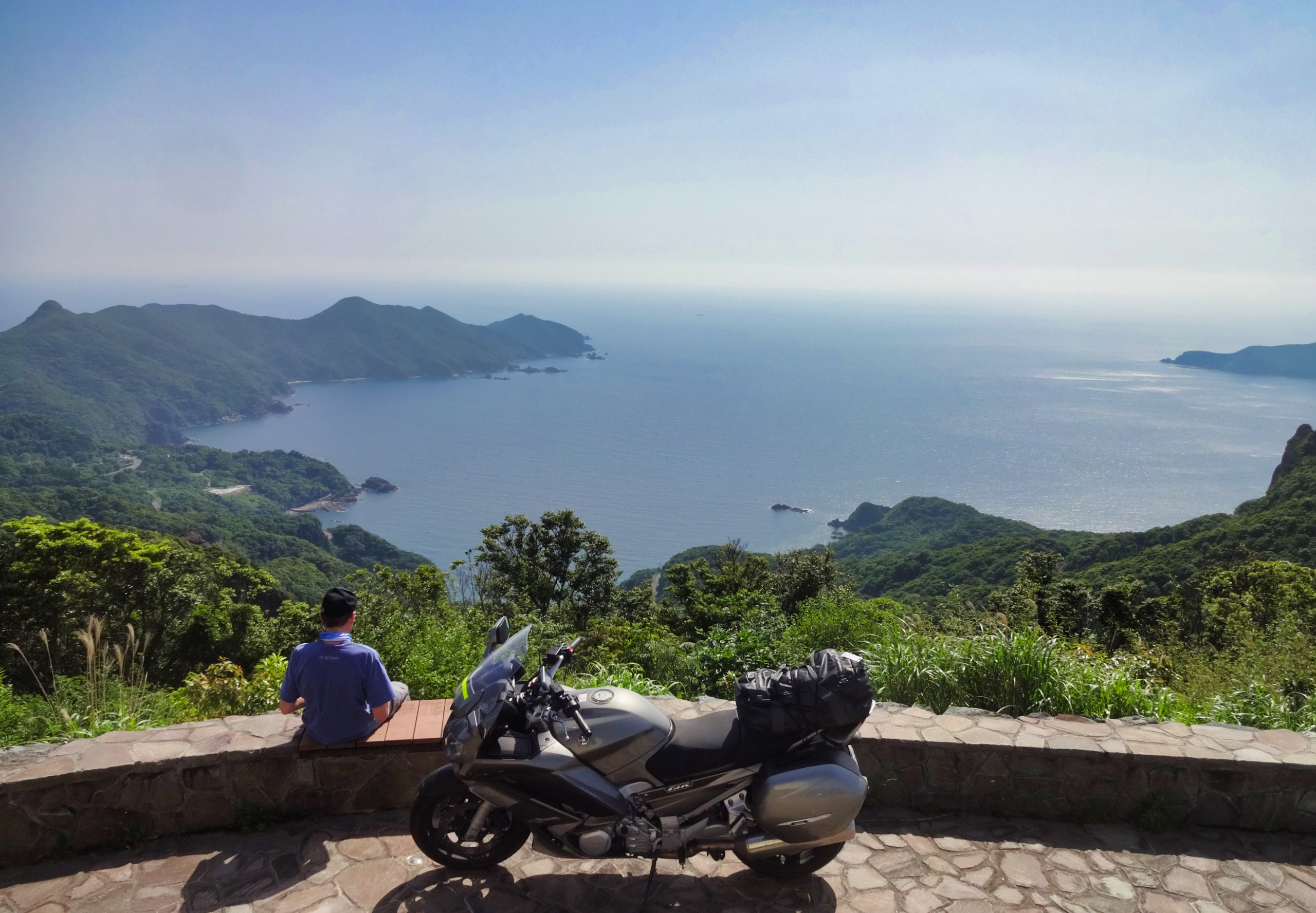 I had all this to myself, so just stayed on late into the afternoon. Felt great to have spare time not needing to push on. The slow ride is best, need to reduce the distance I ride daily even more in future.
Thanks for following my ride in Japan. (next part is here)
regards
Warren.