South of Queen Mary Falls I used to ride on to Tooloom lookout and the back road into Urbenville for fuel and lunch at the pub or sometimes I would wind up here if I did a loop of Mount Lindsey and Lions road as Woodenbong back then had nothing opening on weekend. I hear it is different now but still nice to visit here if you have chance.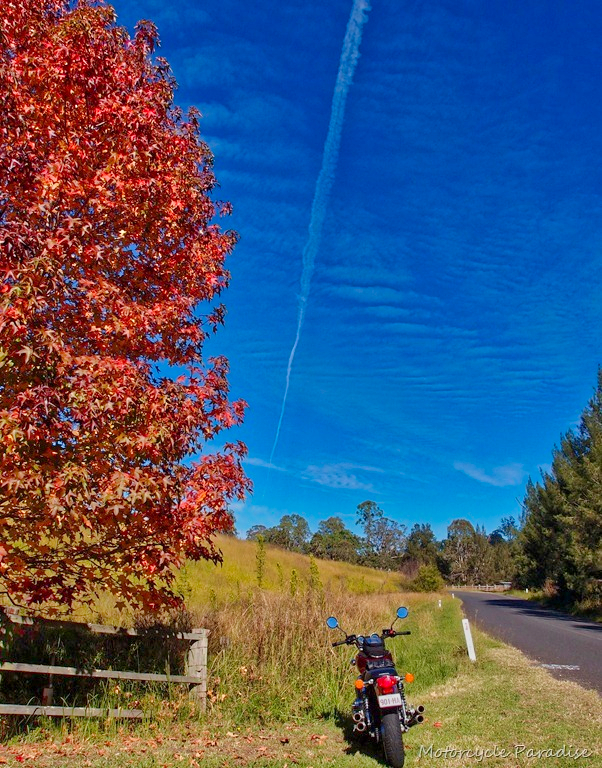 You can locate this road on the map, expand to see the list.
These 'good road' posts were published 2006-2008. At some point the original images and descriptions became out of date and I moved overseas. I archived them here to update when I ride Australia again. This collection is just my own personal riding records, not a definitive list.