Brisbane most popular bike ride is a terrific set of bends, however it's not been without its problems. I used to go there often when starting out on road bikes, it was close by and I liked the buzz of all the other bikes there. I got lured into the scene so to speak before coming to my senses and moving on, very fortunate not to have come undone as many have on that road.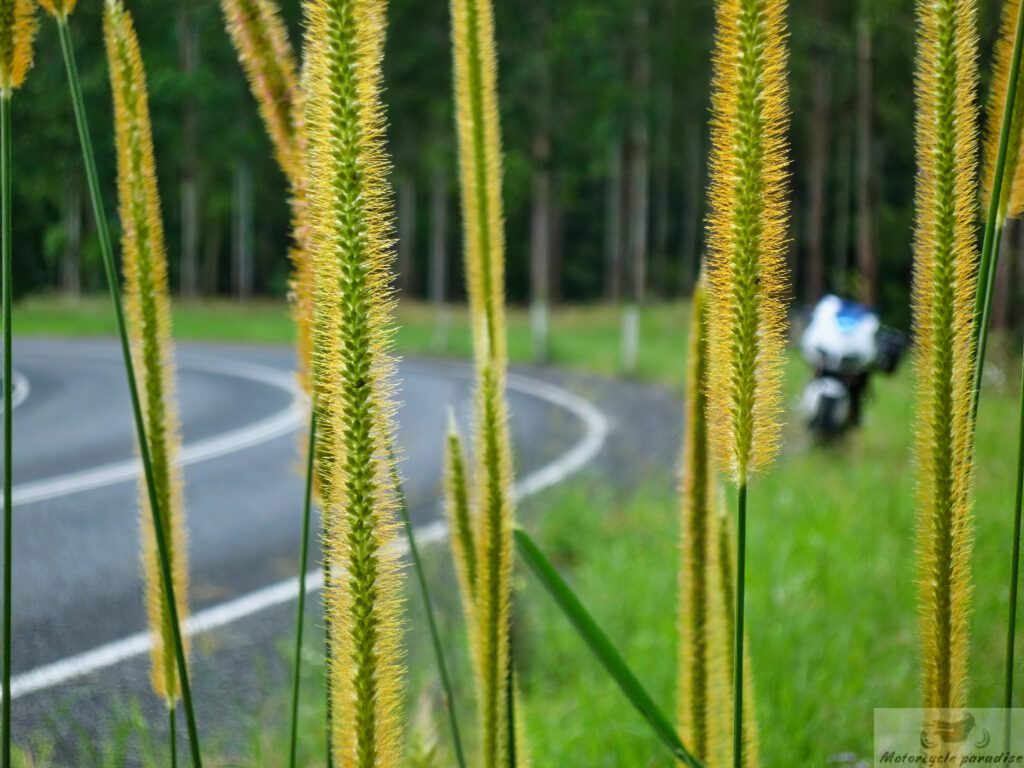 Long before I left Brisbane I had stopped riding Mt G except on rare occasion despite it being just 20 minutes away from my home. It was a magnet for noobs and police and every weekend was a crash scene. But it is a fantastic ride when you have it to yourself.
Look at the bike below – Honda Tiger Blade which was a new bike when I took that photo using a film camera for my 'home page' that preceded this blog.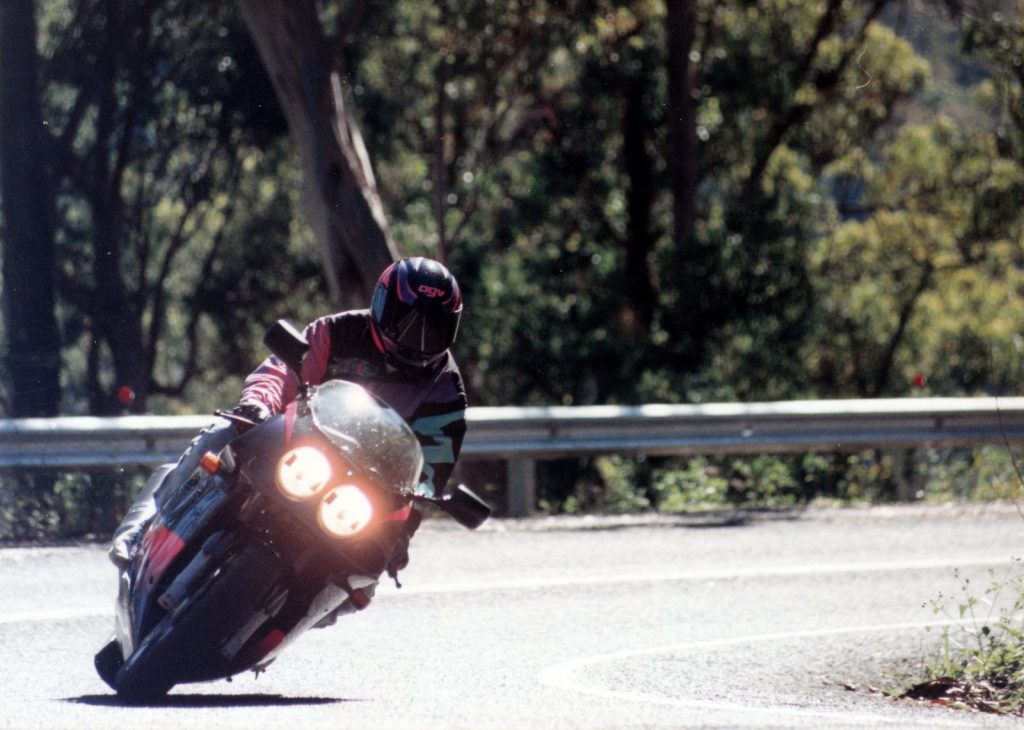 You can locate this road on the map, expand to see the list.
These 'good road' posts were published 2006-2008. At some point the original images and descriptions became out of date and I moved overseas. I archived them here to update when I ride Australia again. This collection is just my own personal riding records, not a definitive list.