Mount Tamborine is the first of the mountains south of Brisbane and is a major tourist area. This means there are some fantastic places to eat but it gets very busy with cars and I rarely ever went there.
To the east Henry Roberts Drive offers great views on a fine day of the gold coast and to the south west is the part known as the goat track but I like this narrow road as it was often the only part free of cars.
A beer at my favourite Polish cafe, no not that one the other.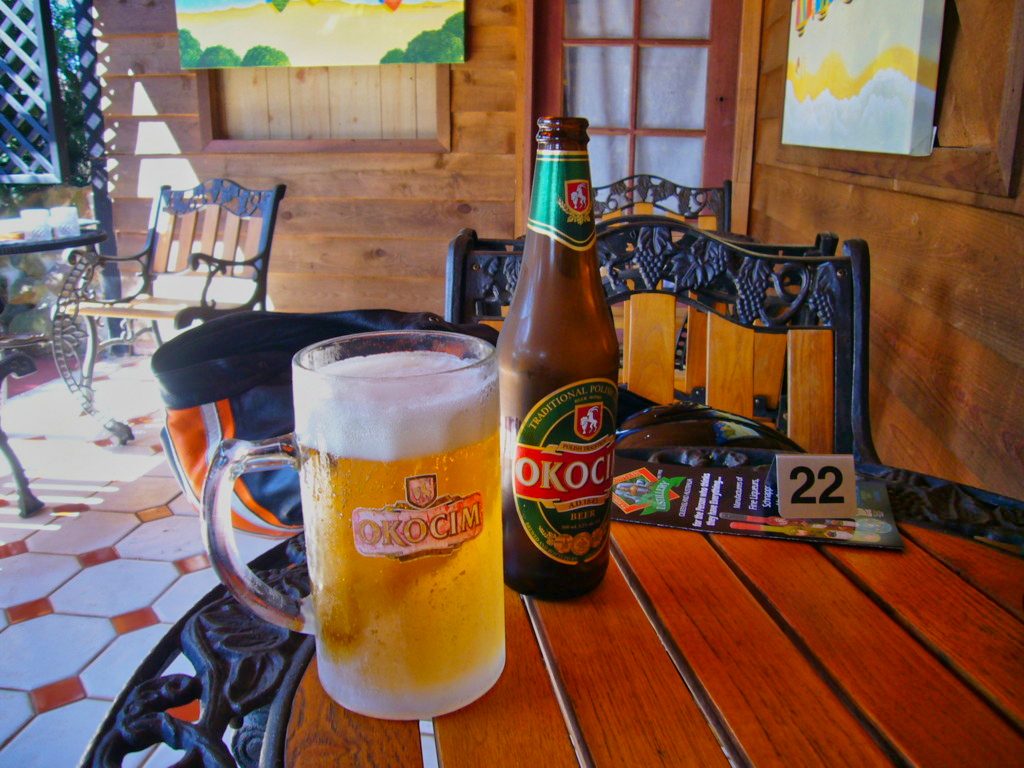 I have removed the original post as it was too old, please see the map for location of this road.