Mount Tamborine is the first of the mountains south of Brisbane and is a major tourist area. This means there are some fantastic places to eat but it gets very busy with cars and I rarely ever went there.
To the east Henry Roberts Drive offers great views on a fine day of the gold coast and to the south west is the part known as the goat track but I like this narrow road as it was often the only part free of cars.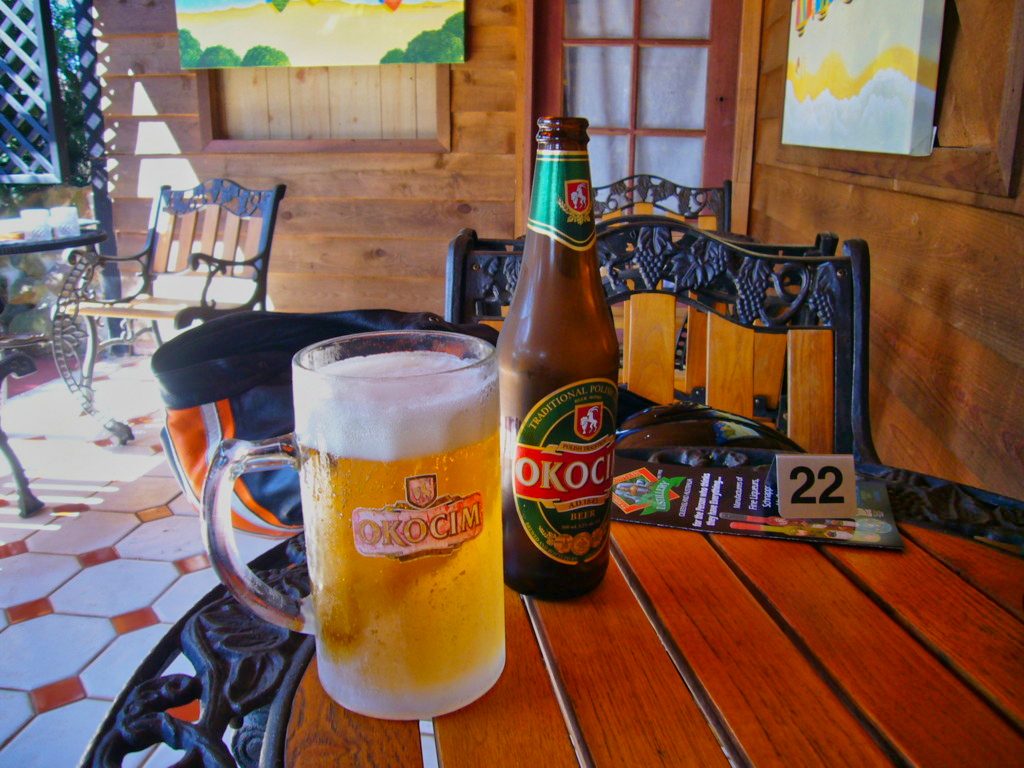 A beer at my favourite Polish cafe, no not that one the other.
You can locate this road on the map, expand to see the list.
These 'good road' posts were published 2006-2008. At some point the original images and descriptions became out of date and I moved overseas. I archived them here to update when I ride Australia again. This collection is just my own personal riding records, not a definitive list.