Another of my favourite rides. This used to be quite rough on the QLD side of the border but amazing hotmix on the NSW side. Once resurfaced it became a popular ride to Woodenbong not least from myself telling anyone who would listen to try it instead of the Lions road.
I liked best the views on a fine winters morning of Mt Barney then the sweepers on the southern side. Look forward to revisiting here one day.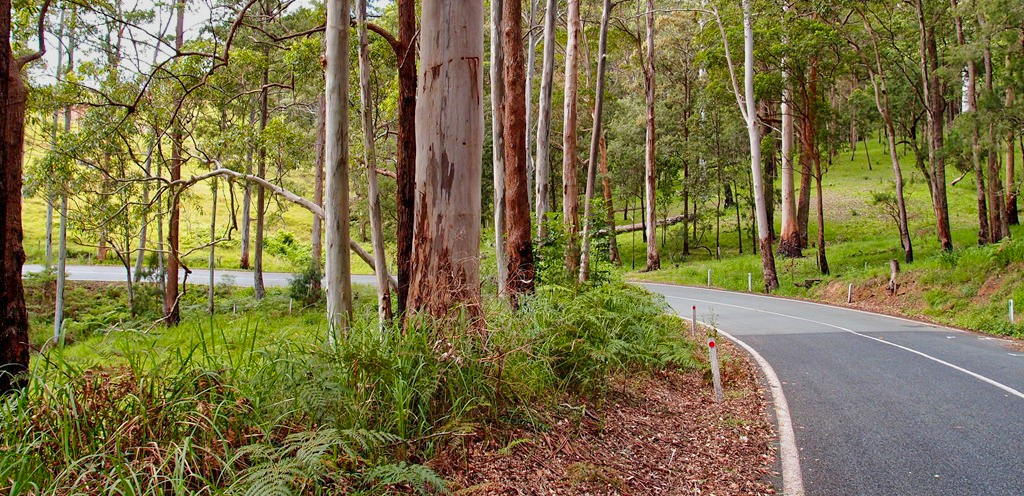 I have removed the original post as it was too old, please see the map for location of this road.