The Bruxner highway used to be poor surface in the old days but has been a great ride for a long time now. Perhaps the best riding between Drake and Tenterfield however it is scenic either side beyond this. To the west the road opens up heading out to Texas and to the east you enter the region from Lismore north that is full of terrific roads. You can even see some Autumn colour near Tenterfield.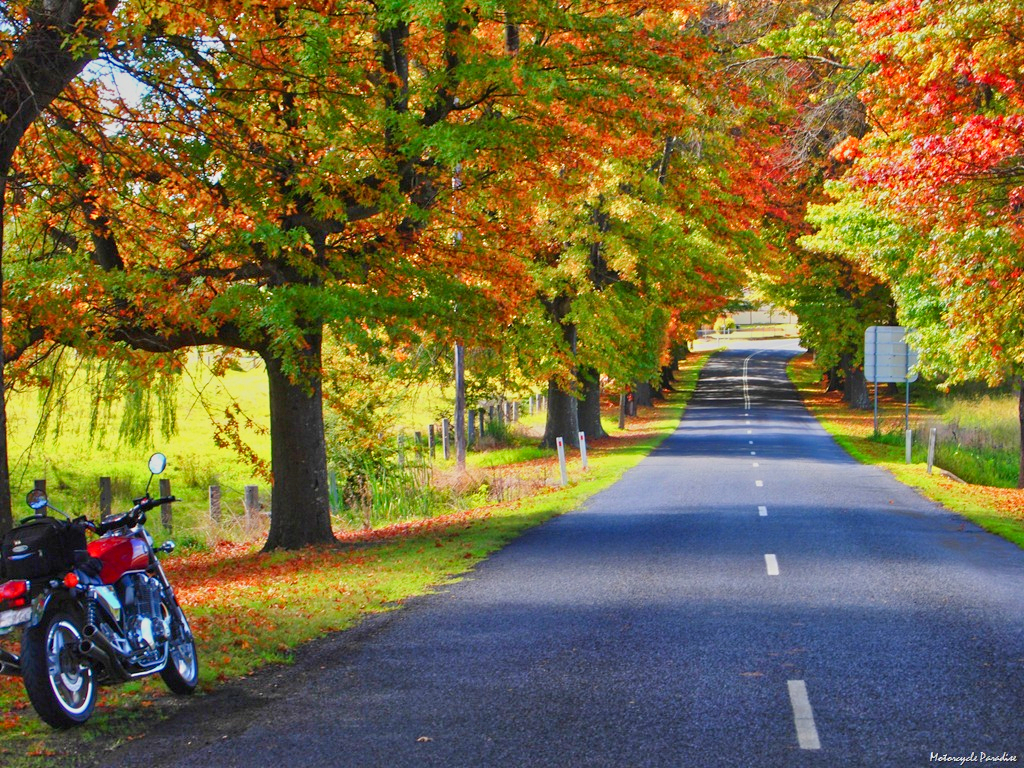 You can locate this road on the map, expand to see the list.
These 'good road' posts were published 2006-2008. At some point the original images and descriptions became out of date and I moved overseas. I archived them here to update when I ride Australia again. This collection is just my own personal riding records, not a definitive list.