This isn't just another end of year eye rolling exercise. A few months ago I was not sure I would be alive now. Good news, I am a cancer survivor.
I went under for 10 hours of complex surgery that removed a chunk of me but this was successful. I am now into my second round of 8 weeks chemotherapy which is making me horribly sick but is a necessary big hammer approach to this.
I have (somewhat ambitiously) booked my next motorcycle tour! I had vouchers for USA flights and rental from 2020 when Covid closed the world and have cashed them to go mid 2023 giving me 6 months to recover and build up strength.
I will do two easy pace rides, the first with a focus on Colorado and the Rocky Mountains, the second with a focus on the Blue Ridge Parkway and famous roads thereabouts. To say I am excited is a gross understatement, it's going to be awesome and planning everything is hugely motivating to getting myself strong again.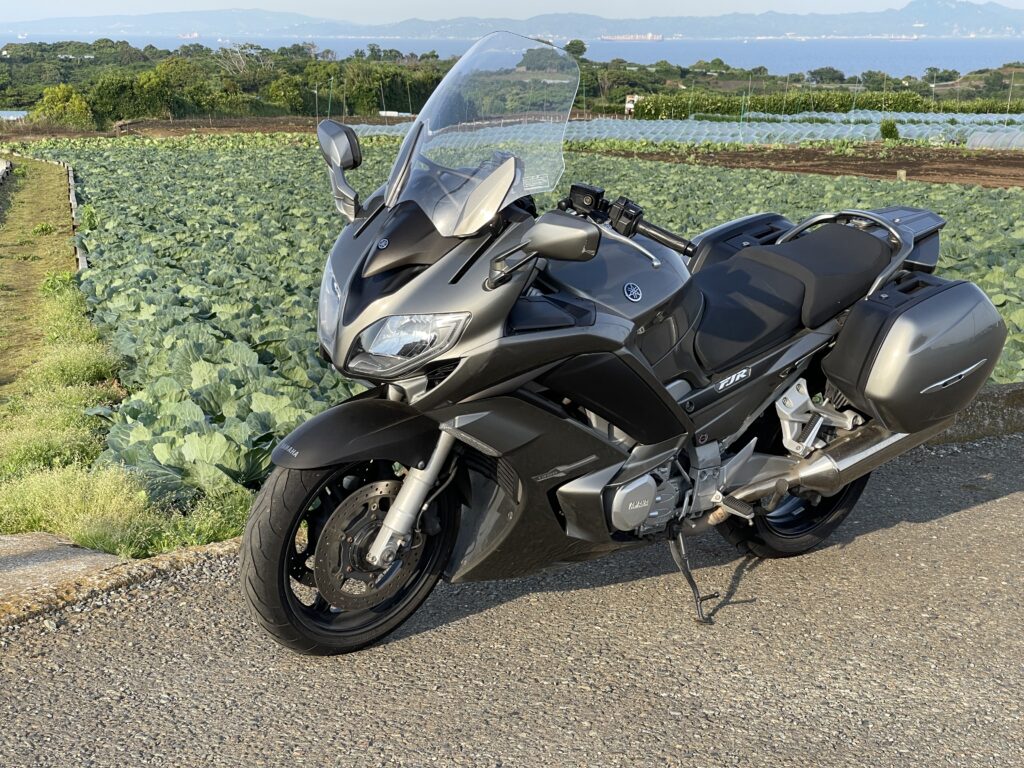 My FJR1300 has been sold in Japan and talks are in agreement to sell the house I co-own there. Hope this non lawyer settlement stuff masquerading as friendly continues. If the house sells I might consider loosening the purse strings to buy a motorcycle. No longer living in a place where protection from cold and rain is paramount but the FJR's mile crunching remains firm in my mind while browsing bike reviews.
A bike I currently like is the Moto Guzzi V100. It's a blend of sport tourer and standard. Shaft, electric screen (touring one available) with electric speed sensitive wind deflectors, electronic cruise and a engine not needing to be revved, all things I like.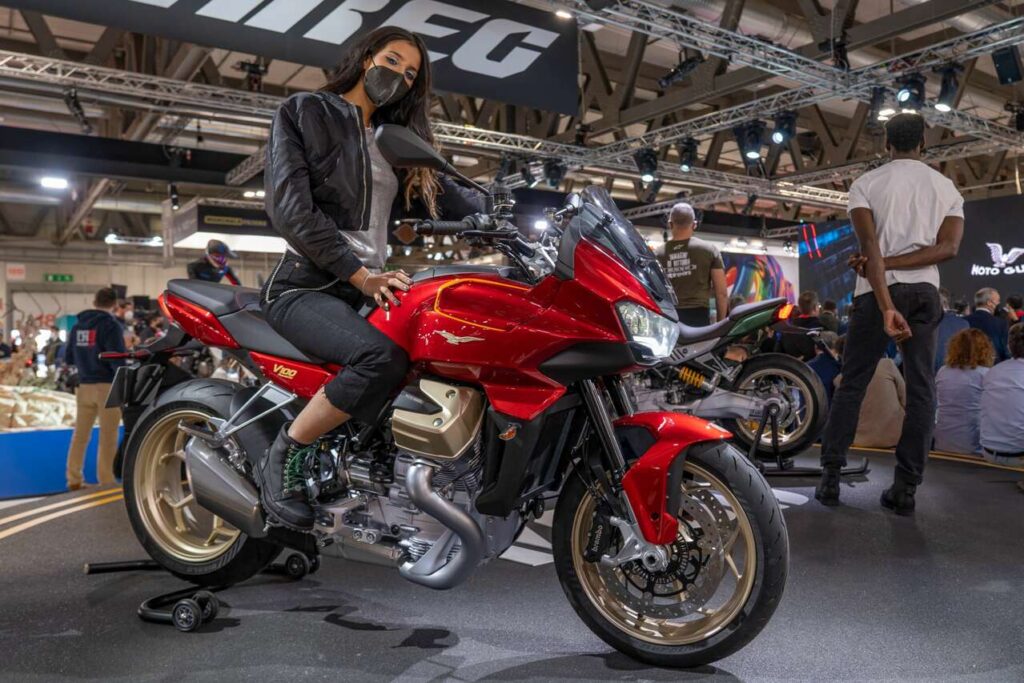 Some reservations however. I've never ridden a traverse V-twin and I am not a fan of all twins. Parallel twins and boxer twins feel somewhat uninspiring to me. Ducati twins and Harley 45 degree twins I find an acquired taste. But I love Harley's 90 degree twin, Yamaha's MT-01 twin and Suzuki's M109R mill. A test ride is needed.
I also am hesitant about buying another Italian motorcycle. A modern Moto Guzzi should be a better reliability proposition than my former MV Agusta but still I would want to have good dealer support which might be hard to obtain living far from a capital city.
Suzuki's GSX-S1000GT is a more sensible choice. It's been crowned Bike of the Year in some places which made me giggle since journos pronounced sport tourers were dead. However the Suzuki's engine, screen and final drive don't float my (charter) boat. Side note – how is the new VStrom still a VStrom now it has a parallel twin (which cynical me deems just cost cutting).
I better not get on my soap box, but let me moan a little how I cannot access my superannuation despite having life threatening illness until I am deemed to have only 24 months to live. What good will it be at that stage of things. Oh well this does force me to keep it real with independent riding no $1000 a day guided moto tours sipping champagne any day soon.
Well it's great to be here for another year. I don't know how long I might have but I'm going to try knock over the rest of my bucket list rides and am very pleased to be granted a chance. I already started looking at next ride after the USA and hope I can build an unstoppable moto touring momentum. Here's to being alive, cheers!