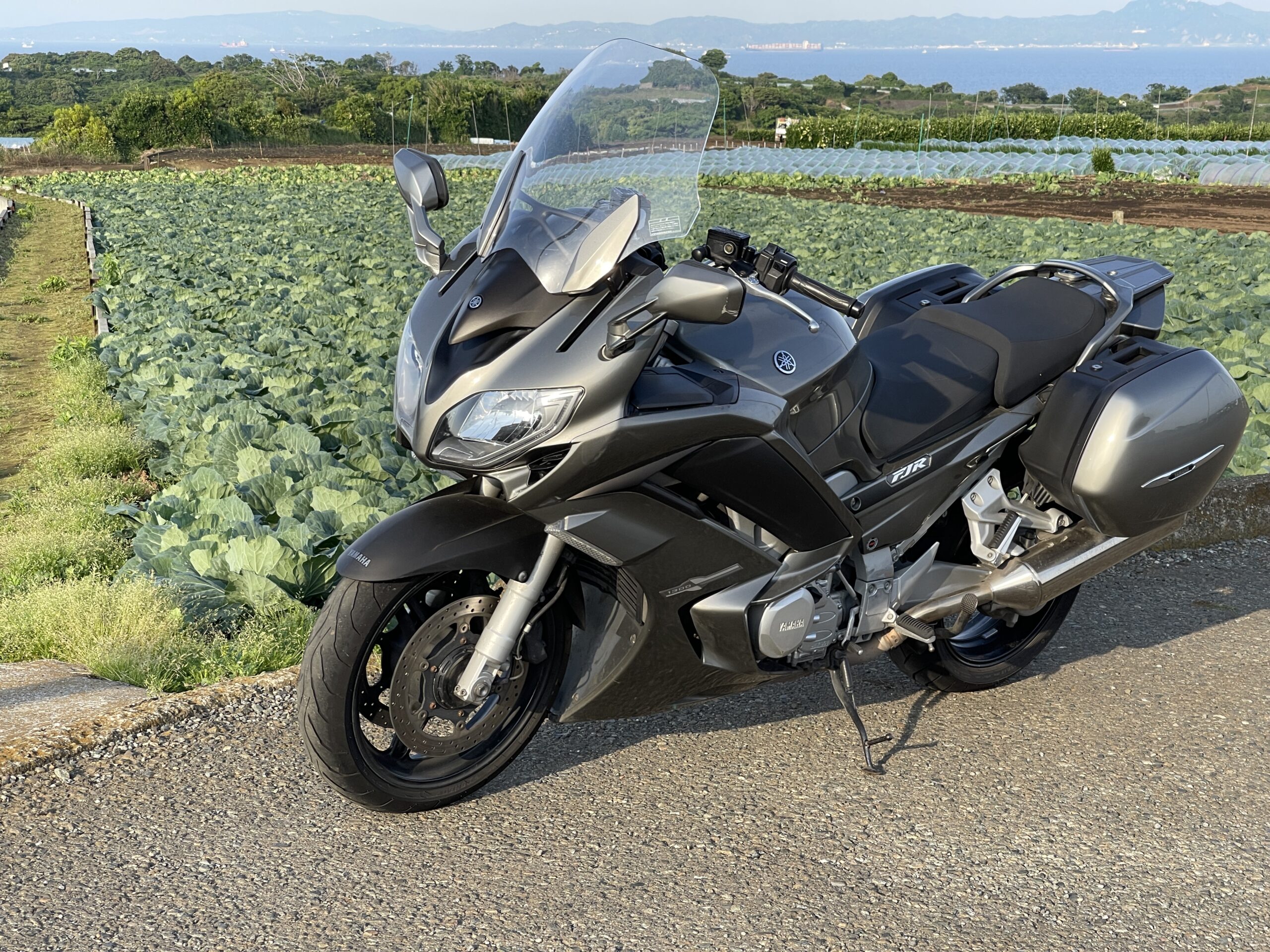 It's been a long time since I have been riding. Actually I've been unwell. I managed to get in short ride around my local peninsula to charge the battery and I was delighted with the easy riding roads that weave between green farms.
I realized I should have a been exploring this area on a small bike like a Honda Cub. Also working on another of my best roads maps but with a focus on good local eateries.
2022 I had so many plans. Riding in USA and Canada then Pakistan. I had decided to get a new car and that would be the exciting Toyota GR86. But I had a huge set back… I am not good at getting the balance right with personal sharing on my blog but here goes:
In April I was diagnosed with cancer. I won't go into details, it is quite serious but there is some chance for treatment. Seeking that treatment in Japan has unfortunately not really gone to plan, I am now rushing home to Australia.
I will tackle this cancer with the same determination I have applied to all the solo ADV rides that I have set off on and figuratively speaking I've loaded my GPS with a route for 'cancer free' future and I'm going to try my best to get there.
Lots of countries and adventures I want to ride yet.