Two motorcycle riding books.
This lock down has achieved one thing, forced me to finish a bunch of stuff. That includes books that have been sitting in my Kindle library. I currently have six out of seven 100% read but I will try spread the posts out to not turn this site into a book club. As always I don't offer 'reviews' per se. Just a brief thumbs up or thumbs down.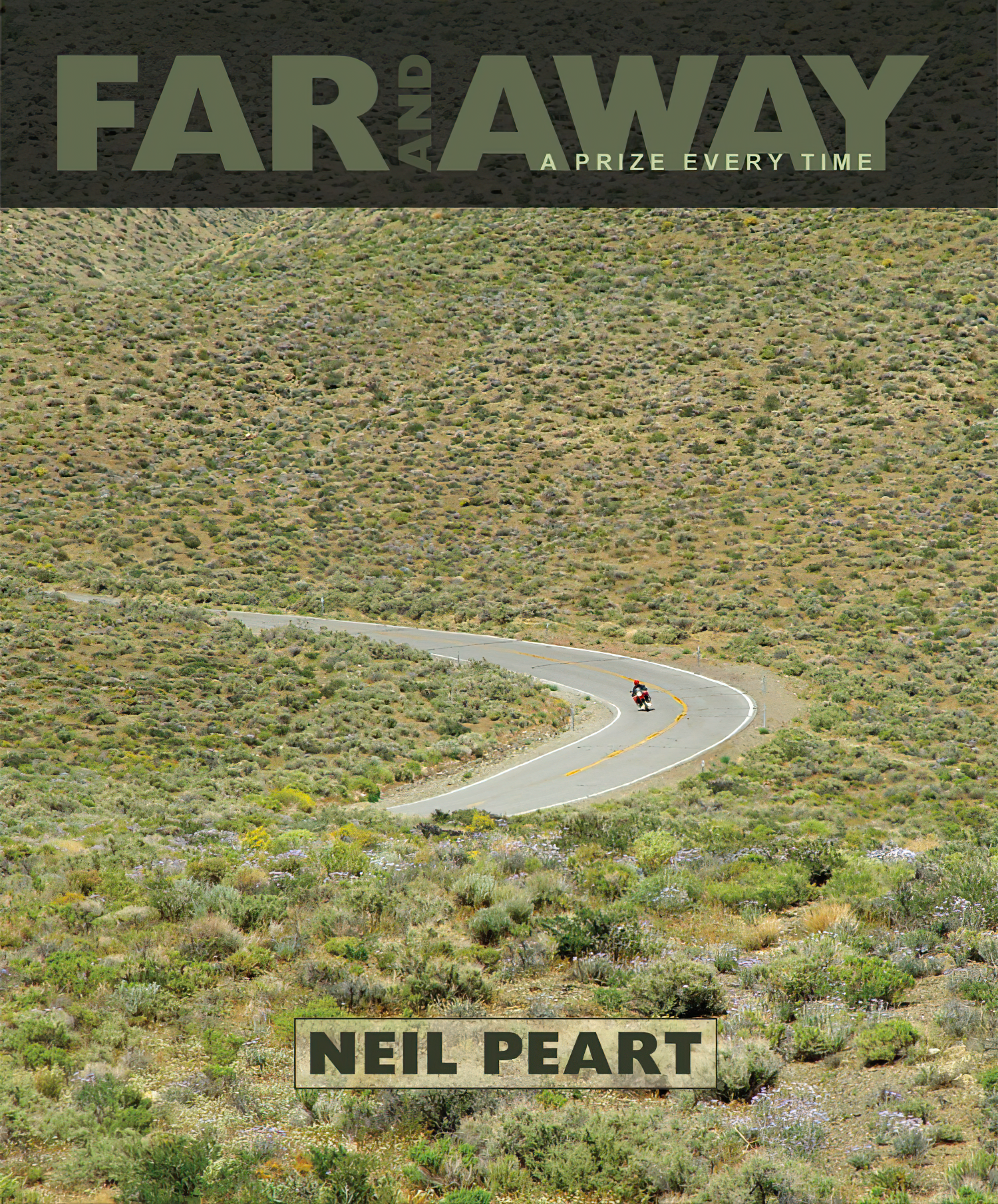 Far and Away – a prize every time
Neil Peart passed away recently. He was the drummer in the band Rush. I honestly had never heard of the band before despite growing up when they were selling millions of records, the band had zero airplay on radio in Australia. That itself is not surprising, plenty of bands are not know in other parts of the world, but usually not one as big as this. I went and listened to some of the bands number one hits before I started on the book but found the music an acquired taste – which is a good way to also describe the writing in this book.
I am going to upset people but …. I did not enjoy this book by Neil Peart.
Every review gushes about this and the other books by the author but I think you have to be a fan of the musician or the band because I found the writing rather dry and it was a chore to finish it. But if you were a fan I can see how the book, which is a series of open letters to the reader could be appealing.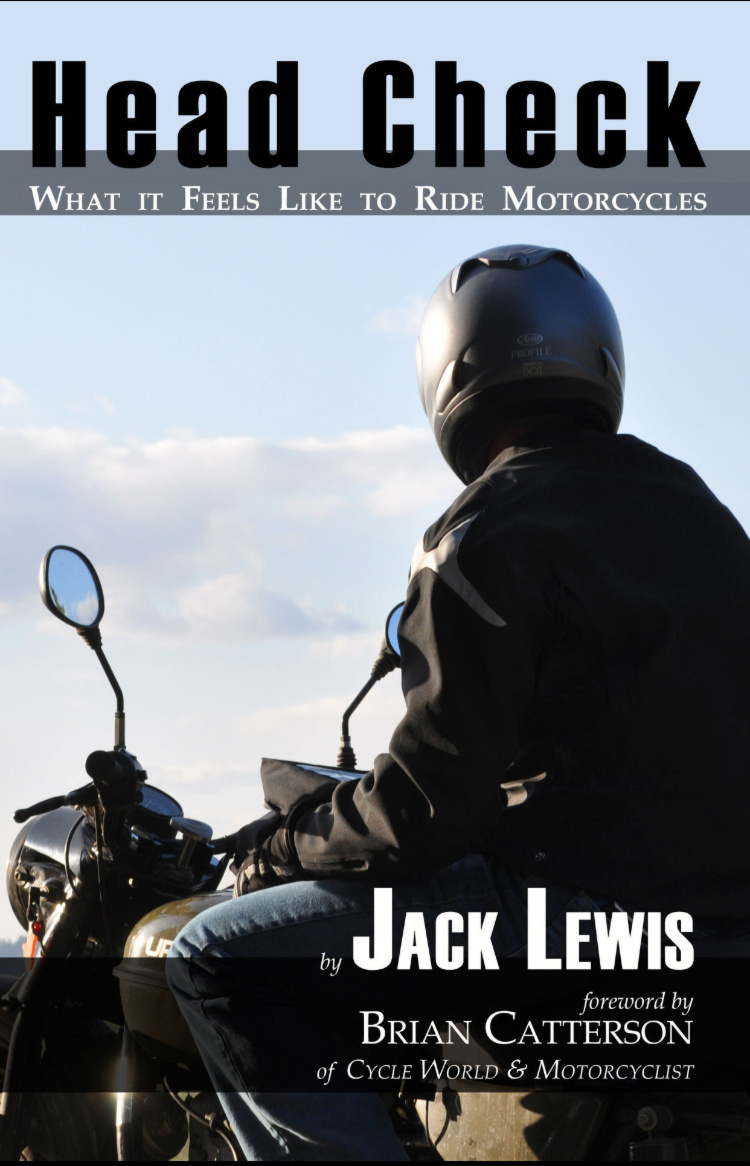 Head Check – What it feels like to ride motorcycles
I became aware of this author by way of the Motorcycle Messengers books I have previously posted. They are a sample pack of stories from motorcycle writers.
Jack Lewis is another name perhaps not well known in Australia but a prominent motorcycle journalist in Northern America with many fans. I cannot recall which story from this book I read as an extract but I recall the way he described certain aspects of being a rider connected with me and I made a note to track down more of his writing.
This is a collection of short stories. It's very easy to read and a great companion for travel – when that becomes possible again. I would not say its actually about what it feels like to ride a motorcycle despite the title – but there are some excellent insights from Jack about being a motorcycle rider. The joy of the open road, the thrill, the bet a rider takes regarding risk to transcend the ordinary and more good stuff.
Some of it is nostalgia that will resonate much stronger with North Americans of a certain age and some contents were otherwise less interesting to me personally but those chapters might well be the best for other readers. Self depreciating, reflective and often quite funny. It's all extremely well written by someone with a unique voice. Overall I enjoyed this book.