Securing a bag to a bike is simple thing, but I have a couple of tips.
I have tried numerous types of straps, flat, round, thin and thick. The most versatile I have come across is the design below.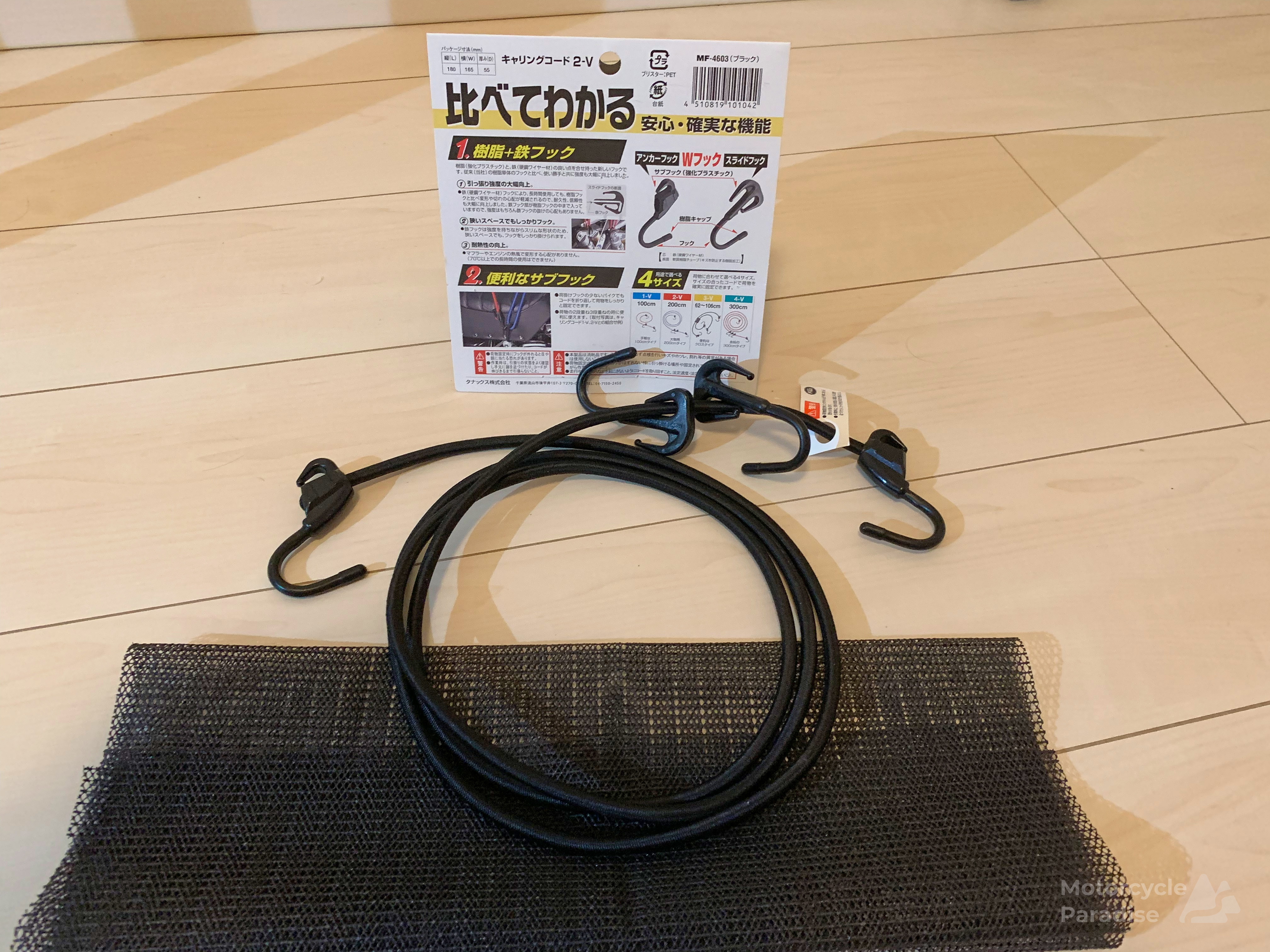 This is a 2 metre stretch cord with two additional sliding adjustable hooks. This allows a large variety of combinations on how it can be used, the adjustable hooks are multi function. Besides two additional attachment hooks on the rear they have narrow hook area that can attach to the cord and lock in place or pull other part of cord to form cross point or create additional possibilities. It's so versatile compared to regular stretch cords.
My other tip is non slip matting. You can buy this at any DIY shop or 100 yen shop in Japan. There are few different versions but all do same thing, when placed on seat your bag will not slide about. No more bag hanging sideways off some narrow seat that you always have to stop and fix.
The matting wears out so replace each tour but it is so cheap that won't be a issue.
Two simple things I find helpful on my tours.
As a follow up I should mention the bag I have been touring with the last 10 years.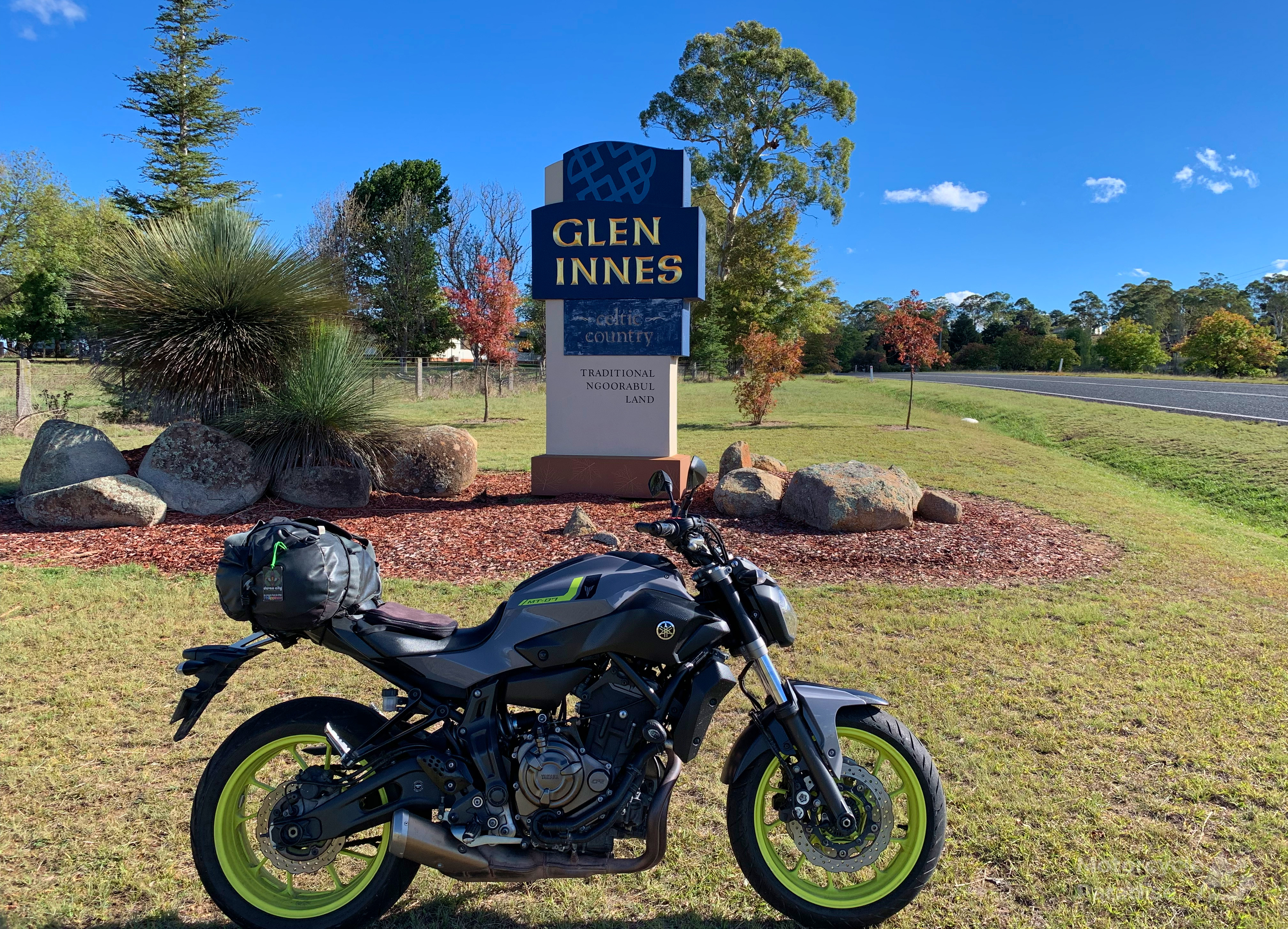 This is the Tatonka barrel bag S size 45 litres capacity. This is not a cheap item but a decade of touring and still going strong says something. The same bag does everything. Easy on and off at hotels. Same bag I check in at airport where I have my helmet in it and small carry on bag with my clothes which gets transferred to bag when helmet is removed (the helmet itself filled with gloves and socks etc). Even for bigger or cold weather touring I use this but pack it inside a bigger duffle that hold boots and winter ride gear and then I roll that up when on the ride.
Well I better get started on packing those said things. Just a week until I am touring Turkey.