West from Maleny is another nice ride down the range then over to Conondale then on up to Kenilworth. There are cafes and a pub there and this makes a good destination for a Sunday ride. It tended to get hot there and anywhere west of the hills so I did not go there too much in summer.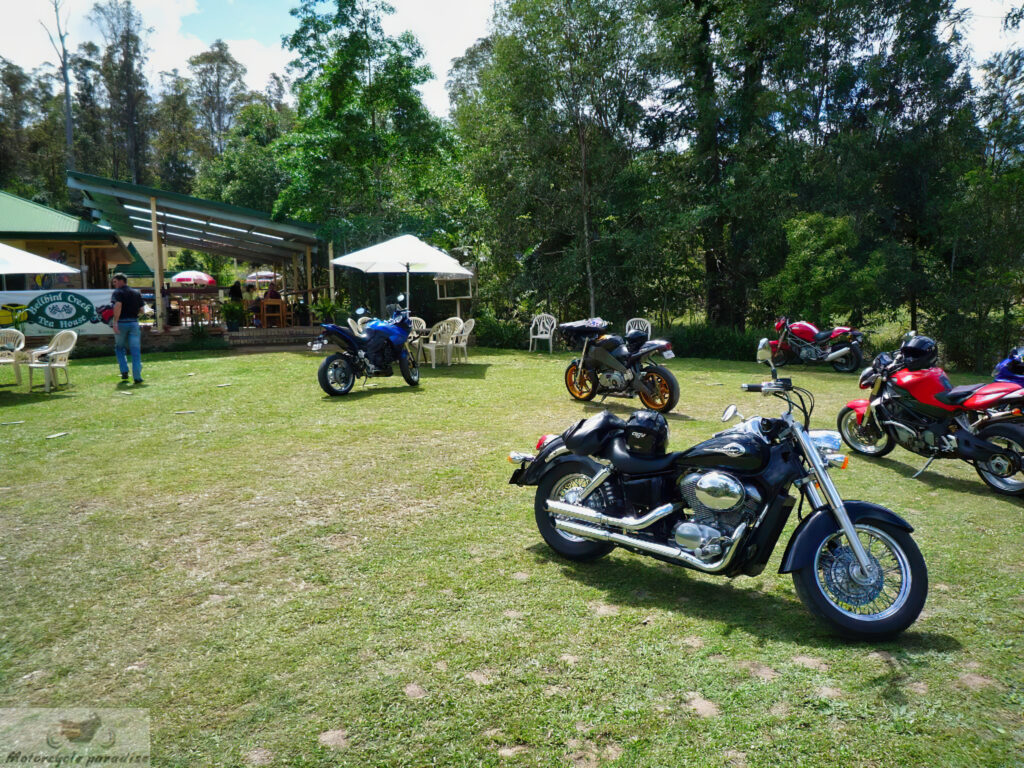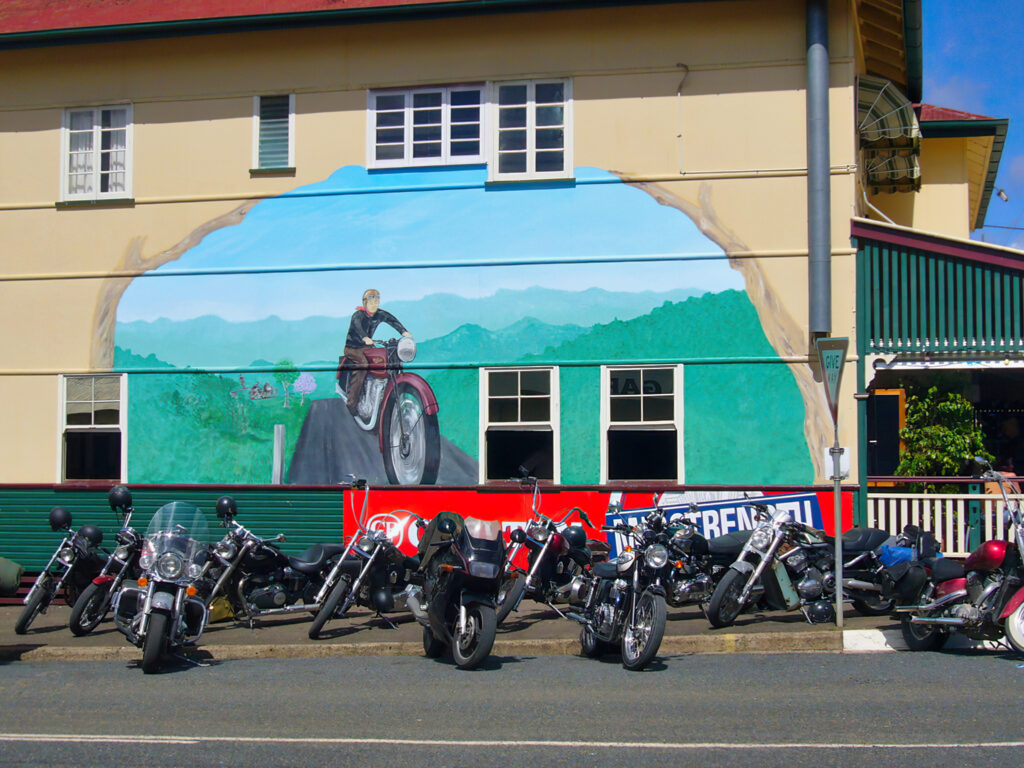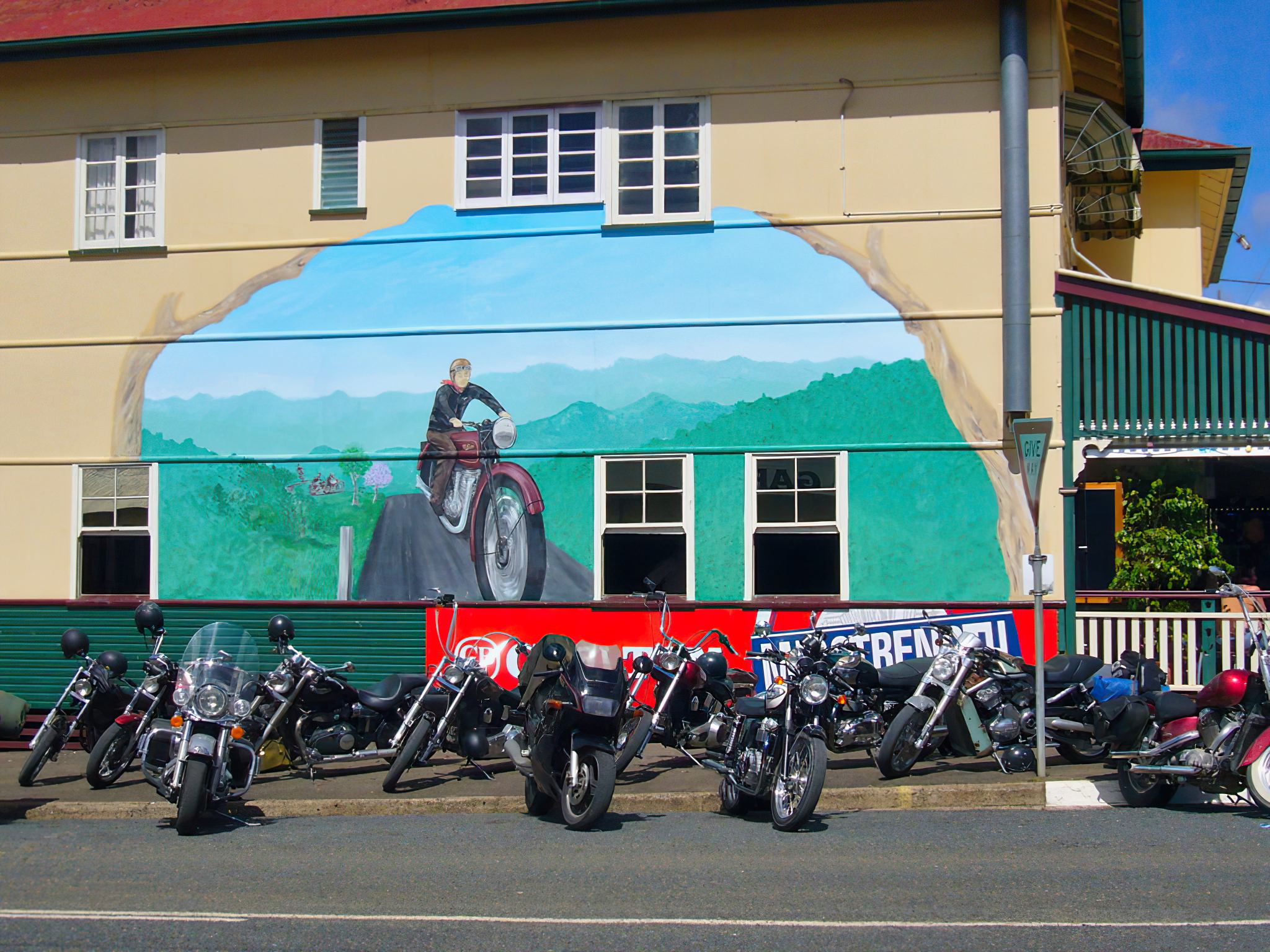 You can find this road on the map by expanding it to see the list.
These 'good road' posts were published 2006-2008. At some point the original images and descriptions became out of date and I moved overseas. I archived them here to update when I ride Australia again. This collection is just my own personal riding records, not a definitive list.