The Waterfall way is another of the fabulous rides in the New England Tablelands region. I love this road and especially riding downhill to Dorrigo as you are presented with some truly grand vistas of Australian high country. There is an excellent lookout before the lower section that is more twisty going down the Dorrigo range and of course on this road is excellent riding uphill and has many waterfalls along he way to visit hence the name.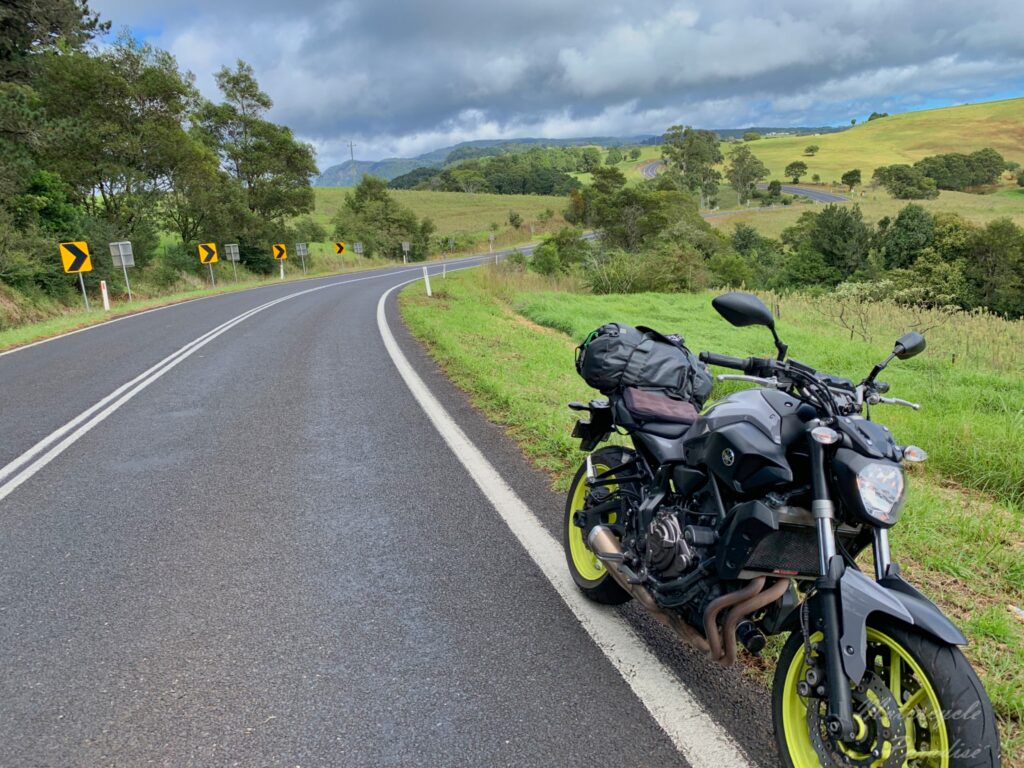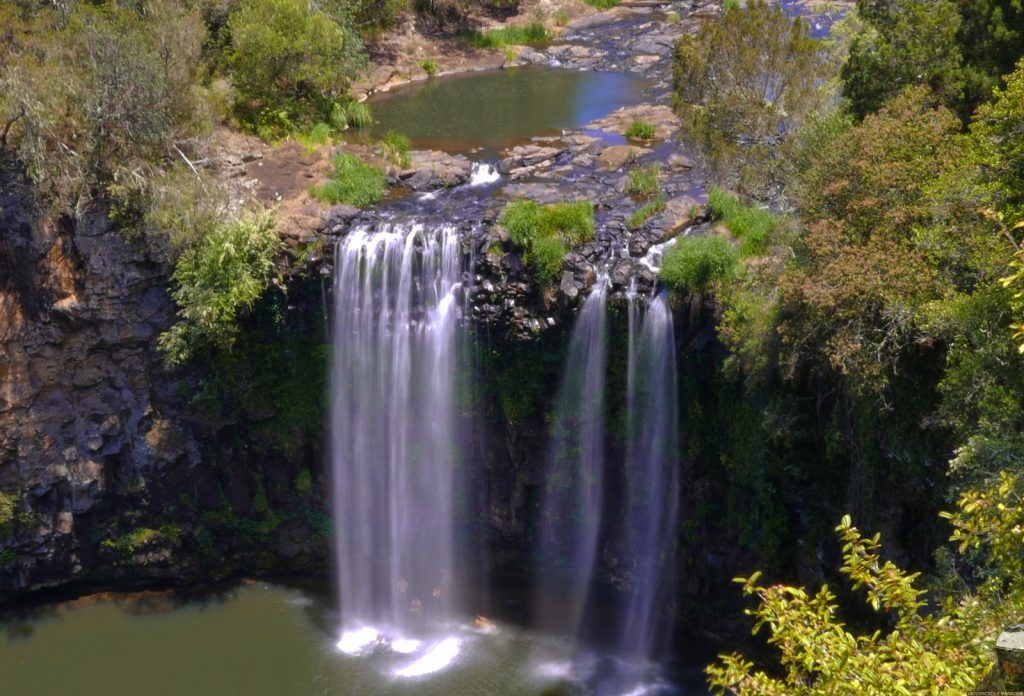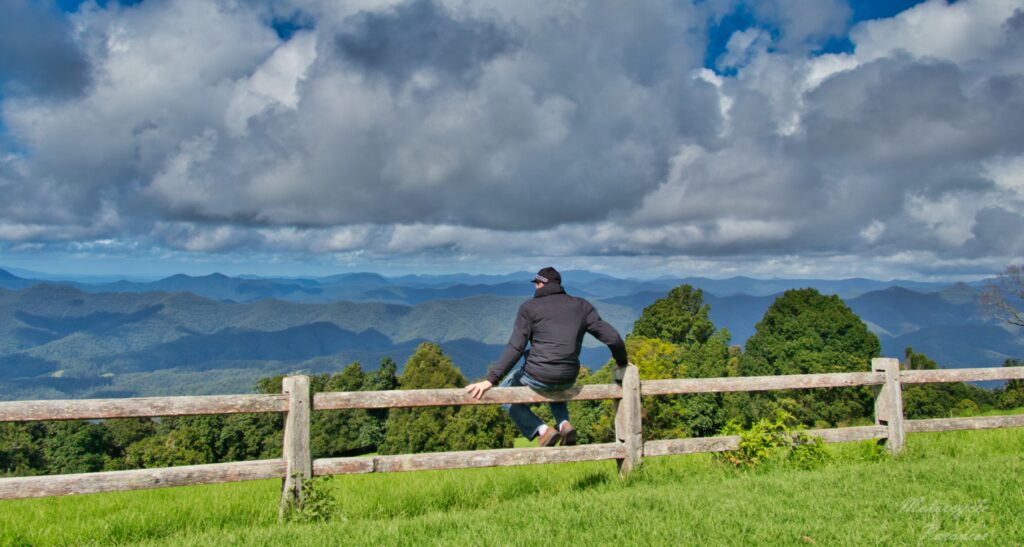 You can locate this road on the map, expand to see the list.
These 'good road' posts were published 2006-2008. At some point the original images and descriptions became out of date and I moved overseas. I archived them here to update when I ride Australia again. This collection is just my own personal riding records, not a definitive list.