This road is open with expansive views which after rain are very pretty. The road is good surface and the surveying is sweeping bends enjoyable for any rider and tempt you to go a little faster however the first time I rode this I was warned it is policed quite heavily.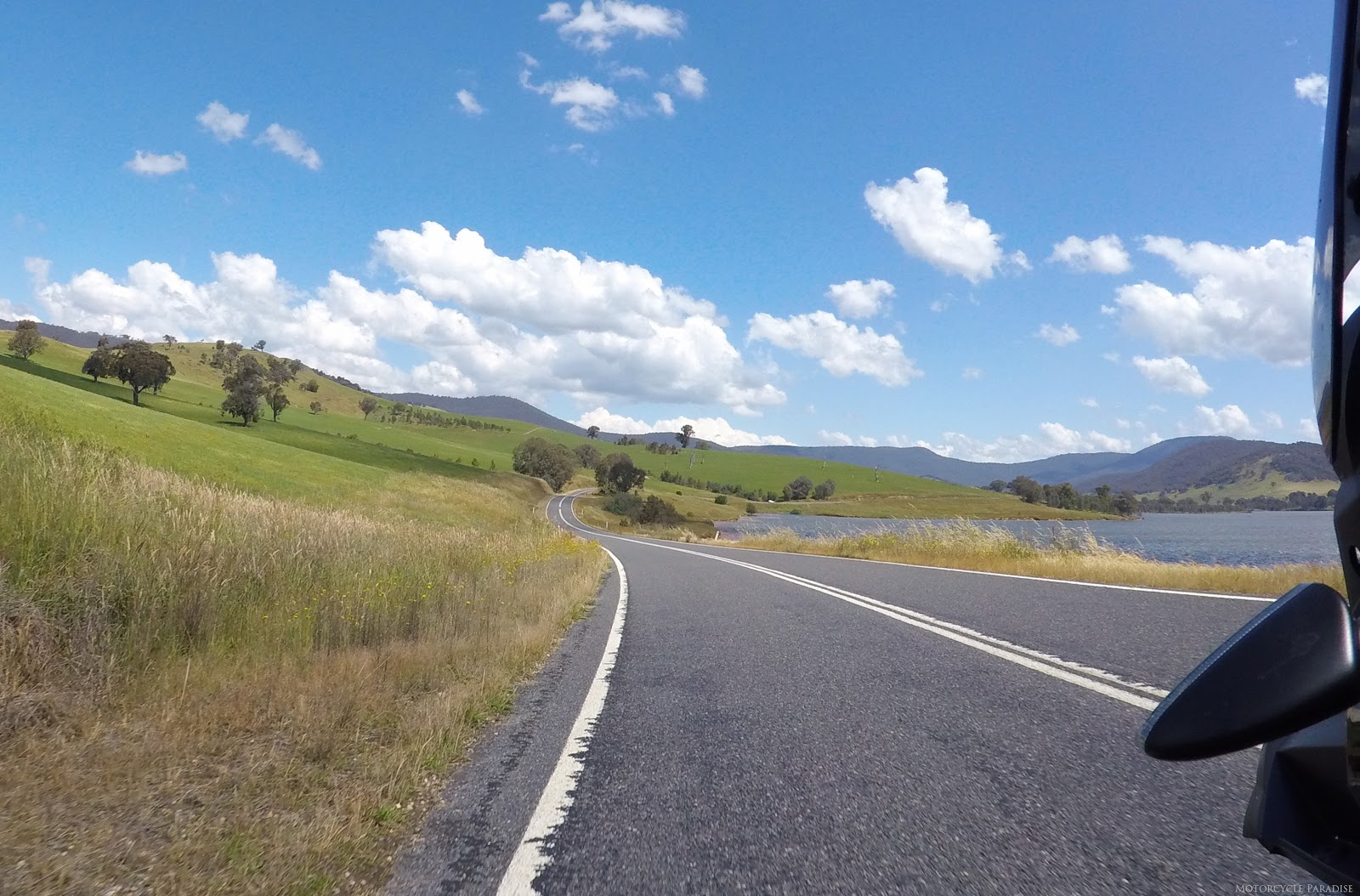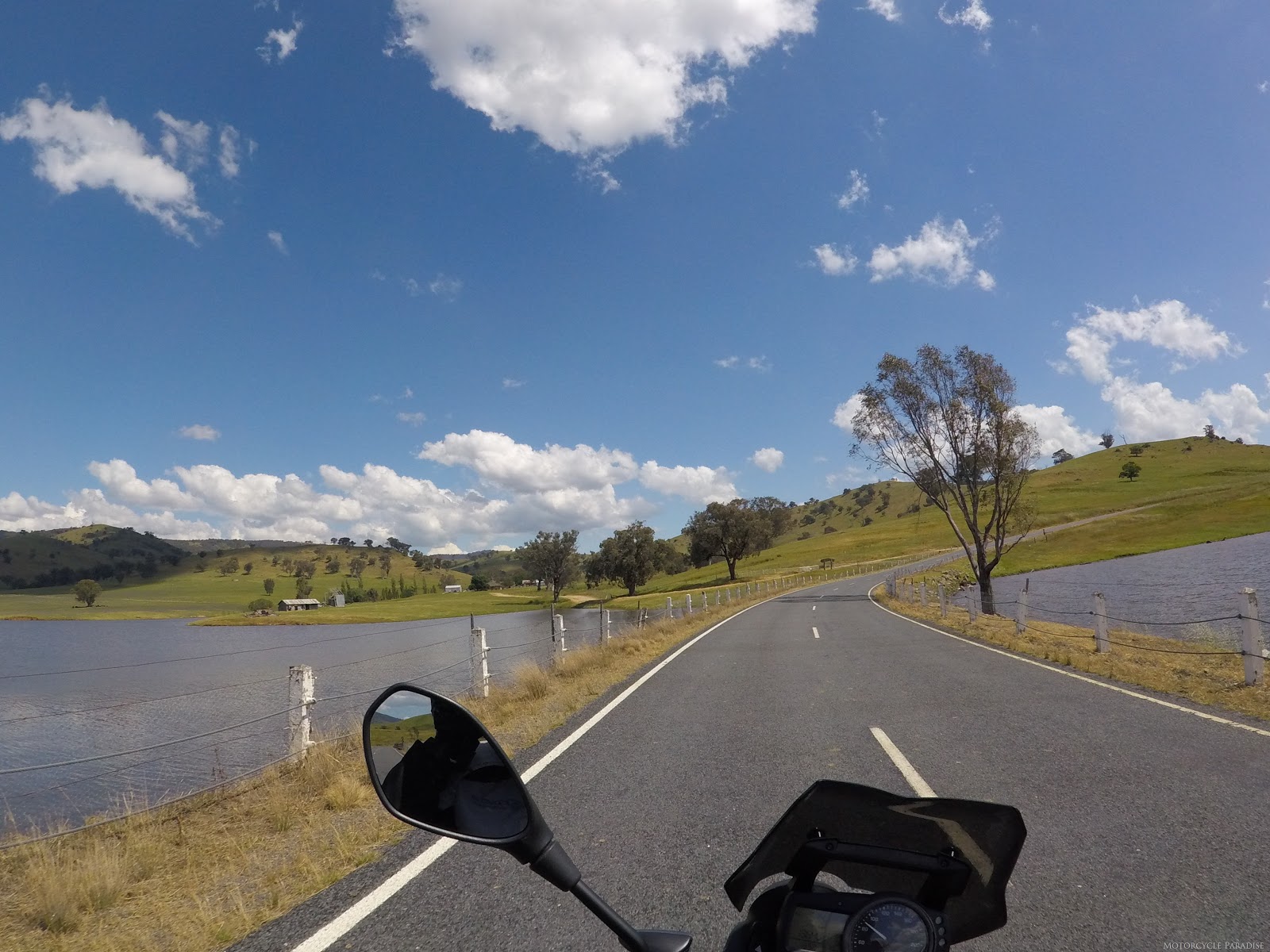 You can locate this road on the map, expand to see the list.
These 'good road' posts were published 2006-2008. At some point the original images and descriptions became out of date and I moved overseas. I archived them here to update when I ride Australia again. This collection is just my own personal riding records, not a definitive list.