<revised> In Japan over a thousand years a complex set of unwritten rules has developed that society follows. It was described to me once by a Japanese person as feeling like an actor once you step out your front door because there are so many actions one must always do in every situation and so many cultural code words to decipher.
The west in my eyes is less formal but still has some overarching norms that society follows. I've often rebelled against the set way of doing things in some small and often dumb way. I always delighted in finding ways around the system of just plain ignoring the rules and getting away with it. Now based in Asia I live a life more liberating than could ever be achieved in Australia since as a foreigner I am not expected to know unwritten customs or excused for breaking rules. It's liberating as well here men are not demonized or down trodden as they have become in my home country.
Friends have confided to me they would love to go adventure riding like I have done but their partner would never let them. I've experienced this. Having someone try exert control over me, but I never tolerated it. Worrying about what other people think is such a powerful thing. I think riders enjoy a respite from that when on our bikes. We disappear inside our helmets and riding makes us to focus on the now. But at some point I think need to acknowledge if someone is selfishly manipulating your life and if sufficiently unhappy take steps to improve your situation.
When writing the story of our life if we give the pen to someone else and forfeit our dreams to placate another or follow advice of people who have been nowhere we will surely end up disappointed and bitter. Consider your options, think outside the box or simply reach out to a counselor for help.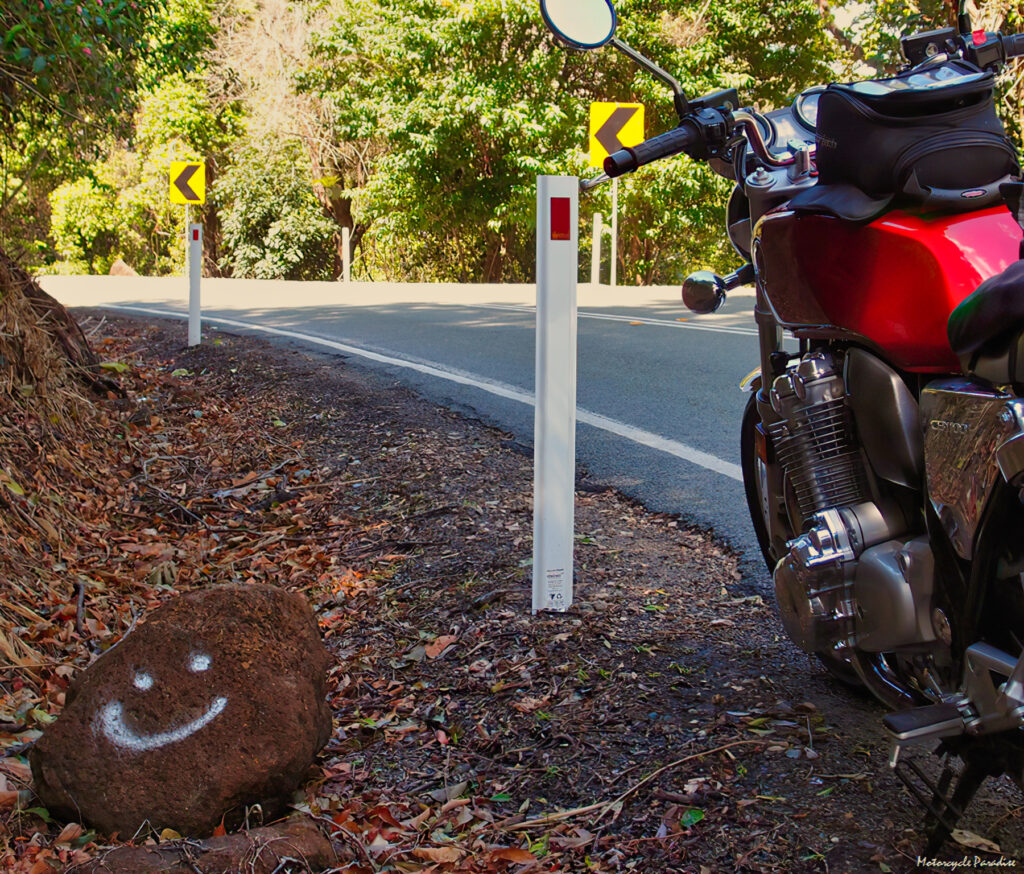 *apologies to anyone who read or commented previously. I have rewritten this quite a few times trying to convey what was on my mind better. It's still not very successful, I'm just not much of a wordsmith, but hope it makes more sense now.