This is a really beautiful area. It reminds me of Numinbah valley in QLD I ride often, but both are unique places.
From Nowra NSW there is a superb ride from what is basically sea level straight up the side of the two mountains that lie to the northwest. The first particular section of road actually rides very well down hill also because the views are wonderful and you miss them riding up.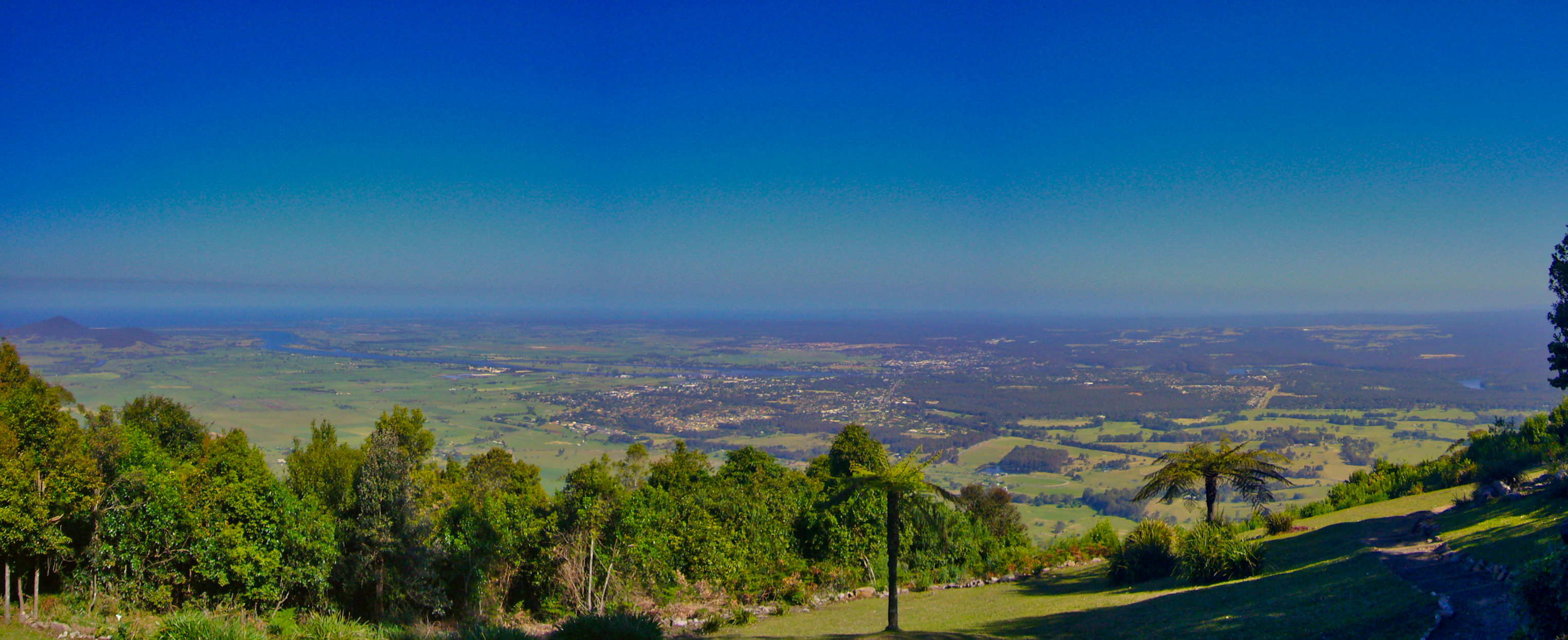 I suggest visiting the lookout at the top.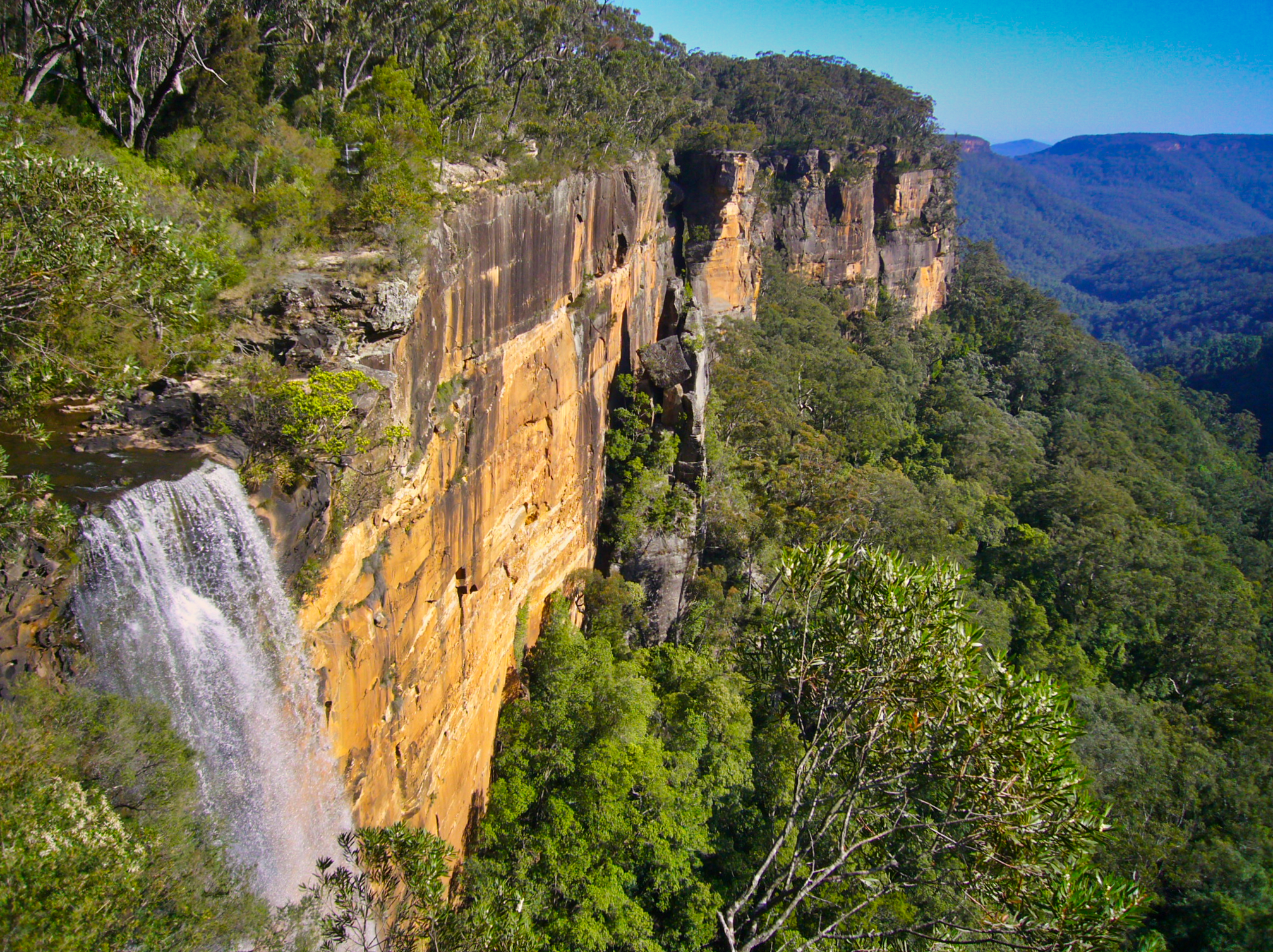 The road climbs again later and the Fitzroy falls are very scenic and I missed the other lookout nearby.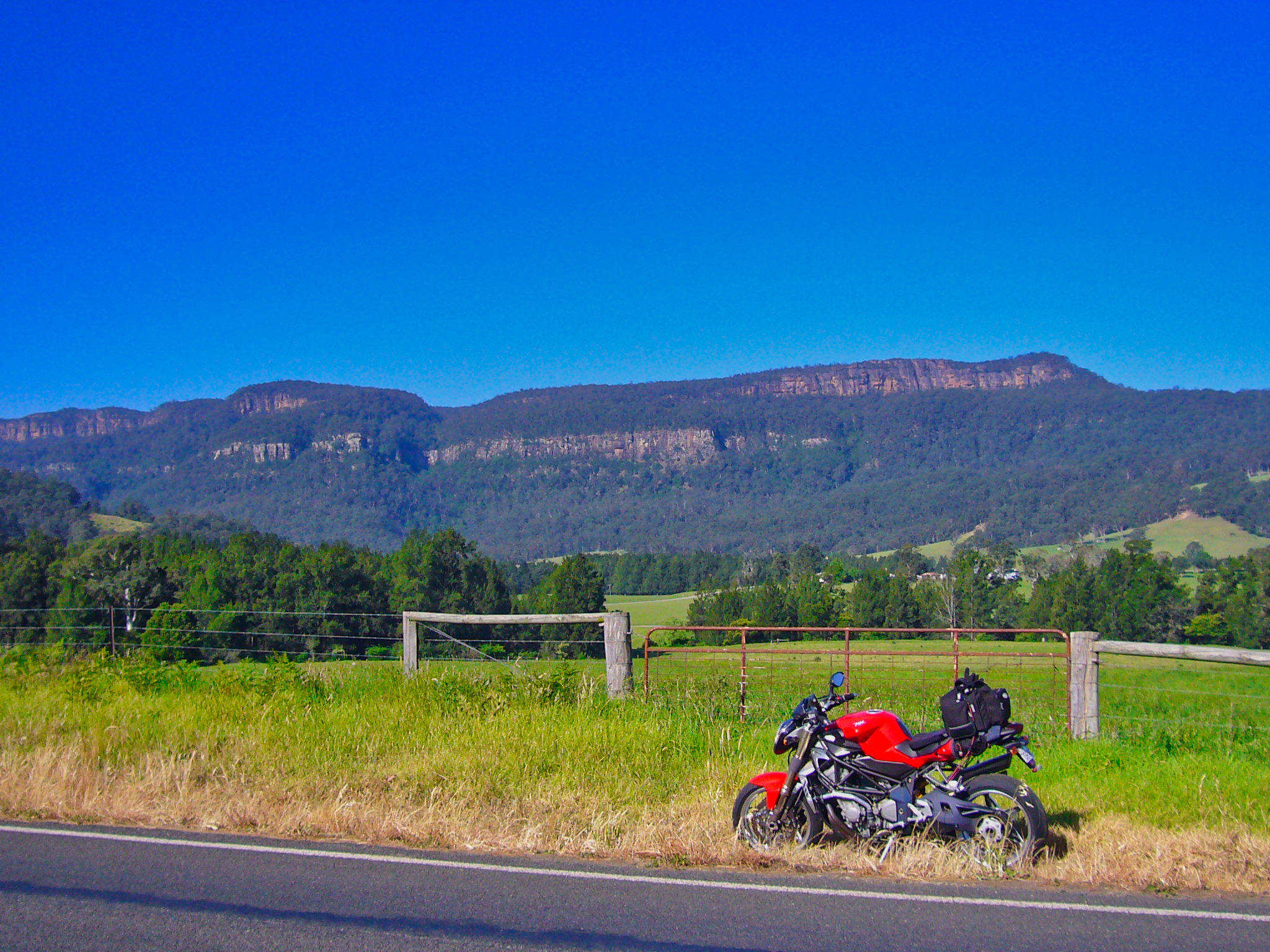 A very scenic area that I will visit again to get better photos in future.
I have removed the original post as it was too old, please open the map full screen to view listing of all roads