The Grafton to Armidale road is one of the great rides in the New England tablelands region.
Refereed to just as Nymboida on some bike forums, the rural village where actor Russell Crowe owns the pub is a interesting stop in route. (now closed)
Heading south you can obtain fuel at Courts Crossing if you wanted to skip Grafton. Next fuel is Ebor and before that is a mountain range with mix of road surface and surveying.
Before Ebor you can ride the waterfall way to Dorrigo. Don't miss the falls at Ebor and there are some excellent viewpoints a little off the main road along the route but they do involve some gravel to get to, vista point and point lookout which at 1563m is actually one of the highest views in the country.
You can locate this road on the map, expand to see the list.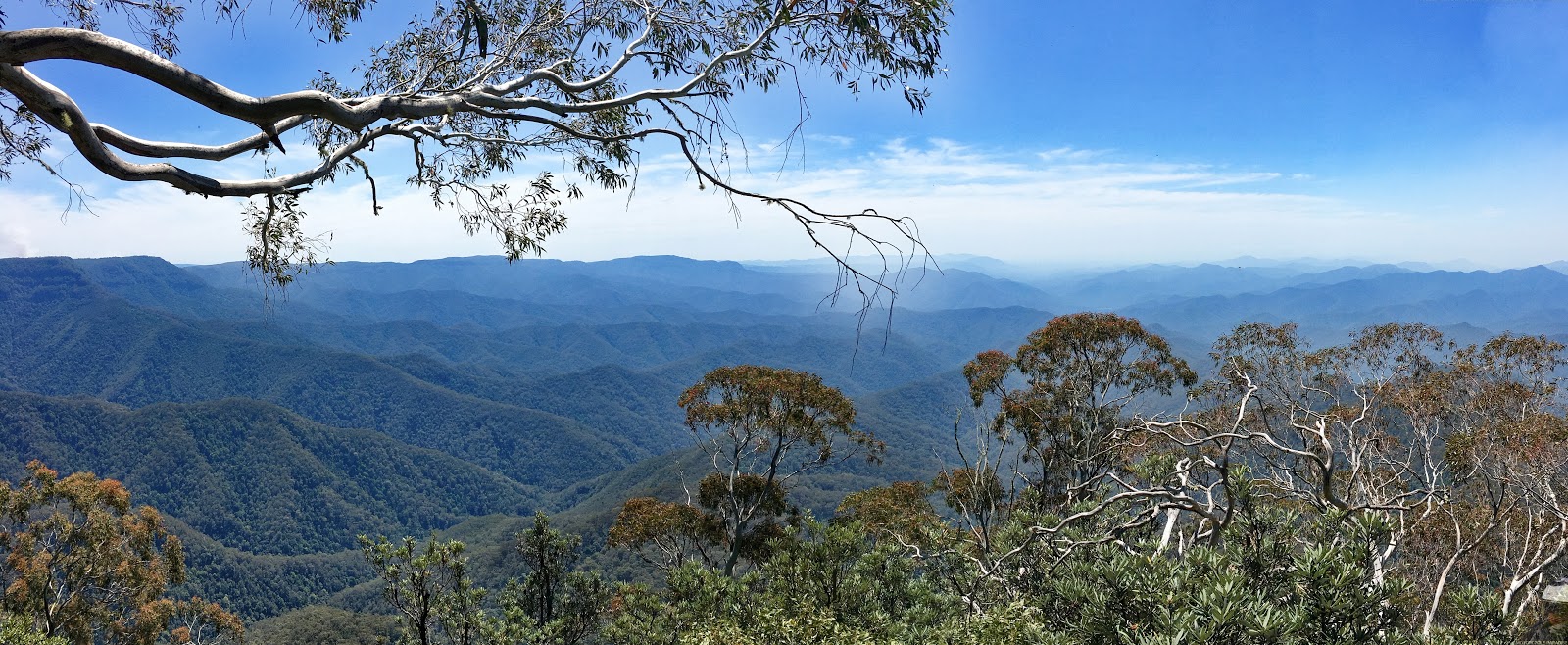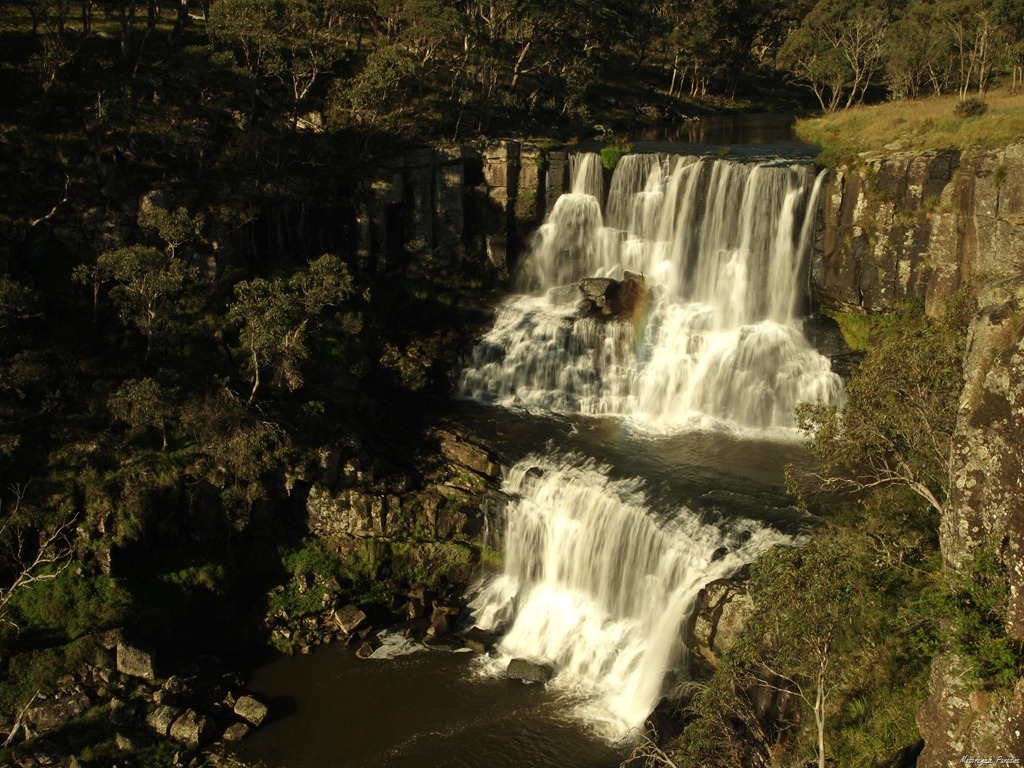 These 'good road' posts were published 2006-2008. At some point the original images and descriptions became out of date and I moved overseas. I archived them here to update when I ride Australia again. This collection is just my own personal riding records, not a definitive list.