The Mount Panorama race circuit is a public road and I think any Australian will enjoy to ride around here having seen the famous race to then see the track in real life will delight and surprise because it is much steeper and tighter than the cameras make out.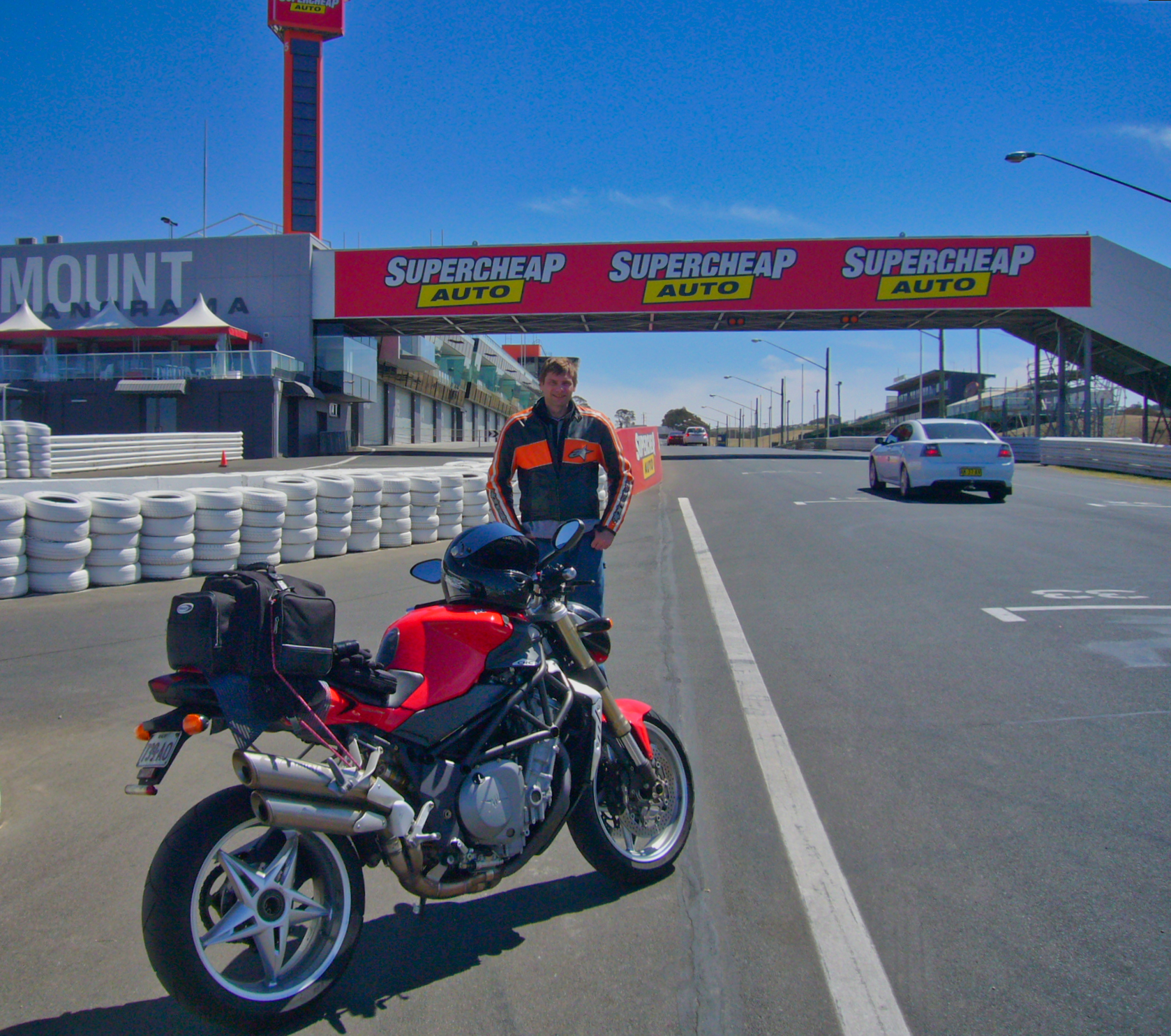 But there is also great roads feeding into or out of Bathurst in every direction.
From the North via Sofala, Lewis ponds road from west, Tarana road to east, and Oberon to south are a just a few of the many good road options.
I have removed the original post as it was too old, please open the map full screen to view listing of all roads.